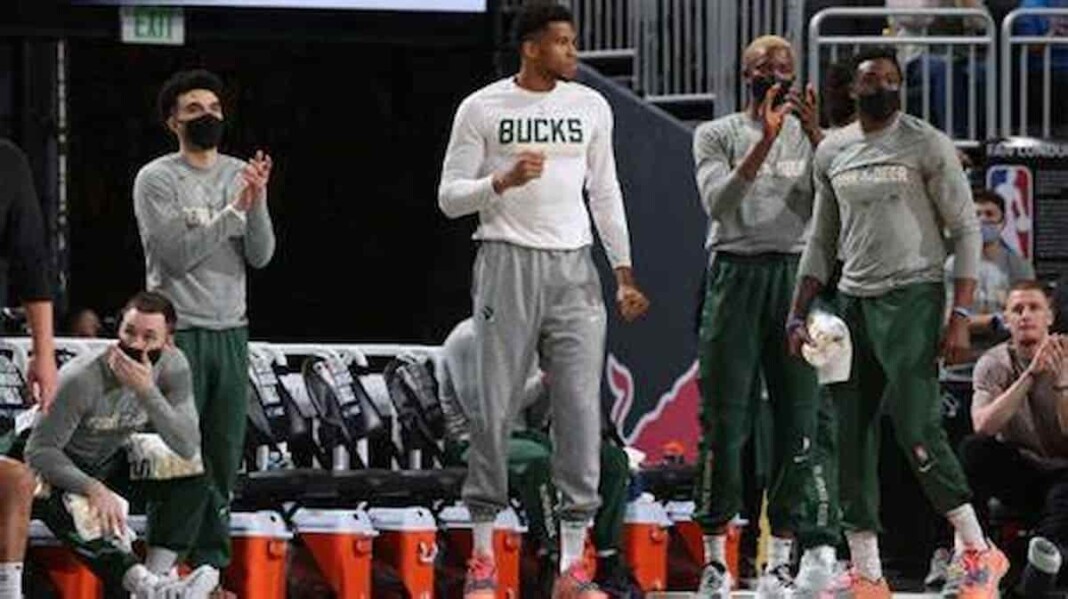 All what Milwaukee Bucks had to do entering Game 6 vs the Atlanta Hawks was to be dominant throughout the game. With Khris Middleton making a very slow start and the away team only managing to take a 4-point lead going into the halftime. But with the Olympian exploding with 23 points single handedly in the third quarter which made the Bucks lead by as many as 22 points.
As a result to which the Milwaukee Bucks have emerged as the Eastern Conference Champions for the first time since 1974 thanks to resilient efforts from all of their players. Who performed even without Giannis Antetokounmpo in the latter of this series against the Atlanta Hawks, who say Trae Young returning into the team for this particular game in front of his home fans. 
Milwaukee Bucks Reign as Eastern Conference Champions after winning game 6 vs Hawks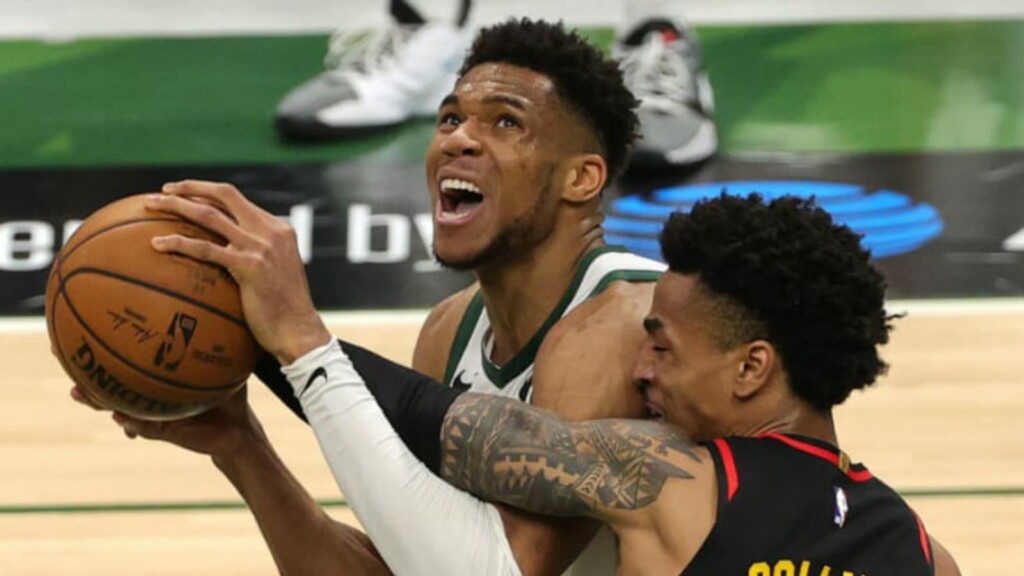 If there was one match wherein the Milwaukee Bucks wanted their entire team to step up and play as a unit, it was this game. Wherein the Atlanta Hawks once again made a late surge and closed the gap to only 6 points. But with Holiday playing the primary ball-handler, there was no turning back for the away team who fought their way to the top. 
After becoming the Eastern Conference Champions for the first time in 47 years, the team will now have to face the Phoenix Suns in the NBA Finals. But luckily for them, they will have some days at their disposal to get Giannis Antetokounmpo back into the team as early as possible.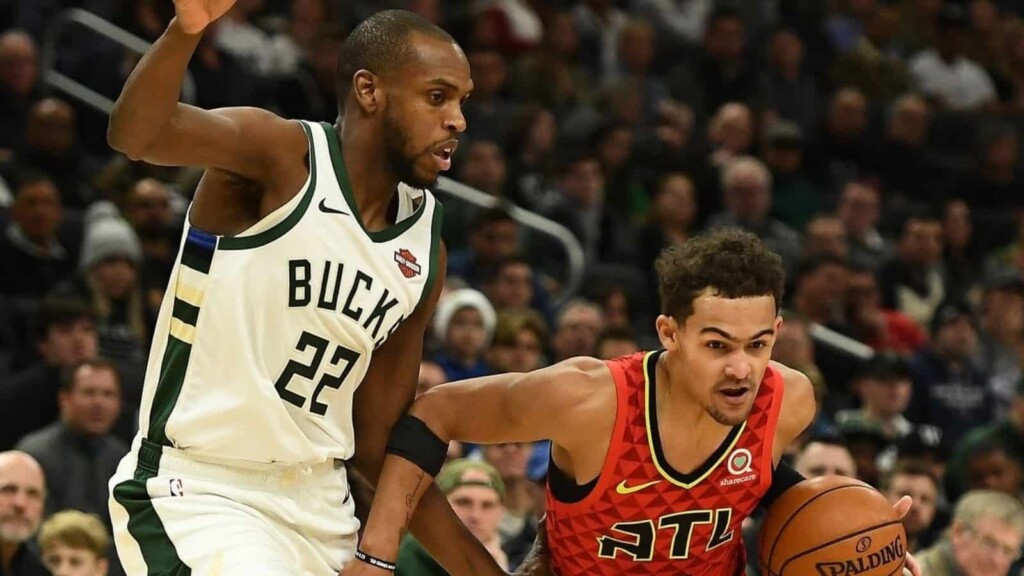 In game 6, Middleton scored 32 points, Jrue Holiday added 27 and Connaughton adding next best- 13 points coming off the bench. On the other hand, for the Hawks, Cam Reddish had the match of his life, after knocking career playoff best 21 points, wherein he led the team with 6 shots from downtowns.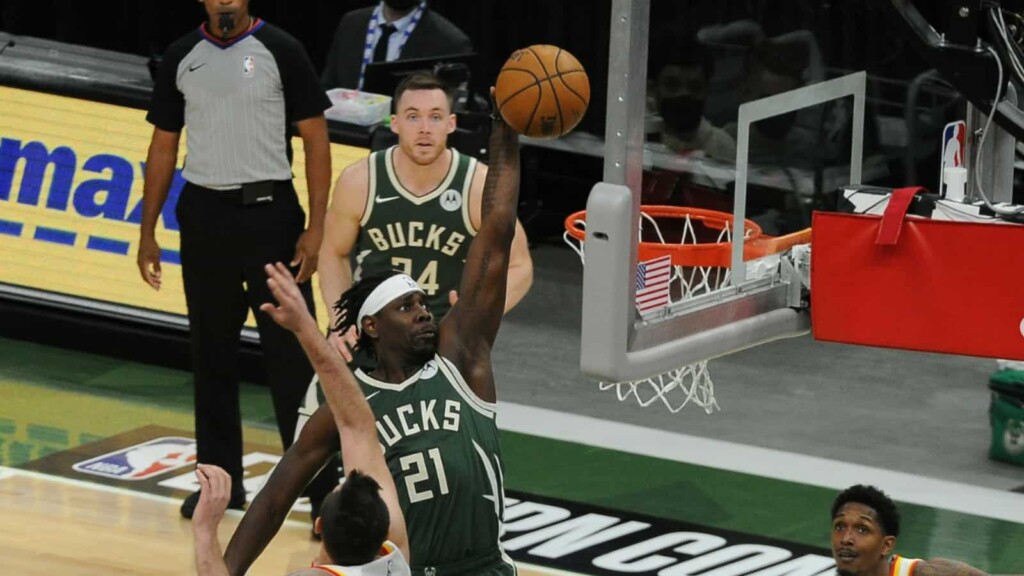 Having said enough congratulations to the Milwaukee Bucks for emerging as the Eastern Conference Champions and hope they could perform to the best of their potential against the Phoenix Suns. 
Also Read: NBA analyst Skip Bayless anguished on LeBron James' absence at Chris…
Also Read: Jaylen Brown possible trade rumors on table against big NBA stars…