After winning both the games in-front of their home fans, Monty Williams saw his troops crumble after a while against the Giannis Antetokounmpo eld Milwaukee Bucks in Game 3 at the Fiserv Forum. Obviously, this did not make the Phoenix Suns Coach very happy and after the convincing loss, he surely made his feeling clear upon Giannis Antetokounmpo and the Milwaukee Bucks.
It was the Greak Freek who once again took the spot after his emphatic performance in Game 3 which made him join the likes of LeBron James and other elite players of the after a more than 40-point performance. Addressing the free-throw aspect, Monty Williams took a shot at the former MVP saying he had more than his entire team. To bring everyone on the same page, Giannis was 13 of 17 from the free throw line.
Monty Williams on Giannis Antetokounmpo During Post-Game Interview
The former back-to-back MVP was relatively efficient from the stripe in Game 3, and perhaps the lack of a distracting countdown from the home crowd on each of his trips to the line played a factor in his success rate.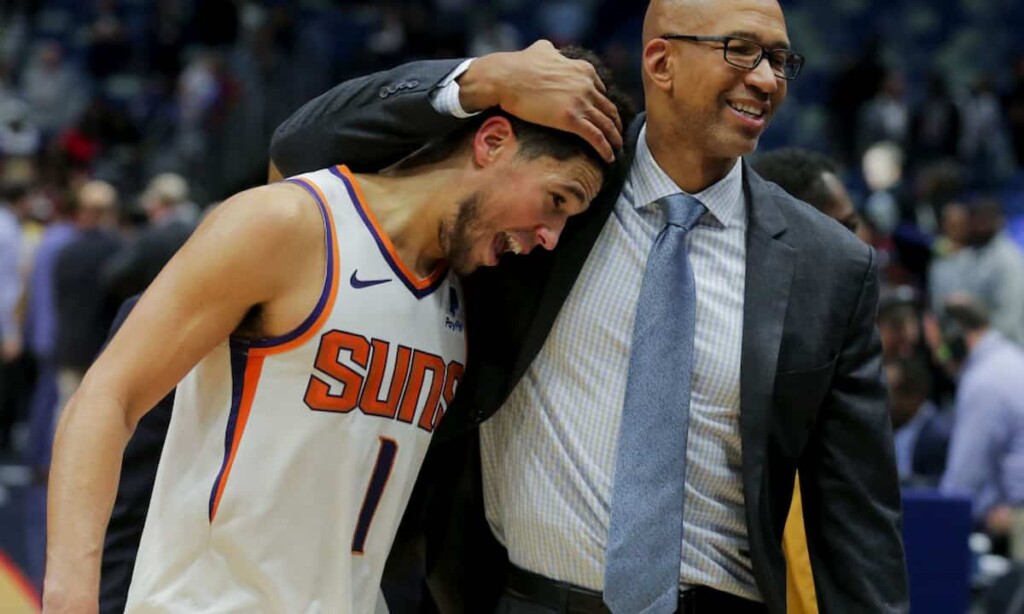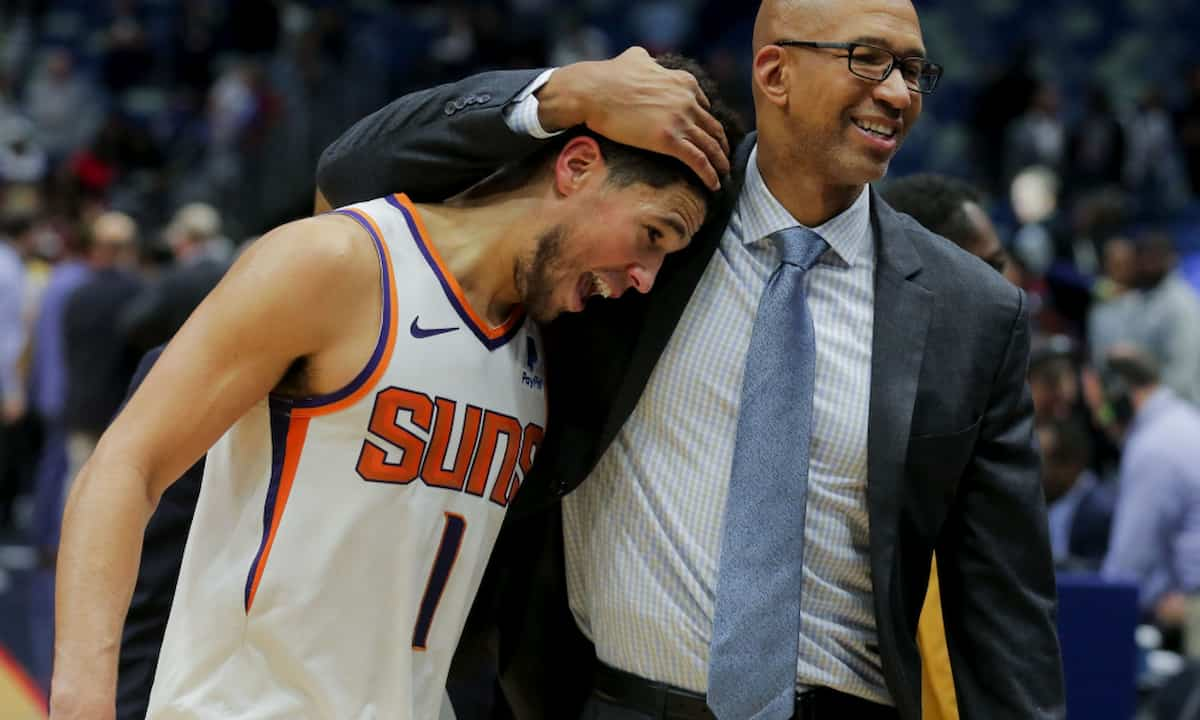 As coach Monty Williams pointed out, Phoenix Suns was awarded just 16 attempts from the charity stripe all night long, while the Bucks went to the line a total of 26 times on the evening.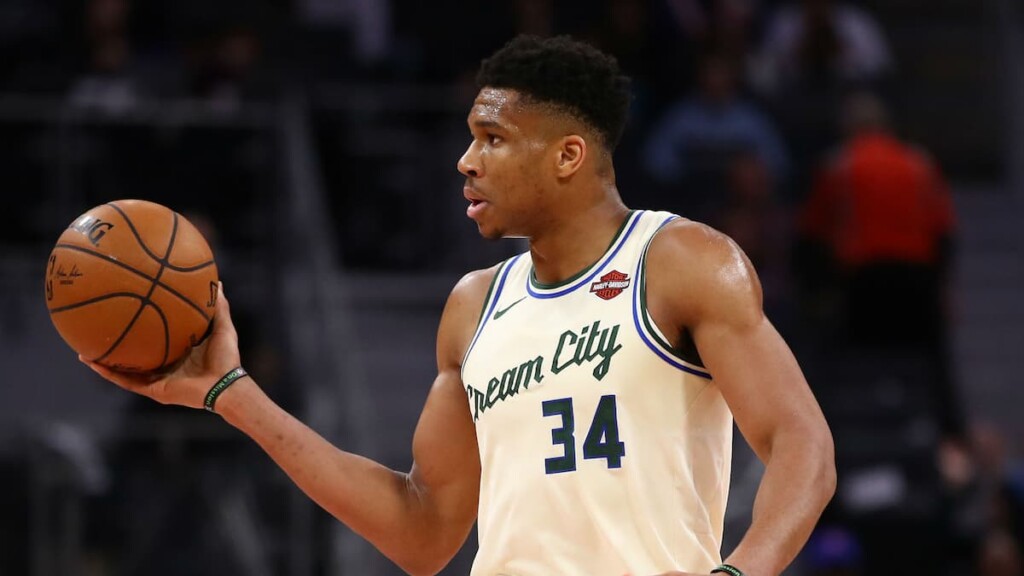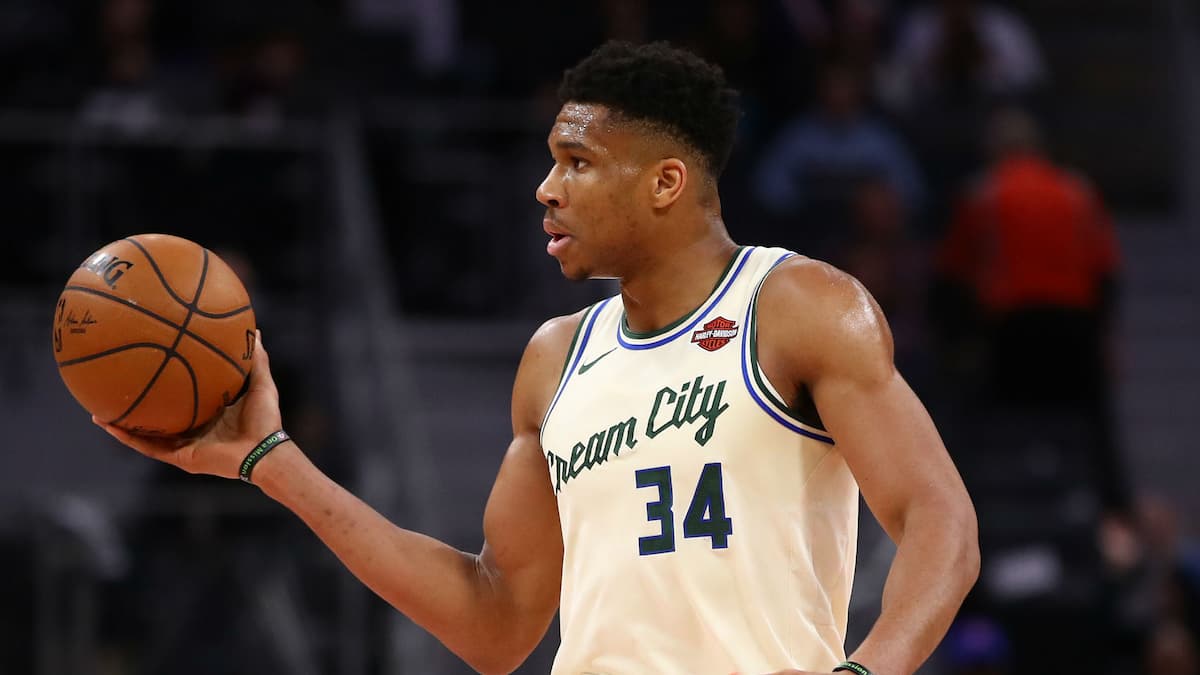 The away team shot-caller actually started his interview by saying that he did not want to criticize the officiating in Game 3, but apparently, he just had to get it out. Having said that, no one could take away the limelight from Giannis as he brought back his team into the 2021 NBA Finals.
Also Read: Fans flip off Milwaukee Bucks team bus after Phoenix Suns beat…
Also Read: "It is supposed to be": Phoenix Suns' Chris Paul reacts after…