Jordan Poole was the stand-out in the Warriors' lineup on Sunday night clash between two of the best teams in the league. The Golden State Warriors beat the Utah Jazz 94-92 in a close game at home. The Warriors are now 34-13 for the season, still the 2nd in the Western Conference.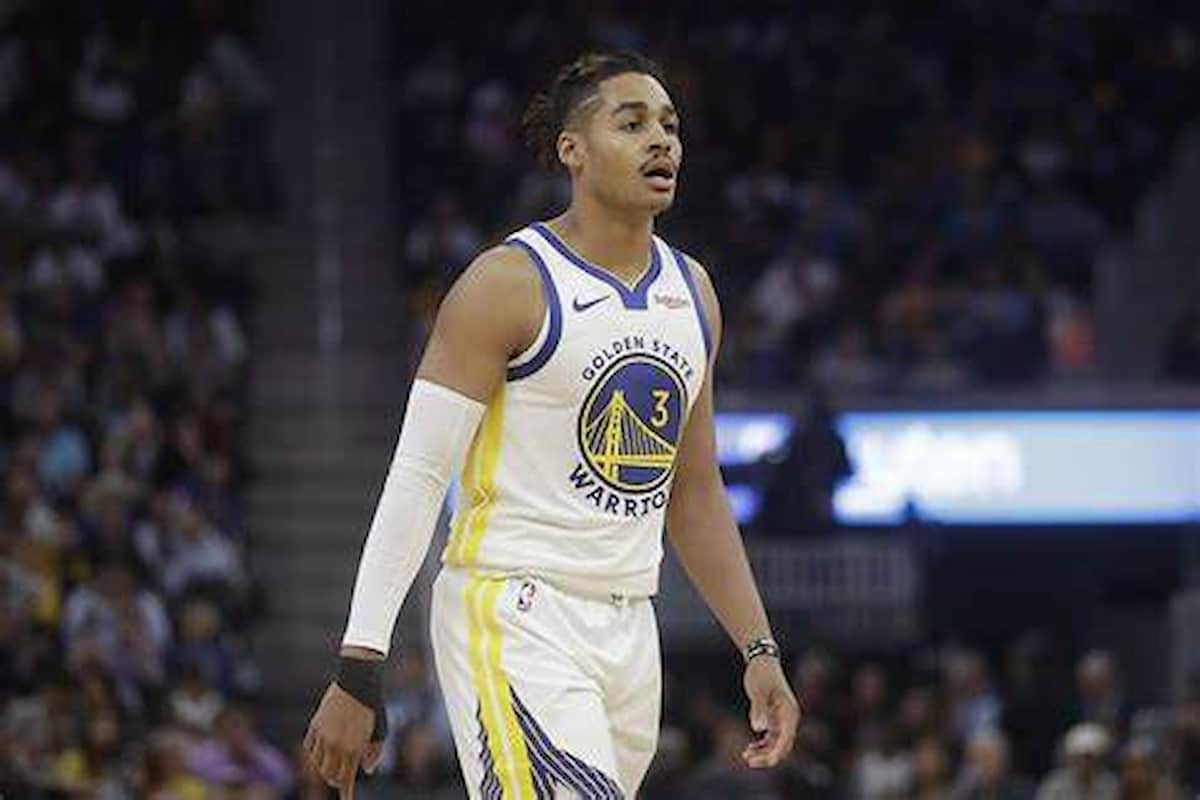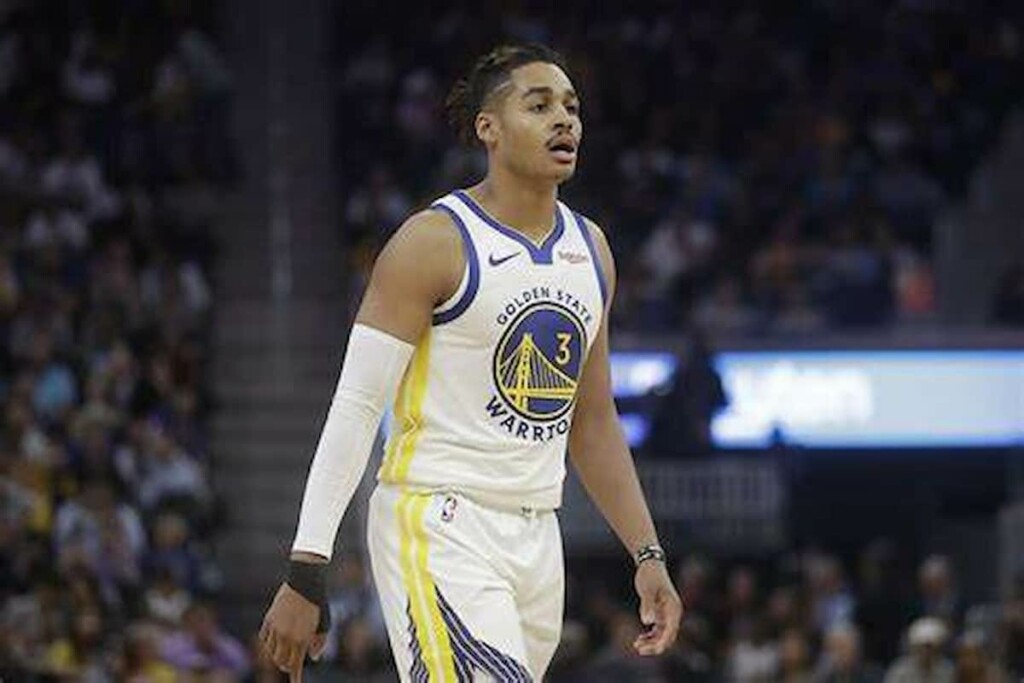 Jordan Poole got a chance to start the game against the Jazz as Klay Thompson did not play due to a sore left knee. Draymond Green was still missing in action for the Warriors and Stephen Curry was having one of the many off games we have seen this season from him. Poole stepped up and scored a team-high 20 points for the Warriors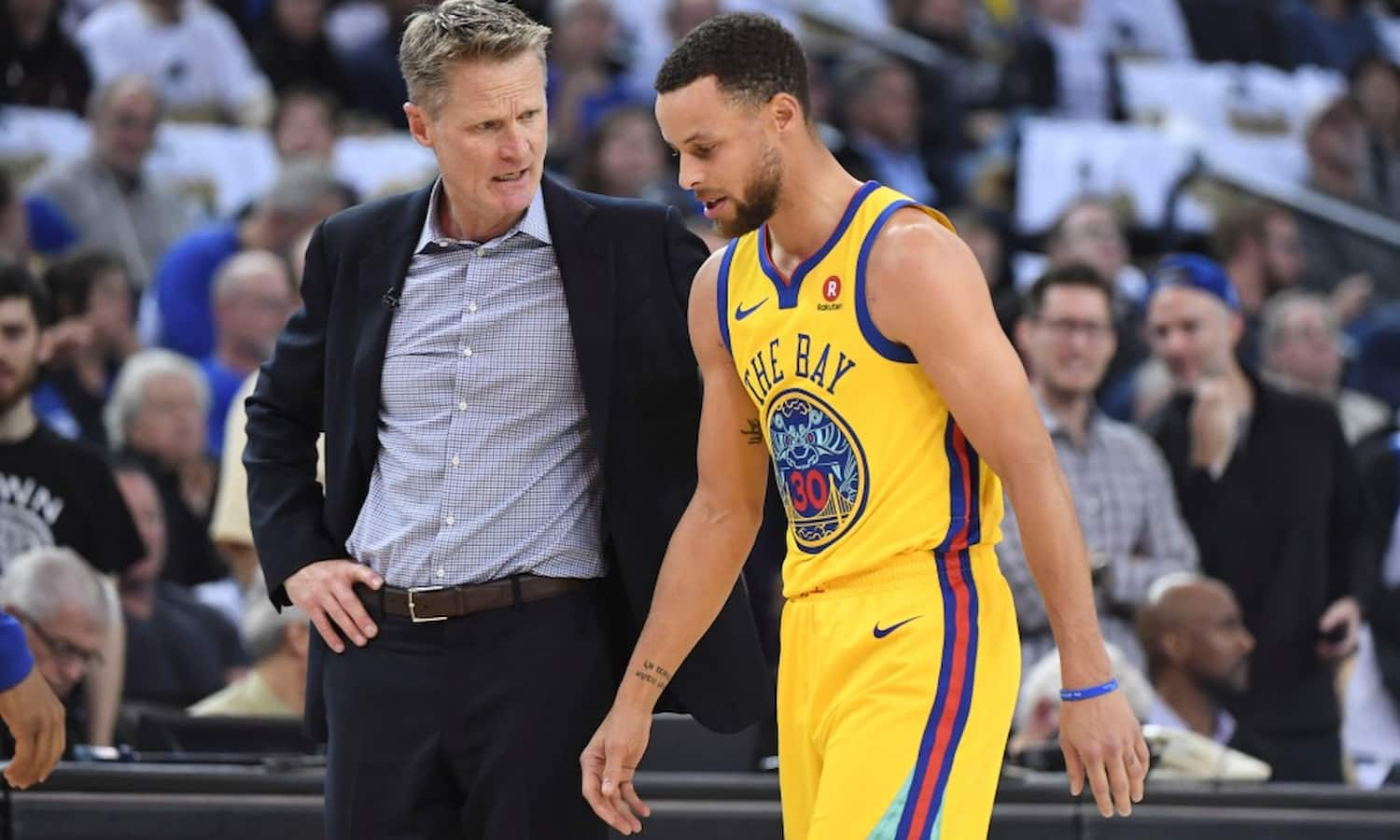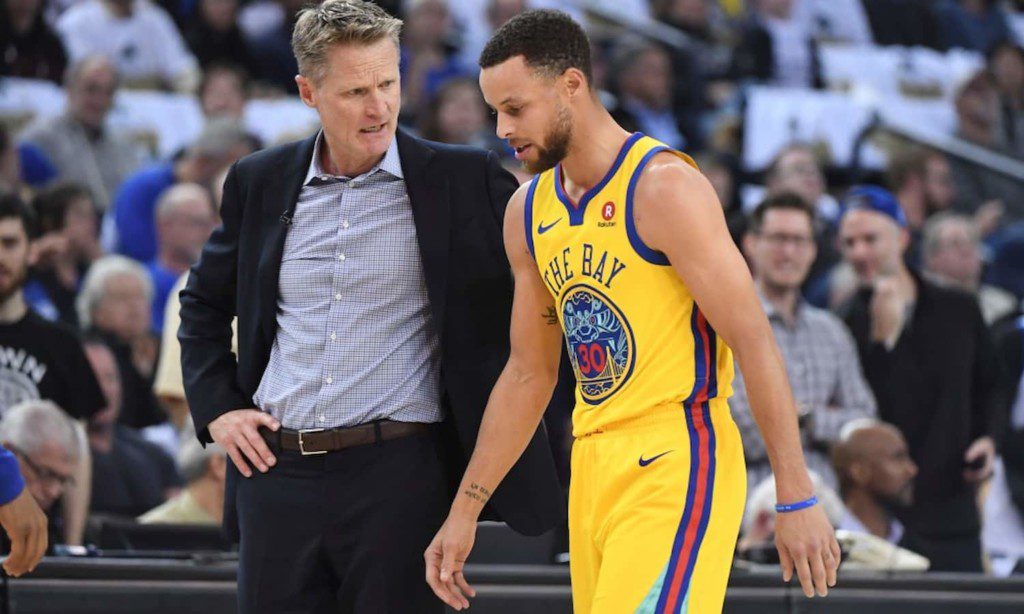 Also read: "Ball hog Melo is a sh***y defender" Coach George Karl criticized…
Poole scored 20 points in 34 minutes, with an efficient 7-13 shooting from the field. He also went 36% from the three-point range, which is better than the 31% by the Warriors' team combined. Stephen Curry had another bad night as he went just 1-13 from the three-point line and 5-20 from the field. This was Curry's 5th game with below 25% from the field with a minimum of 20 attempts. However, the Warriors played well as a team with all starters getting in double digits.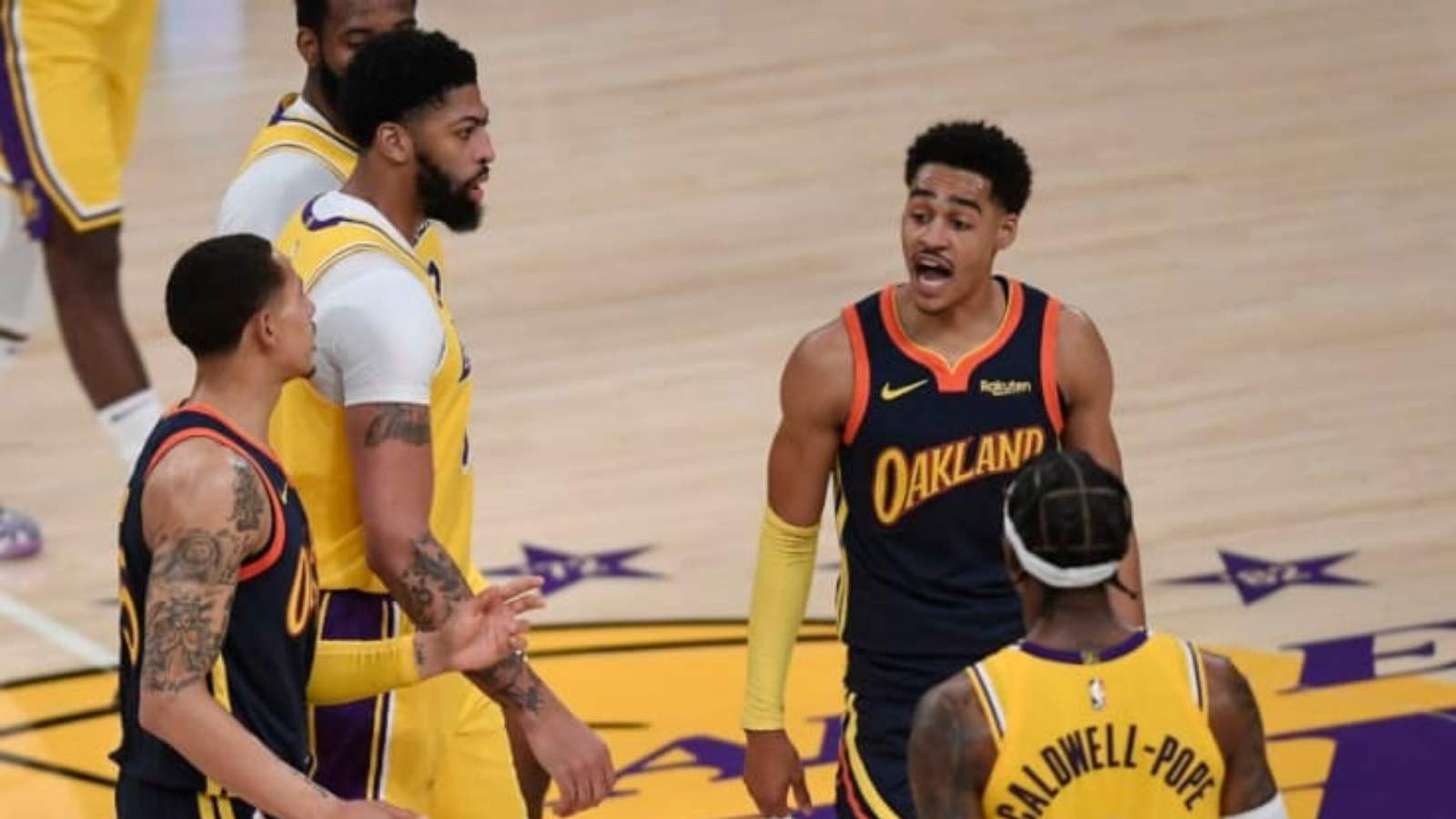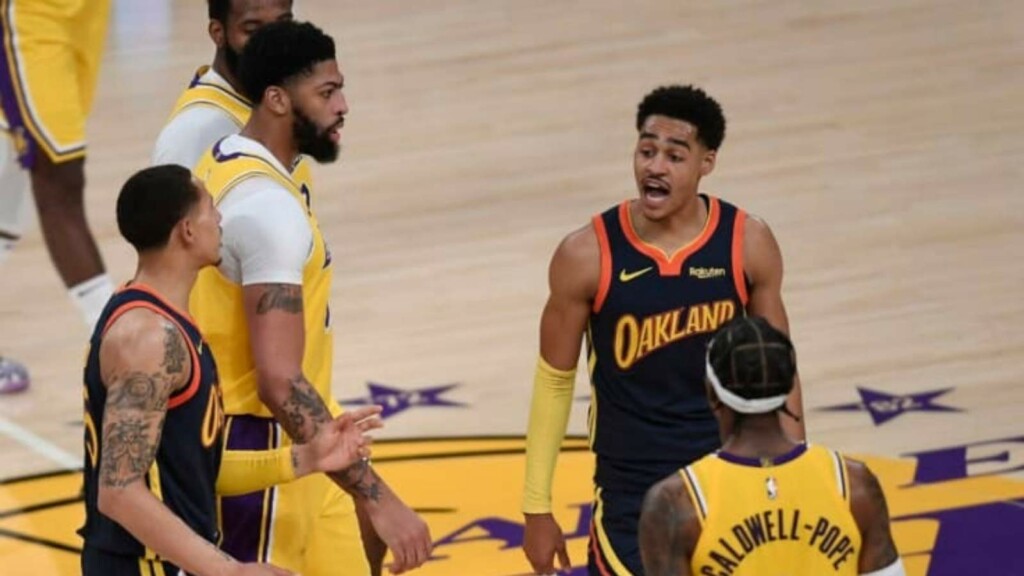 For the Utah Jazz, Bojan Bogdanovic led the scoring in absence of Donovan Mitchell, with 21 points. Rudy Gobert was not very effective as he had 12 points with 18 rebounds (7 offensive rebounds) and zero blocks in the game. Mike Conley and Joe Ingles scored 9 and 10 points respectively.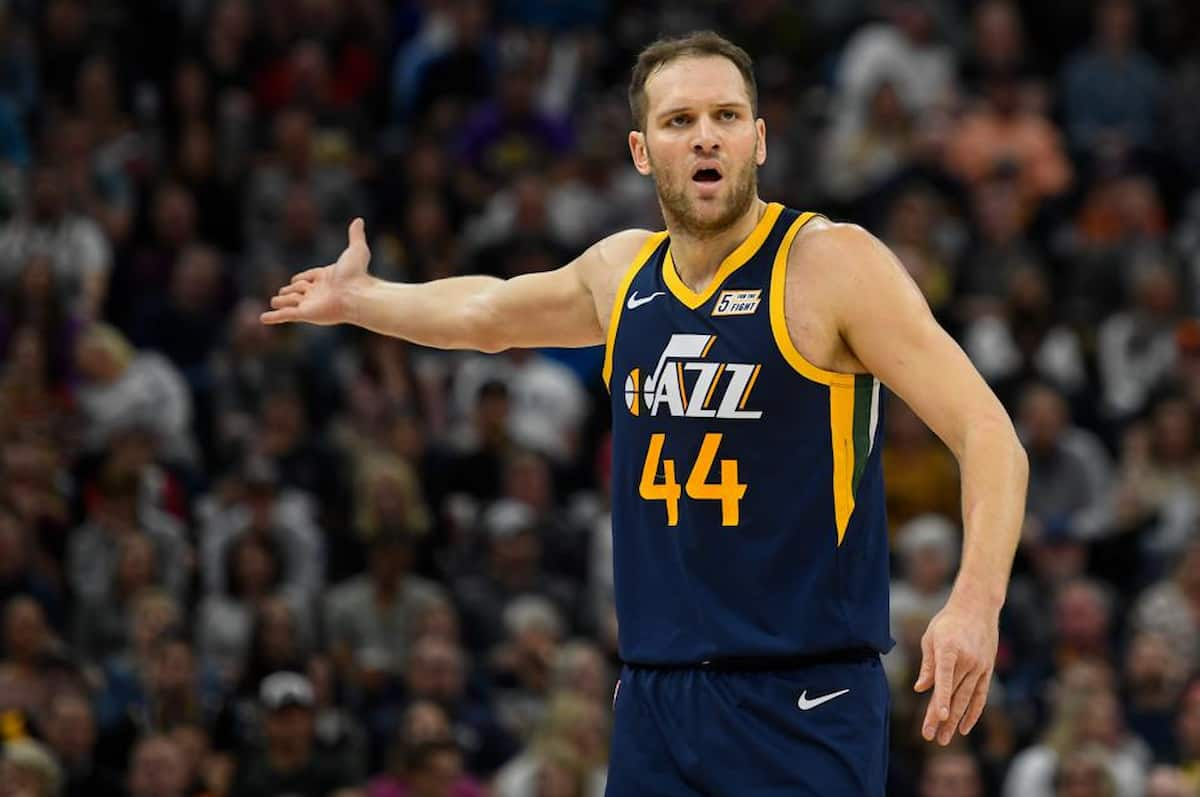 Also read: "I needed a bodyguard" Skip Bayless blames Russell Westbrook for his…
Jordan Poole makes Clarkson touch the Earth
With about four minutes remaining in the 2nd quarter, Jordan Poole started putting dribble moves on Utah's Jordan Clarkson. Poole stopped and then stepped back which made Clarkson touch the ground. Poole then had a clean look for the three as Clarkson had no chance to even try.
The fans on the internet loved this mean and savvy Poole play with a perfect capping off by a three-pointer. 
Also read: "Like a pit bull on a tire" Former Cavs Power Forward…