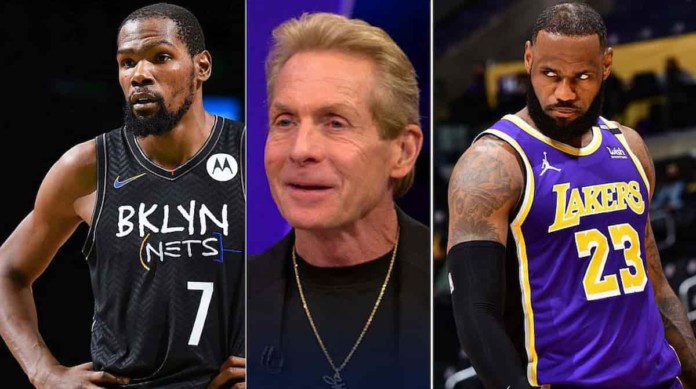 To follow up on his monster 51-points performance against the Detroit Pistons, Kevin Durant added to his MVP claim by leading the short-handed Brooklyn Nets side past the Toronto Raptors with an emphatic triple-double – 34 points, 14 rebounds and 11 assists. Moreover, with Skip Bayless only acknowledging him as the clear-cut MVP favorite, KD came up with the most brutal of roasts for the experienced analyst amid LeBron James rant game after game.
There is no doubt that Skip Bayless is a high critic of Los Angeles Lakers superstar LeBron James and has shown just that game after game. Now instead of the 36-years-old veteran, Kevin Durant seemed to have given a stern reply to Bayless even when he praised and acknowledged him as the MVP favorite in the 2021-22 season so far. 
Also Read: Ben Simmons trade: Seven teams reportedly interesting in signing the Australian…
What was opinionated by Kevin Durant on Skip Bayless?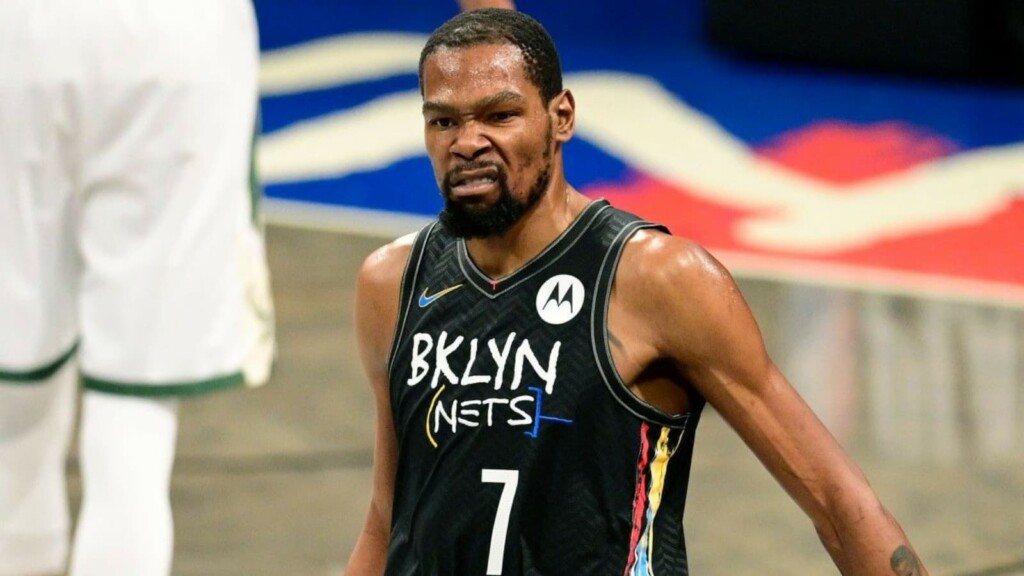 Skip Bayless has been obsessed with LeBron James for how many years now. He has made it a crusade to take shots at the Los Angeles Lakers forward every chance he gets. While Kevin Durant has stayed mum about it, it looks like he's finally had enough. With his form on the court speaking volumes about his mentality, KD surely depicted the same outside of it as well.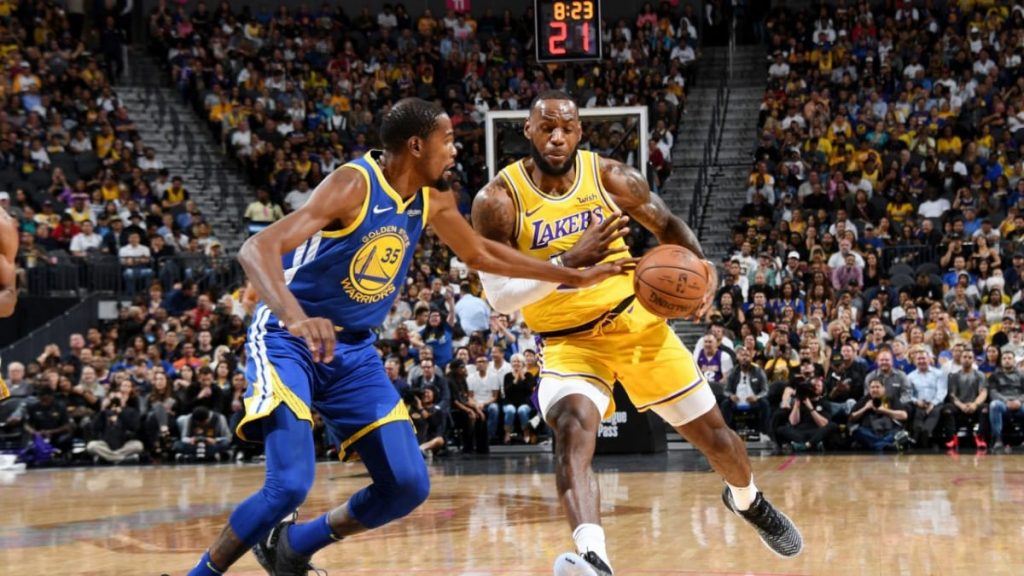 While the Brooklyn Nets star does look like the best player on the planet right now, LeBron still has something to say about that. He was recently named Western Conference Player of the Week after posting huge numbers for the Los Angeles Lakers, who are slowly gaining steam.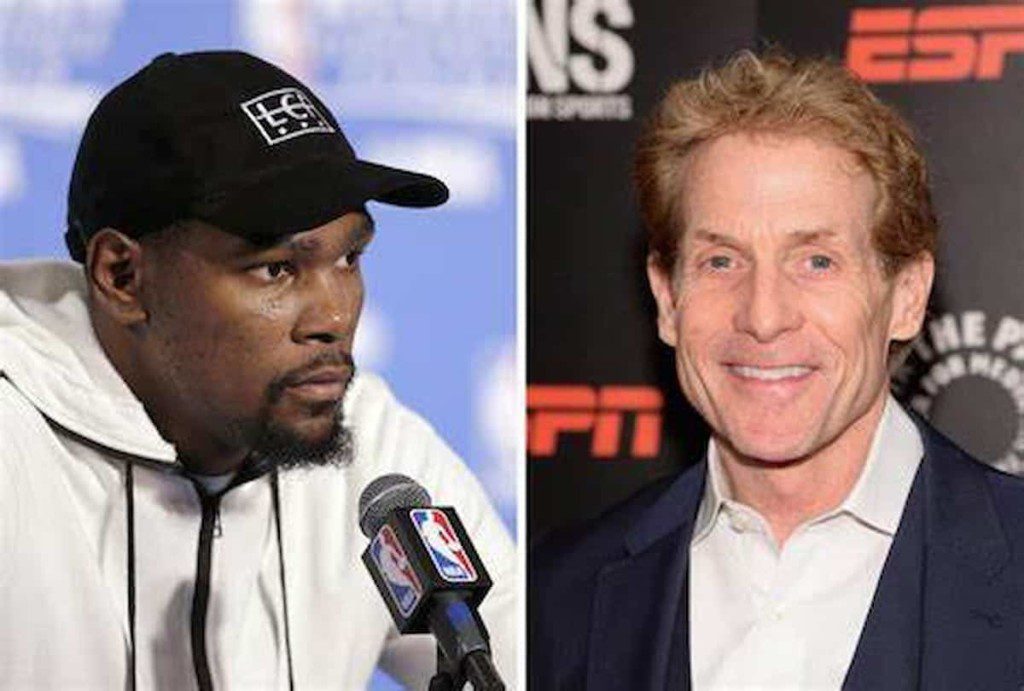 Having said that, Kevin Durant and LeBron James would surely be two of the most anticipated leaders to lead their respective side into the playoffs in the current season. But with KD lashing onto Bayless, it seems like there is enough love between the two marquee players.
Also Read: Watch Twitter react to Stephen Curry's record breaking three pointer
Also Read: Watch: Twitter reacts on Stephen Curry along with dad Dell sharing…