Commissioner Adam Silver's Concern for Ja Morant's Well-being. NBA Commissioner Silver has publicly expressed his concerns regarding the potential repercussions of imposing a lengthy suspension on Ja Morant of the Memphis Grizzlies.
Silver prioritizes Morant's well-being alongside the basketball implications during ongoing investigations into the gun-related incident. The NBA is expected to announce a substantial suspension after the finals.
During a recent episode of Dan Patrick's show, Silver was posed with the question of how Morant would spend his free time if subjected to a long suspension. In response, the commissioner highlighted his genuine worry about Morant's activities outside of basketball.
"Precisely — and I'm worried about that too," Silver said. "And so again, putting aside the number of games that we may be looking atI'd like to come up with a program and frankly working with him in which there is a joint sense – a mutual commitment – that we need to put together a program. Not something that's a couple of sessions and I'm back. But something that where he will be able to use time away from the game."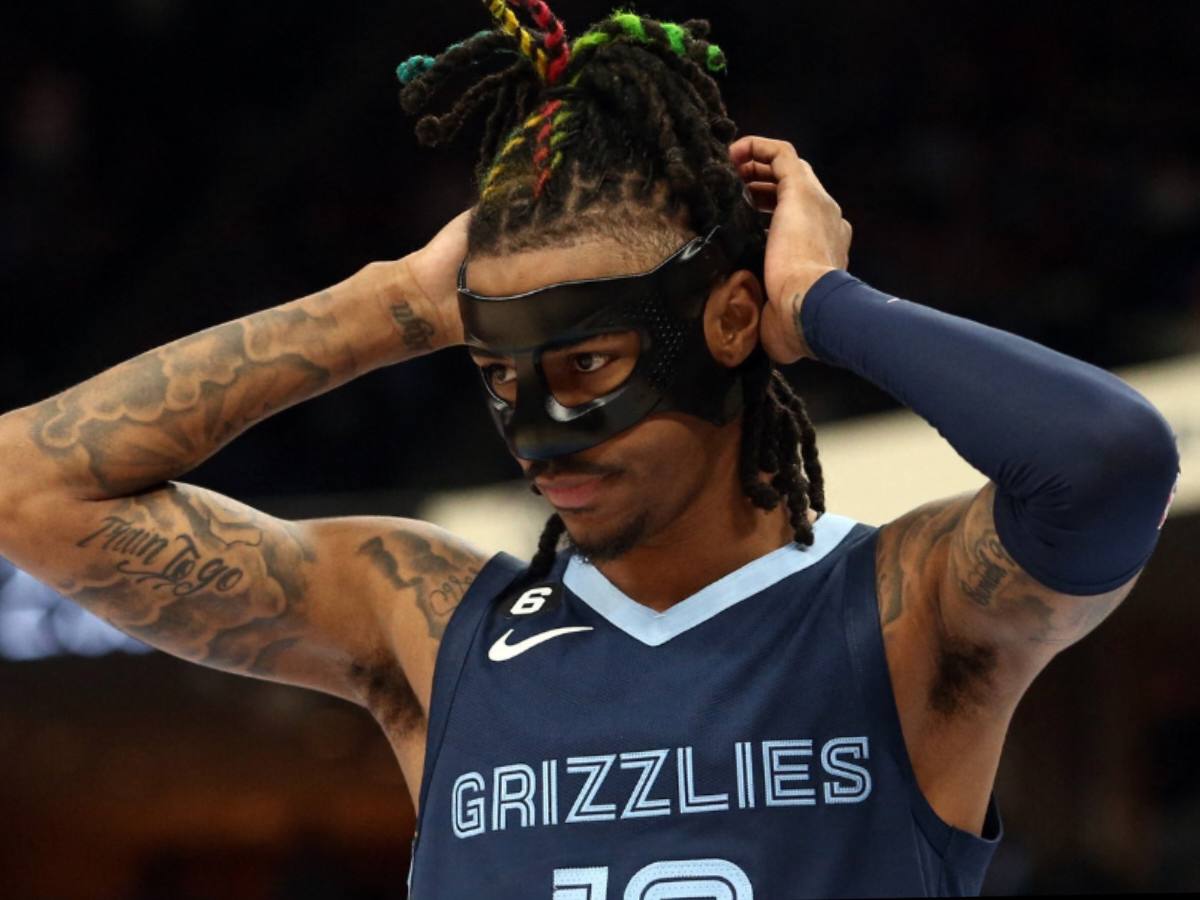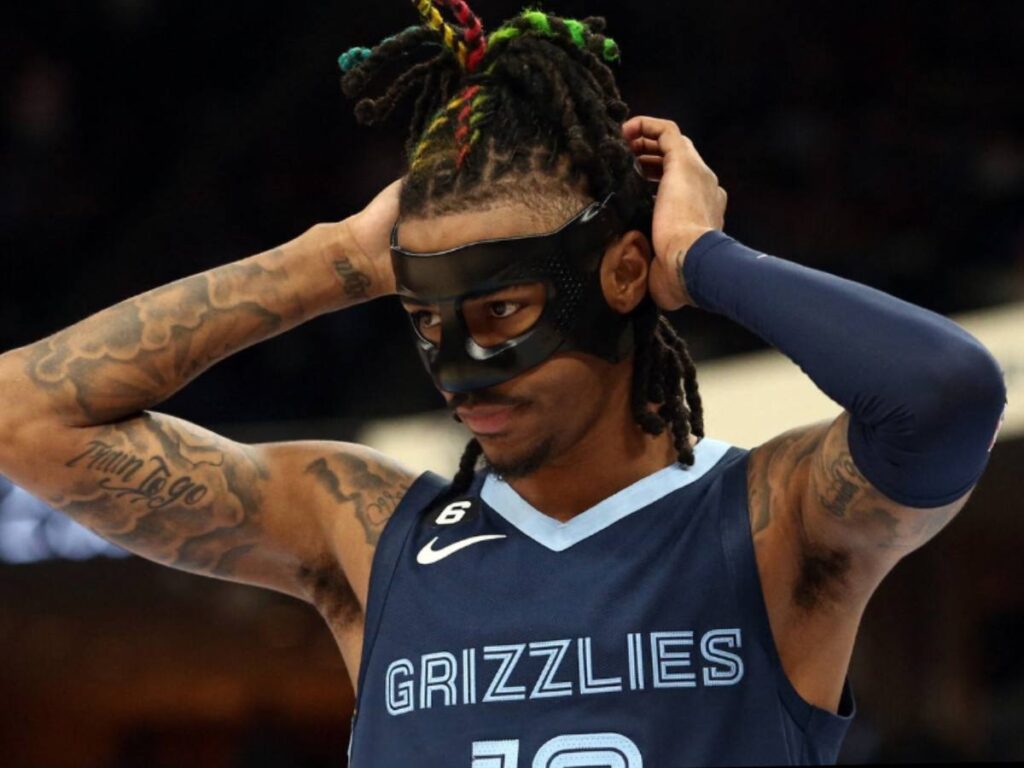 Silver acknowledged the need to strike a balance between disciplinary measures and providing support to ensure Morant receives the necessary assistance.
Ja Morant's repeated incidents raise alarms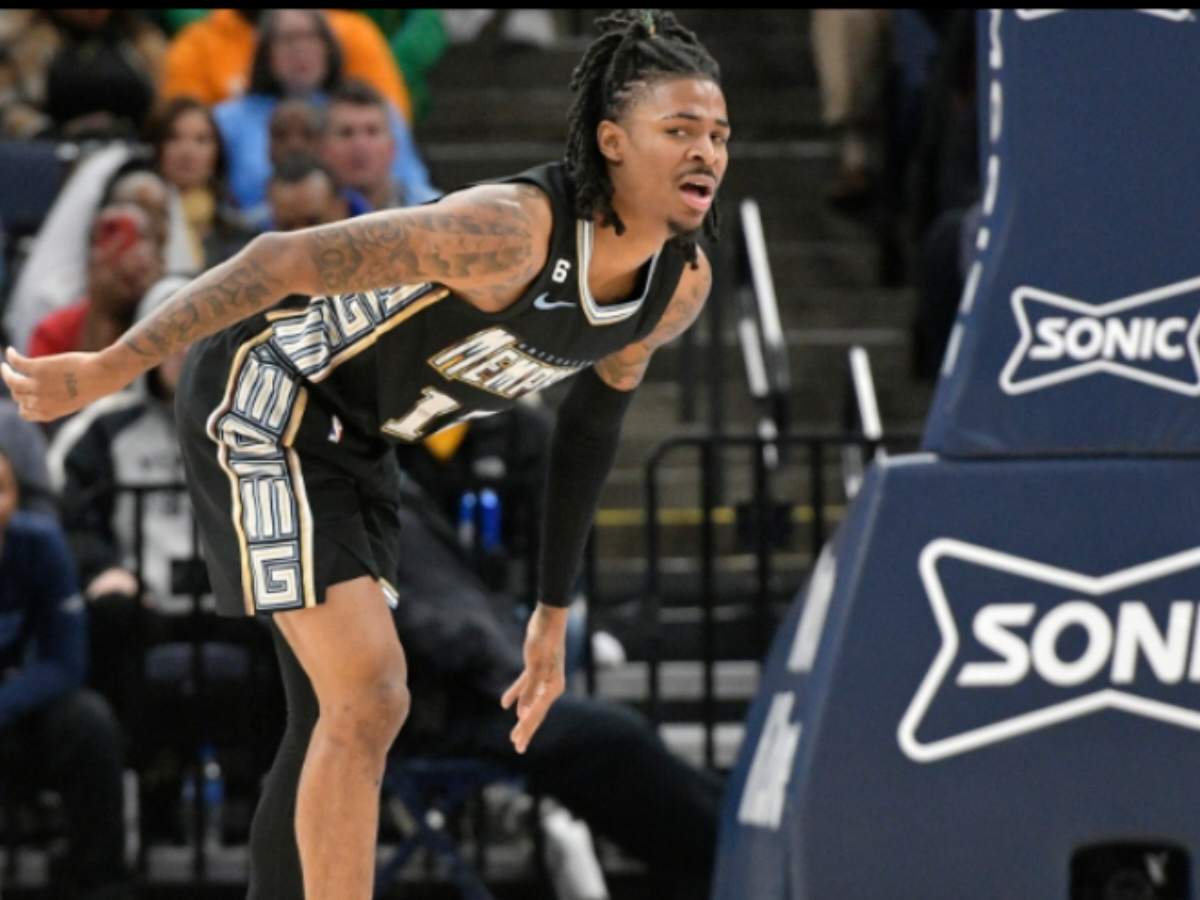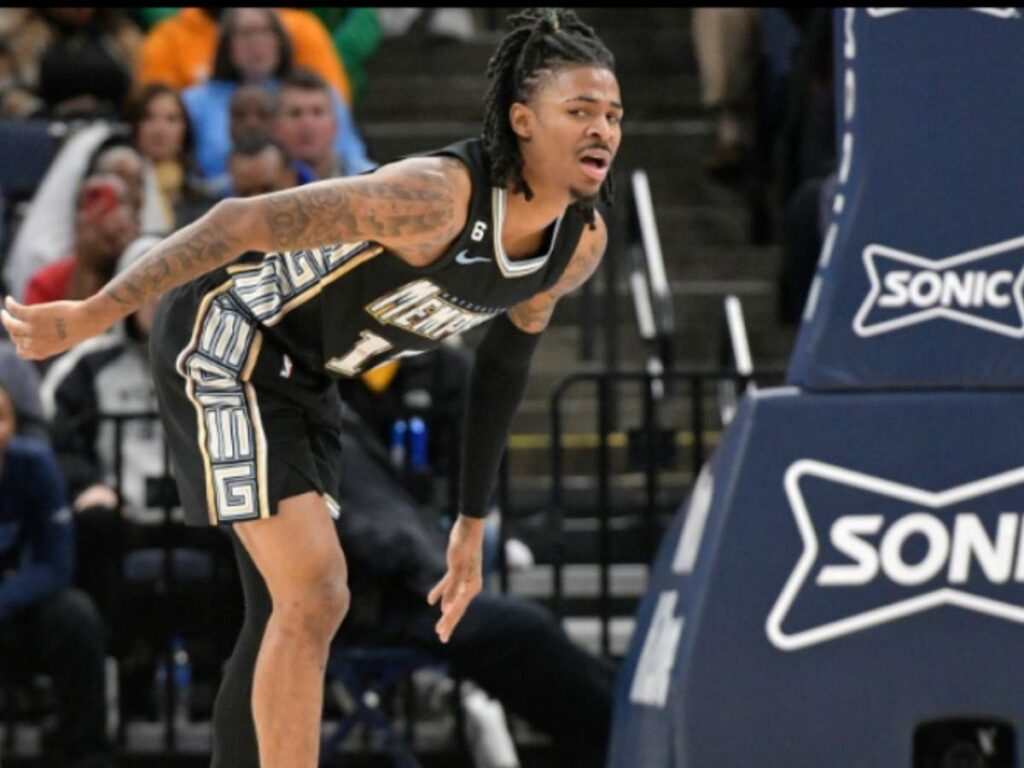 The league expresses concern over Morant's involvement in a series of gun-related incidents over recent months, with the first incident occurring during the 2022-23 regular season, leading to a suspension.
Despite his return for the latter part of the season and playoffs, Morant seemingly repeated the act shortly after the Memphis Grizzlies' elimination by the Los Angeles Lakers. These actions have only heightened the troubled situation surrounding the young point guard.
Adam Silver's support for Ja Morant's personal growth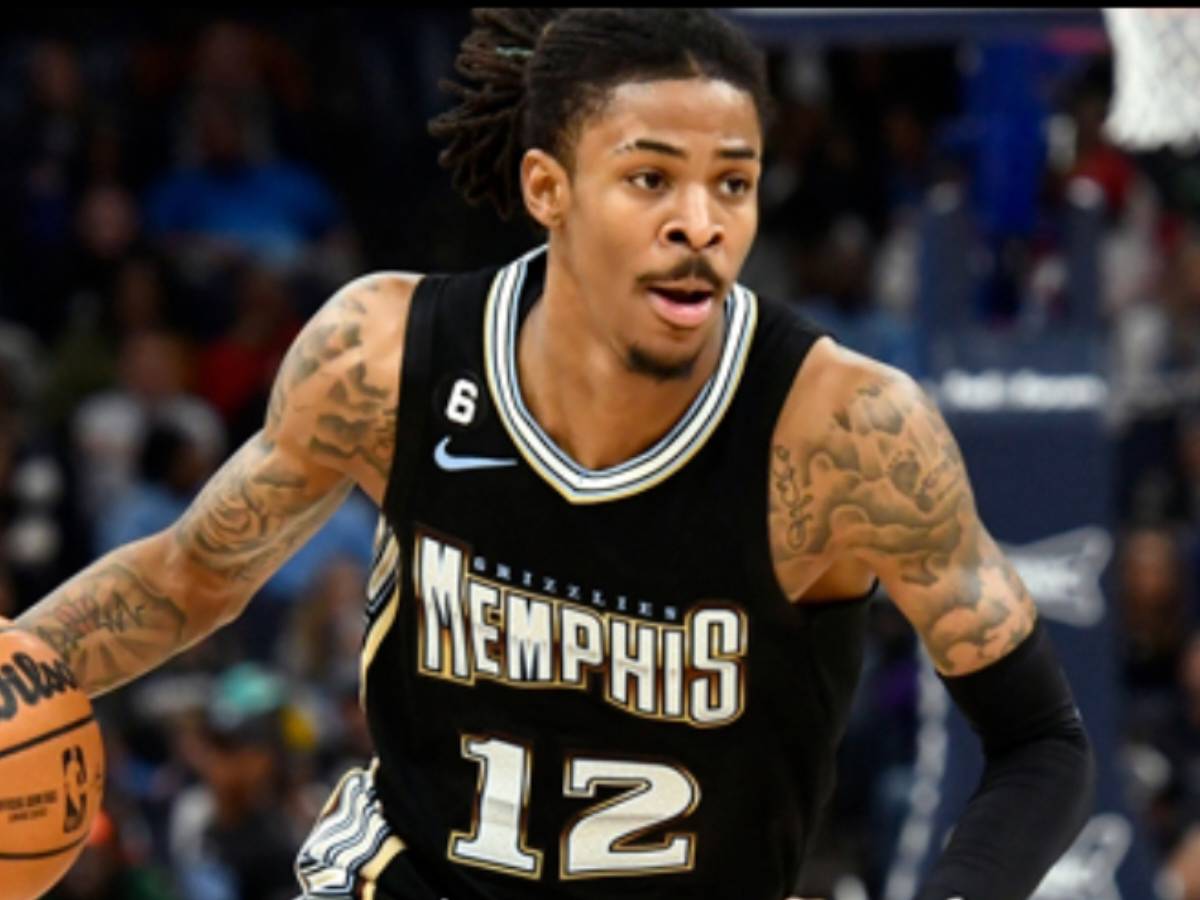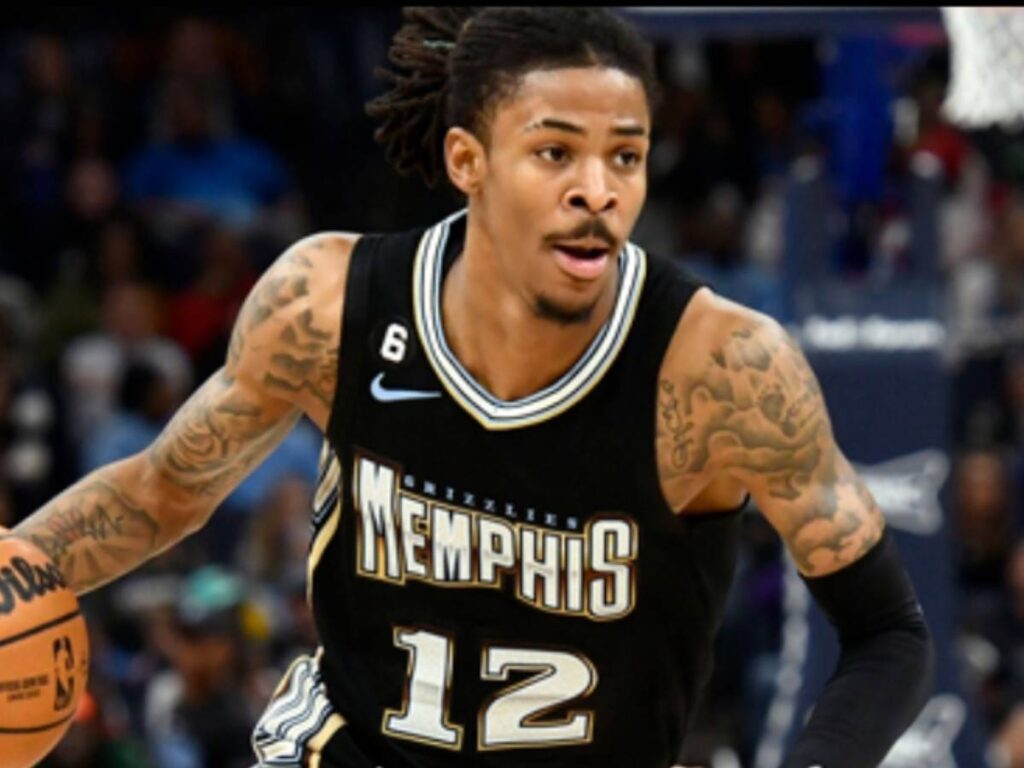 Amidst the turbulence, Commissioner Silver has expressed a genuine desire to assist Morant in overcoming these challenges. Silver emphasized prioritizing Morant's personal development, allowing him to seek necessary help by temporarily placing basketball on the back seat. Both the NBA and Morant's future would benefit from his successful resolution of these off-court issues.
Morant's off-court incidents have overshadowed his exceptional performance on the basketball court. Morant's impressive averages of 26.2 points, 5.9 rebounds, and 8.1 assists per game earned him his second All-Star Game selection.
Moreover in recognition of his progress during the 2021/22 season, he won both the Most Improved Player award and a place on an All-NBA team. His multiple off-court infractions have tainted the value of these awards.
A hopeful future for Ja Morant and the NBA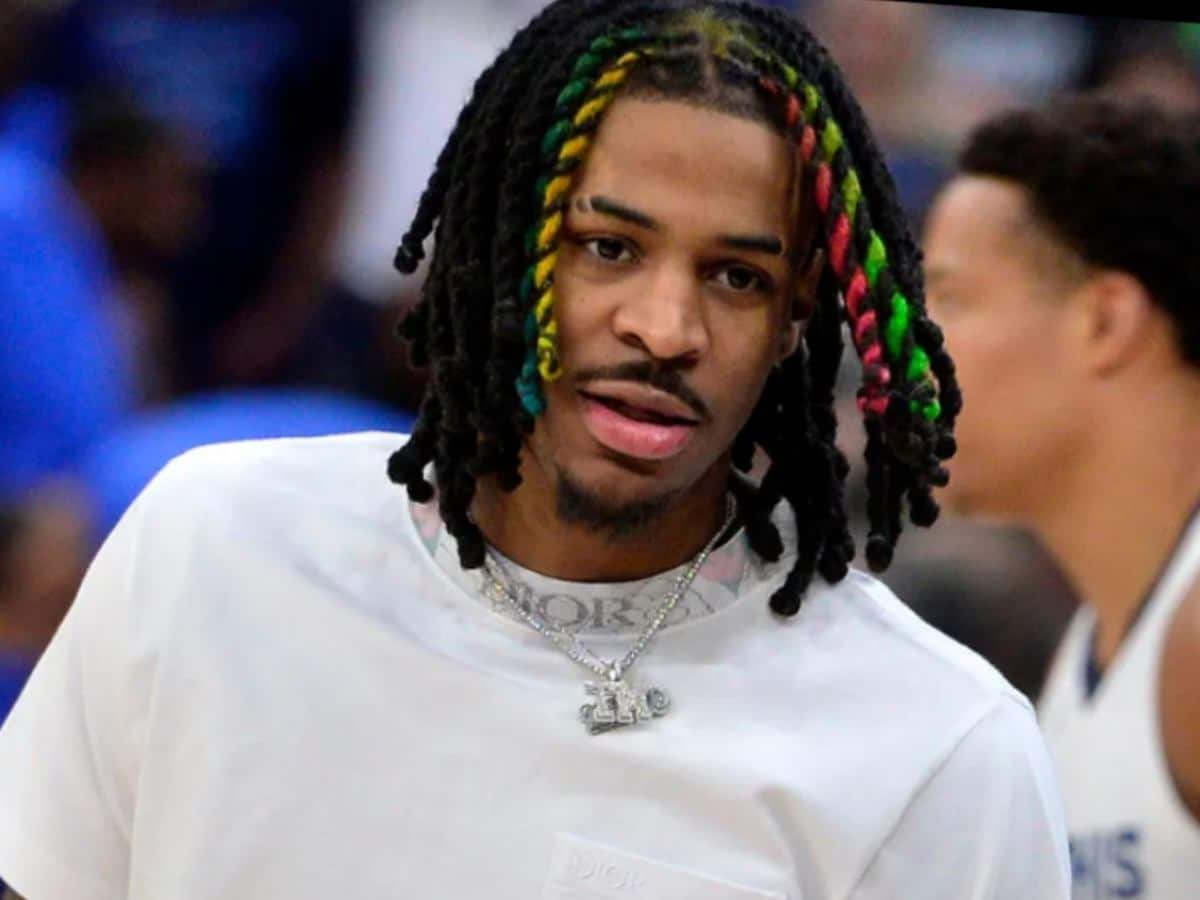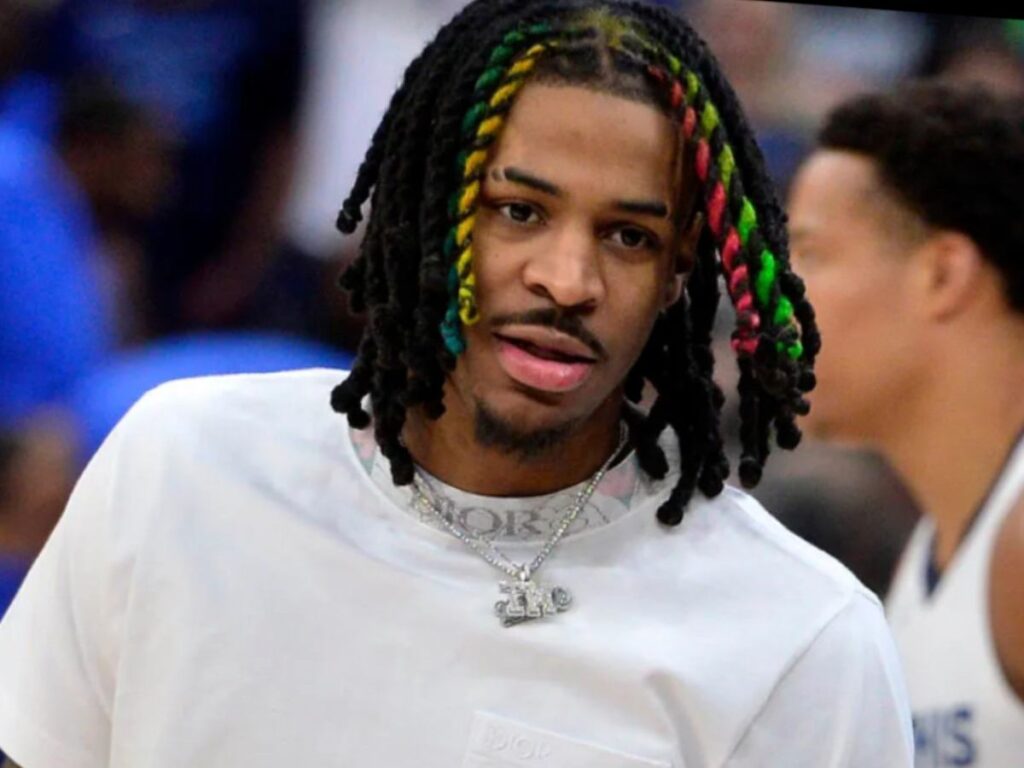 Despite the expectation of a significant suspension for the upcoming 2023-24 season. Silver, the Memphis Grizzlies, and their fans all hope that the former No. 2 overall pick, Ja Morant, can overcome these incidents and move forward.
The collective desire is for Morant to return to basketball without any further off-court issues. Developing further both personally and professionally is essential for his own bright future along with maintaining the continued prosperity of the NBA due to his remarkable talent.

In case you missed it: