Kawhi Leonard has got both the Clipper's management and the fans worried as he may have suffered another injury. The Los Angeles Clippers thus far in the season has not been a letdown to their fans. The Clippers are just 4-4 on the season with an astonishing number of problems on both sides of the court despite beginning the season as the favorites to unseat the Warriors in the West.
However, Kawhi Leonard's health has been the Clippers' biggest worry this season. He had already missed most of the Clippers' games this season despite missing the whole of last year recovering from an ACL injury. NBA analyst Chris Broussard spoke on Leonard's injury saying, "At this point, I cannot count on Kawhi Leonard… Let me say this because I've talked with some people in the league about this. A week ago, the Clippers feared Kawhi had tendinitis."
He continued by saying, "Now, there's a fear that it's worse. I don't know what that means. This is an 8–12-month injury for most players. It's been 15 months since his injury. I don't know if it's physical, as in there's still a problem with his knee, or if it's mental in that Kawhi has, for the most part, not wanted to play unless he's 110%." Richard Jefferson, a former NBA champion emphasized how Leonard's absence will influence the club moving ahead in light of the effect he has had on the team's performance.
He said, "I was the person that got a lot of heat at the beginning of the year because I said I did not believe in the Clippers. Every single thing about the Clippers' organization, it hinges on Kawhi Leonard. So when I look at this, I'm just going to fault them and say that they are the team to win the championship this year? Oh no. They should be very worried in Clipper land. Because he's had like – 18 months off. And he's struggling to play in games. I root for him. I want him to be healthy. But you should be concerned. The organization should be concerned."
Also Read: "That's why they call him matty ice" Fans react to Matt Ryan's buzzer-beater as he saves the Lakers by forcing OT
Kawhi Leonard's injury update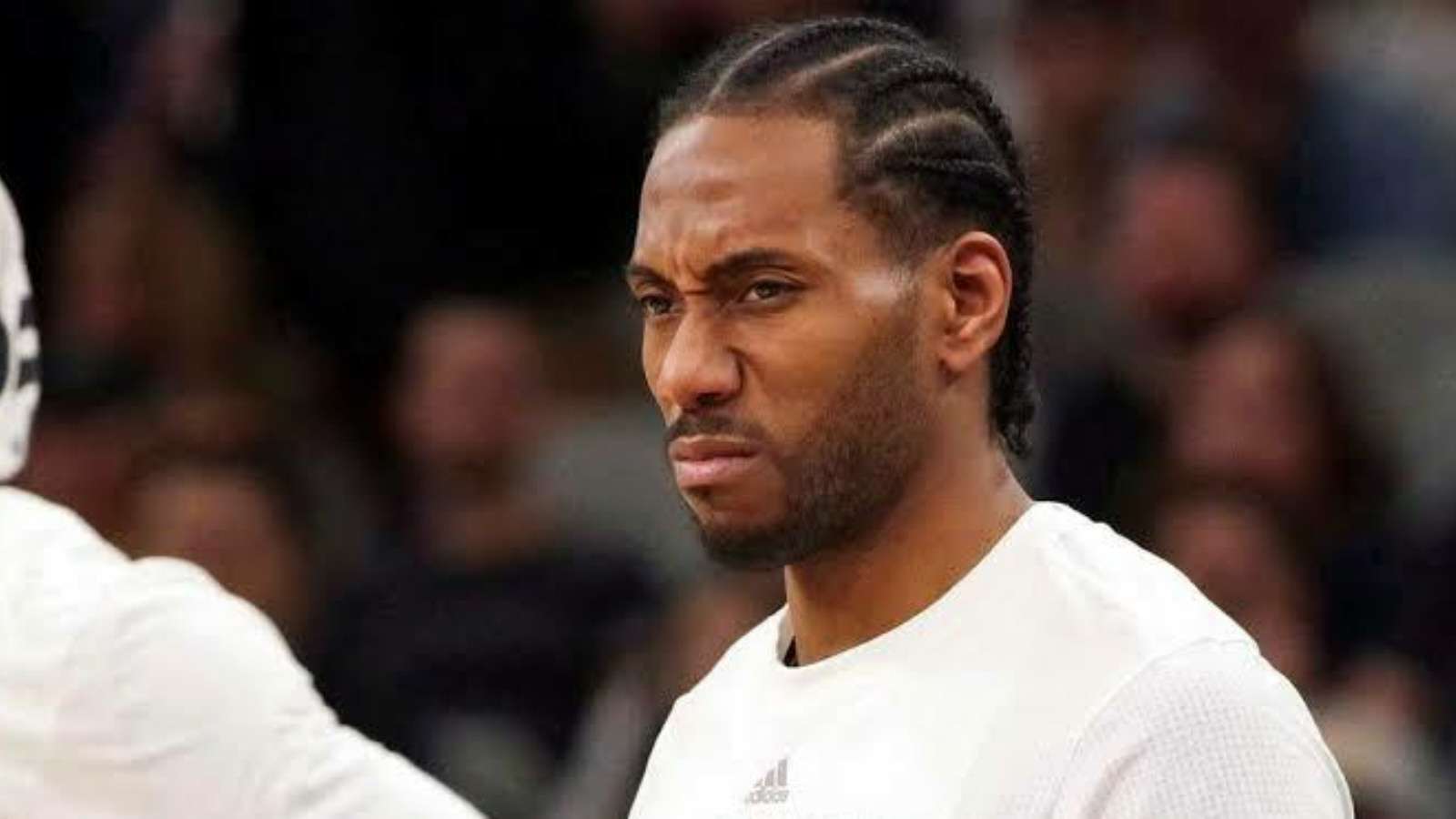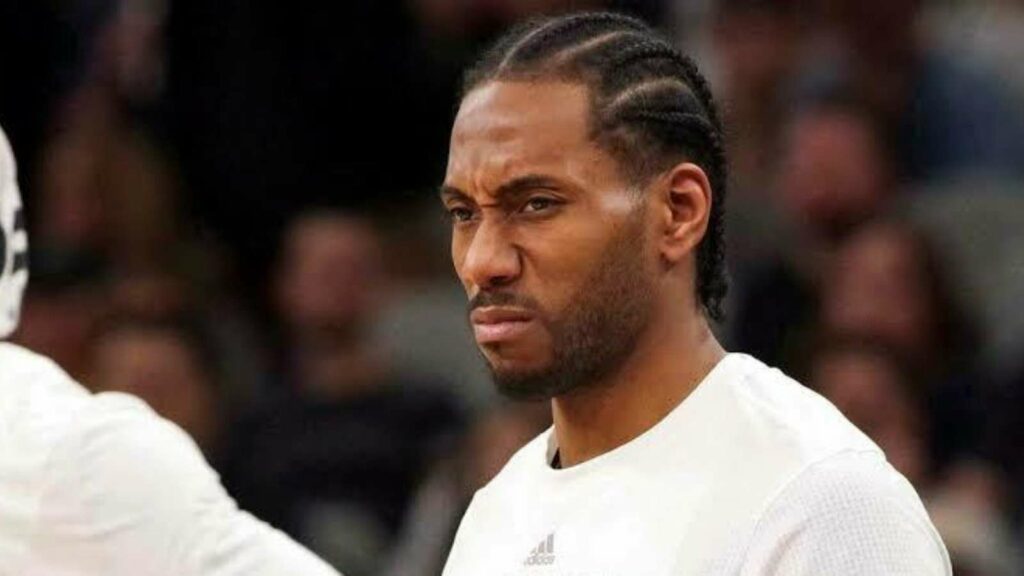 Leonard has avoided a significant injury or setback, according to Ohm Youngmisuk in a recent ESPN piece and the club is simply being too careful with its best player. Leonard wants to play of course but is aware that the present priority is to ensure his complete health by the start of the playoffs and that priority is not worth sacrificing for a few early-season games.
With their victory on Wednesday, the Clippers were able to even their record at 4-4 and they will now want to finish off their road trip by defeating the San Antonio Spurs on Friday. There is reason to hope the Clippers can turn things around if Paul George can stay aggressive in Leonard's absence.
Also Read: "When we meet again we are going on a beer run" Jimmy Fallon reveals his first meeting with Kobe Bryant
Also Read: "Money Fixes Everything" Fans react as Kyrie Irving agrees to donate $500,000 for hurting Jewish community
Do follow us on Google News | Facebook | Instagram | Twitter