Andrew Tate has made a special appearance in the NBA and WNBA headlines. He's a regular name on the heated discussion table of the internet. As his opinions have always divided the masses and for some of those he has even received a lot of criticism and earned a ban across many social media and other platforms too. Andrew Tate recently handed out a unique take of his on Brittney Griner's prisoner-swap deal. As he isn't happy with that exchange.
The Biden Administration finally brought Brittney Griner back onto American Soil. She was "wrongfully detained" in Russia for 294 days and was booked for 9 long years. As she proved guilty in a Russian court for drug smuggling charges. BG also mentioned how it was unintentionally done and how she had medical prescriptions for the drug. But the court cared the least. And, now that she's back after facing a lot of hardships guys like Andrew Tate aren't a fan of the exchange.
But this time, Andrew Tate has a very fair and real point while criticizing the Administration for not getting back former Marine Paul Whelan who's been stuck in Russia for years now. He sounded angry and upset while discussing the exchange where America had to give away "Merchant of Death," Viktor Bout to get Griner back.
Also Read: "They are impossible to root against…" NBA analyst thinks it's difficult to show support for the Warriors due to Draymond Green
Andrew Tate's take on Brittney Griner's prisoner swap deal with Viktor Bout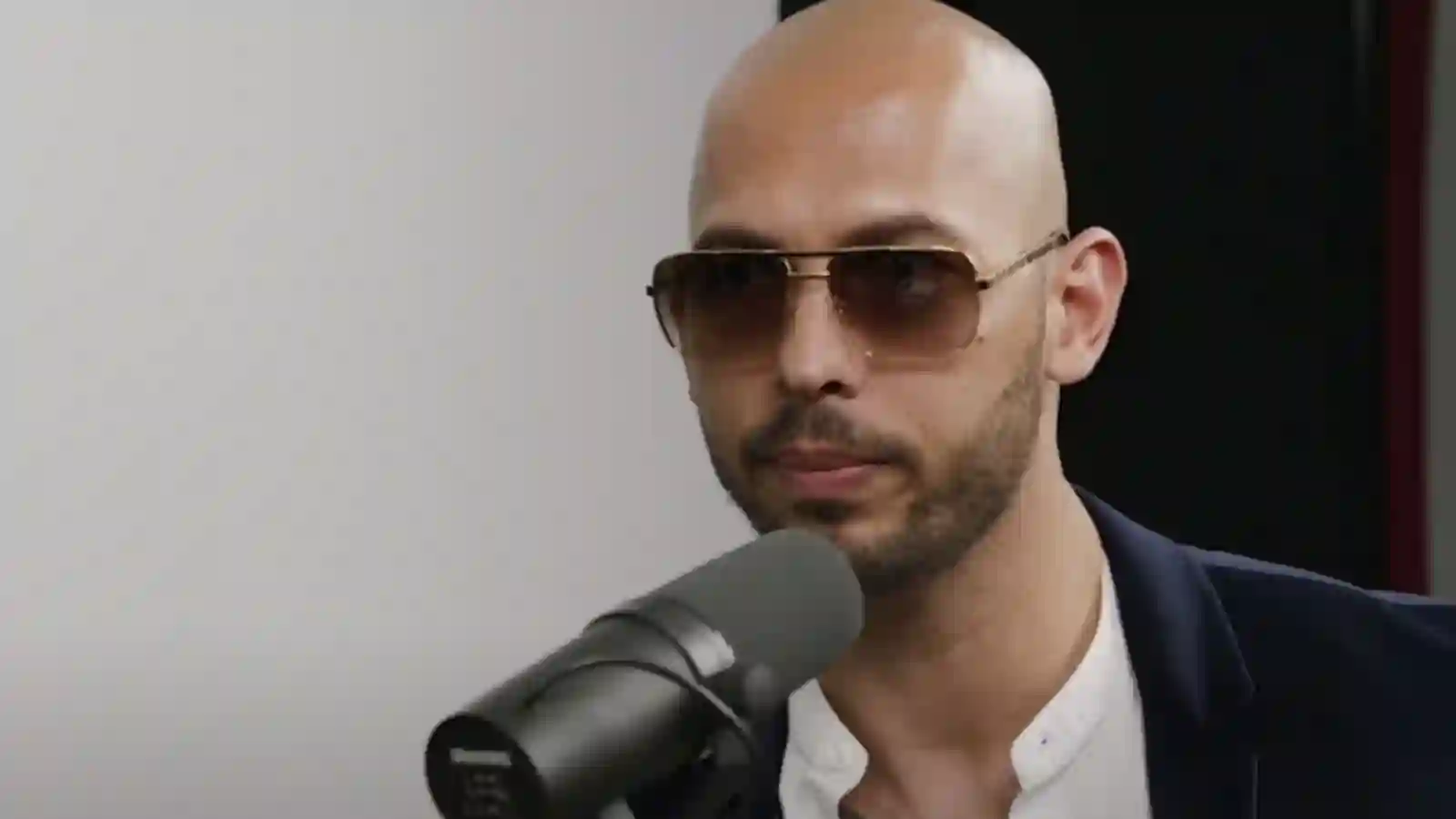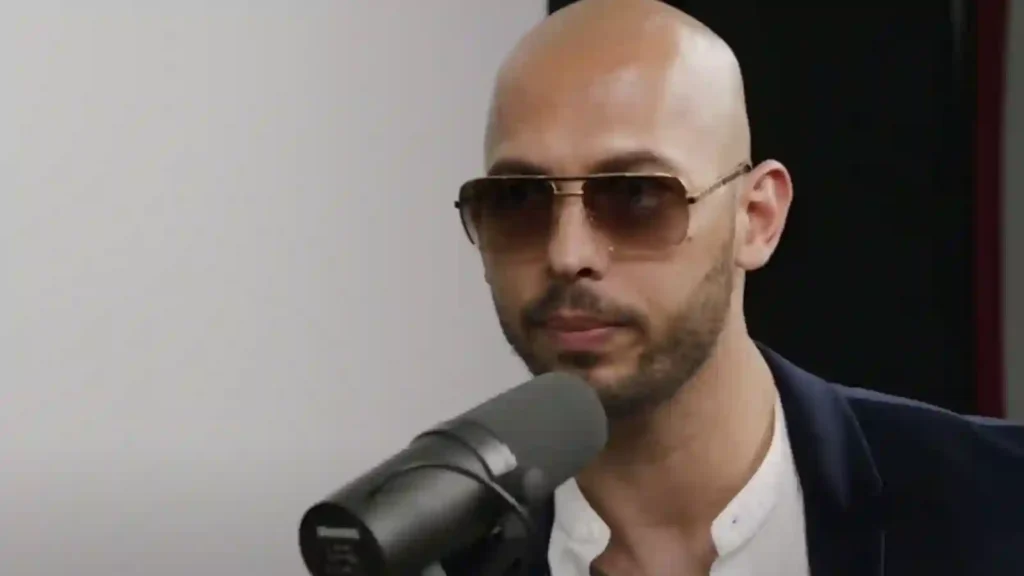 Andrew Tate and Rich Cooper recently discussed Brittney Griner's prisoner swap deal which involved "Lord of War," Viktor Bout. Talking about the swap, Tate said: "Do you know what the worst thing about it is? There's an American marine who's been accused of spying, Paul Whelan who's in a Russian jail right now. They haven't swapped the Lord of War for the American spy. No, they swapped the Lord of War for a basketball player."
Further, Top G added: "And, they left the spy to rot. They left him to rot in a gulag. You know why? Because he is a straight white male… It's crazy to me that you are gonna swap the Lord of War for someone who is so strategically unimportant just because she's of color and she's gay. If that was a white straight woman nobody would care…"
Further, talking about Brittney Griner's exchange Andrew Tate also discussed race and culture for a while and then went on to mention how a Russian news channel has also said out the same thing about the exchange. Then he went on to call out Brittney Griner as now he wants her to do something useful like learning how to spy and then going back to Russia.
Andrew Tate isn't the only one who's criticizing Biden Administration for getting BG back while giving away a person who's a threat at an international level. His take on Paul Whelan not being back yet is very sensible and understandable but the administration did what was possible for them. And, they haven't given up on the marine as Biden said in an interview of his after Griner was released and back home.
Also Read: "There are no guarantees…Lonzo Ball plays at all this season," Adrian Wojnarowski suggests Chicago Bulls making moves during the trade deadline this season
Also Read: "That security guard was a Lakers fan"- NBA Twitter in shambles as Los Angeles Clippers superfan Clipper Darrell was knocked out by a security…
Do follow us on Google News | Facebook | Instagram | Twitter