The Golden State Warriors are in the midst of a tight playoff race as they approach the end of the regular season, with only four games remaining. They currently sit as the sixth seed in the Western Conference. However, they have been without forward Andrew Wiggins since mid-February, as he has been away from the team dealing with a personal matter.
Wiggins played a crucial role in the Warriors' title run last season, averaging 17.1 points and 5.0 rebounds per game while defending the opposing team's best player. His return would be a significant boost for the Warriors as they look to make another deep playoff run.
On March 31, Bleacher Report's Jason Dumas reported an encouraging update, stating that Wiggins is back in the Bay Area after spending most of the recent weeks out of town. This news has sparked speculation about his potential return to the court, and reporters asked head coach Steve Kerr for an update. Kerr stated that he hadn't heard anything new on the Wiggins front, but the team remains hopeful for his return.
After a recent game against the New Orleans Pelicans, Warriors guard Stephen Curry spoke to the media about Wiggins' potential return. Curry stated that the team remains in Wiggins' corner and hopes to have him back on the court soon. He emphasized that the team wants to be whole and that Wiggins likely feels the same way.
Related: "I don't give a f**k!" Andrew Wiggins' girlfriend shares a CRYPTIC message amidst theories regarding his absence.
Stephen Curry Praises Draymond Green's Impact on Warriors Comeback Win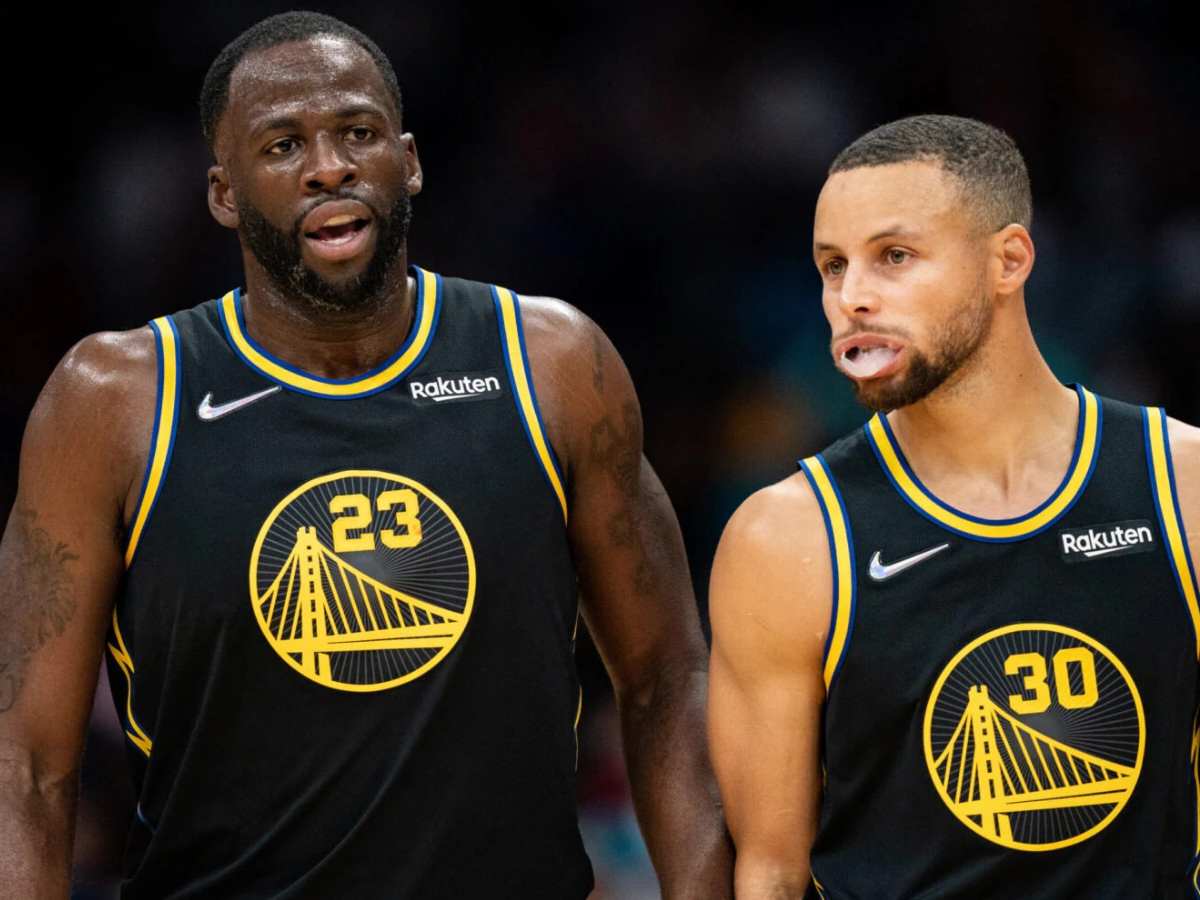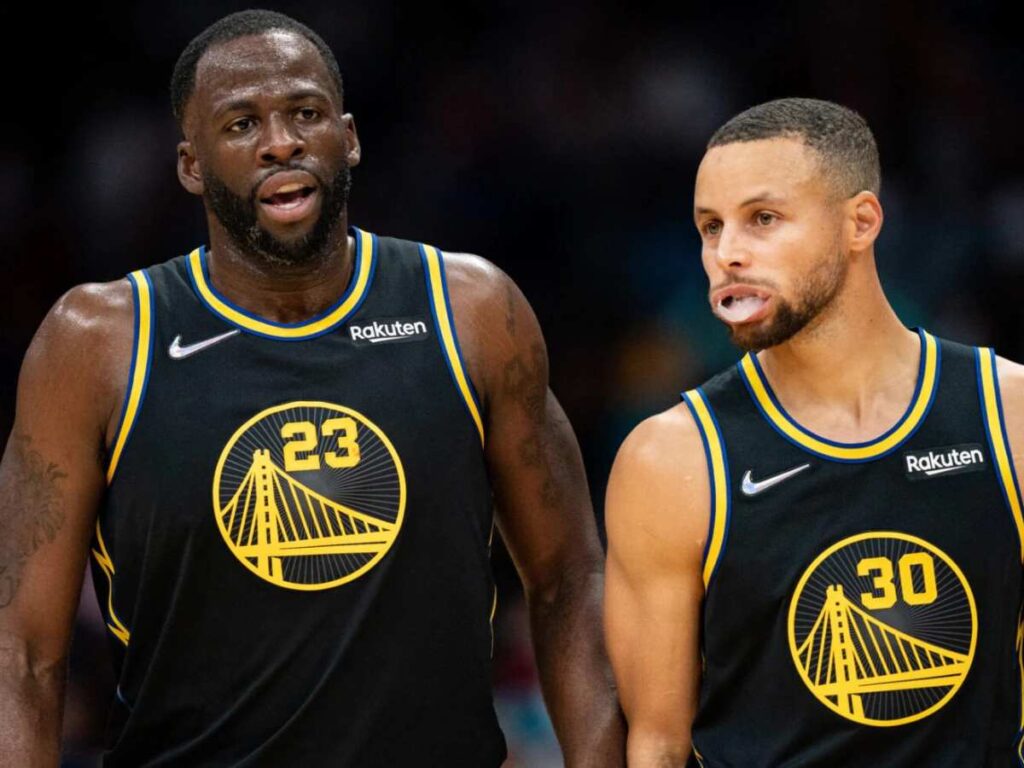 In addition to discussing Wiggins' potential return, Curry also gave credit to Draymond Green for his leadership during a recent game against the Pelicans. The Warriors were down by 20 points but mounted a comeback to win the game 120-109.
Curry praised Green's competitive fire, saying that it fuels the team's belief and understanding of who they are at their best. He emphasized that the team has demonstrated this competitive will for over a decade and can pull off a night like the one against the Pelicans even when they have played poorly.
"It just brings out that competitive fire that we have demonstrated for a decade now, and just understanding what it takes to will yourself out of a tough situation," Curry said during the same availability.

"I think I heard him [Green] say, 'Not a lot of people can talk when they're down 20.' But it's built off of a belief and an understanding of who we are at our best. That kind of competitive will that we've had. We've been in a lot of different situations over the course of these years, and for whatever reason, no matter how bad we've played, and how inconsistent we've been, we can pull off a night like tonight. So, he's well aware of that and has a feel for- when it was a little sleepy in the first half, he got us going."
The potential return of Wiggins and the leadership of players like Green will be crucial for the Warriors as they enter the playoffs. With just five games remaining in the regular season, they will need to stay focused and continue to play with the competitive fire that has defined their team for over a decade.
In case you missed it:
"Barbeque chicken alert" – NBA fans ROAST Rudy Gobert and Karl Anthony-Towns after Anthony Davis cooks them on one leg in Lakers win
"That dude came out and showed toughness," D'Angelo Russell LAUDS Anthony Davis for inspiring the Lakers to a 'clutch' win amidst injury woes