The Golden State Warriors have had a season filled with highs and lows. Coming off a championship season in '22, the Warriors have had a relatively challenging regular season this time around. Steph Curry's injury woes, their record on the road and Andrew Wiggins' prolonged absence have troubled the Warriors. Nevertheless, they have fought back and have kept themselves in the hunt with a 40-38 record.
Wiggins last played a game on 14 February and has been ruled out ever since, citing personal reasons. Although Wiggins has not been vocal about his absence, his girlfriend Mychal Johnson has been posting cryptic messages on Social Media. There have been a lot of speculations and rumours regarding Wiggins' prolonged absence. On Monday, Johnson shared a video on TikTok that featured her walking as a voiceover said: "Just to clear the air, I don't give a f–k about how nobody feel about me."
Andrew Wiggins signed a contract extension with the Warriors in October 2022. He has played 39 games in the 2022-23 season and has averaged 17 PPG with a 3-point efficiency of 39.6 percent.
Related: Tatum creates history and emulates Larry Bird with stellar shooting against the Bucks.
Andrew Wiggins was a key contributor for the Warriors in their Championship Run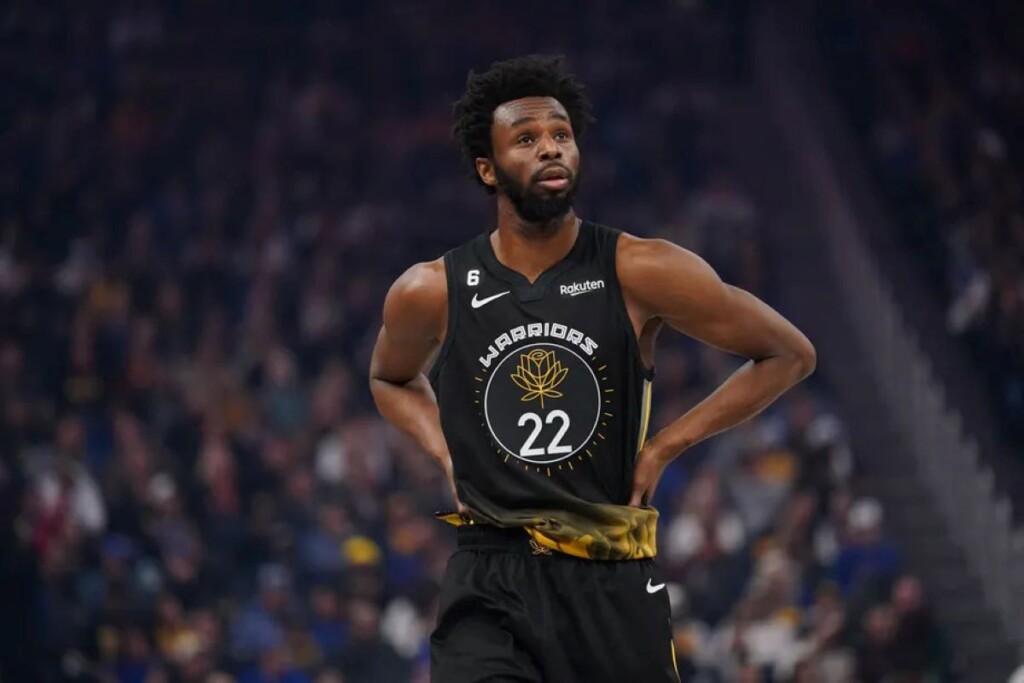 After spending about 5 and a half seasons with the Timberwolves, Wiggins was traded to the Golden State Warriors in February 2020. Wiggins became prominent in the 2021-22 NBA season when he was named an All-Star starter.
He was a key contributor on both ends of the floor throughout the 2022 Playoffs. He finished the NBA Finals as the leading rebounder, blocker and second-highest scorer for the Warriors after averaging 18.3 points, 8.8 rebounds and 1.5 blocks per game.
With the Warriors finally getting their season together at the right time, Wiggins' comeback will be the missing piece for a potential 5th Championship.
In Case you missed it:
LaVar Ball gives Bronny James RADICAL career advice ahead of future as NBA star
Lakers fans accuse Nuggets of intentionally losing to Pelicans to keep LA out of playoff picture