Jayson Tatum has been on a tear this season, leading the Boston Celtics to the second-best record in the NBA and putting himself in the MVP conversation. But on Thursday night, he took his game to another level, scoring 40 points on 12-of-18 shooting from the field, 8-of-10 from 3-point range, and 8-of-8 from the free-throw line, all without a single turnover.
Tatum's performance was not only a masterclass of efficiency and dominance, but also a historic achievement that placed him alongside one of the greatest players of all time: Larry Bird.
Jayson Tatum became the sixth player in Celtics history to record a 40-point, zero-turnover game, and the third to do it multiple times. The only other players to accomplish that feat are Bird (twice) and Antoine Walker (once). Tatum also joined Bird as the only Celtics player to score 40 or more points in consecutive games in Milwaukee, following his 46-point outing in Game 6 of last season's Eastern Conference Semifinals.
Tatum's 40-point night was also his second against the Bucks this season, after he dropped 41 on Christmas Day. He is the first player to score 40 or more points twice against a team led by a reigning MVP since Michael Jordan did it against Hakeem Olajuwon's Rockets in 1995-96.
Also Read: "It was a total annihilation," NBA Twitter goes BALLISTIC after the Bucks' 41-point humiliation to the Celtics at home
Jayson Tatum follows Bird's footsteps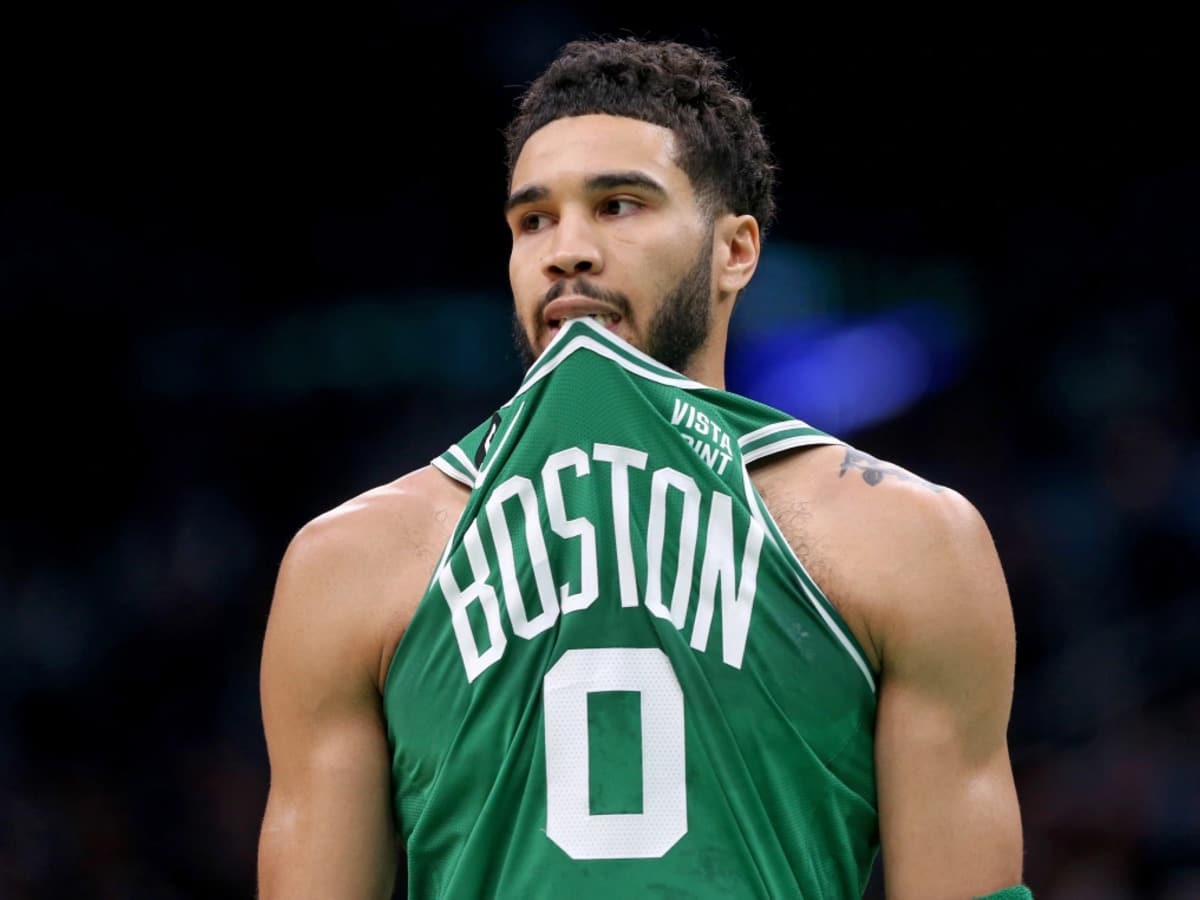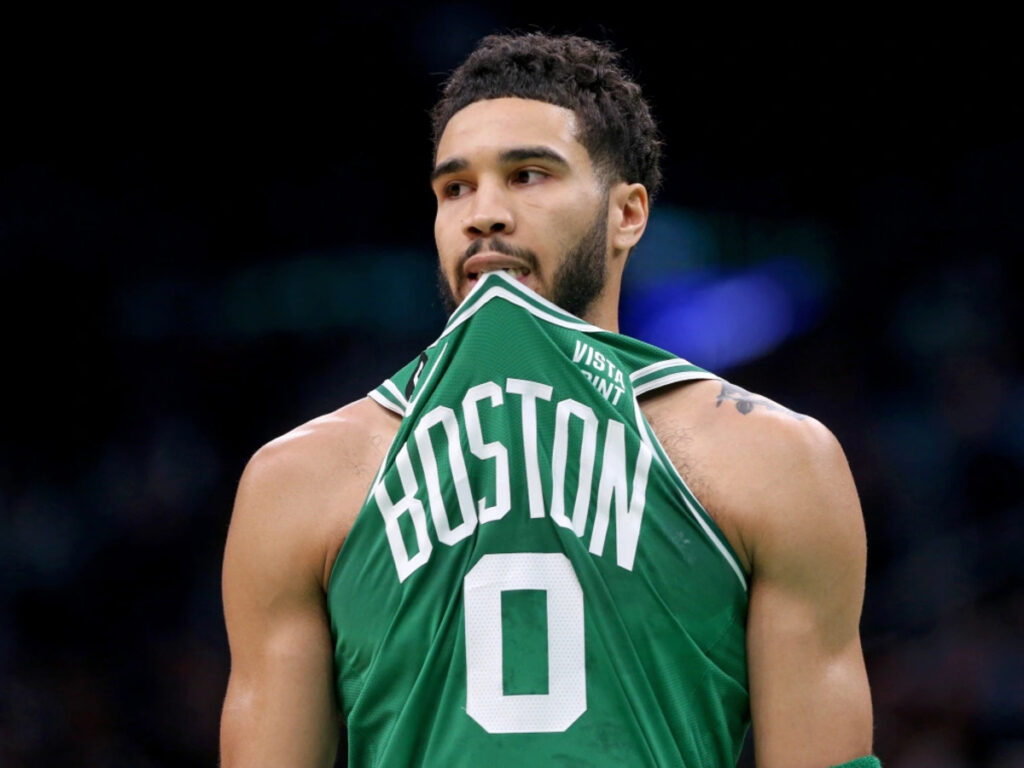 Tatum's performance helped the Celtics rout the Bucks 140-99, handing them their worst loss of the season and snapping their six-game winning streak. The Celtics outscored the Bucks by 28 points in the second quarter, during which Tatum scored 15 points. He did all his damage in just three quarters, as he sat out the final period due to the Celtics' massive lead.
Tatum's performance also earned him another honor that Bird had won multiple times: the Larry Bird Eastern Conference Finals MVP award. The award, which was created in honor of Bird's legendary career and legacy, is given to the best player in each conference finals series. Tatum became the first Celtics player to win the award after averaging 32.4 points, 9.6 rebounds and 5.4 assists per game in the six-game series against the Bucks.
Tatum has shown that he is not only one of the best players in the league today, but also one of the best players in Celtics' history. He has emulated Bird's scoring ability, efficiency, clutchness, leadership and impact while creating his own history and legacy. He has led the Celtics to their first NBA Finals appearance since 2010, where they will face the Los Angeles Lakers in a classic rivalry matchup.
Tatum has a chance to achieve something that Bird never did: win an NBA championship in his fourth season. If he does that, he will cement himself as one of the greatest Celtics of all time, and perhaps even surpass Bird as the best Celtic ever.
In Case You Missed:
LaVar Ball gives LeBron James' son Bronny RADICAL career advice ahead of future as NBA star
"Deliberately throwing the game" – Lakers fans accuse Nuggets of intentionally losing to Pelicans to keep LA out of playoff picture
"I've got to go across the Bay and slap Steph Curry," Kareem Abdul-Jabbar takes a jibe at the Warriors superstar for making his play style obsolete