LaVar Ball, who is known for his candid opinions and is the father of NBA players Lonzo and LaMelo Ball, has proposed an idea for Bronny James, the son of LeBron James. He advised him to bypass college and instead consider playing in the National Basketball League (NBL) in Australia. Ball's reasoning is that James would have the chance to compete against experienced players while earning a salary, without the obligation of attending academic classes or studying subjects that are not directly related to basketball.
While many expect James to play college basketball, Ball's comments have sparked a debate about the best path for the high school expert. As of now, the NBA mandates that players must complete a one-year waiting period after their high school class graduates before becoming eligible for the draft. Therefore, James will have to wait until the 2024-25 season to join the league.
"You playing against grown men and you getting paid," the 55-year-old said. "If you want to play basketball and you really that dude, why am I sitting in class trying to pass a chemistry test? I don't wanna play no chemistry. I don't wanna practice no Spanish. No!

"I wanna wake up, go practice, go back to sleep, go practice, have a game, practice. That's all I wanna do. I don't wanna be like, 'Hey, I'll meet you in the student union for study hall."
LaMelo Ball spent time in the NBL before being drafted into the NBA, and his success has inspired others to follow in his footsteps. However, critics argue that playing in Australia could be a risky move for James, who has already received offers from several top basketball schools.
Related: WATCH: "The James legacy will continue on" – Bronny James' UNBELIEVABLE dunk leaves NBA fans stunned
Bronny James' prospects and potential in basketball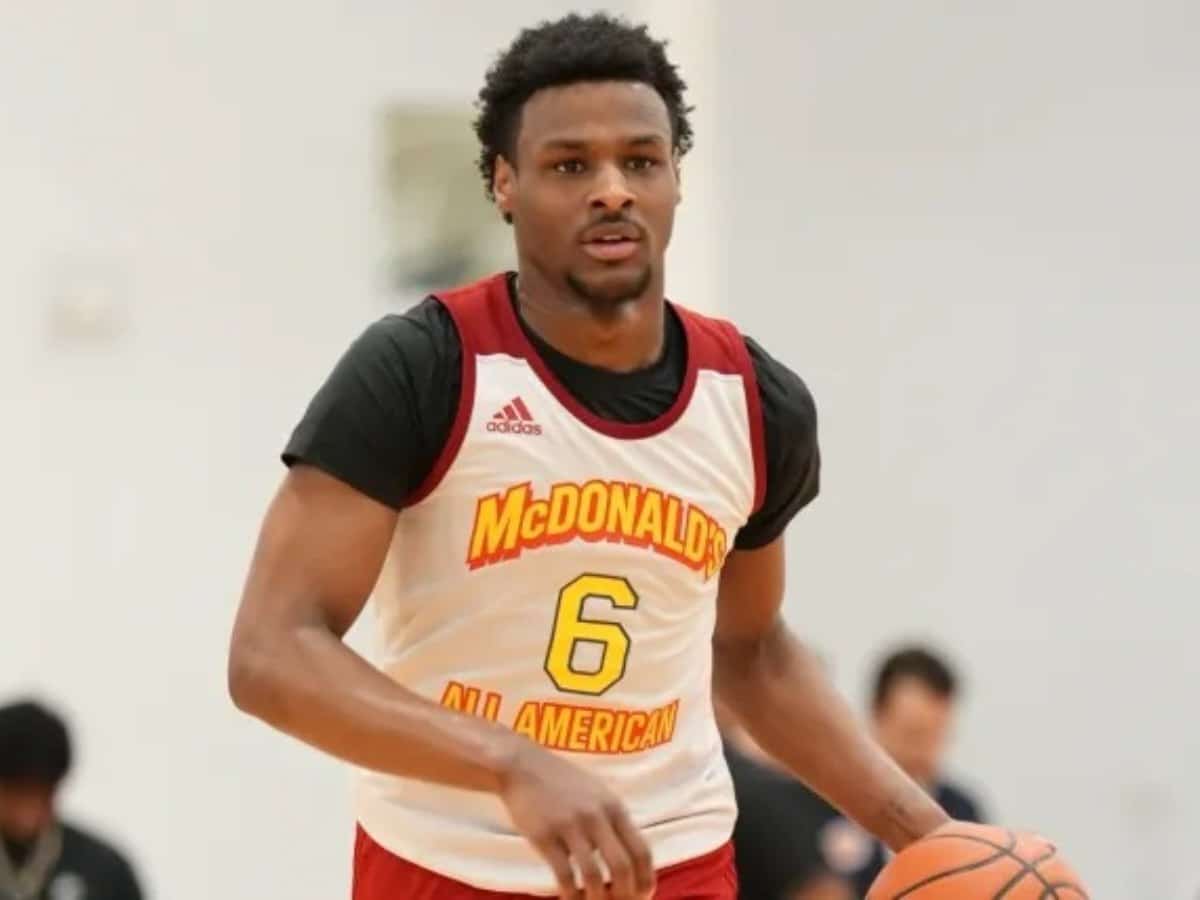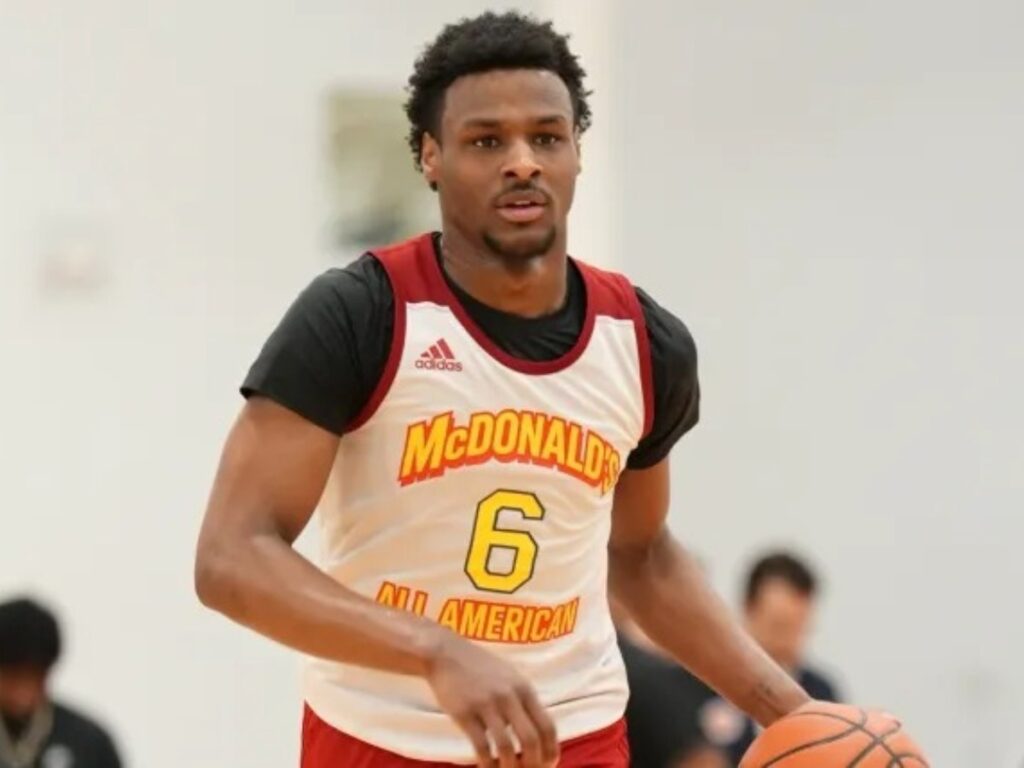 Despite the debate surrounding his future, there is no doubt that Bronny James is a talented basketball player with a bright future. The son of Los Angeles Lakers superstar LeBron James, Bronny has been playing basketball since a young age and has already shown impressive skills on the court.
James showcased impressive offensive skills and solid defensive abilities during the McDonald's All-American Game, scoring five 3-pointers. He has received accolades for his exceptional court awareness and ability to read the game, leading to a notable surge in his NBA draft prospects in recent times.
However, there are still some who doubt James' potential. One scout ranked him as the 17th-best player in the McDonald's All-American Game, and there are concerns about his ability to handle the pressure and scrutiny that comes with being LeBron James' son.
Despite these doubts, James has already received offers from several top basketball schools, including Duke, Kentucky, and North Carolina. He will have to decide whether to take the traditional route, play college basketball, or follow in LaMelo Ball's footsteps and head to the NBL to pursue a professional career.
In case you missed it:
"Deliberately throwing the game" – Lakers fans accuse Nuggets of intentionally losing to Pelicans to keep LA out of playoff picture
"I've got to go across the Bay and slap Steph Curry," Kareem Abdul-Jabbar takes a jibe at the Warriors superstar for making his play style obsolete