In a crucial game for their playoff hopes, the Los Angeles Lakers defeated the Minnesota Timberwolves 123-111 on Friday, moving into sole possession of seventh place in the Western Conference with a 39-38 overall record.
Despite a sluggish start and LeBron James struggling from the field, the Lakers rallied in the third quarter, going on a 24-2 run and holding Minnesota scoreless for five straight minutes to take a 90-83 lead heading into the final quarter.
While James had an off night shooting, Dennis Schroder stepped up with pesky point-of-attack defense that earned him the nickname "The Menace" from James himself. The Lakers also received a standout performance from Anthony Davis, who suffered an ankle injury in the third quarter but battled through it to finish with 38 points and 17 rebounds, including 21 points after rolling his ankle.
Although Rudy Gobert has won the Defensive Player of the Year award three times, he was unable to prevent Anthony Davis from repeatedly scoring1` against him in the post and off the dribble.
While Karl-Anthony Towns scored 23 points in the game, Davis' outstanding performance overshadowed Towns' contribution. As the Timberwolves are facing difficulties this season, Towns must elevate his game to help the team improve their situation.
The win was significant for the Lakers, as it marked the first time they crossed the .500 threshold this season. However, the status of Davis' ankle moving forward will be something to monitor, as another significant injury absence for him could hurt the Lakers' playoff hopes.
Related: Lakers undefeated when LeBron, Anthony Davis and D'Angelo Russell play together
NBA fans roast Rudy Gobert and Karl-Anthony Towns after Lakers win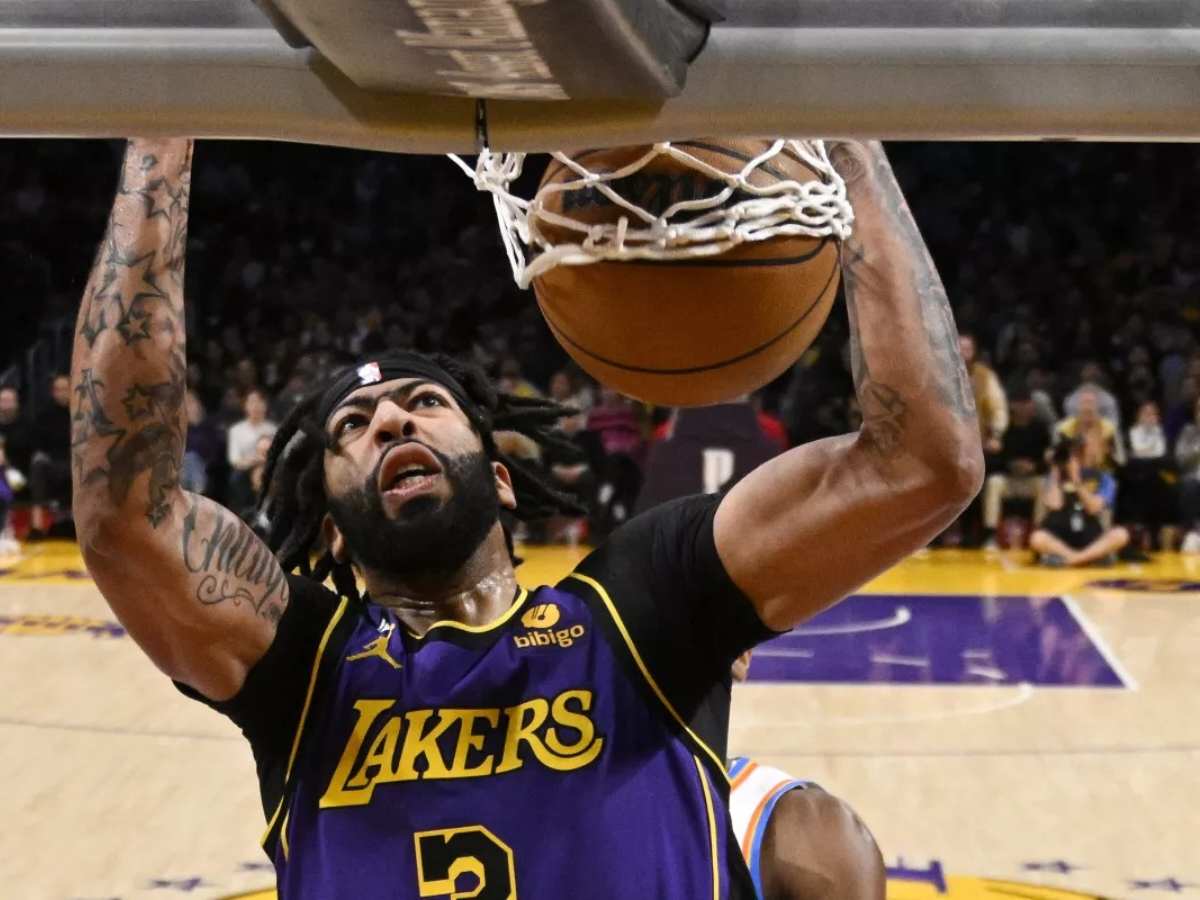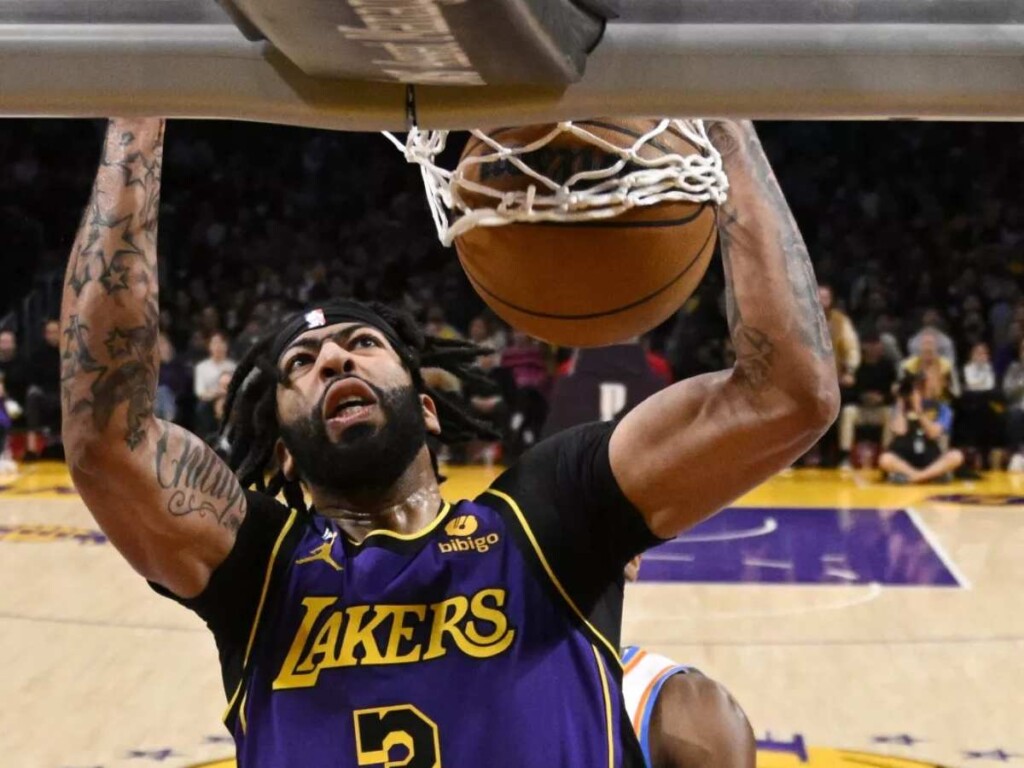 While the Lakers' win over the Timberwolves was impressive, it was Anthony Davis' performance that garnered the most attention from NBA fans. Despite suffering an ankle injury in the third quarter, Davis gutted out an incredible performance, finishing with 38 points and 17 rebounds.
However, it was the way Davis set fire to Rudy Gobert and Karl-Anthony Towns that had fans buzzing. On social media, fans roasted the two big men, with one user even declaring "barbeque chicken alert" as Davis cooked them on one leg.
In case you misse it:
Damian Lillard DOWNPLAYS Nikola Jokic's impact by choosing Joel Embiid as the MVP front runner for bizarre reason
"Certain s**t just didn't work out" – Kevin Durant gets candid about TOUGH breakup with Nets after Kyrie Irving's unceremonious exit