Despite going undrafted in 2021, Austin Reaves has become a vital player for the Los Angeles Lakers this season. With LeBron James sidelined due to an ankle injury, the 24-year-old forward has been averaging 17.8 PPG in March while shooting an impressive 54.1% from the field. His career-high of 35 points against the Magic on Monday highlighted his incredible potential and maturity on the court.
Reaves' impressive performances for the Lakers have raised concerns about his expiring contract. Signed to a 2-year $2.5 million deal in 2021, Reaves is set to become a restricted free agent after the 2022-23 season. This puts the Lakers' front office in a difficult position, as they must make tough decisions during the off-season while already being in the luxury tax and having multiple expiring contracts.
"Anybody that says we don't play the game for money is lying… I want to make as much money as I can and be as successful as I can no matter where it's at," Reaves said on Andre Igoudala's podcast recently.
Reaves is aware of the business aspect of the NBA and has made it clear that he wants to make as much money as possible, no matter where he plays. While he is a fan of the Lakers and expressed a desire to play for them, he is unwilling to compromise on the dollars that he receives.
This situation is reminiscent of the Lakers' experience with Alex Caruso just two seasons ago. Caruso was also undrafted, had a breakthrough season with the Lakers, and became a fan favorite. However, the Lakers were unable to match the offer given by the Chicago Bulls, and Caruso left the team.
Related: "The guy is a d**k!" JJ Redick LAUDS Austin Reaves' rise with a weird NSFW comment following his career-best game against Orlando Magic
Reactions from the league and Lakers fans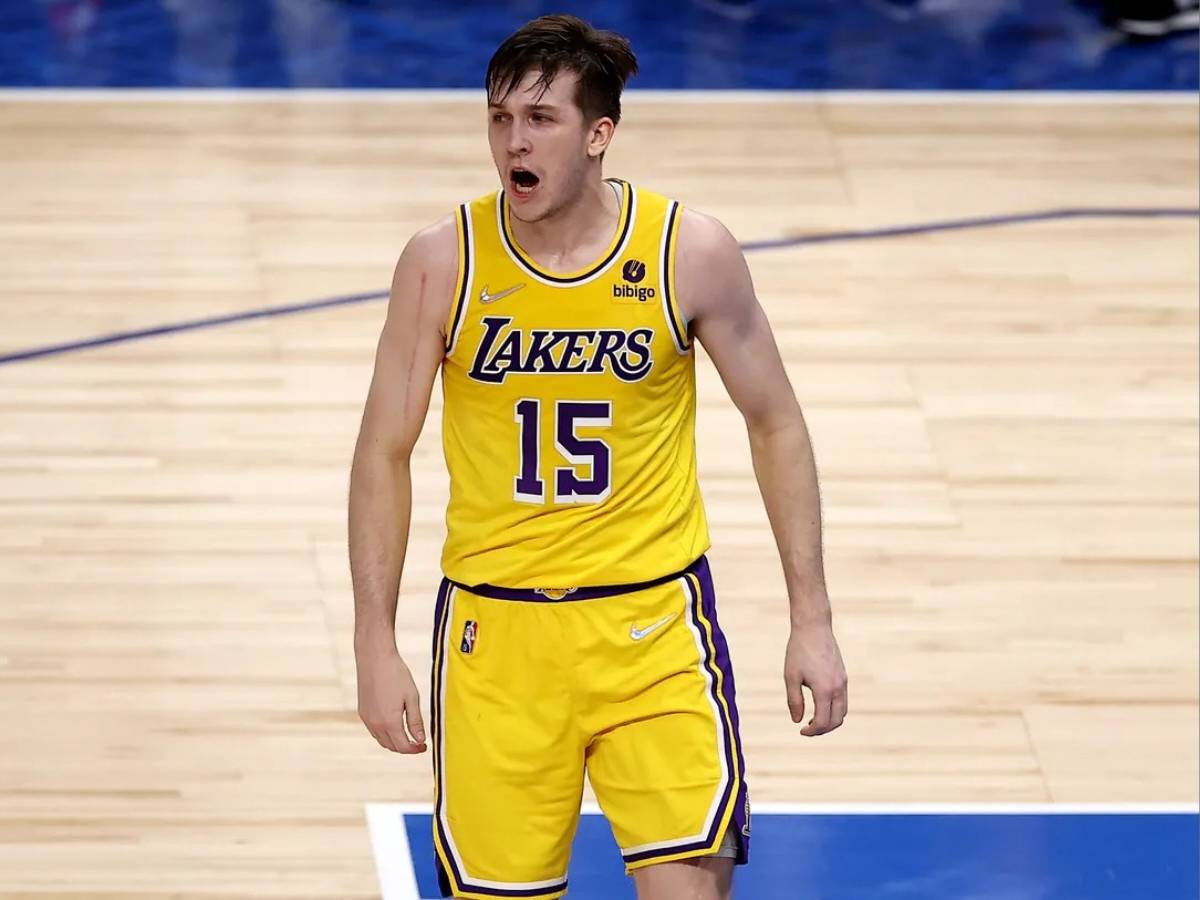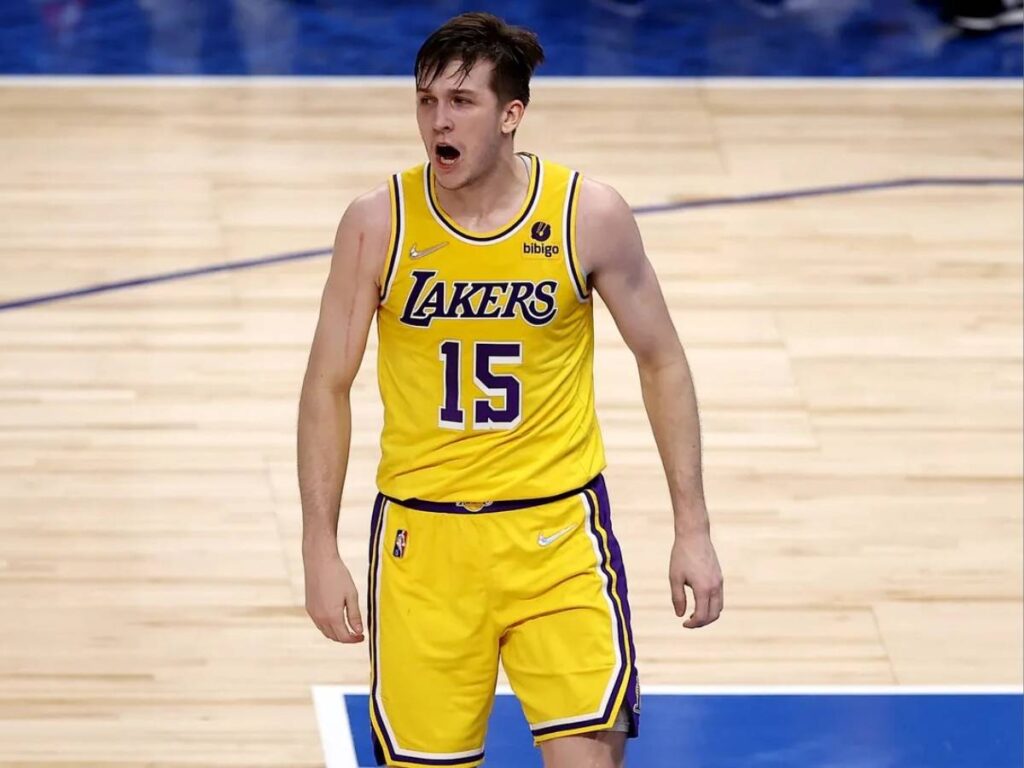 Reaves has impressed the entire league with his outstanding performances, making him a hot commodity for potential contract extensions. Lakers' fans have also shown their appreciation for him, with some calling for more playing time. His future in the league is certainly something to keep an eye on.
However, some fans have expressed concern about the Lakers' ability to match potential offers from other teams, given their current financial situation. With multiple expiring contracts and already in the luxury tax, the Lakers may have to make some tough decisions regarding their roster.
Overall, Reaves' contract situation will be one to watch in the upcoming off-season, with many teams likely to make offers for the talented forward. Whether he stays with the Lakers or moves to a different team, Reaves' impressive performances this season have proven that he is a player to watch in the future.
In case you missed it:
Stephen Jackson CLAIMS he actually 'shot a gun' at somebody when he was in the NBA defending Ja Morant over his gun violence fiasco
Suns' Kevin Durant reportedly set to stage a return against the Minnesota Timberwolves