Many people shared their perspectives on what WNBA star Brittney Griner might be experiencing while detained in Russia. Popular comedian Kat Williams addressed the Griner situation while she is being detained in a penal colony during one of his live performances. In order to effectively convey his views on the subject, he had to use quite a harsh language.
Following the discovery of cannabis oil in Brittney Griner's luggage at a Moscow airport in February, the athlete has been held captive for the past 10 months. Brittney pleaded guilty to the drug allegation in July and said the judge she had no desire to break the law where s he received a 9-year prison term. The US officials recommended a potential prisoner exchange in order to swap Griner, who has been trapped in Russia, but nothing has developed.
The latest well-known celebrity to speak out on the issue is Kat Williams, who criticized the higher authorities for failing to take the necessary action to return the WNBA star to her home. The 51-year-old appeared highly frustrated with the US government's efforts to extradite Griner despite being one of the world's most powerful countries.
Williams spoke on the issue during one of his programs and said: "They don't send her to the worst motherf**king prison in the motherf**king world!"
He then took a shot at the US government and stated: "This supposed to be the greatest country in the motherf**king world. You mean, we can't go and get our b**ch?"
Also Read: "Most skilled Power Forward to ever touch a basketball," LeBron James' former teammate hails Anthony Davis after 55-point outburst against Wizards
Brittney Griner's situation that has been persisting for almost a year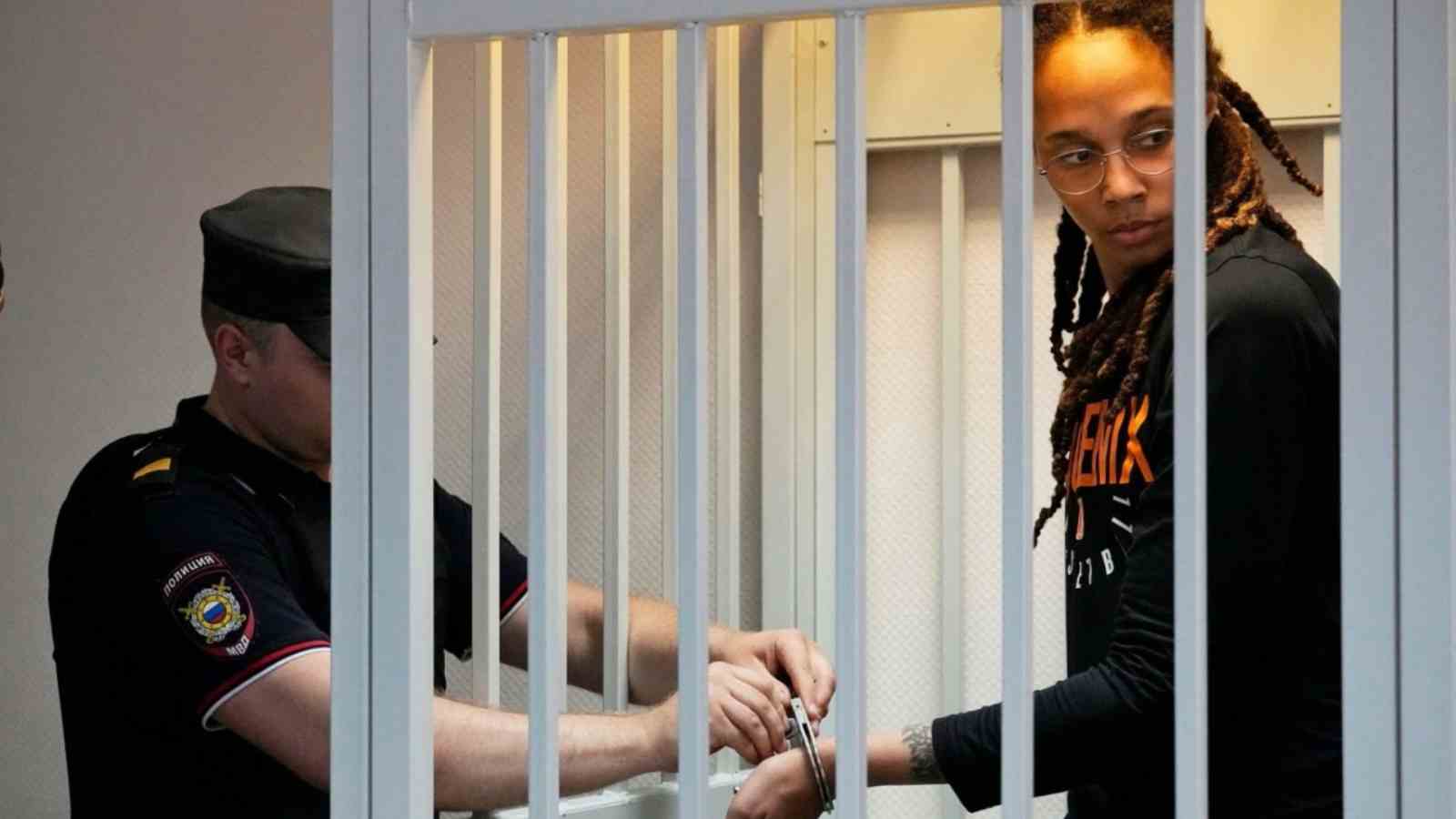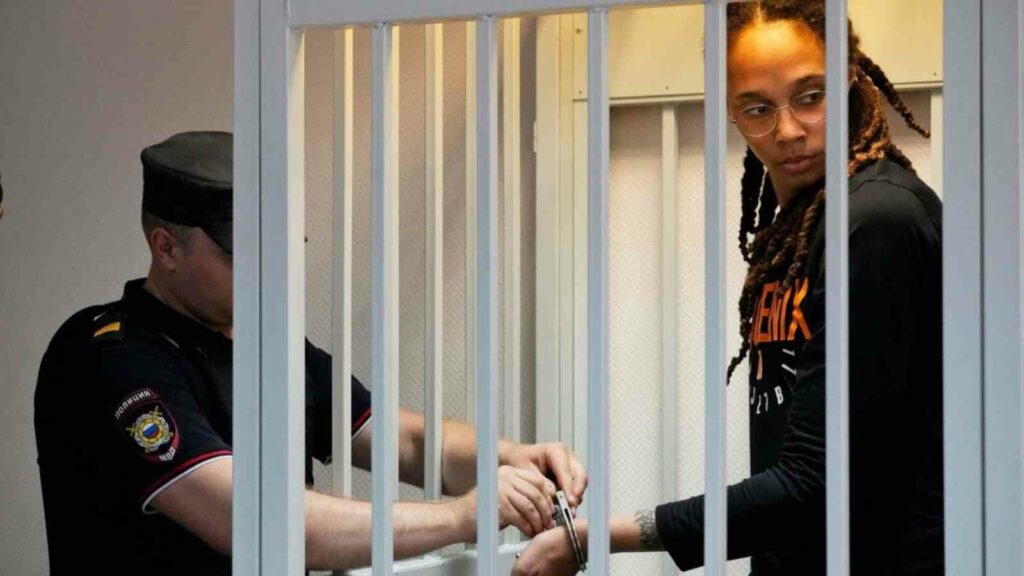 Brittney Griner hasn't yet made it back home after being detained by Russian officials at Sheremetyevo International Airport in February. Russian Customs nabbed the seven-time all-star as she was in possession of vape cartridges filled with cannabis oil. She was named defensive player of the year twice and was chosen as a seven-time all-star, making her one of the greatest WNBA players of all time.
After being convicted of felony narcotics charges in Russia, Griner was given a nine-year prison term in August. The following month, Griner's legal team submitted an appeal, challenging the legitimacy of her nine-year sentence.
She was fully entitled to a 10-year prison term, but her attorneys thought she should have received something less severe punishment. Her defense counsel responded by pointing out that in similar situations across Russia, convicted offenders had received reduced sentences, and in some cases, parole. Negotiations for a prisoner exchange with the American administration advanced in August, according to Russian government officials.
Griner, a star player with the Phoenix Mercury and 32 years old, has won two Olympic gold medals. When she was a player for UMMC Ekaterinburg in Russia in 2014, she started taking part in WNBA off-season tournaments.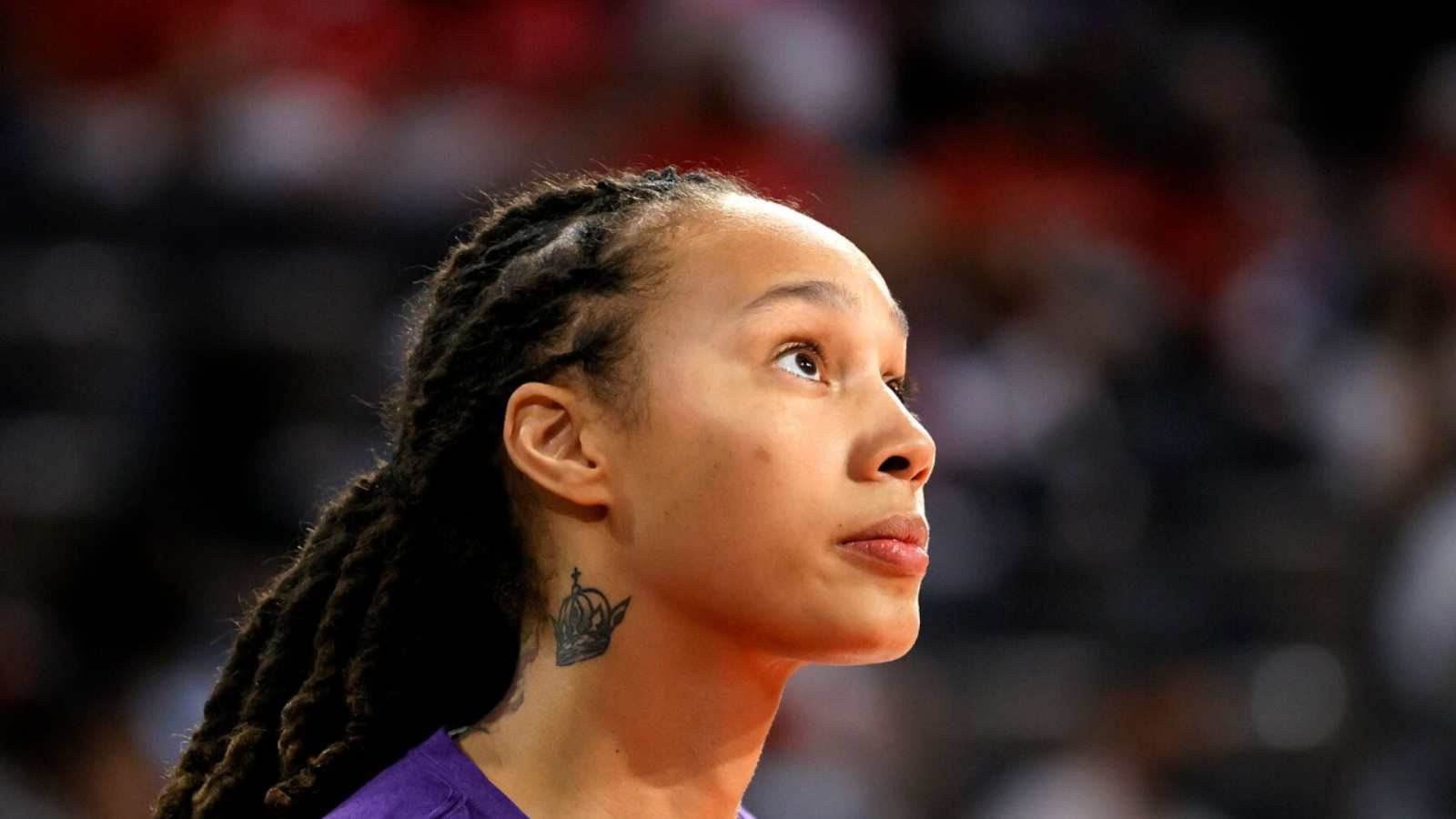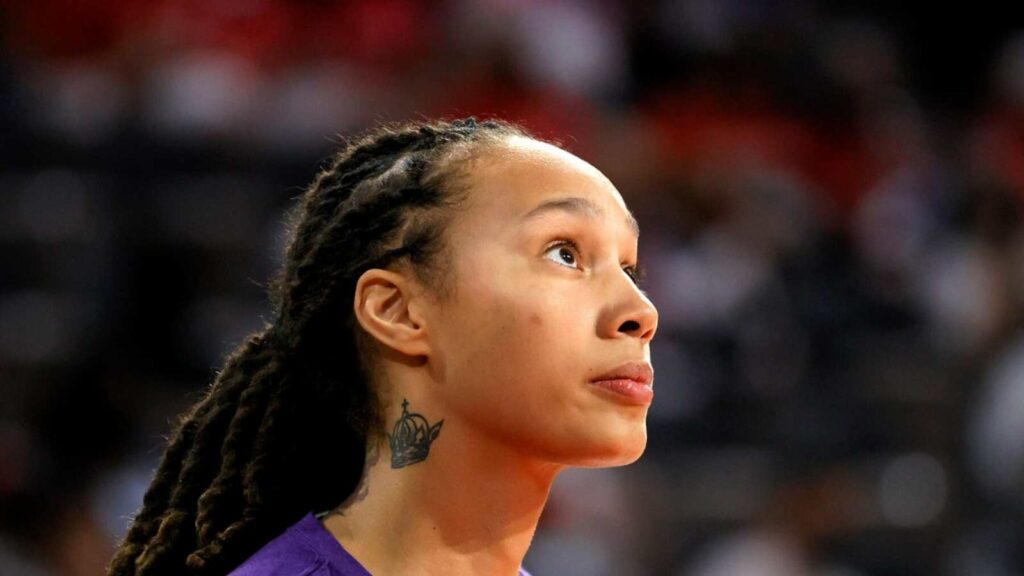 The only real option left for Brittney Griner is a prisoner exchange. If the officials are successful in their negotiations, Viktor Bout, an arms merchant, will be returned to Russia.
Griner and Paul Whelan, a US Marine, would return home comfortably, on the other side. Legal experts and hostage negotiators claiming that Russia is too busy causing disruption to engage in negotiations appears to be what caused the US and Russia's negotiations to fall down in the early stages.
Also Read: "New career move?" – Fans go crazy seeing Roger Federer in attendance at Brooklyn Nets' game
Also Read: Not LeBron James, but Anthony Davis becomes Kobe Bryant's shadow for LA Lakers
Do follow us on Google News | Facebook | Instagram | Twitter