The Boston Celtics have been a side that has played formidably well and consistently through the years. However, they've not managed to win a title despite coming so close. While the duo of Jayson Tatum and Jaylen Brown has been electric for them, many believe that Brown has started to become a liability for Boston. Moreover, the guard came under even more criticism after his disappointing performance in Game 7 of the Eastern Conference Finals.
Although Brown gave up eight turnovers, he was still pretty impressive throughout the season. Many are wondering, therefore, if the guard would receive a supermax contract offer from the Boston Celtics. A supermax contract allows teams to re-sign qualified players to a maximum five-year contracts.
A player becomes eligible for the supermax if they have completed at least seven years of service and are named to an All-NBA team either the previous season or both years before it. NBA analyst Kevin O'Connor spoke on FanDuelTV about whether or not the Celtics should sign Brown for a supermax contract.
"I would not give him the money and I think if they do give him the money it could go down as a pivotal mistake. A turning point for a franchise. You know after nine straight years of making the postseason. Six straight with (Jayson) Tatum and Brown, if you give Brown, given his limitation as a shot creator $295 million over five years. I mean..," Kevin O'Connor said.
" With Jaylen, I just don't think he has that feel. I don't think he has the hand size or coordination as a ball handler to ever become somebody who's leading your offense," he said.
Related: "Worse than Russell Westbrook" – 'Turnover machine' Jaylen Brown DESTROYED by NBA analyst after Game 7
Will Jaylen Brown get traded by the Boston Celtics?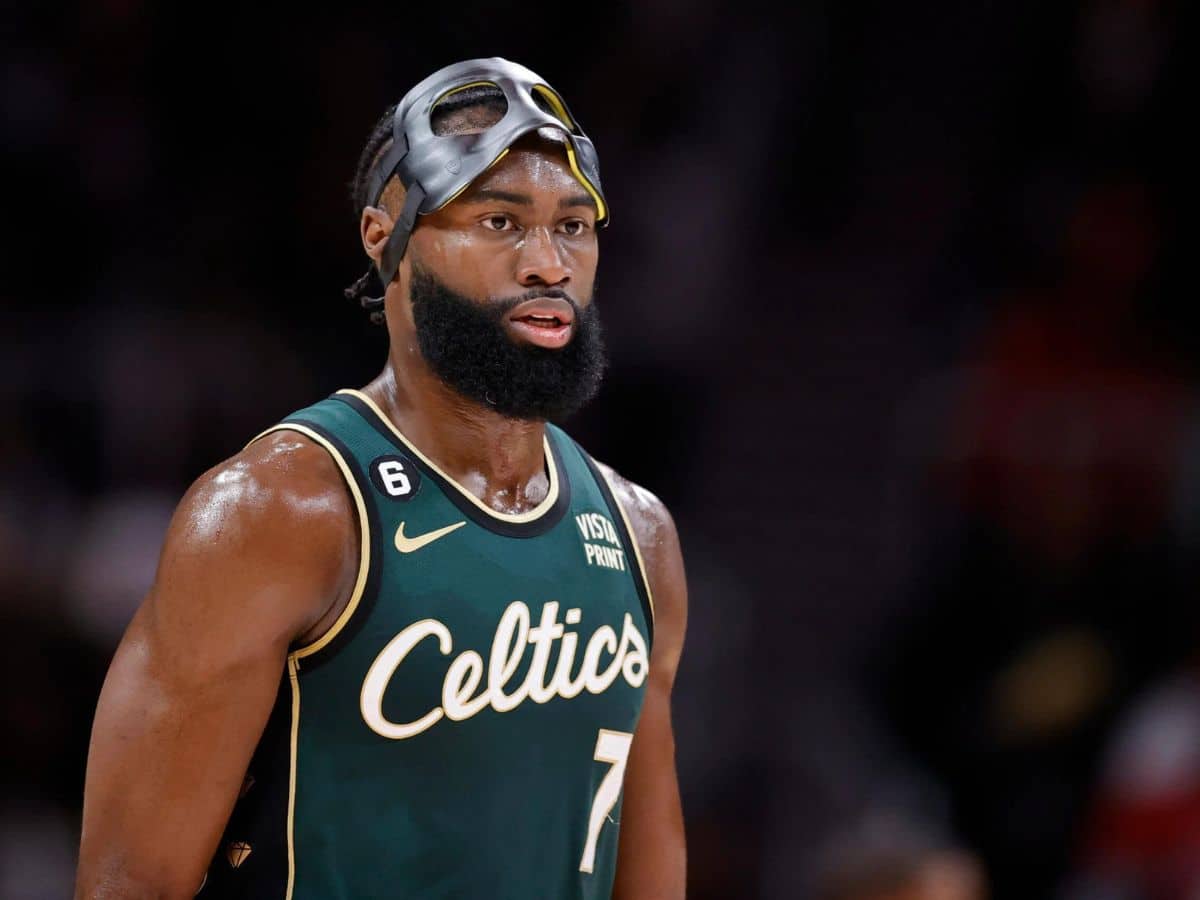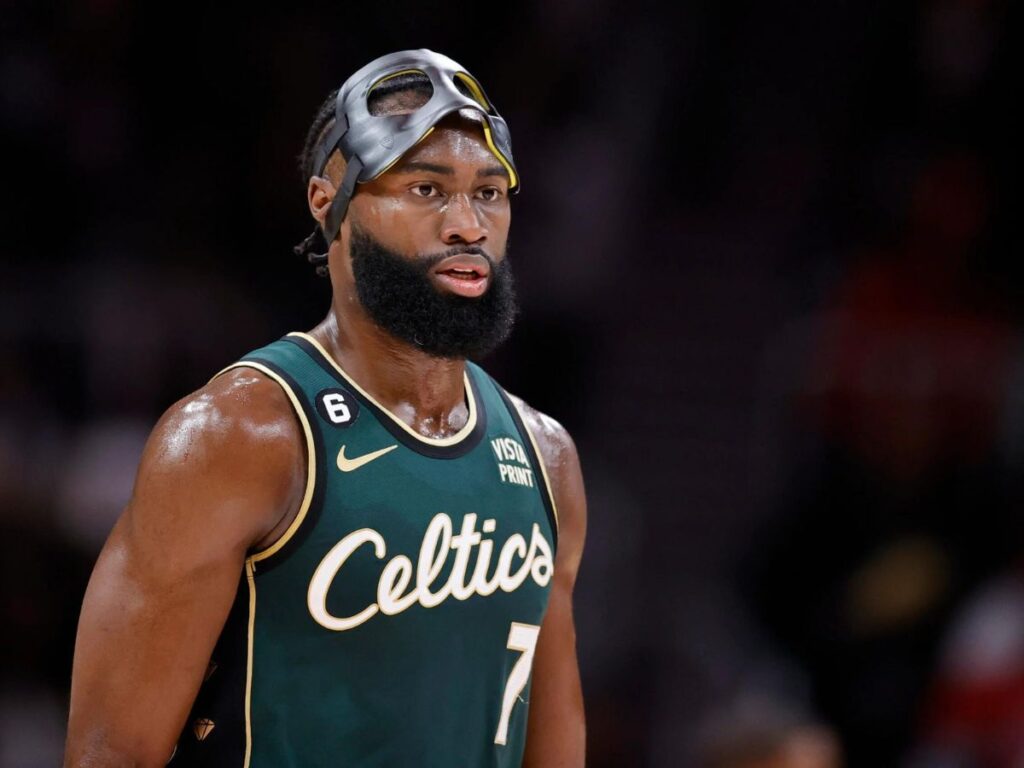 Although Jaylen Brown has otherwise been a scoring asset, the Celtics have multiple issues to put into perspective. The first would be the new CBA rules that will come into play from the next season. The Celtics already have Jayson Tatum eligible for a supermax contract alongside Brown. Although they would rather have both players, it wouldn't be very practical to give both of them a supermax contract. Both Tatum and Brown on a supermax will occupy roughly 70% of the salary cap leaving very little room for the rest of the roster.
On the other hand, the Boston Celtics are already $24 million over the current tax line, with Brown off a supermax. Getting him to sign one would further increase their overstep of the threshold of $17.5 million. Therefore, this raises a very crucial question for Boston. Whether or not Jaylen Brown is a good player is not their primary concern but rather if he would be a practical asset in the years to come.
The Celtics could end up trading Brown to other teams. Recently there have been rumors of Brown getting traded to the Golden State Warriors in an interesting scenario. The case proposed that the Warriors would receive the Celtics guard for Jordan Poole, Andrew Wiggins, and Jonathan Kuminga. However, it is just a hypothetical and speculated scenario with no confirmation whatsoever.
In case you missed:
Who are Aaron Gordon's parents, Ed Gordon And Shelly Davis?