Aaron Gordon is an NBA player for the Denver Nuggets and is participating in his first-ever NBA Finals in 2023. His parents have played a massive part in his road to the NBA as his father was a former basketball player for San Diego State, and his mother, Shelly Davis, is a computer scientist and engineer in Silicon Valley. Ed Gordon and Shelly Davis are seen at NBA games supporting their son.
Ed Gordon is a black man, whereas Shelly Davis is a white American. Shelly Davis was an American field athlete and, along with Ed Gordon, was a huge influence in getting Aaron Gordon to enter the NBA.
Aaron Gordon's parents have significantly contributed to enhancing his personal and professional lives; without them, Gordon would not be the person he is today.
Who are Aaron Gordon's parents?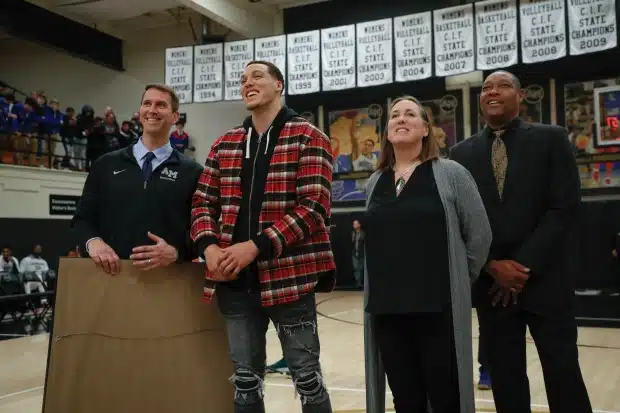 Shelly began her work in technology in 1982 and held a Bachelor of Science in computer information systems from San Diego State and a Master of Science in marketing from the University of San Diego. Ed Gordon and Shelly met at San Diego State University as Ed Gordon played for the basketball team. In California's Paul Moore Park, Ed Gordon frequently played pick-up basketball with his kids, Drew, Elise, and Aaron.
Where do Aaron Gordon's parents live?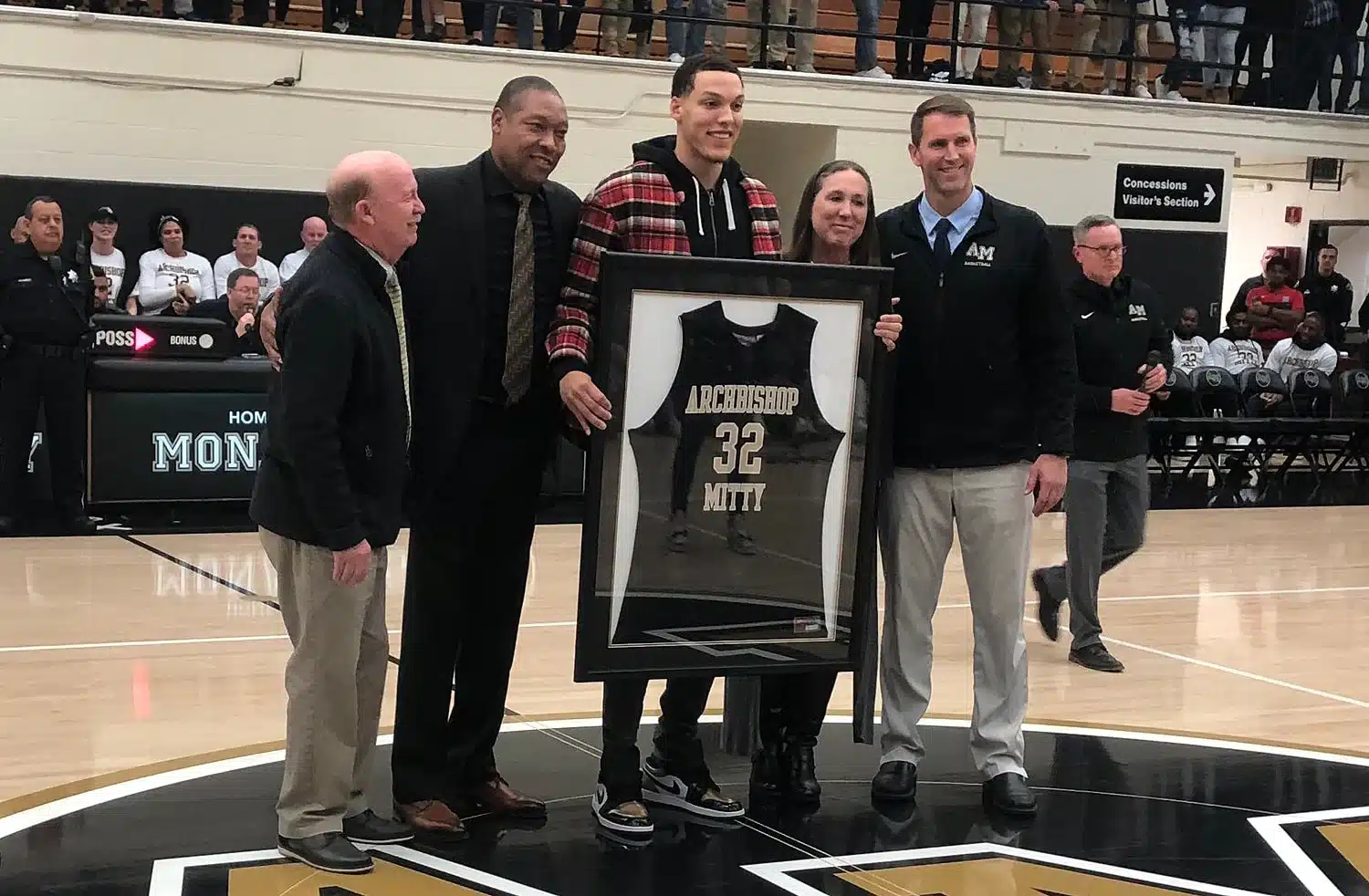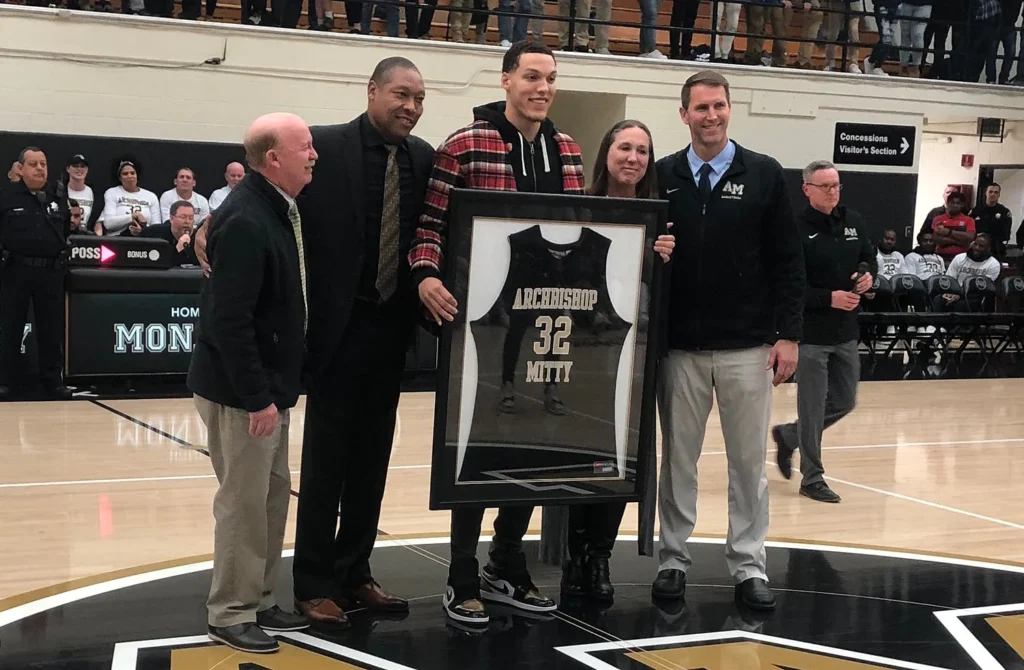 Aaron Gordon was born in San Jose, California, where Ed Gordon and Shelly Davis stay to this day. Shelly Gordon worked in Silicon Valley for most of her life in the engineering and science field and involved Gordon in her work experience from a very young age. Aaron Gordon started his NBA career at the Orlando Magic, and his parents visited him there frequently during his rookie years.
What do Aaron Gordon's parents do for a living?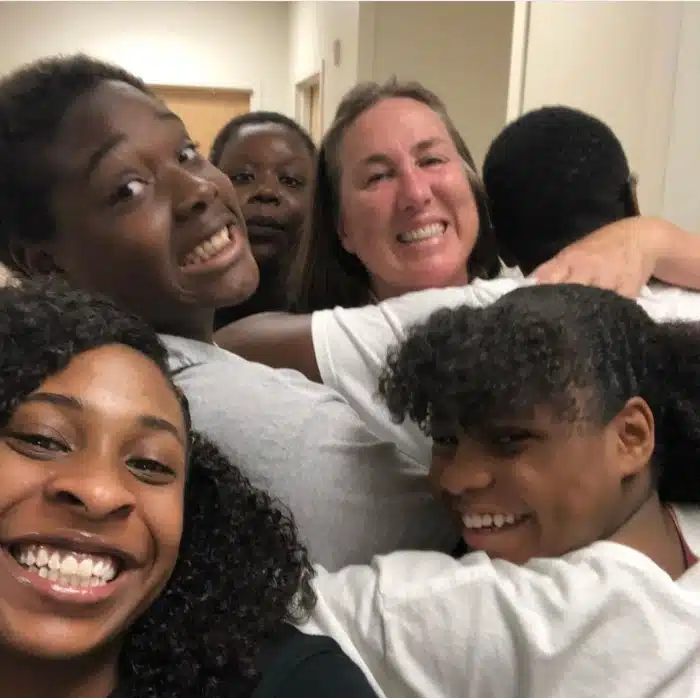 Aaron Gordon developed a new awareness thanks to his mother's occupation as an engineer in California. When he was younger and used to go to his mother's office, he noted that none of the staff members resembled him or his mother. Gordon stated in an interview that when he was ten years old, he saw that all the workers at his mother's workplace were white guys.
Gordon and his family established the "Gordon Family Giving Foundation" in 2018 when he was a member of the Orlando Magic. The foundation's mission is to "provide opportunity through science, technology, engineering, and math education to underserved and underrepresented young students." This move was inspired by his mother's experience as a member of the tech field for over 35 years.
What is the estimated net worth of Aaron Gordon's parents?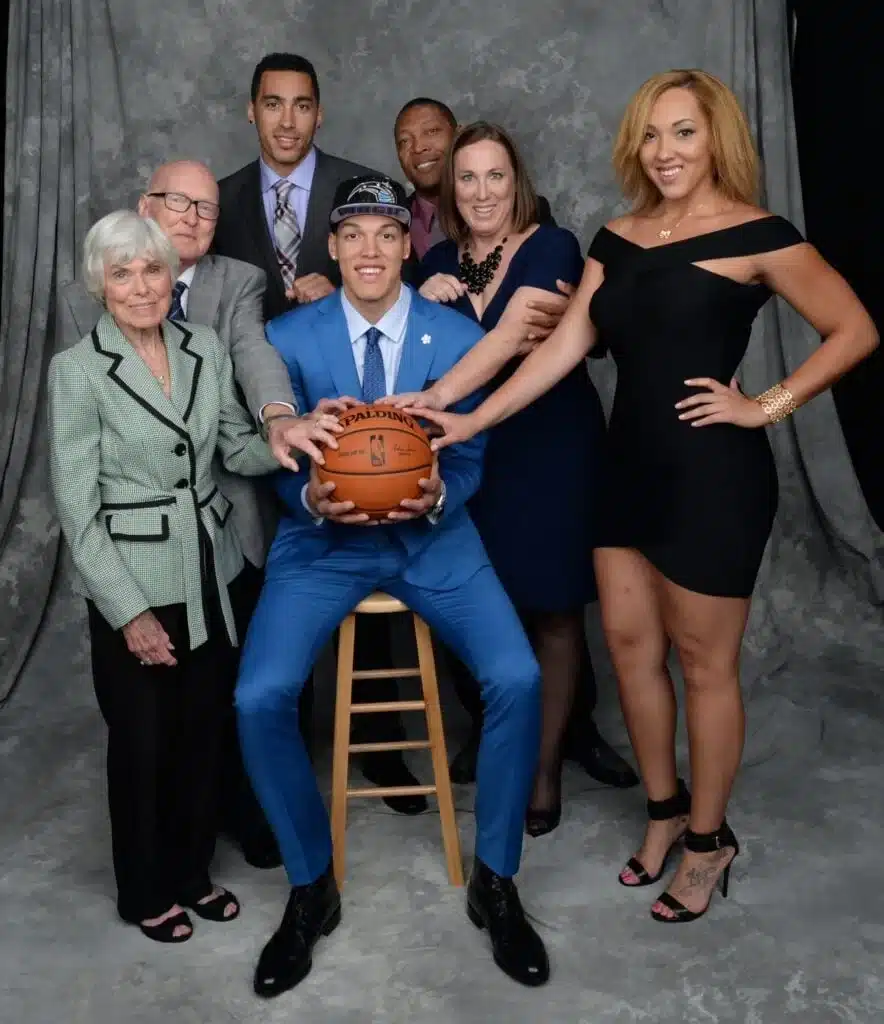 Aaron Gordon's parents' net worth is still being determined as their jobs were not as high profile but more in the corporate world. However, considering Gordon's mother worked in the tech industry for over three decades in Silicon Valley, her net worth must be pretty considerable. Gordon, however, has a much higher net worth of $24 million.
Aaron Gordon's parents' young photos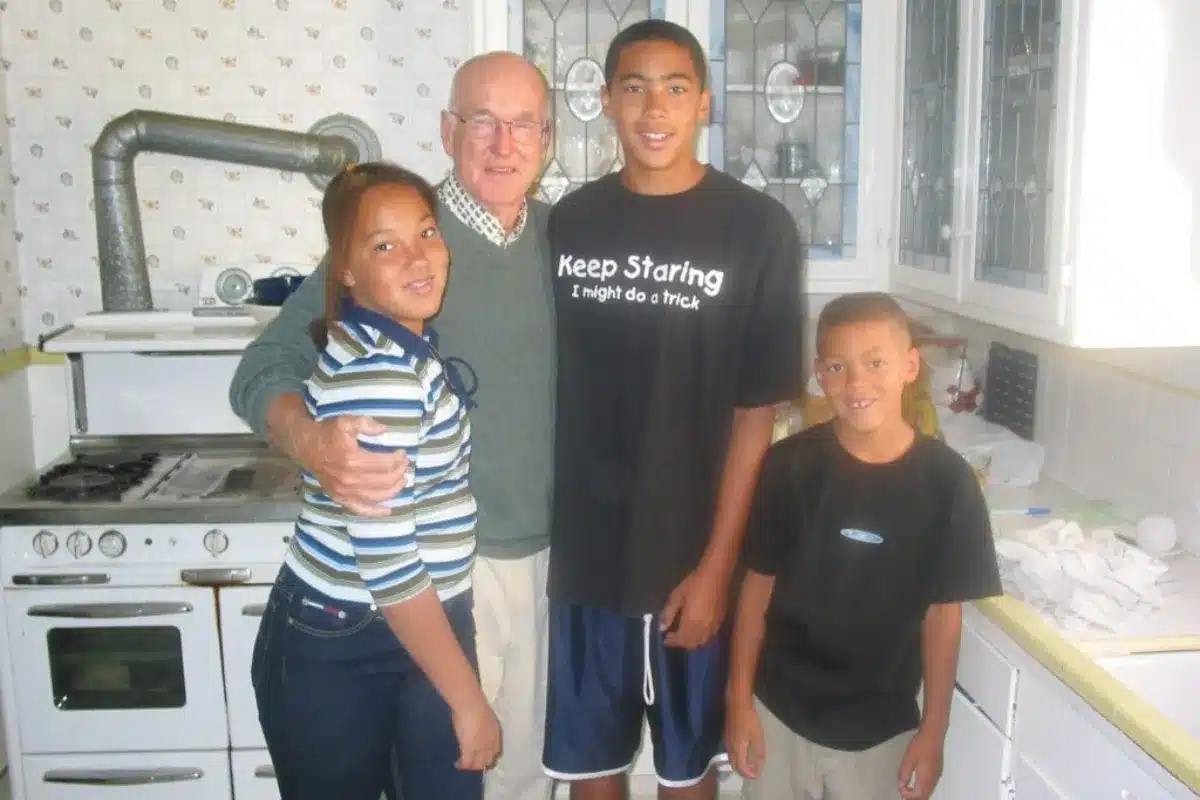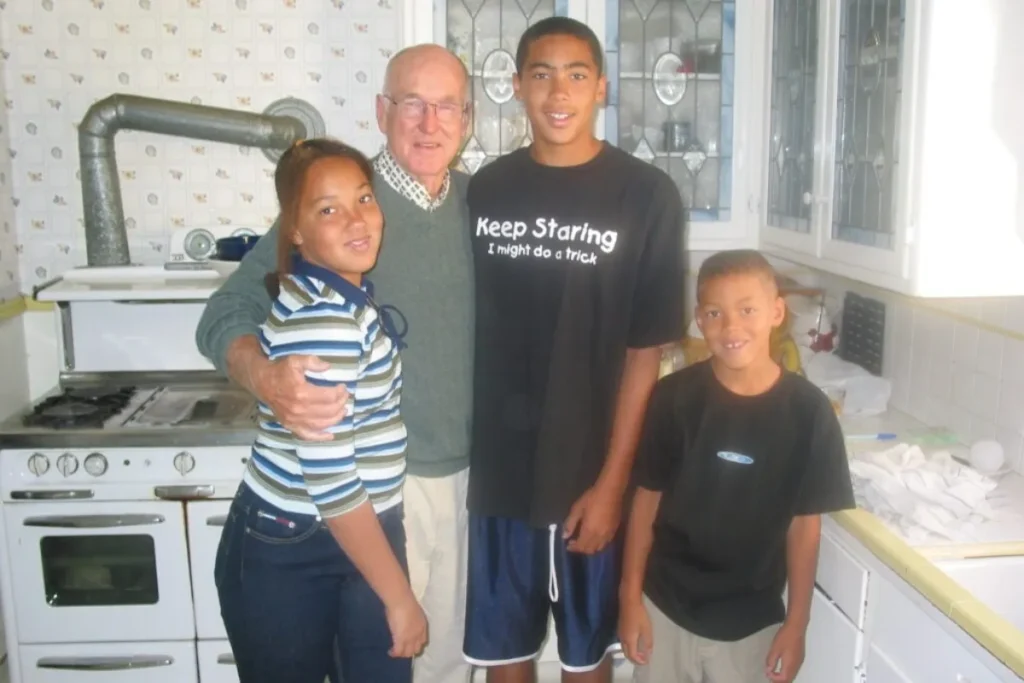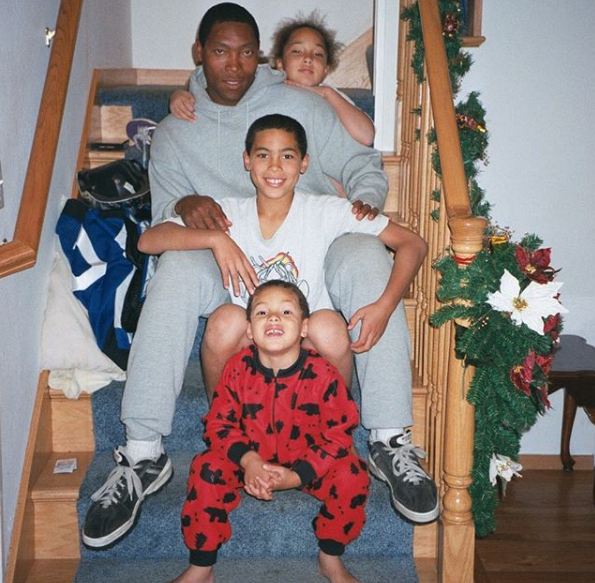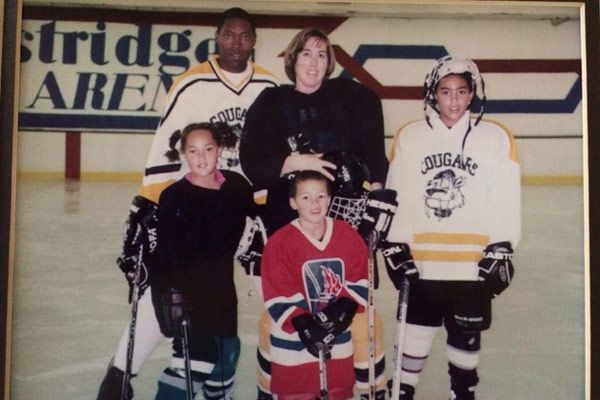 In case you missed it:
Do follow us on Google News | Facebook | Instagram | Twitter