The NBA Conference finals failed to live up to the expectations of Boston Celtics fans, they fell short of reaching the NBA finals, leaving fans in awe of the dominant performance by the Miami Heat. The highly anticipated game, which attracted millions of viewers, ended with the Celtics scoring their lowest-ever total of 84 points in a game this season against the Heat.
The Miami Heat showed their dominance throughout the game, maintaining a comfortable lead of 19 points over the struggling Celtics. While the Heat's Jimmy Butler scored an impressive 28 points to his team's victory, it was the performance of Jaylen Brown that became a target of criticism and outrage among Celtics fans.
Brown, who had been a key player for the Celtics throughout the season, suffered a disastrous game. He committed 8 turnovers, which ultimately proved costly for his team. The frustration among fans reached its peak, leading to trade speculations surrounding Jaylen just hours after the game concluded.
Renowned analyst Shannon Sharpe wasted no time in expressing his disappointment and criticising Brown's performance. On Undisputed, Sharpe did not hold back, saying, "I found someone who has a worse handle than Russell Westbrook. Jaylen Brown has turned into a turnover machine."
Related: Jayson Tatum ORDERS Celtics to make $295 million Jaylen Brown decision immediately
Heat's victory and Celtics' missed opportunity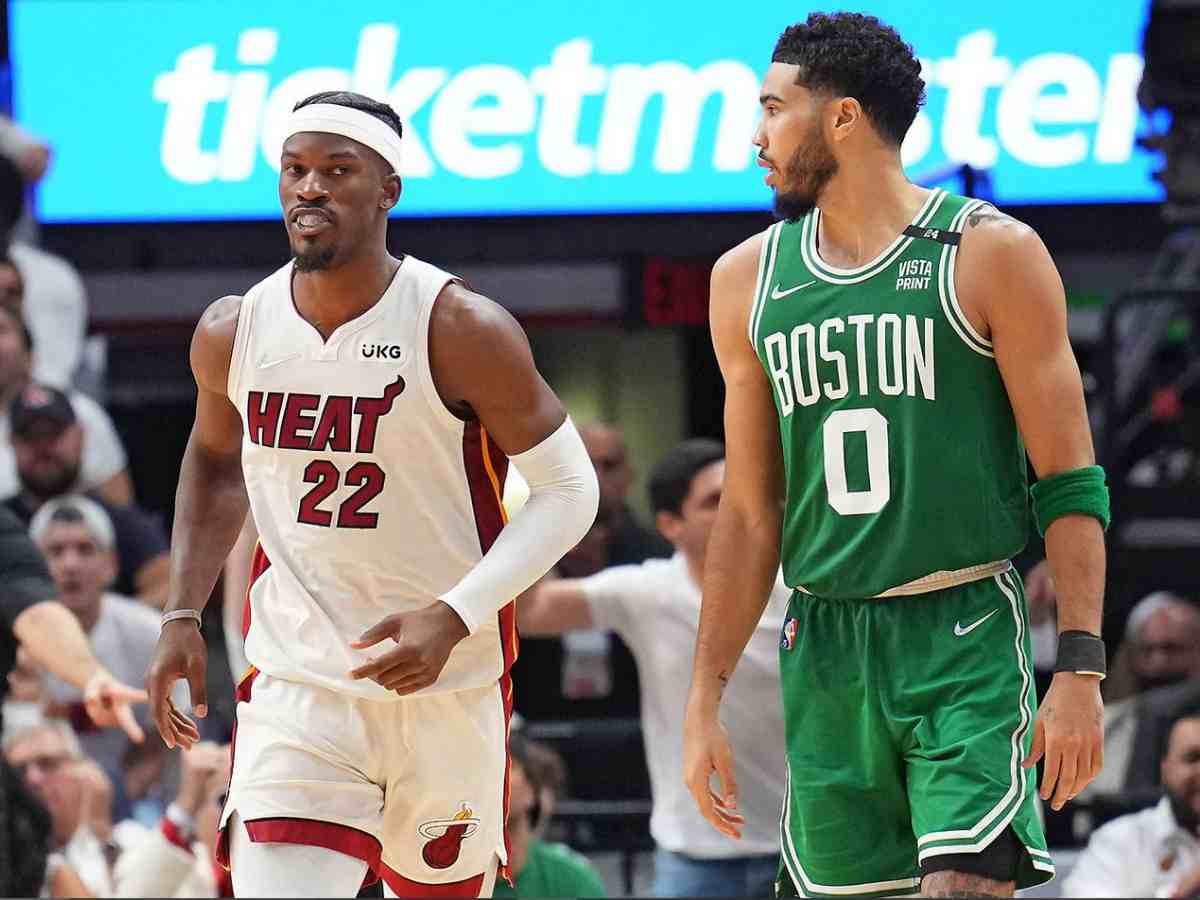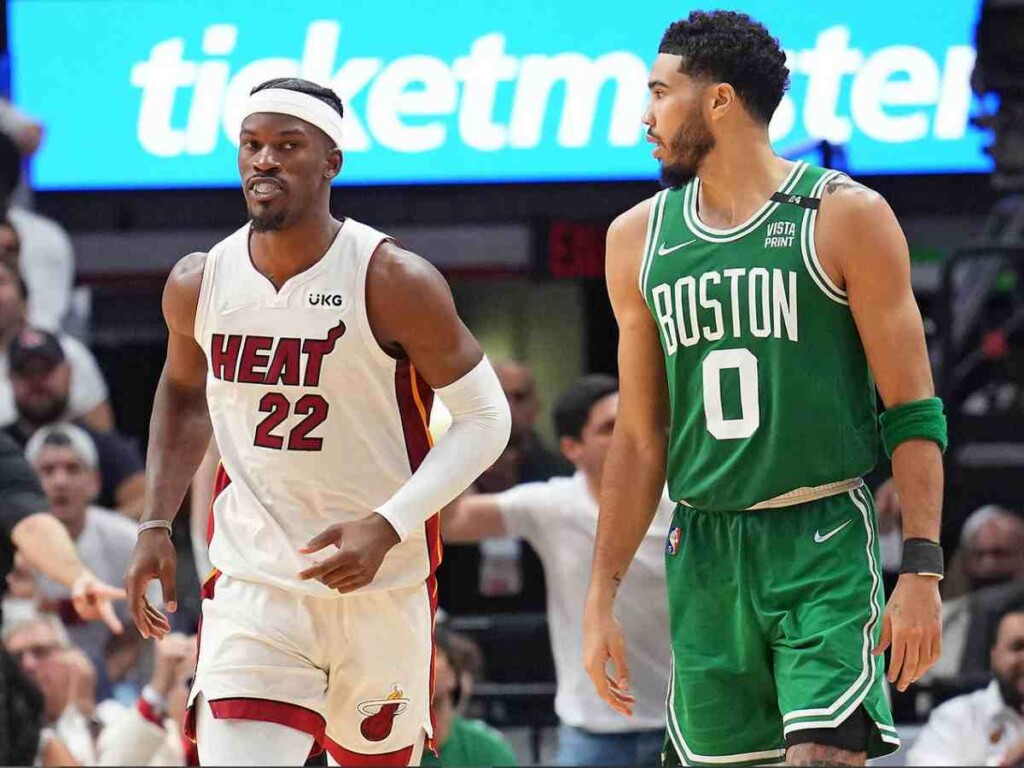 The Miami Heat's exceptional performance in Game 7 secured their place in the finals, where they will face the Denver Nuggets. Throughout the game, the Heat players showcased peak performance, leaving the Celtics struggling to keep up with their pace and intensity.
While Jaylen Brown's performance received the criticism, it is worth noting that he was not the sole player to have a declining performance in the decisive game. Jayson Tatum, another key player for the Celtics, also struggled to make a significant impact.
The devastating loss in Game 7 shattered the hopes of Celtics fans who had believed their team would make history and reach the finals following an outstanding performance in Game 6. The Celtics had delivered an impressive display in that game, sparked a surge of hope among fans and spectators alike.
However, Game 7 proved to be a total disappointment for Celtics fans, as their team failed to match the intensity and efficiency displayed by the Miami Heat. The loss served as a wake-up call for the Celtics organization, highlighting areas for improvement and potential changes that may be needed to strengthen the team's roster.
As the NBA finals approach, the Miami Heat now stand as formidable opponents for the Denver Nuggets. Their dominant performance in the Conference finals has undoubtedly boosted their confidence and raised expectations for an exciting and competitive series.
In case you missed it: