Charles Barkley has been at the of the mountain of sports entertainment. Besides having an outstanding track record with the NBA, little did we know his presence on television would make a massive difference. NBA followers and fans of the legend praise him for his openly expressive personality and for the hilarious bits he contributes to his show.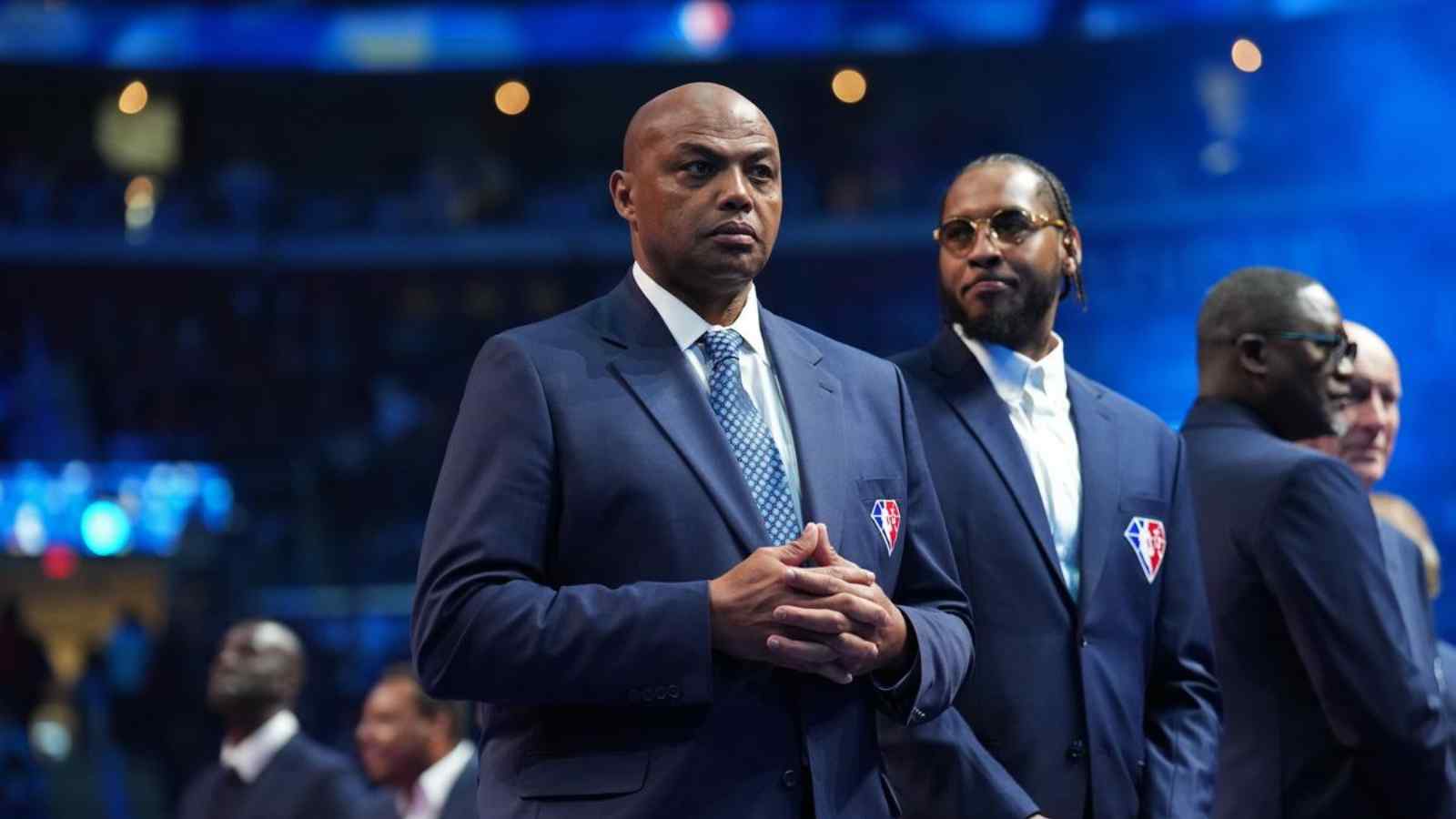 The former Phoenix Suns legend is often trolled for his shortcomings with NBA. He was level headed enough to stop his haters and tell them he does not care about their opinions. But the way his record with sports entertainment has been, the belitted basketball career of his could stop receiving the amount of criticism it is right now.
Also read: "These ho*s are just chasing the stars" NBA Twitter trolls Just Ghazal for claiming LeBron James to be stalking her
Charles Barkley admits that LIV Golf wants to split him apart from Shaquille O'Neal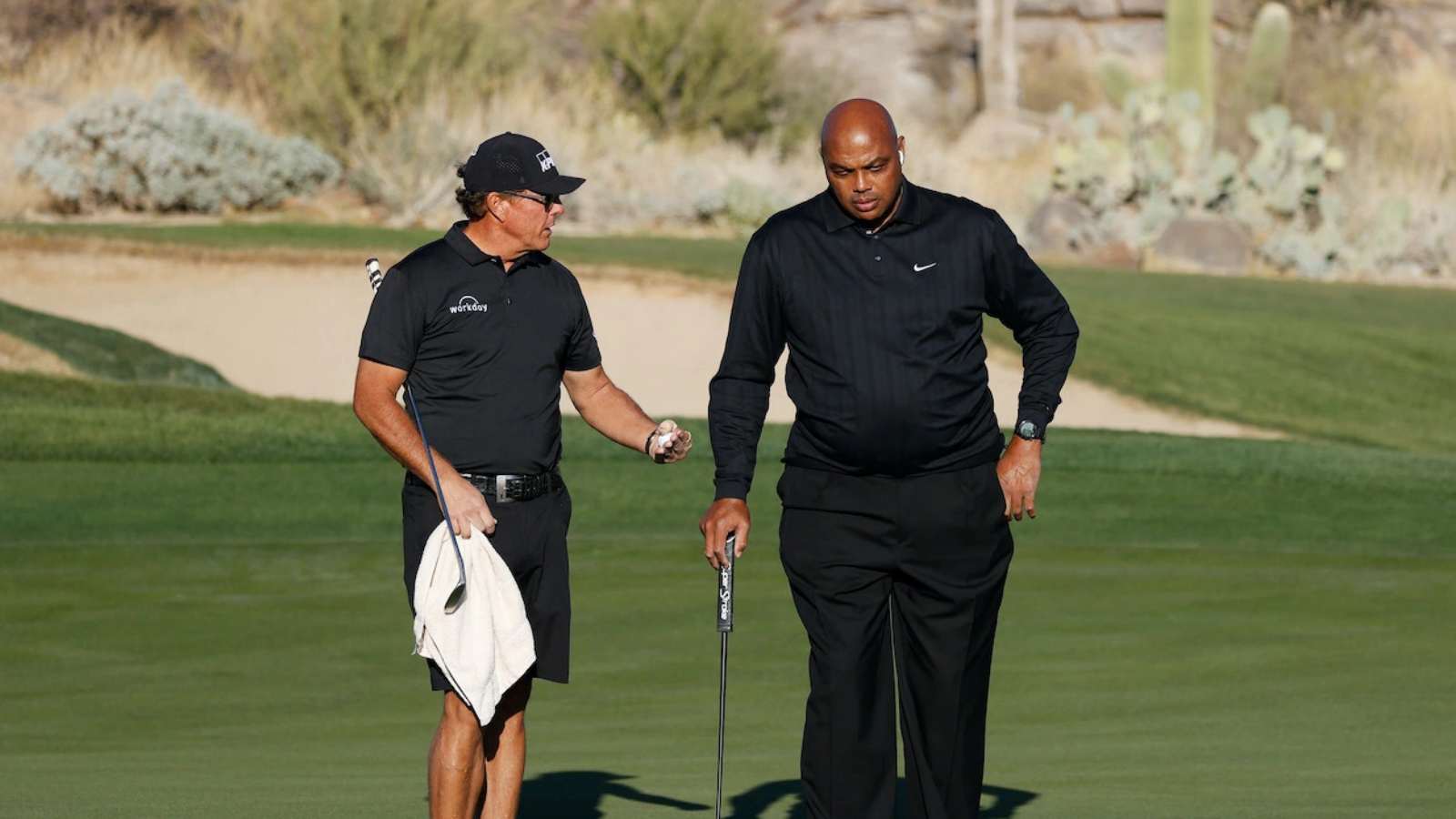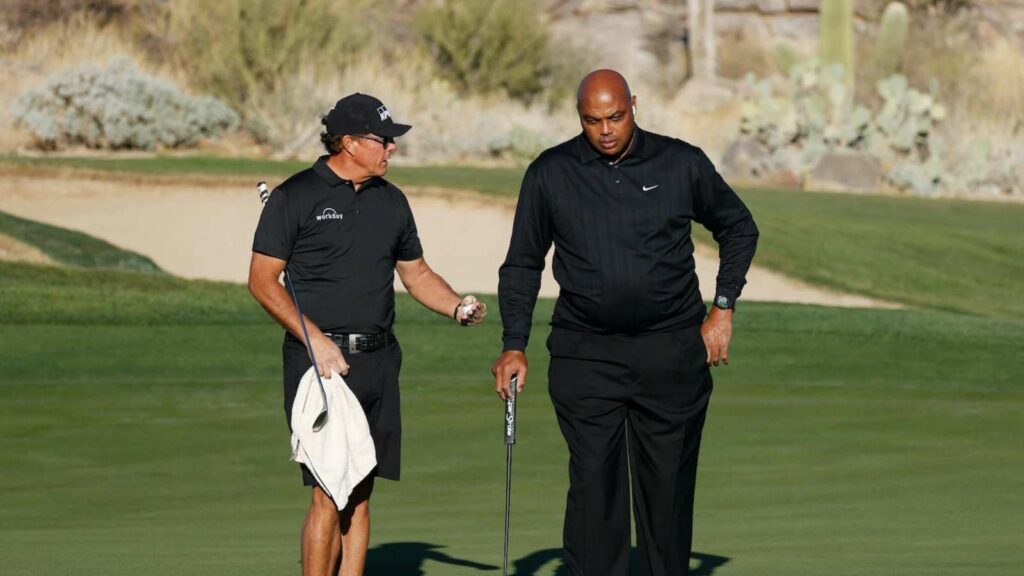 Right now, NBA on TNT has the Hall of Famer under contract until 2025. His stint with the show Inside the NBA has been hysterical and his colleague have made him all the more lovable. It would be tragic to see him depart from the icon group that hosts debates between games and during the playoffs.
Recently, he opened up about LIV Golf wanting him on board their media team. Charles Barkley has also been participating in the sport of Golf as well with his most recent game being at the American Century Championship. He revealed that the Middle Eastern Golf league has been trying to recruit him and that he also was interested. But this would also mean the end of the Barkley and Shaquille O'Neal duo.
Also read: "Either got fired or cursed the hell out" LeBron James gets brutally honest on anonymous NFL defensive coordinator's offensive remarks on Lamar Jackson
Charles Barkley is willing quit NBA on TNT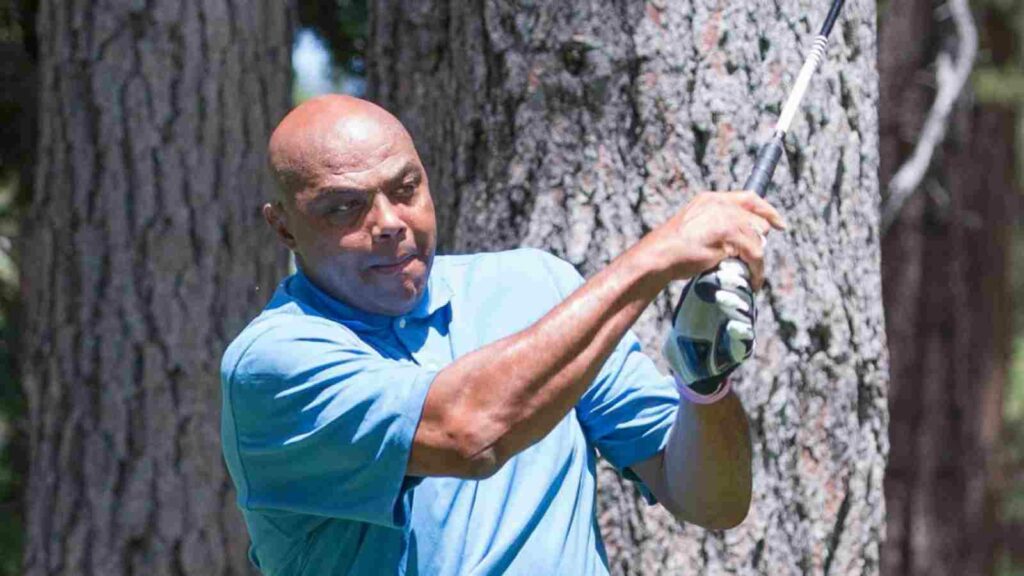 Charles Barkley joined Dan Patrick on his podcast where he revealed his intentions with the on going deal that is being made with LIV. He highlighted how some of the league's associates earn between $150 – $200 million. "Considering how much I make now, it would take a really huge number for me to give up my life right now," he said.
He also stated that Greg Norman and the league have yet to offer him a deal. He said that if they take too long to answer, he will terminate negotiations and continue ahead with TNT. The NBA legend apparently gave them a deadline (Thursday) to give him a reply. But at the same time, he says that if they offer him a deal that exceeds his expectations he would not hesitate to leave for them.
Also read: "Stephen Curry wouldn't have been able to take that beating from BAD BOY Pistons" Charles Barkley reacts on astonishing Draymond Green's claim of Warriors beating 98' Bulls
Also read: "Have MERCY…She's your wife" Stephen Curry unapologetically destroys Ayesha in Arcade hoops