Charles Barkley is back in the NBA headlines and the reason is again one of his many embarrassing moments caught on Live TV. This time on the receiving end was Celtics' superstar Jayson Tatum who is right now leading the race to bag the MVP award. Charles Barkley this time throwing out a perfect take on, "NBA on TNT" unfortunately mispronounced Jayson Tatum's name and had the crewmates laughing at him.
Mispronouncing and forgetting the names of players isn't something new for Charles Barkley. Earlier on the receiving end were Giannis Antetokounmpo, Kawhi Leonard, Kyle Kuzma, Ja Morant and many other stars of the league. And, now Jayson Tatum has also made it to the unwanted list.
Recently, Charles Barkley was discussing the MVP of the league with Shaquille O'Neal, Kenny Smith and Ernie Johnson. And, while doing so he revealed his favorite to win it all but mispronounced the name itself. As Charles Barkley said: "The MVP of the league right now, no disrespect to Luka, no disrespect to AD. That boy in Boston right now, he's kicking a** and taking names, his name is Jayson Taylor… Jayson Tatum."
The crewmates and Charles Barkley himself started laughing about it. Ernie Johnson even handed out a trolling comment to Chuck, as he quoted: "That was an almost perfect delivery." It really was an almost perfect delivery but getting the name wrong just ruins it all. The video though is viral all over the internet and fans like always are loving it.
Also Read: "AD has turned back into PER Prince," Skip Bayless calls Anthony Davis 'Always Disappointing' despite stellar form
Is Charles Barkley's take on Jayson Tatum and the MVP award right?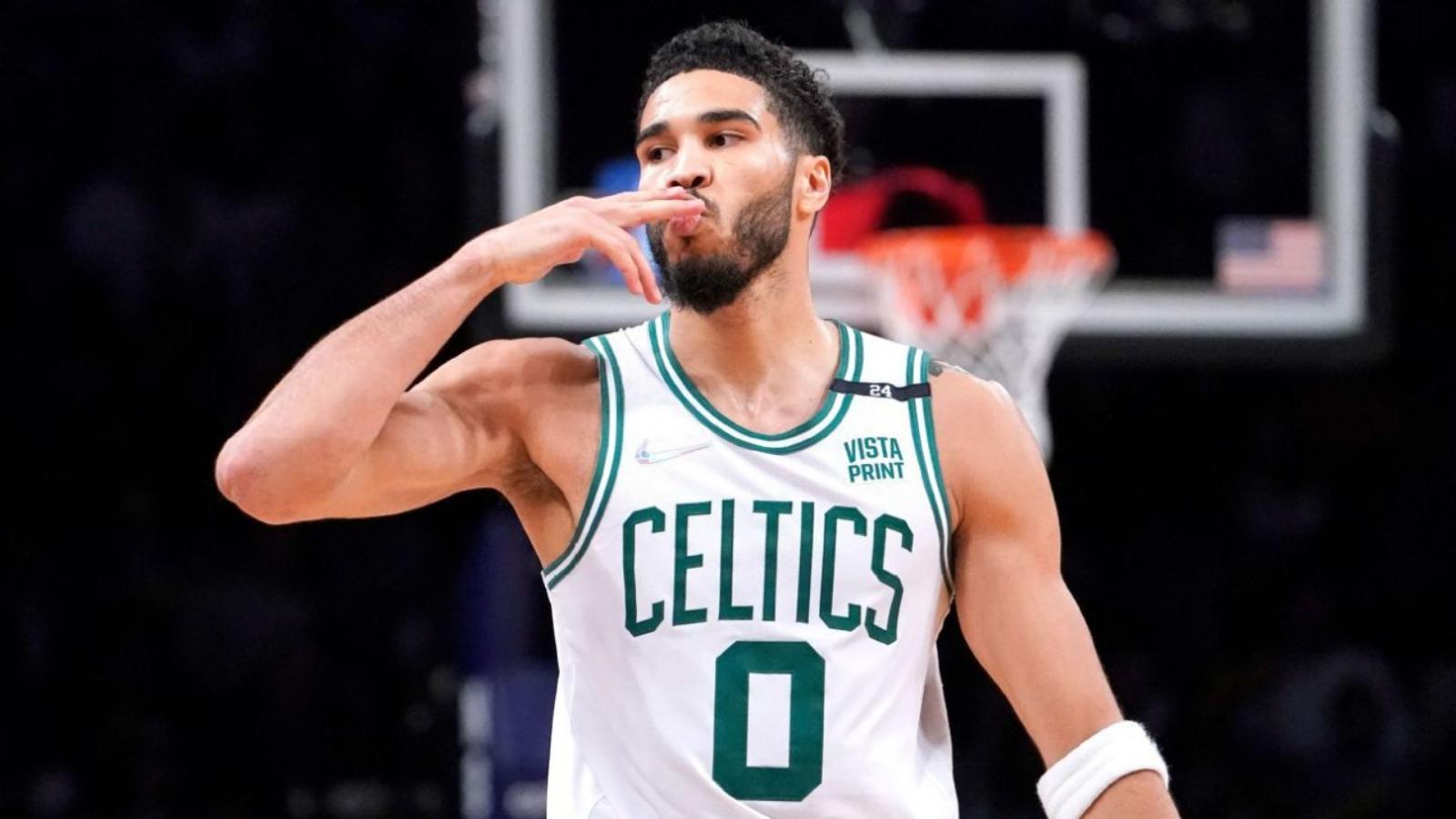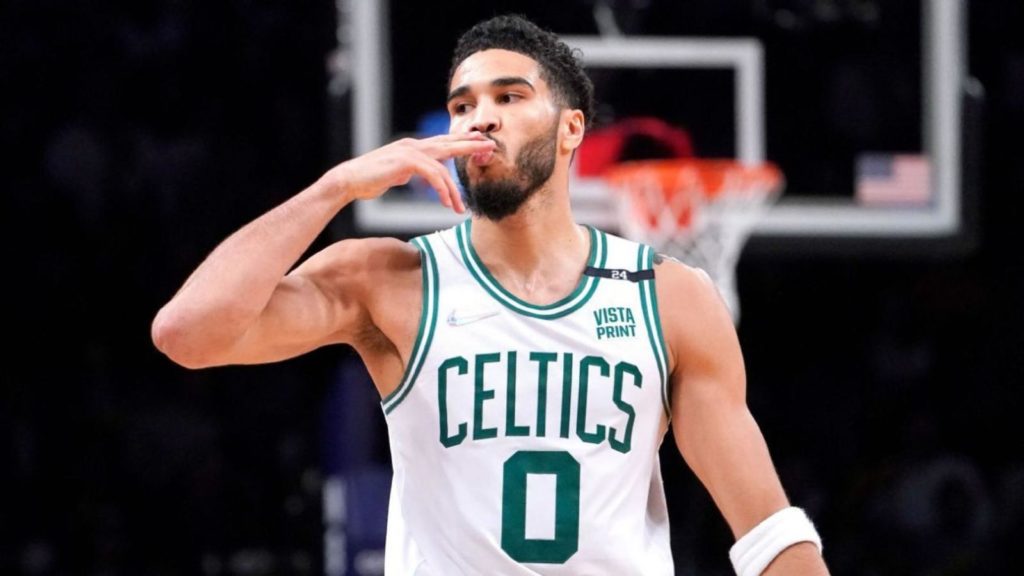 Charles Barkley isn't wrong with his take claiming Jayson Tatum to ball out and lead the MVP race. But let's not forget that even Chuck has mentioned about Dallas Mavericks star, Luka Doncic and Lakers star, Anthony Davis. As the race, this year is super close and many superstars can bag the award. But Jayson Tatum has some real chances if the Boston Celtics continue to hoop at the same pace.
As Jayson Tatum and Jaylen Brown have led the Boston Celtics to become the best team in the league. The Celtics are the only team to reach the 20 wins mark so far into the season and have lost only 5 games. All of this has been possible because of JT's efforts on both ends. As he's averaging 30.8 points, 8.3 rebounds, 4.2 assists, 1 steal and 1 block per game. And, if Tatum continues to ball out at the same pace he can surely get Charles Barkley's take right.
Also Read: "Big a** fell down like Godzilla" – Shaquille O'Neal leaves fans in splits as he hilariously falls into Christmas tree on the "best sports…
Also Read: "Still the KING of Cleveland" – NBA Twitter applauds Cavs' heart warming tribute to LeBron James
Do follow us on Google News | Facebook | Instagram | Twitter