Charles Barkley is back in the NBA headlines as he recently revealed a classic story of him enjoying Krispy Kreme donuts for a whole day. Everyone who's been around the league and is familiar with the show, "NBA on TNT", for some good time now knows about Charles Barkley's unconditional love for Krispy Kreme. He's been enjoying those for years and is capable of wiping out boxes alone.
Charles Barkley was also once gifted 53 boxes of Krispy Kreme donuts on his birthday by his crewmates at, "NBA on TNT". And, his never-ending love for those still continues. His eating habits have got him in some good trouble during his time in the league. But now in retirement, while he is working as an analyst. He is free to enjoy those but he should respect the limit, and being smart Charles is probably already doing that.
Charles Barkley recently made it to, "The Steam Room" podcast, and sitting alongside his mate Ernie Johnson he detailed a story of him eating 12 donuts on a Sunday while breaking them into three meals. This just can't be doubted as that's exactly what we know Chuck for. Because his unconditional love for the donuts will never have him pass up on those.
So revealing that story to the world, Charles Barkley quoted: "Did I tell you the day I had 12 donuts and I broke it up into three meals? It was one Sunday morning and I said, 'I just want some Krispy Kreme.' So, I ordered a dozen, and I said, 'Imma break it up into three meals.' That's all I ate the whole day. I had some restraint. I ate some at about 9 o'clock in the morning, I ate some about 2 o'clock in the afternoon and I ate about 7 o'clock at night. It was a great meal day."
Charles Barkley also mentioned how he felt proud by splitting the 12 donuts into three meals and not eating them all in one sitting. Ernie Johnson agreed to it as he's well aware of Chuck and his love for Krispy Kreme. This story of his stands viral on the internet at the moment and fans like always are out with trolls and reactions. Find some of those here below:
Also Read: Millionaire Paolo Banchero had ZERO PRIVACY after blowing up at DUKE
Charles Barkley gets his contract extended with TNT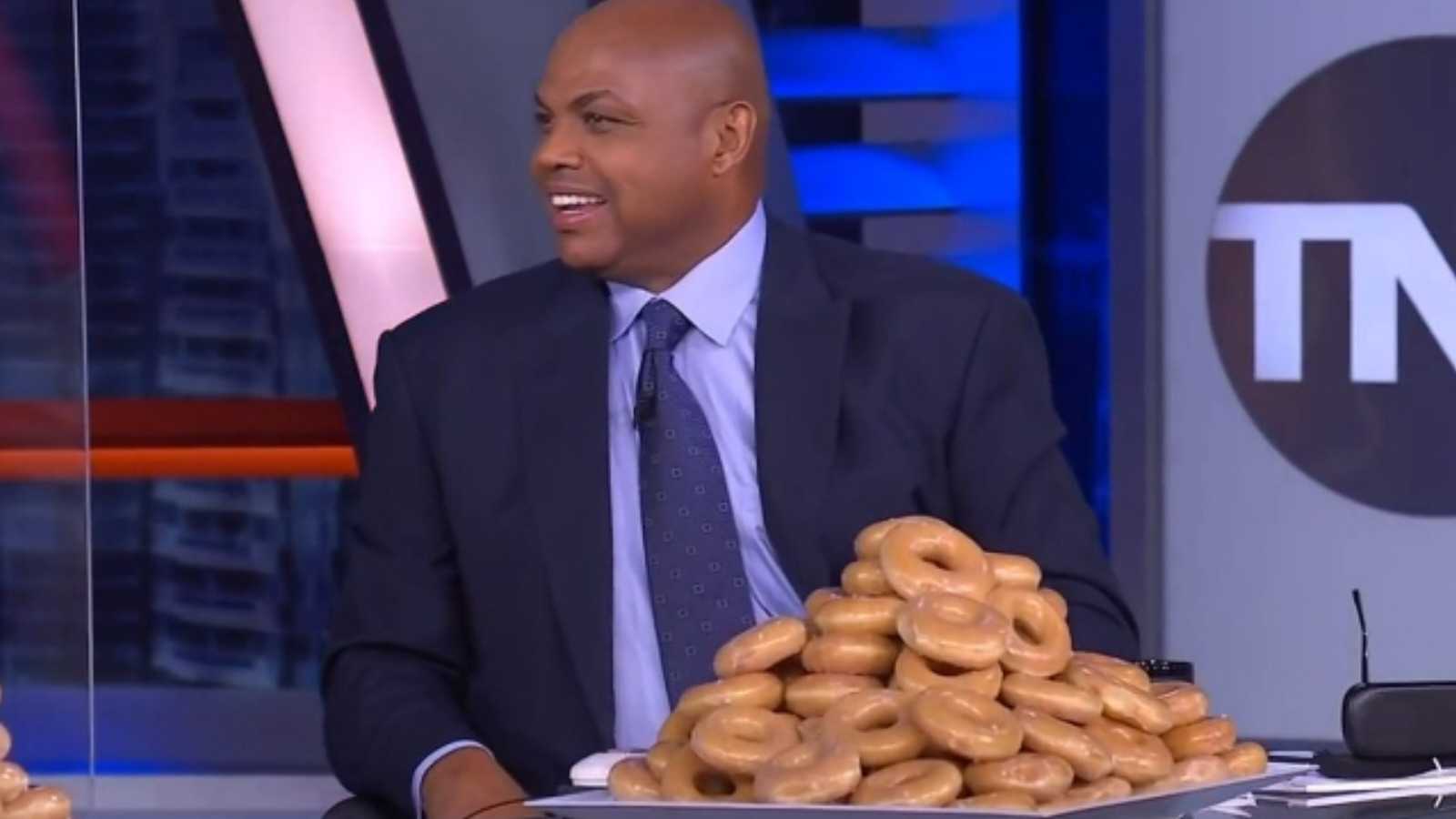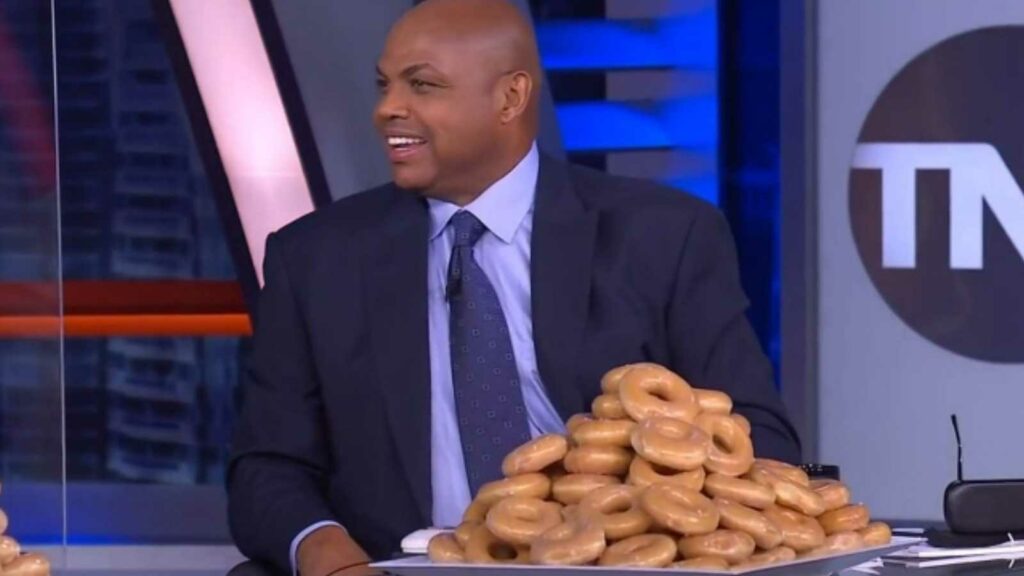 Charles Barkley recently agreed to a contract extension with TNT and now is locked in for another 10 years and more. Not many thought this will happen as after his talks with LIV Golf there were rumors around claiming him to be gone or retiring. And, fortunately, nothing like that has happened and he's back for many years and will keep the fans entertained all that time.
Also now Charles Barkley has got his hands on a well-deserved bag as the contract is claimed to be around $100 million and more. The fans now don't have to worry about him breaking up his hilarious duo with Shaquille O'Neal.
Also Read: "Simmons is the Theon Greyjoy of the NBA" Fans react to Giannis Antetokounmpo bullying Ben Simmons in the post with "TOO SMALL" celly
Also Read: "That's some serious LeBricking" Skip Bayless slams LA Lakers for going 0-5 for the second time in 60 years
Do follow us on Google News | Facebook | Instagram | Twitter