Phoenix Suns point guard Chris Paul has had a remarkable NBA career, but one thing that has eluded him is a championship ring. And that has affected not only him, but also his family, especially his 10-year-old daughter Camryn.
Paul revealed on the Pivot Podcast that Camryn has been bullied at school by a boy who told her that her father would never win a title. Paul, who is widely regarded as one of the greatest floor generals of all time, has only reached the NBA Finals once in his 18-year-long career.
"It's tough on me but I think it's especially harder for the people around me. My wife is the one that has to deal with the late nights, the 'I can't sleep'. My daughter is the sweetest soul you'll ever meet in your life. She's at the age now where at school kids talk crazy to her. She had a little boy at school that said some reckless stuff to her was like, 'Your daddy ain't never gon' win no championship.'"Paul said on the podcast.
Chris Paul, who is 37 years old, had a chance with the Suns this season with Kevin Durant joining the team to contend for the championship, but they failed short of it this season too, losing to Denver Nuggets in six games in the Conference Semifinals. Nuggets are now facing Miami Heat in the NBA Finals.
Also Read: "Y'all proud of being tossed around" – Kim Kardashian TROLLS Kendall Jenner with t-shirt featuring her exes who are NBA stars, Twitteratis disapproves
Savage troll gets praise from NBA Twitter after teasing Chris Paul's daughter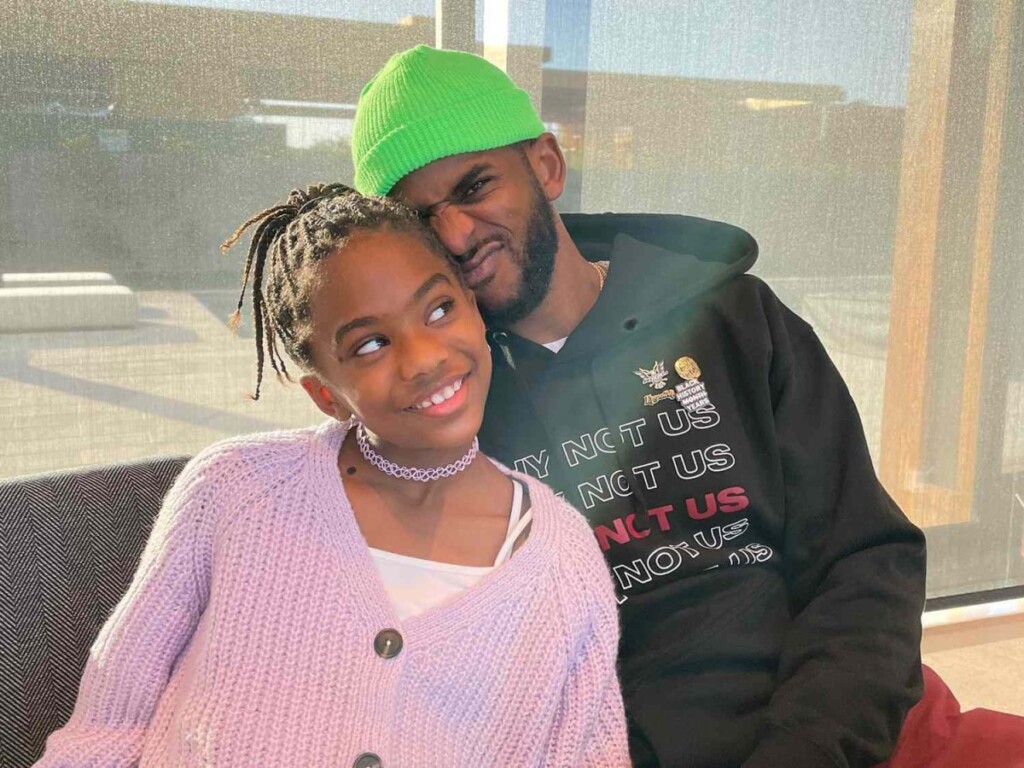 Paul's story touched many fans who expressed their support and admiration for him and his daughter. However, some Twitter users also found humor in the situation and praised the boy who trolled Camryn for his savage remark.
Hopefully, Paul will achieve his ultimate goal soon and silence his critics once and for all. And more importantly, hopefully, his daughter Camryn will not have to deal with any more bullying at school because of her father's legacy.
In Case You Missed: