Kendrick Perkins is back in the NBA headlines with another interesting take of his. This time he's trying to pair LeBron James and Chris Paul at the Los Angeles Lakers. Kendrick Perkins believes with Chris Paul joining the Lakers, LeBron James would be able to fight out the retirement thoughts he's considering and will be motivated to win his fifth ring.
Chris Paul was recently waived by the Phoenix Suns and now he's a part of the Free Agent market. CP3 is still committed to winning a ring and will be finding a new team to join this summer so he can run his dream into reality. Kendrick Perkins believes the Los Angeles Lakers to be the perfect spot for him to ball out. The analyst believes he's the missing piece that's holding the LeBron James-led Lakers from becoming champions again.
On a recent episode of ESPN's "NBA Today," Kendrick Perkins claimed the Lakers to be the best spot for Chris Paul to join. He even gave out a detailed reason behind his take by quoting: "Chris Paul to the Lakers would shake up the league. You know why? We heard LeBron James talking about retirement, and we know damn well he's not going anywhere. But what it did make me realize is that is he losing a little motivation right now. Pairing up with one of his great friends in the point guard, CP3 would give him that extra juice to say, 'You know what, I'm excited about coming back to next season.'"
Further, Kendrick Perkins mentioned how Anthony Davis can dominate with Chris Paul being in the system. He said: "The last time the Lakers won a championship, I cannot harp enough how important Rajon Rondo was to Anthony Davis… Can you imagine CP3 and AD in the pick-and-roll? It would be dangerous. With the pieces they already added, CP3 would be the missing piece. … It would be scary for the rest of the league."
Kendrick Perkins also added how getting Chris Paul would be easy and better than trying to land Kyrie Irving or Fred VanVleet. Big Perk isn't wrong with his take but it would also be necessary for the team to stay healthy and have a solid backup option for Chris Paul as he isn't the same guard anymore.
Related: "Kobe was never a dirty player" – Chris Paul claiming to be 'wired' like Kobe Bryant gets DENOUNCED by NBA fans
League Executive claims Lakers to be a priority for Chris Paul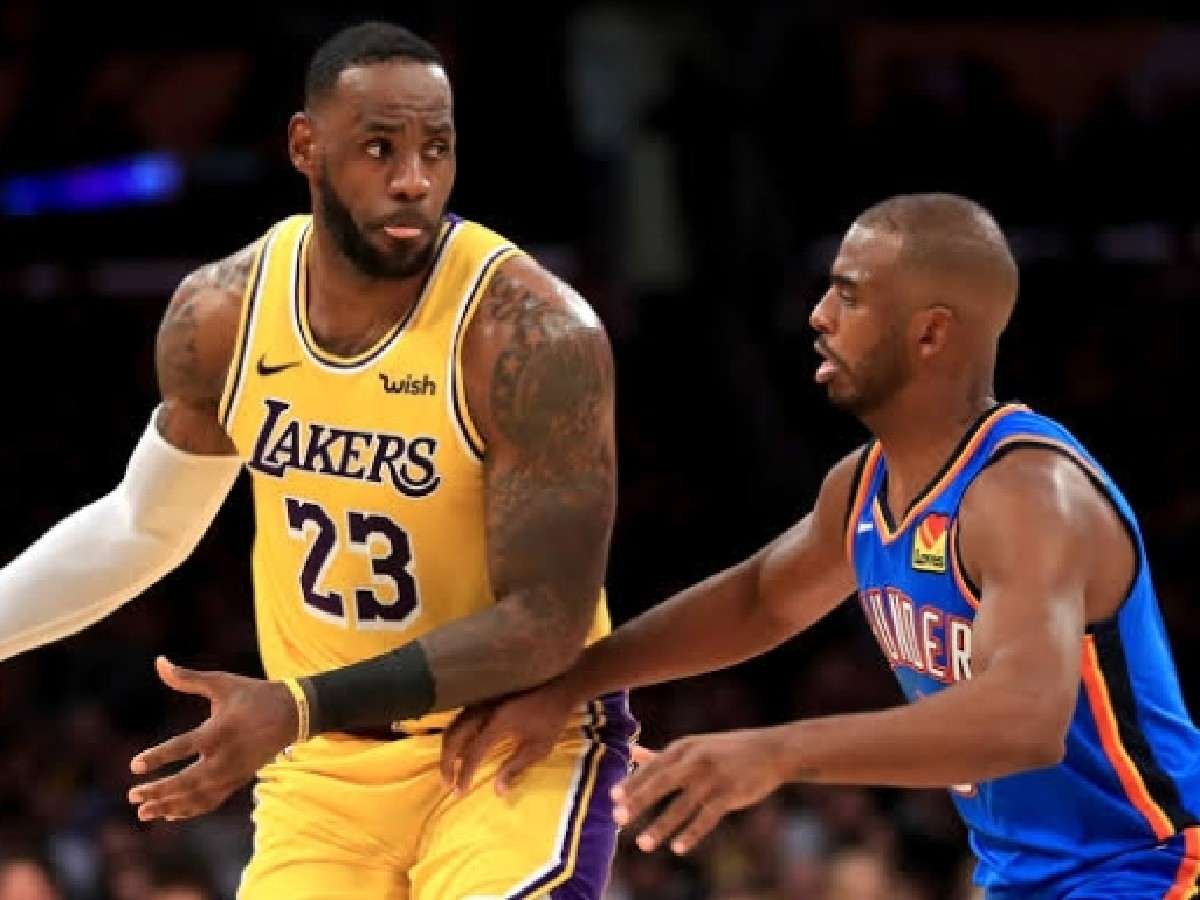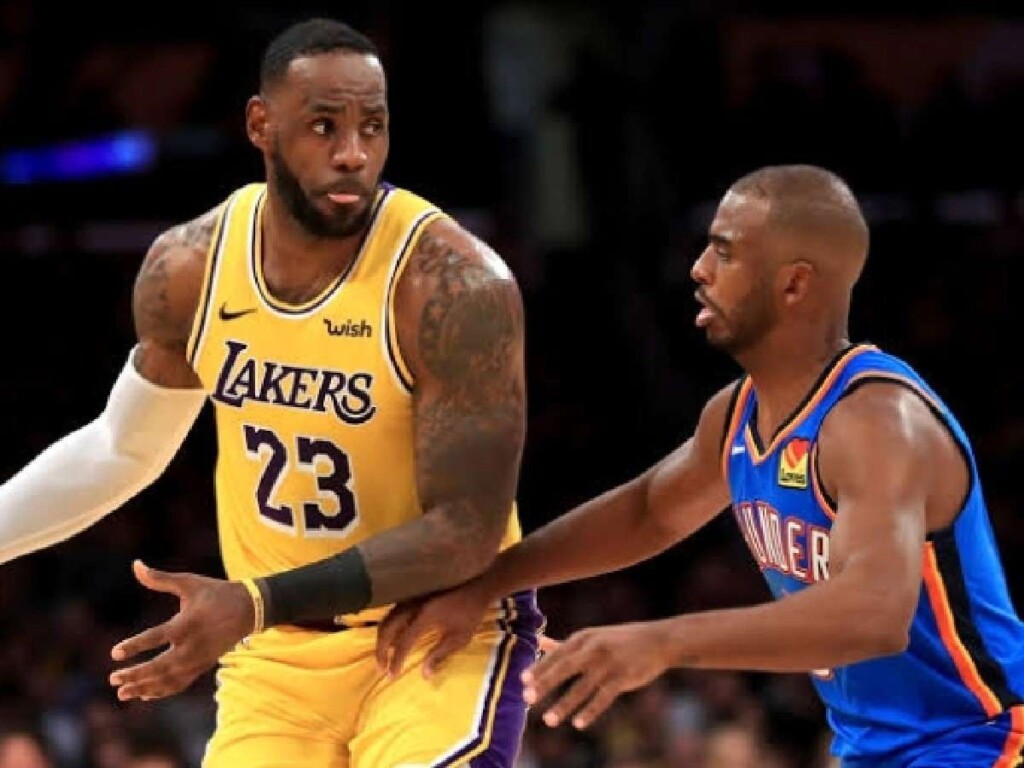 As reported by Sean Deveney of Heavy, an Eastern Conference GM claims the Los Angeles Lakers to be the first priority for FA Chris Paul. As in a text message, the GM wrote: "Lakers first. It's not definite, a lot can happen. But you'd have to start there. He always had (the) dream of being a Laker (and) playing with LBJ (James)."
Chris Paul was about to pair up with Kobe Bryant at the Los Angeles Lakers in 2011. But that trade got vetoed by then-NBA commissioner David Stern. If that ever happened then CP3 wouldn't have been ringless at the moment. But it won't be easy for the Lakers to land him even now. As the Suns can re-sign him for a lesser amount as the move was made to free up some space. Also, many teams are eyeing a veteran guard this season. So the Lakers won't be the only one to try to land him.
In Case You Missed It: