Chris Paul finally opened up about his relationship with Kobe Bryant and recalled the trade that never happened that could've landed him on the same team as Bryant. Paul recently did an interview for the Pivot Podcast where he caught the eye of the media where he drew comparisons between him and the Black Mamba, saying that they were cut from the same cloth and had similar mentality.
Chris Paul said on the podcast: "Kob is just special… Me and Kob was just wired the same… Had we got a chance to play together, I think it could have been fun." referring to the infamous trade in 2011 that was vetoed by the then commissioner David Stern, that could've sent Paul to the Lakers to team up with Bean. This trade was supposed to prolong the Lakers' dynasty into another decade of dominance. Instead, due to Stern's interference Kobe never got any help in the later stages of his career with the veto changing the course of three franchises and several players' career.
Cp3 and the Mamba had teamed up on several occasions, notably in the 2008 and 2012 USA Olympics Squad where they won gold medals in both outings. Chris said that the competitive edge between them were very similar in nature, he said: "When we played against each other, we was about to fight … Cause we was both on the same energy."
As per recent reports the Phoenix Suns waived Chris Paul and he finally might have the chance to join the team that he couldn't join, twelve years ago.
Related: Chris Paul trade news: NBA insider makes HUGE CLAIM about veteran PG's future
Fans react to Chris Paul's COMPARISION to himself & Kobe Bryant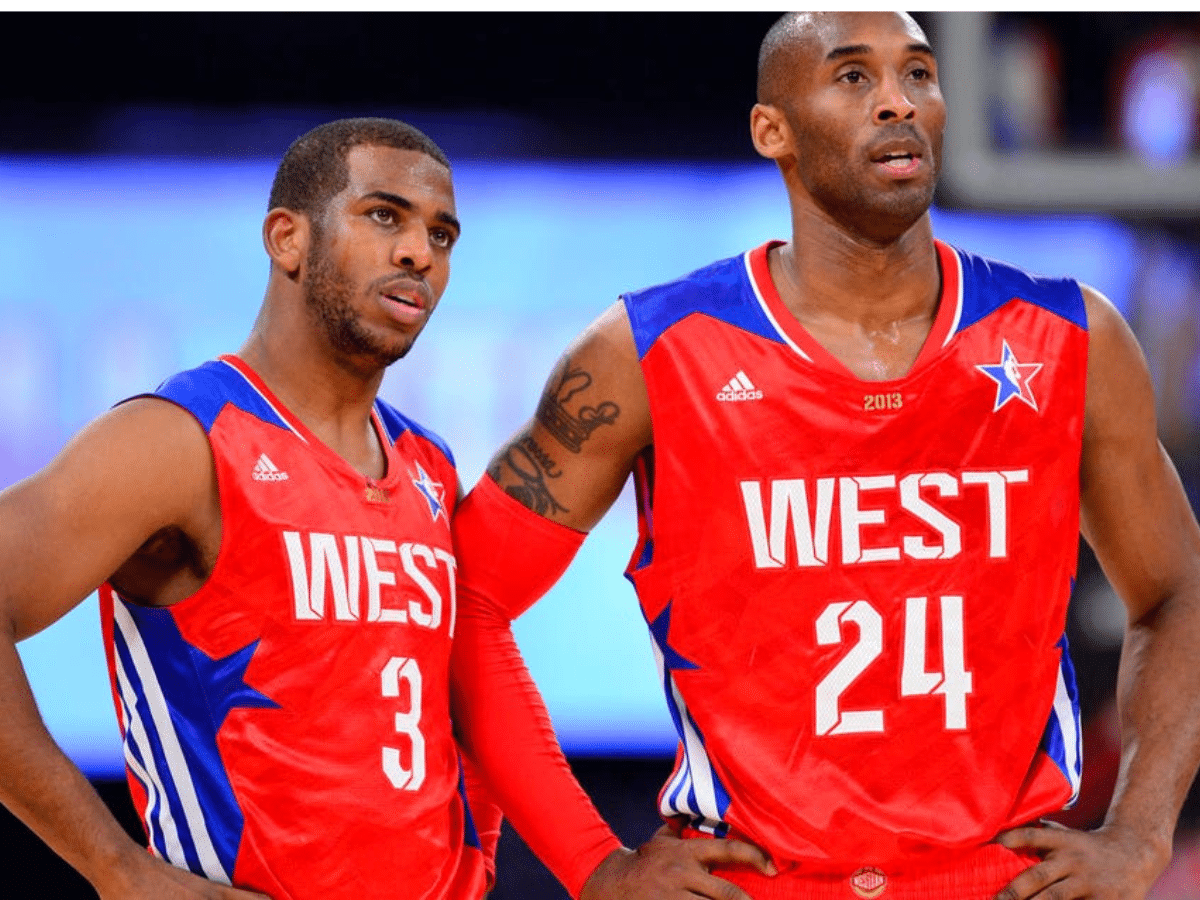 NBA fans, especially fans on Twitter were very judgemental of Paul's comments as they can't seem to draw the bridge between him and the fan favourite Kobe Bryant.
Kobe Bryant was known for his insane work ethic and his undeniably great mentality whereas Chris Paul faltered in comparison to him as he has been known as one of the dirtiest players in the League.
You can check the reactions below:
With the Point God's career nearing its final stages, he will have to make an important decision this summer to find a contending team that can finally get him over the hump of winning a Championship.
In Case You Missed It:
Do Follow Us On: Google | Facebook | Twitter | Instagram