The legendary Hillbilly Kobe is back in the spotlight yet again, this time for a rumour that he might be dating the global Icon and breakup songs artist, Taylor Swift.
It is no shocker for a normal internet dweller to find another Taylor Swift dating/breakup rumors for the millionth time (an exaggeration but it is probably over 10). Taylor Swift was recently reported to part ways with the 1975 frontman, Matty Healy just a few months back and she might have already found her rebound.
According to multiple sources, Taylor Swift was spotted with the Lakers' star, Austin Reaves at a bar in Arkansas. The rumours quickly escalated as the two are speculated to be dating. This rumour might be unlikely to be true despite Taylor's notorious dating history as Austin Reaves has a girlfriend of 9-nine years, Jenna Barber whom he met at his alma mater, Cedar Ridge High School.
Taylor Swift had also never dated any sportsperson and it might seem to remain that way as she is busy with her Era stadium tour which started back in March 17 and is all set to take it global.
On the other hand, a restricted free agent, Austin Reaves is set to make an important decision this summer as he will be eligible for a contract extension worth over $50 million or with Lakers or test free agency where the Lakers have the leverage to match any offer sheet thrown at him.
Related: "Another reason to hate Philly" – NFL Twitter CANCELS Taylor Swift for revealing she's a big time Eagles fan
Fans on Twitter react to Austin Reaves and Taylor Swift rumours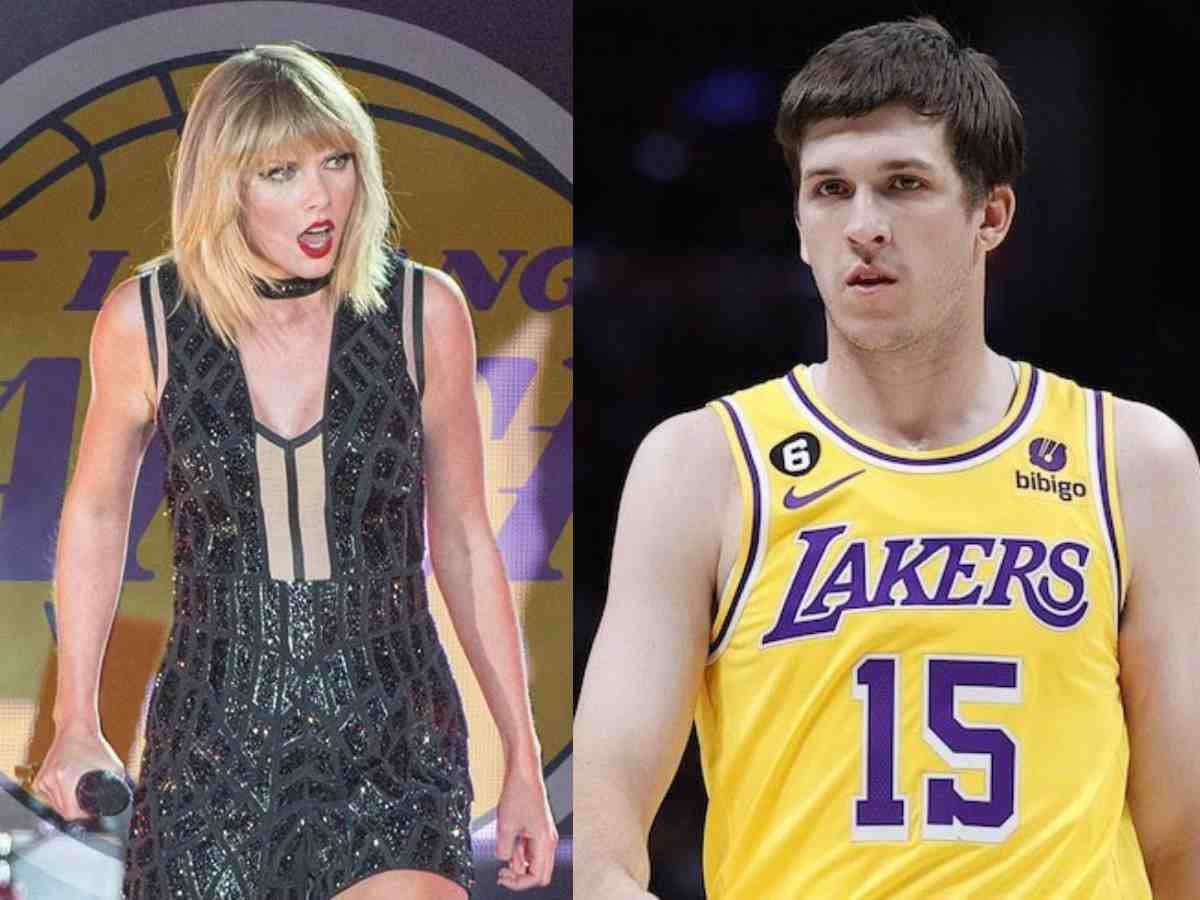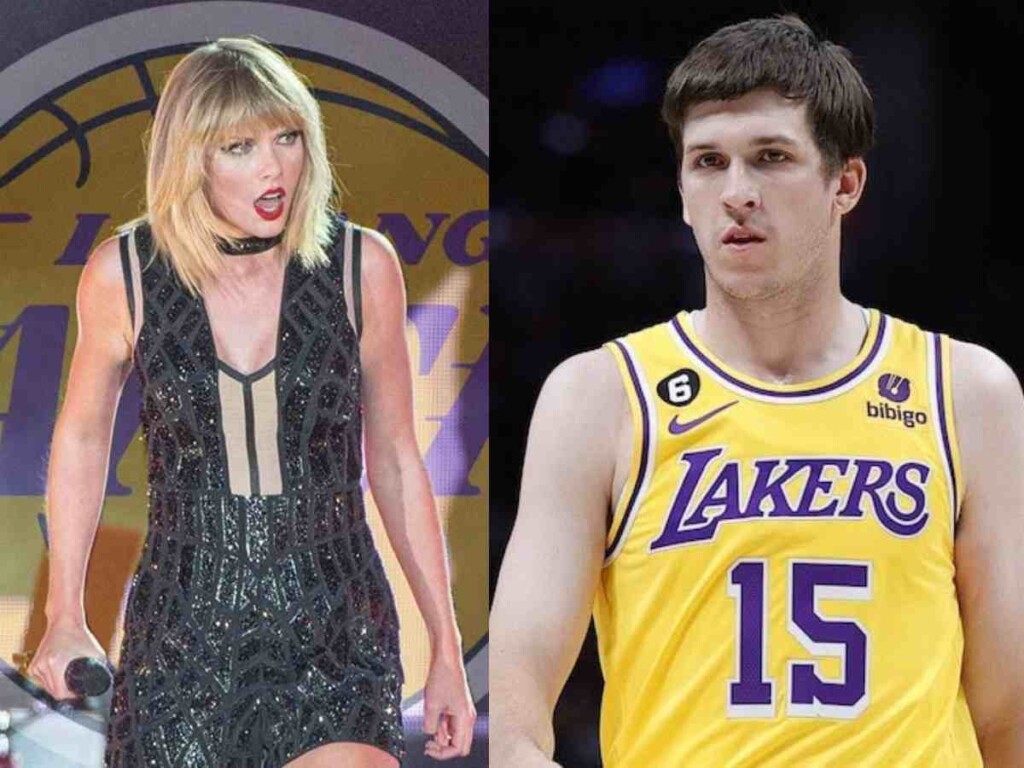 The fans on Twitter especially the NBA fans were left impressed by Austin Reaves and on the flip side, Swift fans were not really enthusiastic for their beloved Taylor to be involved in yet another dating rumour after a recent breakup with Matty Healy, a relationship that lasted only for a few months.
As shown above, the brother of Austin Reaves also discarded the rumor as false but nonetheless, it was a rumor worth the entertainment for fans. You can check the reactions below:
In the scenario where they are actually dating, it will be interesting to see the kind of breakup song that Taylor Swift would write about AR-15, truth be told it will surely be on my Top 5 list next to 'Love Story' and 'Cupid'.
In Case You Missed It:
Do Follow Us On: Google | Facebook | Twitter | Instagram