Coming off of an impressive season, Austin Reaves can garner up to $100 million for his new contract and the Lakers are expected to match any offer sheet that is thrown at Austin Reaves. He can receive $50.8 million over four years if the Lakers use his Bird Rights and as much as $98.6 million from another team.
Reaves played one of the basketball in his life this postseason averaging 16.9 points, 4.6 assists and 4.4 rebounds in 16 games in the playoffs and the Lakers can pay Reaves for up to four years (but the deal must be at least two years, though the second can be non-guaranteed). A three-year deal in the range of $35 million is the minimum, with a player option on the third year.
Come August, this team can get very expensive if players like D'Angelo Russell and Rui Hachimura get an extension with LeBron James having $97 Million/2 years left in his contract. The team can easily cross the first apron of the new CBA luxury tax restricting the teams' flexibility to improve the roster.
The Lakers can follow multiple roads this summer but signing Reaves still remains a top priority for the Lakers as Rob Pelinka has confirmed that they will be keeping their young core of Reaves and Hachimura together but will have to also make the decision of keeping players like Dennis Schroeder Vanderbilt and Malik Beasly and also extending Anthony Davis.
With LeBron hinting at a possible retirement the Lakers must keep their young core together instead of pursuing big superstars in the off-season.
With LeBron being there for the team, Los Angles Lakers have had huge numbers of fans backing them in the championship. However, his exit might also see a decline in the number of fans while also affecting certain slips in the position for the betting favorites of the season.
James has dominated all of his opponents during his 20-year career. He recently became the first player to score 40 points in a single game against all 30 franchises, completing the clean sweep with a 46-point haul – including a personal best nine three-point field goals – against the Los Angeles Clippers on January 24.
He is also one of just two players – alongside team-mate Russell Westbrook – to have recorded a triple-double against every team. A player records a triple-double by putting up a double-digit number total in three of five statistical categories (points, rebounds, assists, steals, and blocked shots).
Since his debut in 2003, James has played a minimum of 30 regular-season games against every franchise except for the Cavaliers, who he has faced on 20 occasions.
Whatever happens, Lebron James will go down as one of the greatest players in NBA history. His impact on the game has been profound, and he will be remembered as one of the greatest players of all time. His legacy will live on through his accomplishments and the players he has mentored and inspired.
Related: "We gave you Russ, we're not gonna give you Kyrie back" – LeBron James' second 'bad decision' will get DECLINED, claims analyst
Should the Lakers Re-sign D'Angelo Russell?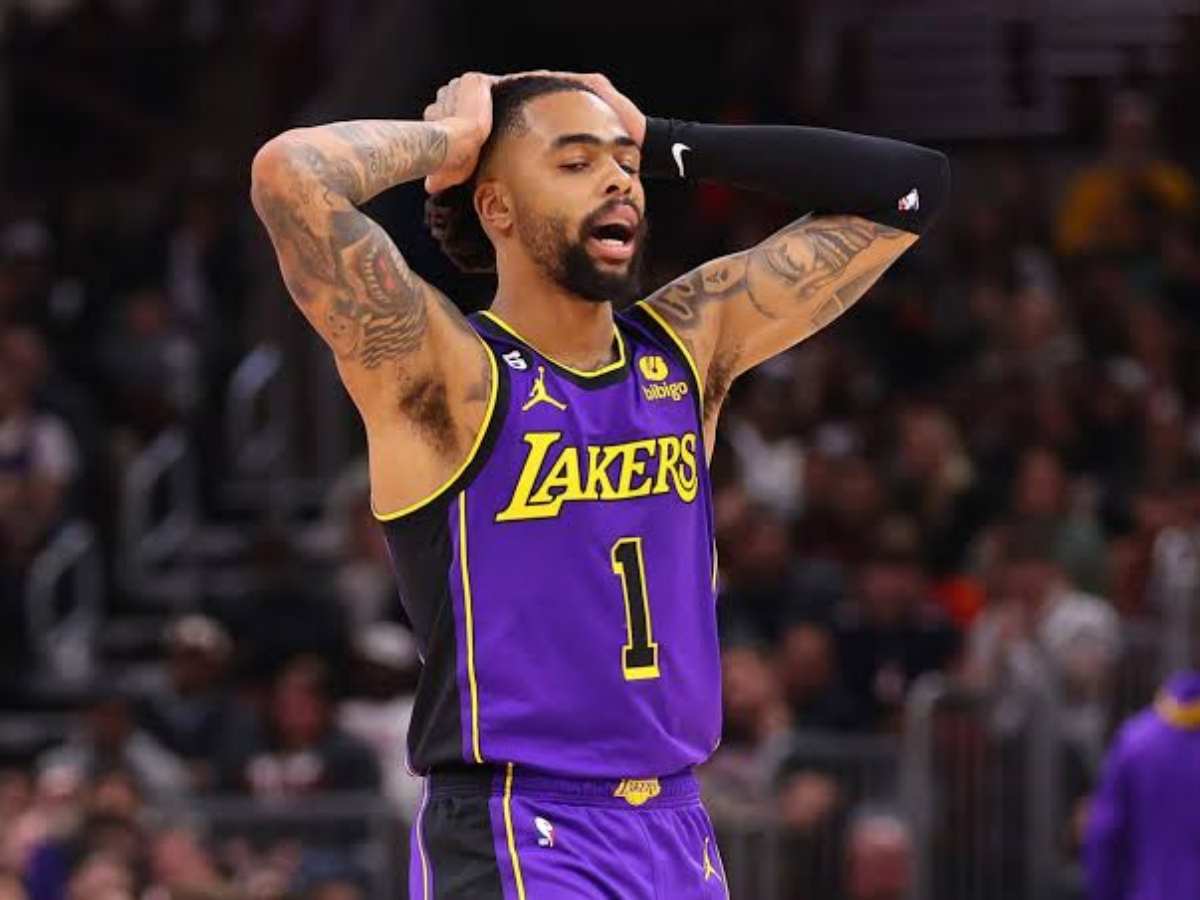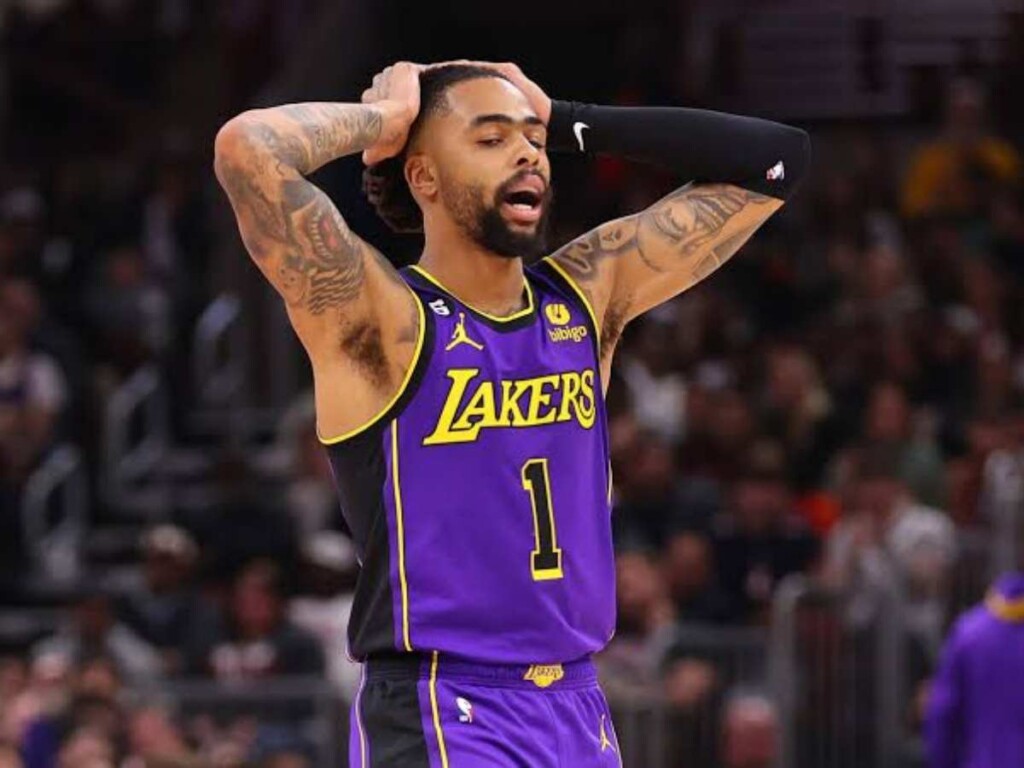 Coming off of an impressive regular season with the Lakers, Russell was not able to match his regular season performance in the post-season, getting benched in crucial moments in the playoffs.
D'Angelo Russell averaged 13.3 pts 2.9apg and 4.6 rpg in the playoffs and was ok at best as his 3pt shooting took a dip from 39% in the regular to only 31% in the playoffs.
Russell is eligible for a two-year, $67.5 million extension, but the Lakers are likely not interested in retaining Russell at the max number. Russell has been a talented combo guard throughout his career in the NBA. After being selected second overall in the 2015 NBA draft, Russell has been an offensive sparkplug throughout his career. During his rookie season, the talented left-handed guard posted an average of 13.2 points, 3.4 rebounds, and 3.3 assists per game.
In Case You Missed it: