The 2023 NBA Finals are shaping up to be a neck-to-neck encounter. Ahead of Game 3, the series was tied at 1-1. The Miami Heat hosted the Denver Nuggets as they looked to hold on to a winning momentum. However, Nikola Jokic and Jamal Murray had other plans as they pulled invaluable triple-doubles to give Denver the edge. The visiting side ended up pulling a comprehensive win by 15 points to take a 2-1 series lead.
Playing at home, Jimmy Butler and Co. had their fans behind them in support. However, apart from Butler and Bam Adebayo, the Heat looked rather cold. The forward and center put up 28 and 22 points, respectively, to keep their side in the hunt. On the other hand, Jokic put up 32 points with 21 rebounds and ten assists. Next to him, Murray had 34 points with ten rebounds and ten assists. The score at the end of regulation was 109-94
After their slip-up in Game 2, many were wondering if the Denver Nuggets had started to wither. After all, after Nikola Jokic and his 41-point performance, the Nuggets fell short by a whisker. However, they came back with new adjustments in Game 3 and went back to the dominating style of play they've been known to play all season. After their dominating performance, the Nuggets will walk out with boosted morale, while Miami, on the other hand, will have a little to reassess and re-evaluate.
Related: WATCH: Jimmy Butler FLASHES BACKSIDE to Bam Adebayo mid-interview
NBA Twitter reacts to NBA Finals Game 3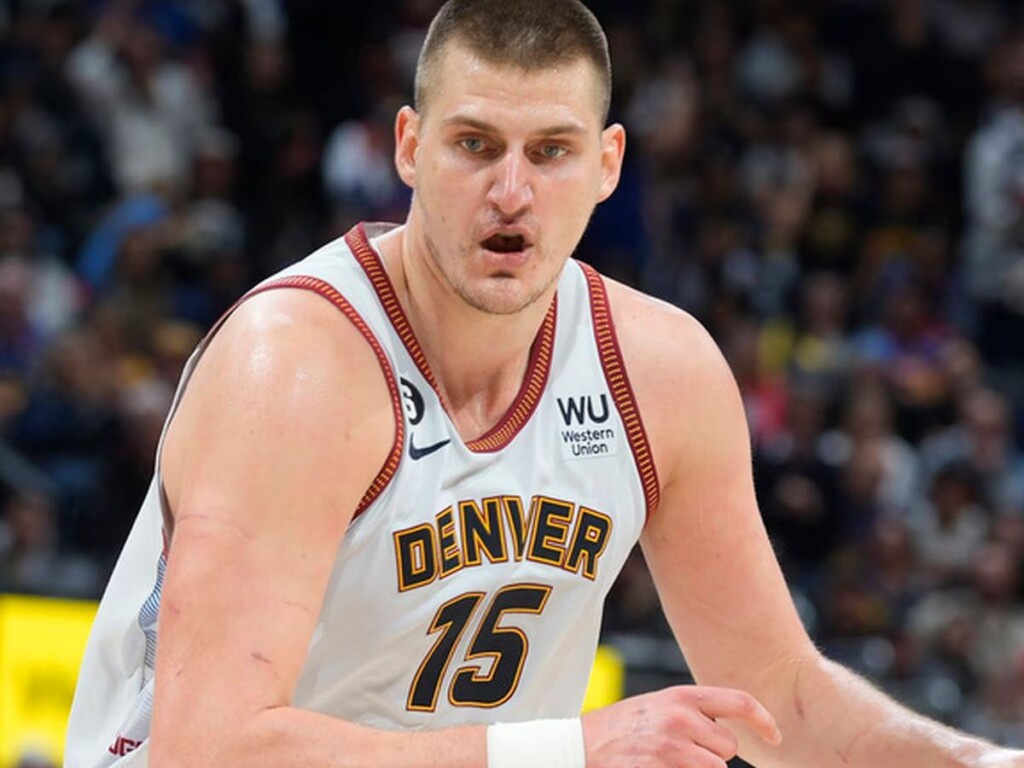 It's no surprise that regardless of who's playing, fans want a highly competitive NBA Finals series. More importantly, viewers want both teams to be in a tight tussle every game. However, after the Miami Heat suffered a second blowout loss in this series, many are left unimpressed. Fans have expressed their disappointment with this NBA Finals series. Some have even called it the worse Finals series they've witnessed. Here are some reactions.
Despite what people say, there's no doubt that both Miami Heat and the Denver Nuggets have had an impressive postseason. Their drive and resilience have put them in the position they are playing in right now. However, if Jimmy Butler and Miami come back in Game 4 to tie the series 2-2, we would definitely have a fascinating NBA Finals series. The Denver Nuggets would want to make it 3-1 before heading home, where they would probably hope to lift their first-ever championship.
In case you missed: