Los Angeles Lakers fans may have an unexpected reason of hope for the return of guard D'Angelo Russell this offseason. According to ESPN's Zach Lowe, there are groups within the Lakers organization that still hold interest in re-signing Russell due to the team's void at the point guard position.
The Lakers acquired Russell in a trade deadline deal during the 2022-23 season, which also brought in Malik Beasley and Jarred Vanderbilt. However, it has been reported that the Lakers are not inclined to offer Russell a max extension, signaling their unwillingness to commit significant funds to his next contract.
"I actually think there are corners of the organization that would still like D'Angelo Russell back just because they have a void at that position," Lowe said on his podcast. "They need a point guard."
During the 2022-23 season, Russell showcased his skills, averaging 17.8 points, 3.0 rebounds, and 6.2 assists in 71 games. He shot an impressive 46.9 percent from the field and 39.6 percent from beyond the arc while playing for both the Lakers and the Minnesota Timberwolves.
Although Russell had a solid regular season, his postseason performance was inconsistent. He struggled against the Denver Nuggets in the Western Conference Finals, averaging only 6.3 points per game and accumulating a concerning plus/minus of minus-47. As a result, he was eventually benched and replaced in the starting lineup.
On the positive side, Russell performed well in the second round against the Golden State Warriors, averaging 14.7 points per game while shooting 45.6 percent from the field. These contrasting performances in the playoffs leave the Lakers with a significant decision to make regarding Russell's future with the team.
Related: LeBron James gives Kyrie Irving INTERESTING reply to his plea to form Big 3 with Luka Doncic in Dallas
Lakers fans beg for D'Angelo Russell's return on Twitter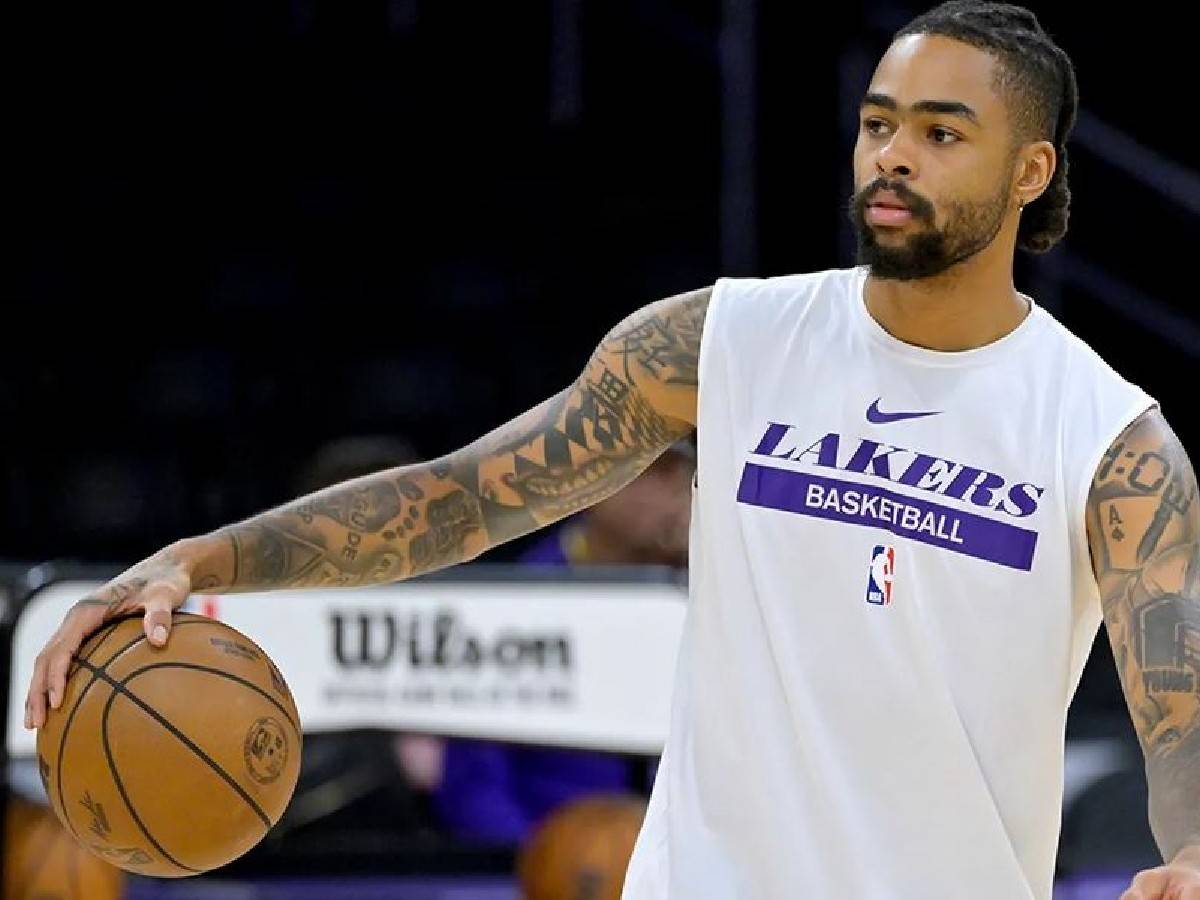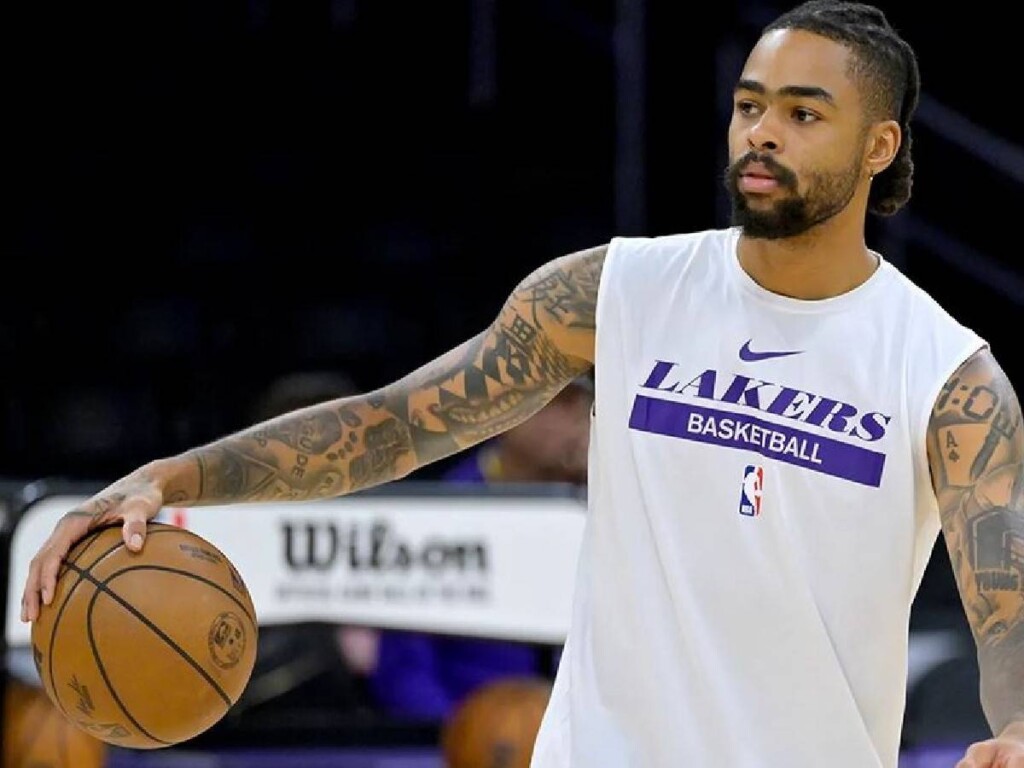 As rumors going around about the potential return of D'Angelo Russell to the Los Angeles Lakers, fans have taken to Twitter, to express their desire for the guard's comeback. With the uncertainty surrounding Kyrie Irving's situation, Lakers fans are eager to secure a reliable point guard, and many believe Russell fits the bill.
One user wrote "Just bring him back man. The Kyrie dream is waning." Another user wrote, "No reason to not bring him back even if strictly for the salary slot."
As the Lakers navigate a crucial offseason, the decision to pursue Russell will undoubtedly depend on finding a mutually agreeable number for both parties. With other free agents on the roster, including Rui Hachimura and Austin Reaves, the Lakers face a challenging balancing act in allocating their available resources.
While the Lakers' interest in D'Angelo Russell may exist in certain corners of the organization, it remains to be seen whether they will make a serious push to re-sign him. Lakers fans, however, have made their desires clear through their passionate request on social media.
In case you missed it: