The team-up rumors between Kyrie Irving and LeBron James are heating up further. After the Dallas Mavericks has an abysmal end to their season, there was no doubt that a rebuild was in the works. Moreover, with Kyrie Irving as an unrestricted free agent ahead of the 2023-24 NBA season, many were wondering if the guard would sign with the Mavericks again.
However, according to reports, Irving and Dallas wish to rebuild together along with Luka Doncic. Moreover, Irving was said to pursue Los Angeles Lakers star LeBron James. James, who would enter his 21st season, was rumored to be interested in teaming up with the Mavericks guard again. However, they were initially suspected of playing for LA. After recent reports, James has been alleged to respond to Irving's plea by saying, "I'll think about it."
LeBron James and Kyrie Irving have played for the Cleveland Cavaliers before. In fact, they both led their side to win a championship in 2016. However, they parted ways as Irving left to play for the Boston Celtics. With Dallas in desperate need of a contending roster, the franchise could very well be interested in bringing James on board. After all, with the chemistry of both former teammates, the Mavericks could be a tremendous force.
Related: Kyrie Irving FINALLY REVEALS if he wants to play for Lakers or Mavericks next season
Will LeBron James join the Dallas Mavericks?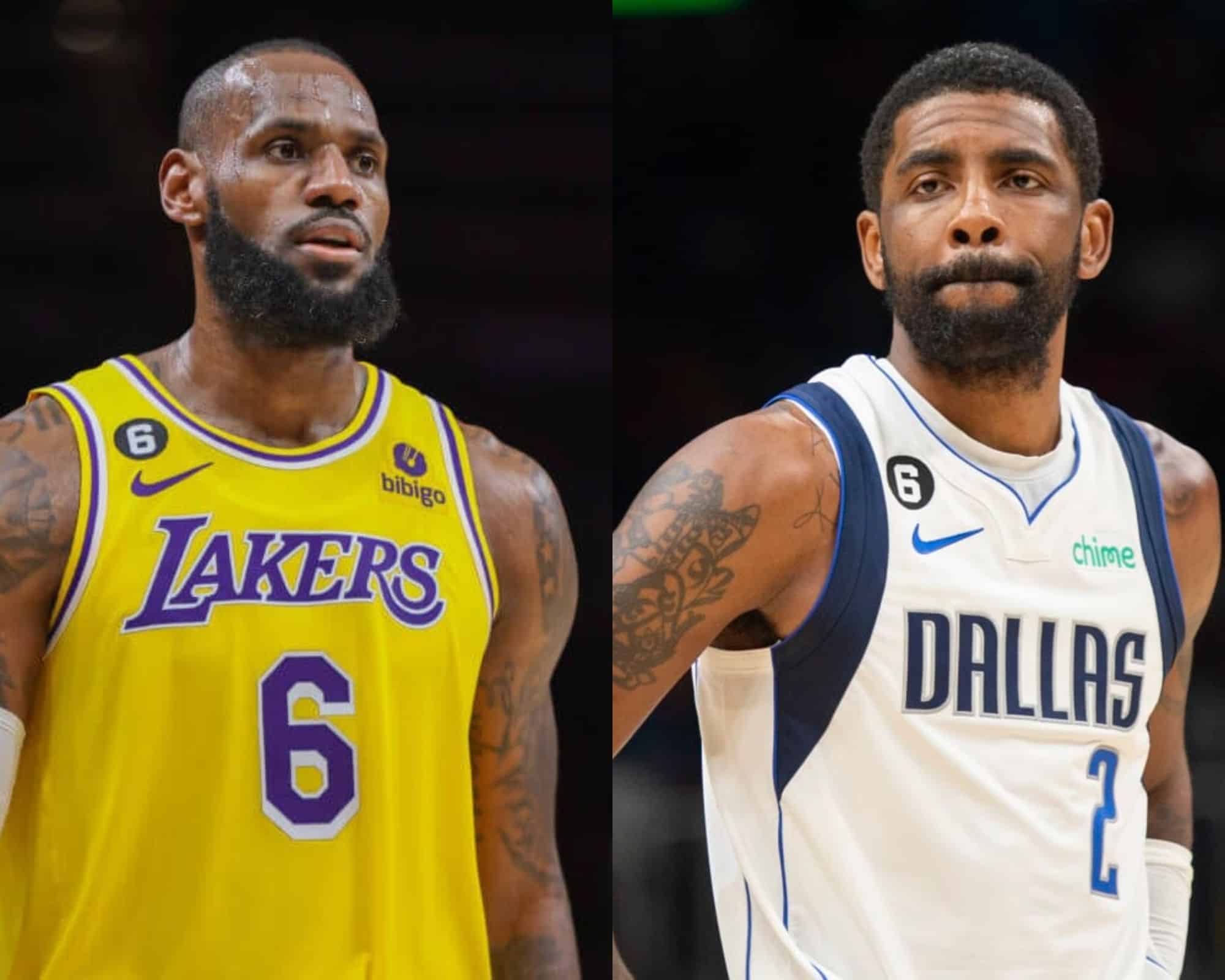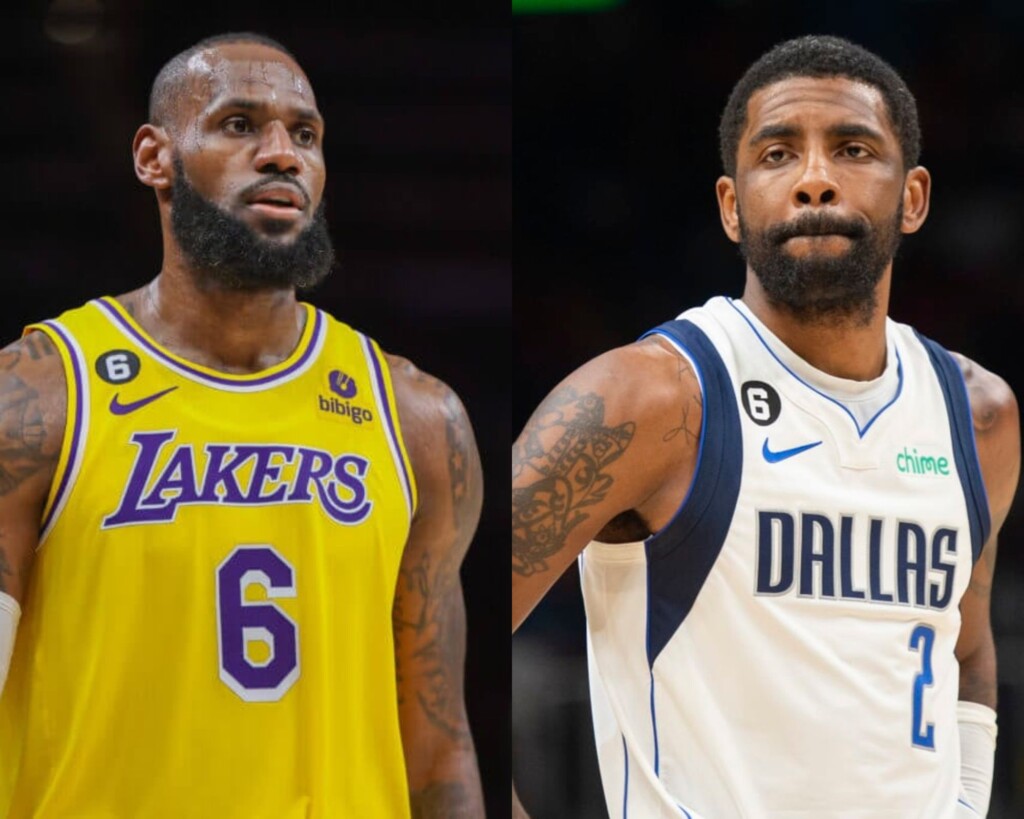 As LeBron James nears the back-end phase of his career, it is speculative as to where he would like to end. The veteran has played for the Los Angeles Lakers for almost five years now. It would be safe to assume that he would like to play out his contract before looking to go elsewhere. As of now, he is under a contract till the 2024 NBA season with the Lakers.
James has been one of those players who has always exhausted his contract. He was never traded in the 20 years of his career. However, as many speculate the veteran is contemplating retirement, some believe he would like to win another championship before calling it an end. James has managed to win a championship with LA; however, after the 2023 NBA playoffs, his confidence in his side appears to be low.
Given the circumstances and his response to Kyrie Irving, James could consider teaming up with him and Luka Doncic after all. Although there are plenty of whispers as to what might happen, as of now, they are just chatters.
In case you missed: