Stephen A. Smith is not shy about sharing his opinions on ESPN's First Take. He often makes bold statements and sparks debates. On Wednesday, he made a plea for Damian Lillard to get out of Portland and join a better team.
"I get to a point where I'm so sad at times. I think that he is one of the great, great players this game has ever seen. I love him to death. I think he's a phenomenal player. Even better person to me anyway. CJ [McCollum] knows him a lot better, that was him teammate for years. I just want him out of Portland so bad I cannot…" Smith said.
Smith is not alone in feeling this way. Many NBA fans admire Lillard's loyalty to Portland but also wonder what he could do on a bigger stage. Lillard has been with the Blazers for his entire 11-year career, but has never made it to the NBA Finals. He has also signed a supermax contract that will keep him in Portland until 2027, making him one of the highest-paid players in the league.
But Lillard has also shown signs of frustration with the Blazers' lack of success and direction. He recently said that he wants "an opportunity to win in Portland" and that if the team can't build a competitive roster around him, then "it's a separate conversation we would have to have."
Also Read: Gilbert Arenas BARKS at Nick Young's infant daughter, makes her cry
Damian Lillard's preferred destinations in hypothetical trade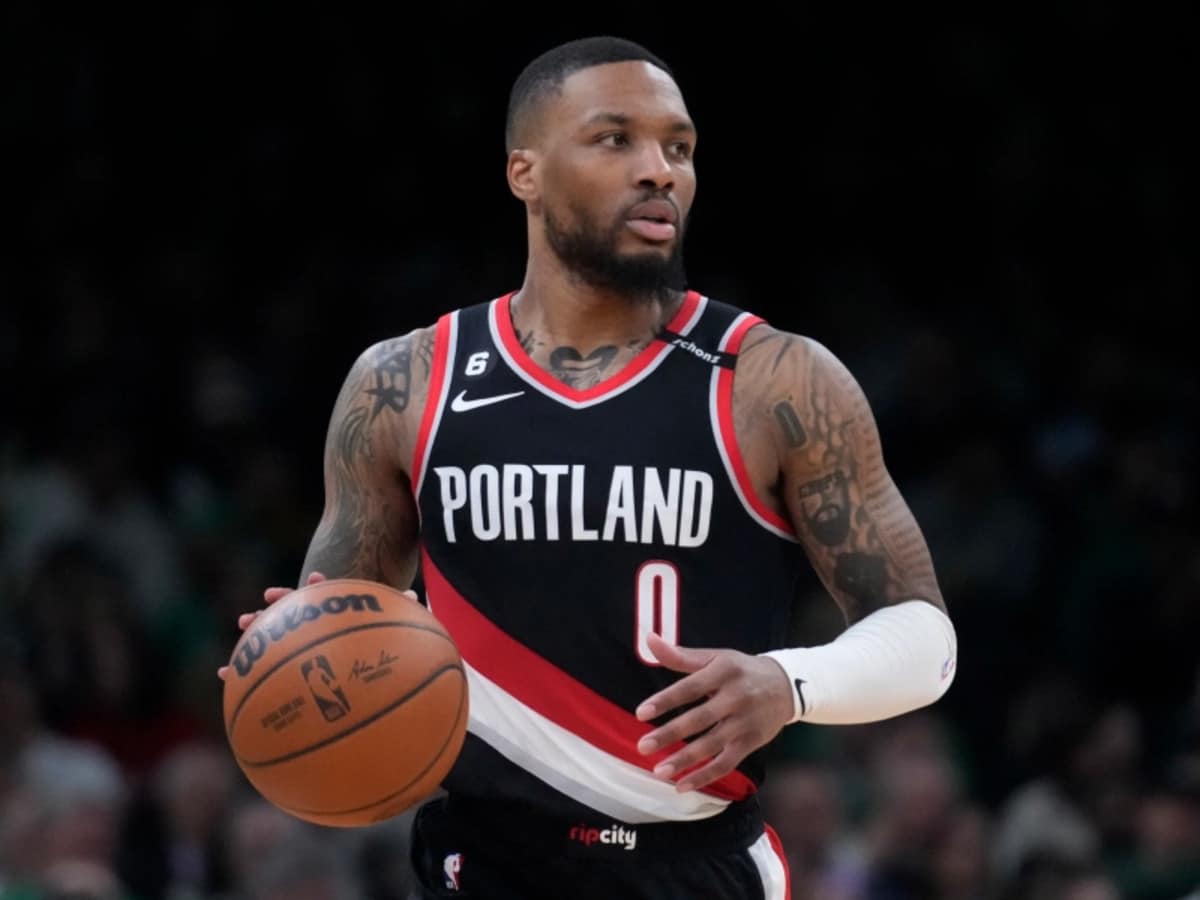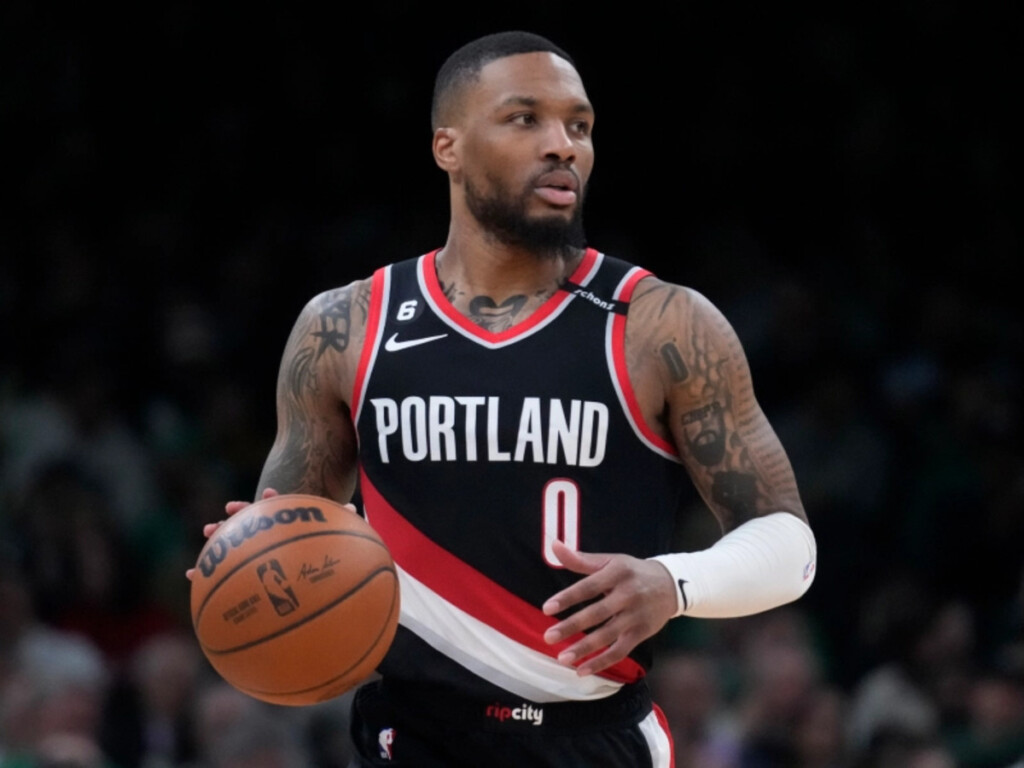 Damian Lillard has not made a trade request official, but he has been pressed on where he would like to play if he did. Speaking to Showtime's The Last Stand, Lillard was presented with four teams that have reportedly shown interest in him: The New York Knicks, the Miami Heat, the Boston Celtics, and the Brooklyn Nets.
Lillard picked two teams that he liked more than the others: The Heat and the Nets. "Miami, obviously," Lillard said with a laugh. "Bam [Adebayo] is my dog for real but Miami is an obvious one. Brooklyn is another obvious one because Mikal Bridges is my dog too."
Both teams have strong rosters that could give Lillard a better chance of winning a ring than Portland. The Heat are currently in the NBA Finals, while the Nets have a lot of assets after trading Kevin Durant and Kyrie Irving last season.
Whether Lillard will actually leave Portland or not is unknown, but one thing is clear: Stephen A. Smith really wants him to.
In Case You Missed: