When the Philadelphia 76ers let go off in-form Seth Curry and Andre Drummond along with Ben Simmons and multiple draft picks for James Harden, many expected the former MVP to take charge with Joel Embiid on the offensive board. However, after a solid start to his Philadelphia-career, Harden wasn't able to live up to the hype of his name as the 2021-22 season moved into its business end.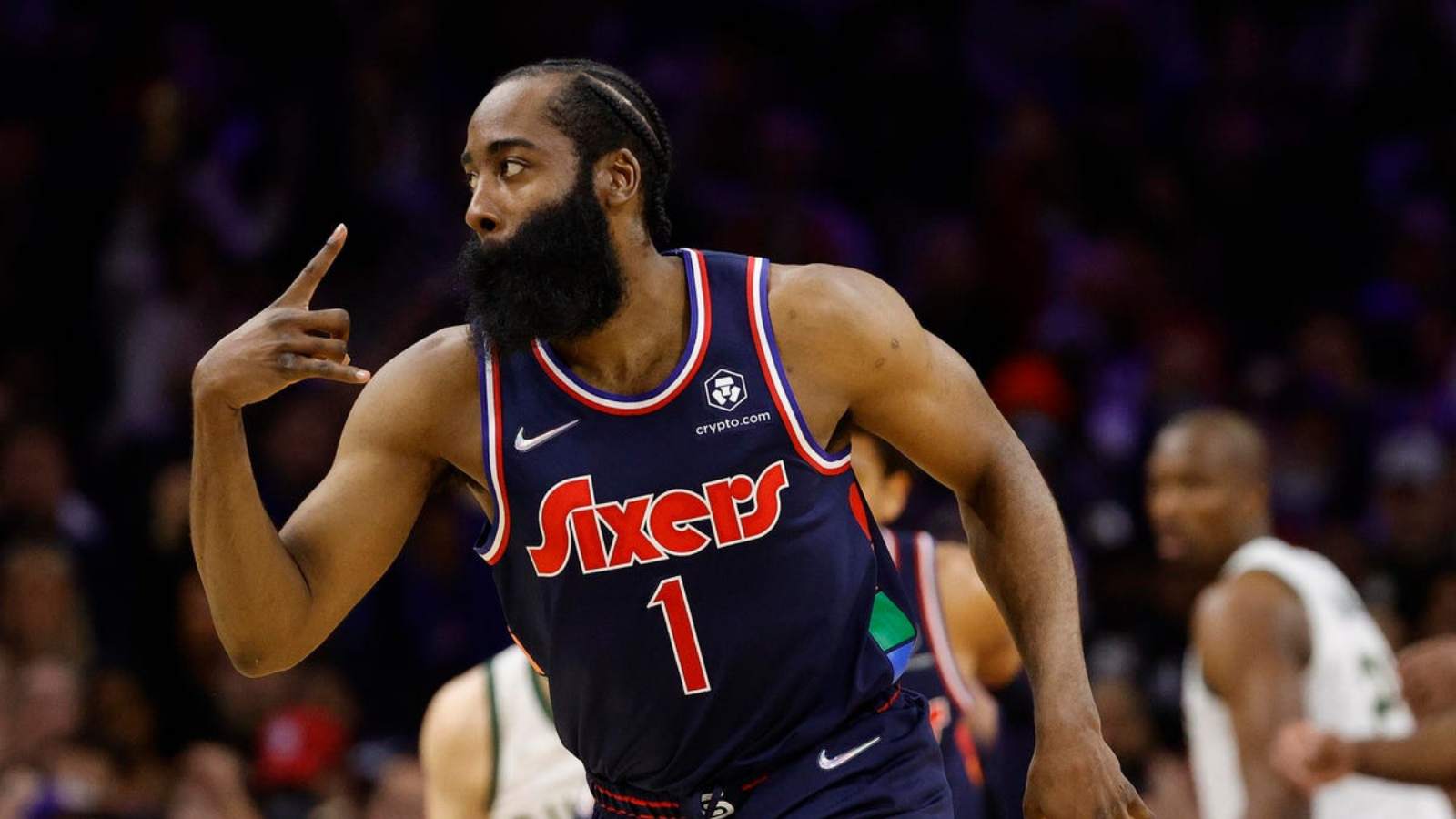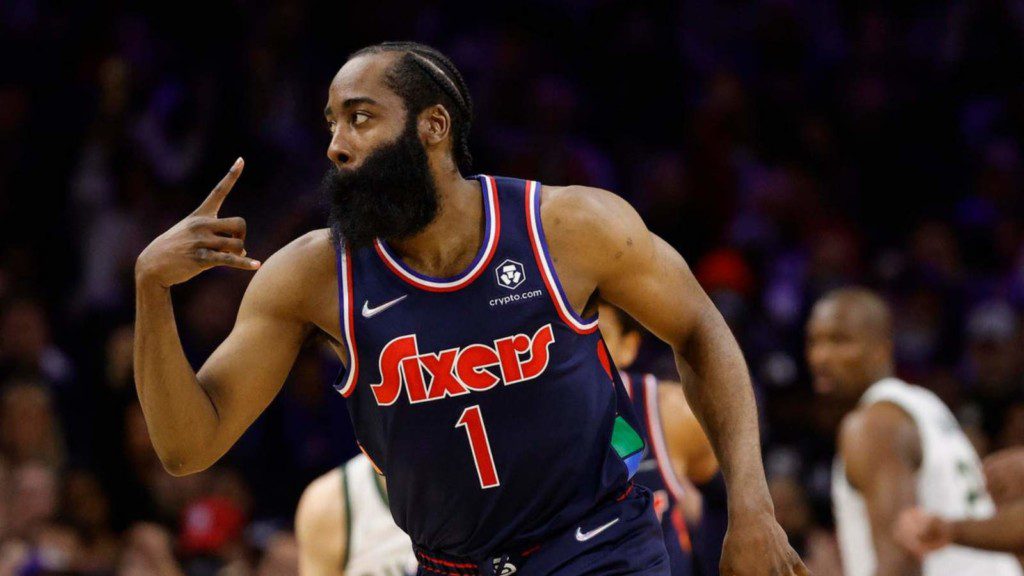 Having averaged way below his usual-self in the playoffs, James Harden could not make any difference. As a result of which Daryl Morey's team once again found their way out of the playoffs in the semi-final round. With Harden being pestered with blames for the same, Morey went onto state that the Sixers are planning to keep him. If that wasn't enough, his recent interview gave James Harden even more power and confidence. The same was acknowledged by Kendrick Perkins. 
Also Read: "Marry Jaylen Brown, f**k Jayson Tatum and kill Ime Udoka" Al…
What was opinionated by Kendrick Perkins on James Harden?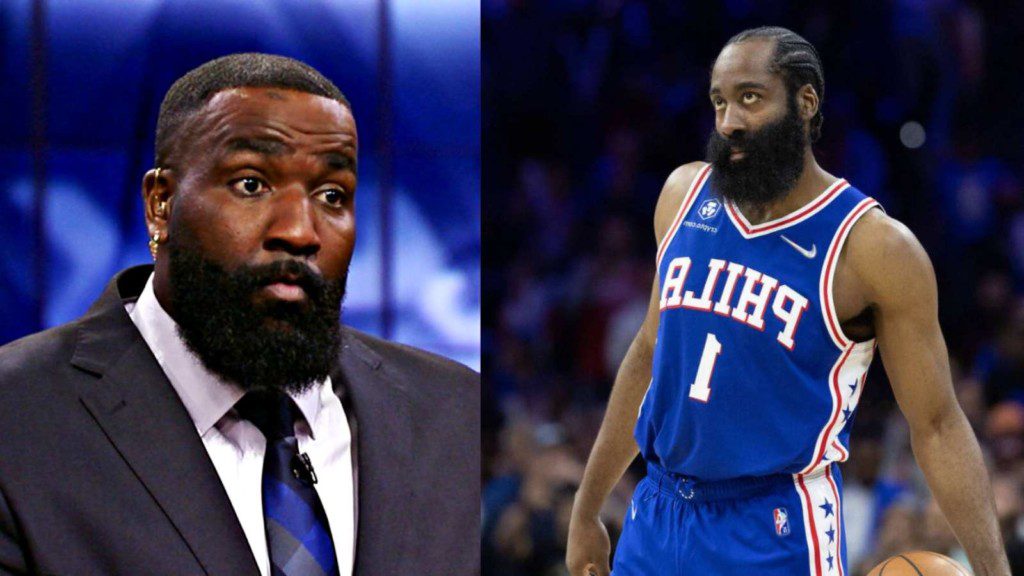 In Game 6 against the Heat, having been 3-2 down, the Sixers were looking to secure a win and force a Game 7. But they lost and James Harden didn't show up. He recorded only 11 points, which interestingly was his lowest in the 2022 playoffs and even led the team with four turnovers.
Perkins stated, "I mean, was he talking to James? Because that was the only guy that wasn't bringing the toughness," Perkins stated. "Say his name Daryl Morey. I know y'all good friends. I know y'all are family. Until Daryl address the elephant in the room and that's James Harden. 
He's the reason they are out of the playoffs. When I look at James Harden right now, the worst thing Daryl Morey can do is give him a voice. He don't deserve a voice."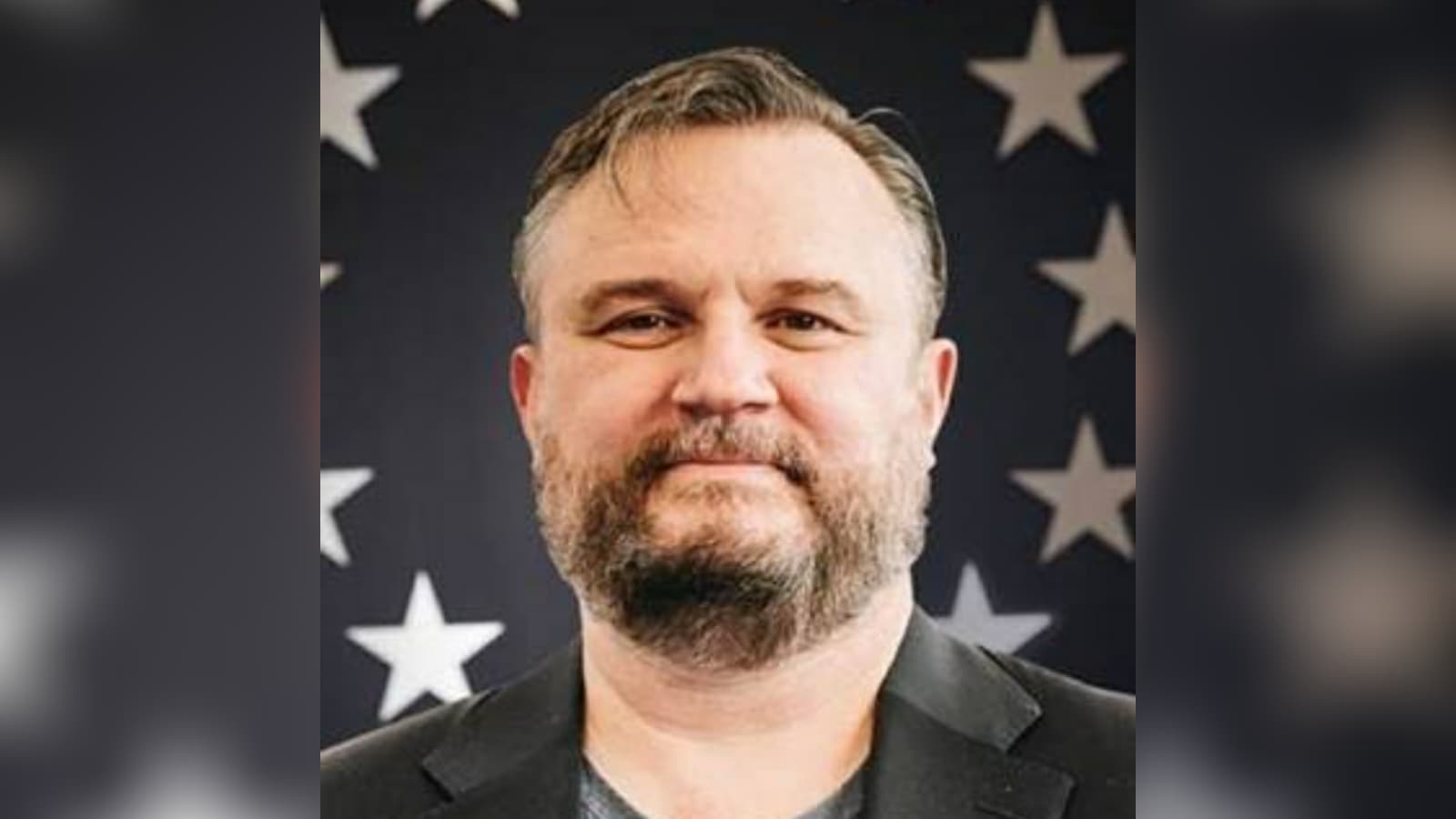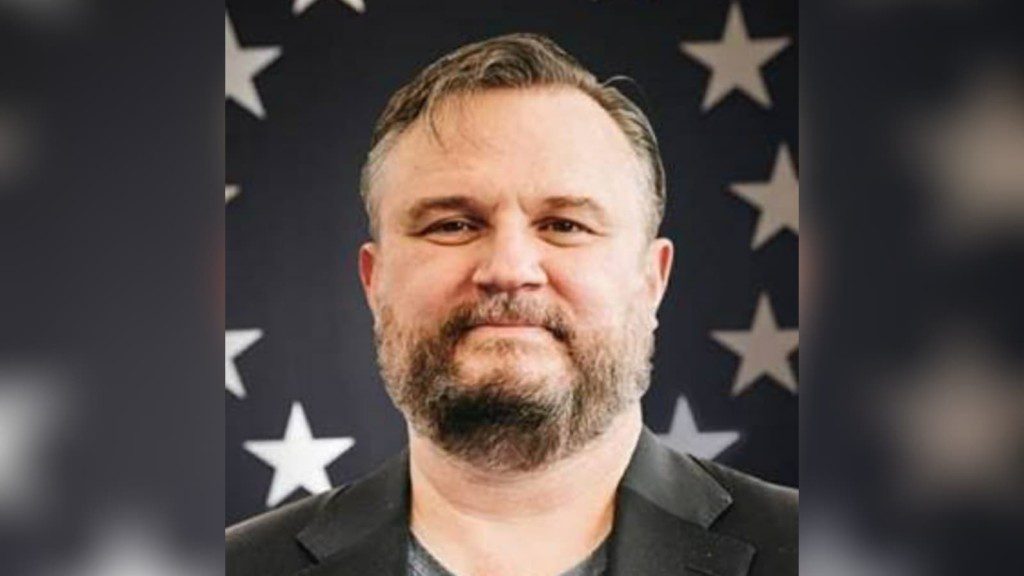 Given with Harden having the rumors of securing a max-deal by his side. It only goes onto show the trust Daryl Morey has upon his friend against all odds. But will it increase the expectations upon the shoulders of the former MVP, by all means.
Also Read: "Whoop that trick" Not again!!" Draymond Green Jr's hilarious reaction to…
Also Read: "You ain't handsome, you UGLY!" Kendrick Perkins claps back at Draymond…