NBA Twitter is all over the internet after referee Eric Lewis was caught defending his calls with a burner account. After players and coaches, fans won't even spare referees as they bust Lewis' propaganda with evidence. Burner accounts are nothing but a mode of anonymity for people who want to hide their identity, but Lewis clearly failed at that. His account, which was filled with replies to various tweets targeting him and his calls, immediately went viral upon spotting.
Eric Lewis was set to embark on his 19th season this year. With a remarkable career spanning over a thousand NBA games, Lewis always had been a key presence on the court. Despite being a part of and officiating several famous clashes, he recently went viral for some controversies.
Lewis faced scrutiny for missing a crucial foul call on Jayson Tatum against LeBron James during a Lakers-Celtics game in January. This controversial incident attracted attention as James fell to his knees on the court, and Patrick Beverley even brought a camera to show Lewis the play again.
Fans who were previously fuming at Eric Lewis officiating the Lakers' games in the playoffs now have the upper hand. Fans, with "evidence", identified Lewis' burner account on Twitter. They caught him defending his calls against the Lakers under a different name. Upon being spotted, the account was later deleted as the risk grew higher for Lewis. Take a look at some of his replies to various accounts on Twitter trying to defend himself.
Related: Patrick Beverley catches ref off-guard with a pro camera for not calling game-winning foul on LeBron James draws ire from NBA fans
NBA fans ask for Eric Lewis' removal after he was caught RED-HANDED with burner account defending his calls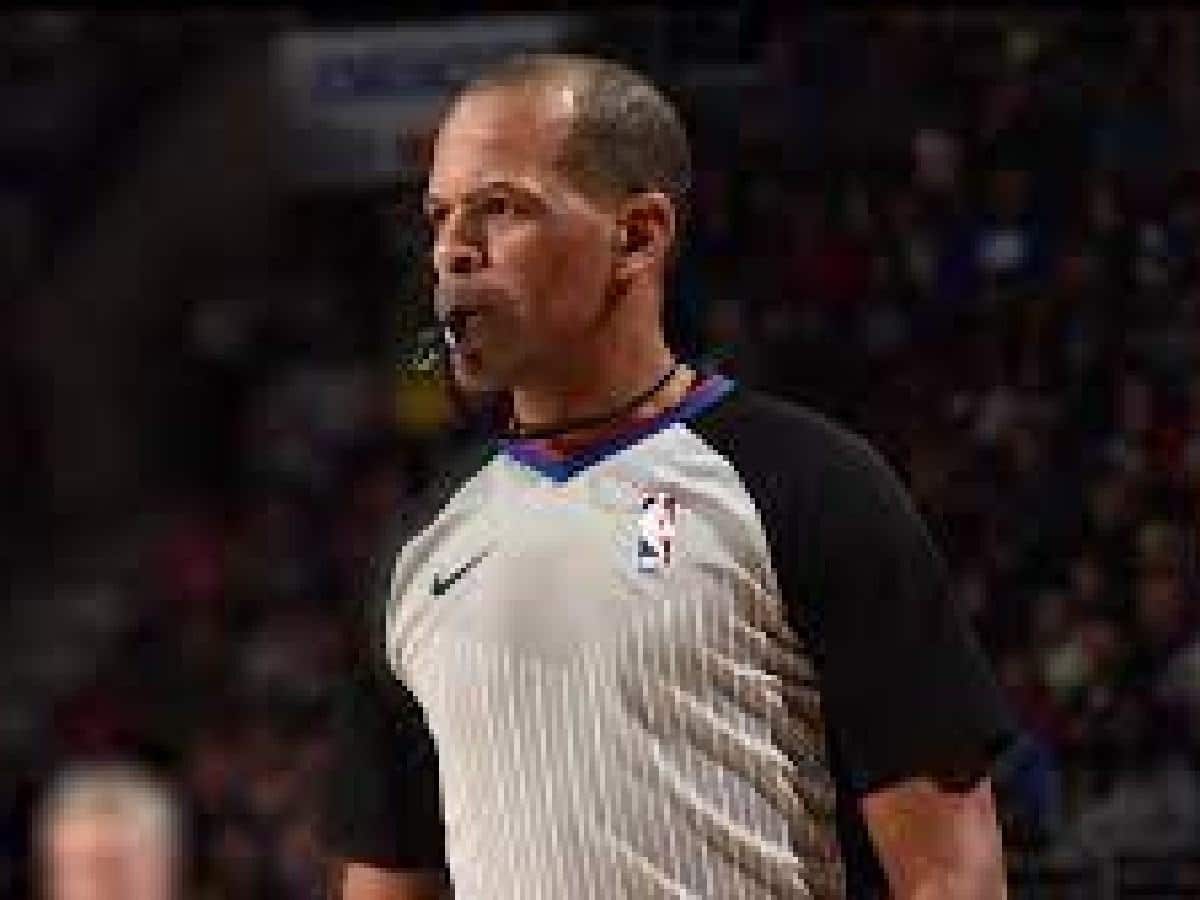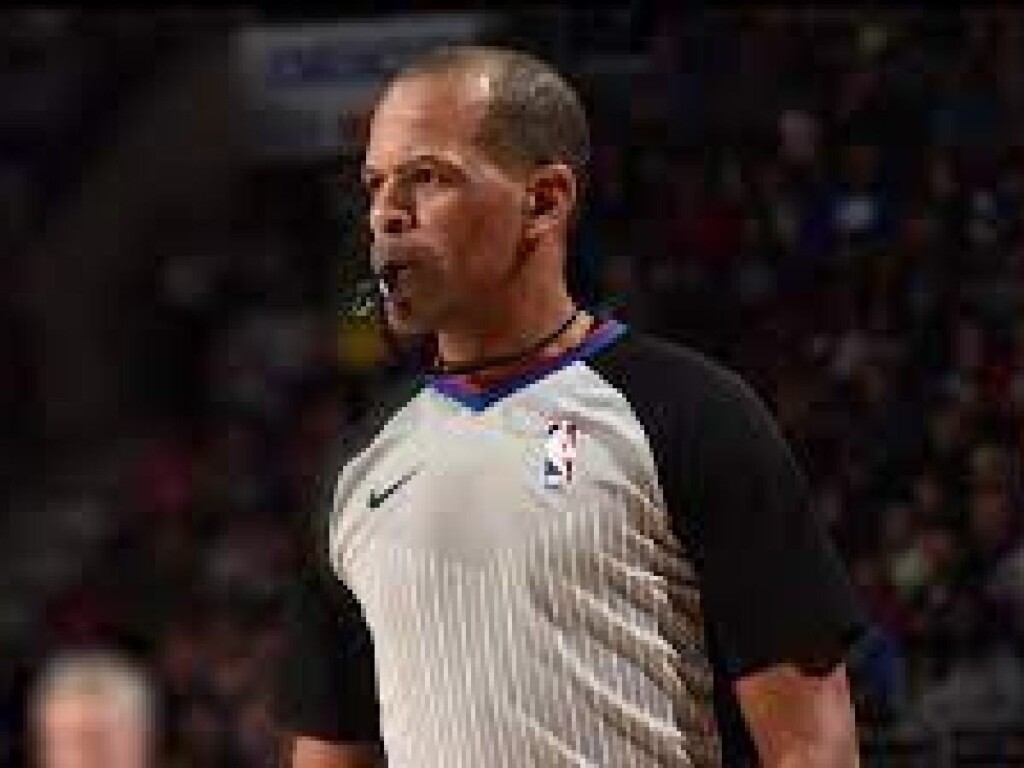 In no scenario should an NBA official have to step on the court of Twitter to defend himself, but Eric Lewis did just that. In fact, he did it in the most obvious way as fans unearthed evidence to catch him red-handed. While Lewis was busy trolling Lakers fans and defending his takes, fans were busy identifying his account and finding evidence.
After Lewis' account was finally caught and pointed out by someone on Twitter, the account was immediately deleted. But now there remains a reserve of all of his tweets and replies which are hilarious to read once you know it was Lewis sitting and tweeting them. Though, fans are fuming, asking the NBA to immediately fire Lewis for his actions. Take a look at some of these hilarious tweets.
It'll be interesting to see how this drama unfolds further and if the league takes any actions against the referee. Rest assured, NBA Twitter remains undefeated.
In case you missed it: