Charles Barkley is one of the greatest players ever to touch a basketball. He has a stacked resume with multiple awards, honors and records registered under his name. But unfortunately, he is yet to be an NBA champion and get a tattoo. The NBA champion things isn't really possible for Charles Barkley at this stage of his life where he has settled himself as a fan-favorite analyst in the entertainment industry. But the tattoo can be done, and Chuck is even planning to have one.
Barkley recently sat with his crewmate, Ernie Johnson from, "NBA on TNT" on his podcast, "The Steam Room." Interestingly, there Chuck revealed how he is planning to get his first tattoo. But him being one of the funniest guys around the league, the place he has decided to get a tattoo on is his butt and maybe he is serious about it.
Charles Barkley's tattoo also has a reason. As revealing it and relating it to his family he said: "I will tell you this. I've been thinking about getting a tattoo. My grandmother, my mother, two brothers and my dad. Just something to remind me of them at all times."
Also Read: "They say you be cappin!" Jaylen Ramsay DESTROYS LeBron James by calling him out for lying memes on Twitter
Ernie Johnson disses Charles Barkley in the most 'SAVAGE' manner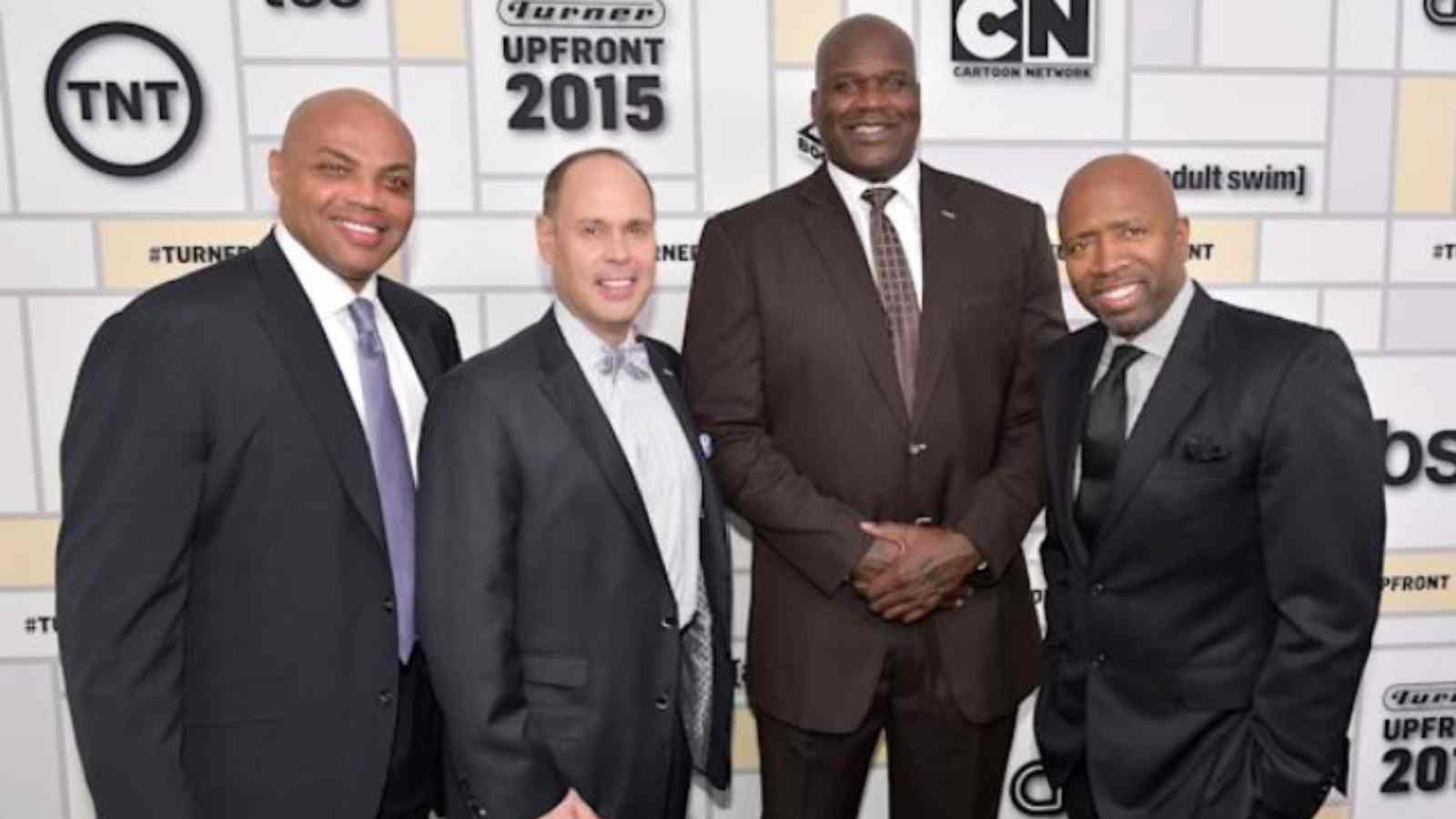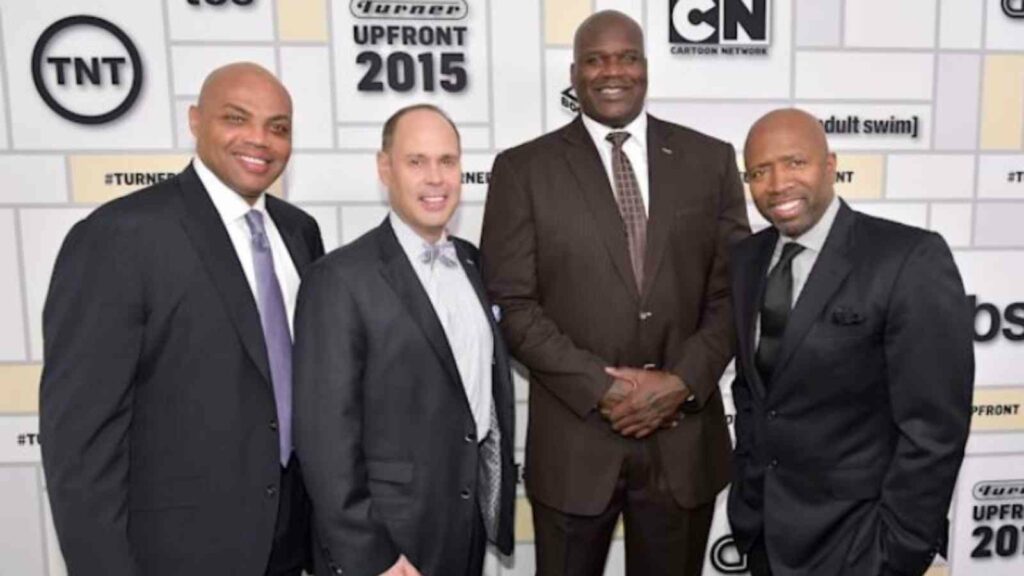 Charles is afraid of the pain one experiences while getting a tattoo. And Ernie Johnson has also claimed it to be hurting as he has experienced it while getting a tattoo on his left arm. That being said, Chuck genuinely desires a tattoo and wants to get one very soon.
So, Charles Barkley being a smart guy came up with an idea to get a tattoo on his a. As revealing his idea to Ernie Johnson, he said: "But, number one, I don't want it to hurt. I don't want to be in pain, Ernie. Yeah, I just got to figure out where something doesn't hurt. I wonder, my a** is so big, I don't think it'd hurt."
As soon as Ernie heard this out, he violated Chuck for it and went all out with the trolls. The former destroyed Charles Barkley for thinking to get a tattoo on his butt.
As soon as, Charles Barkley mentioned the idea of getting a tattoo on his a**. Ernie Johnson didn't waste a moment to mock him and said: "There's not enough ink… Get the Bible printed on that thing." Even Chuck was laughing at this jab from his mate and further added: "I can get like name, middle initials and everything."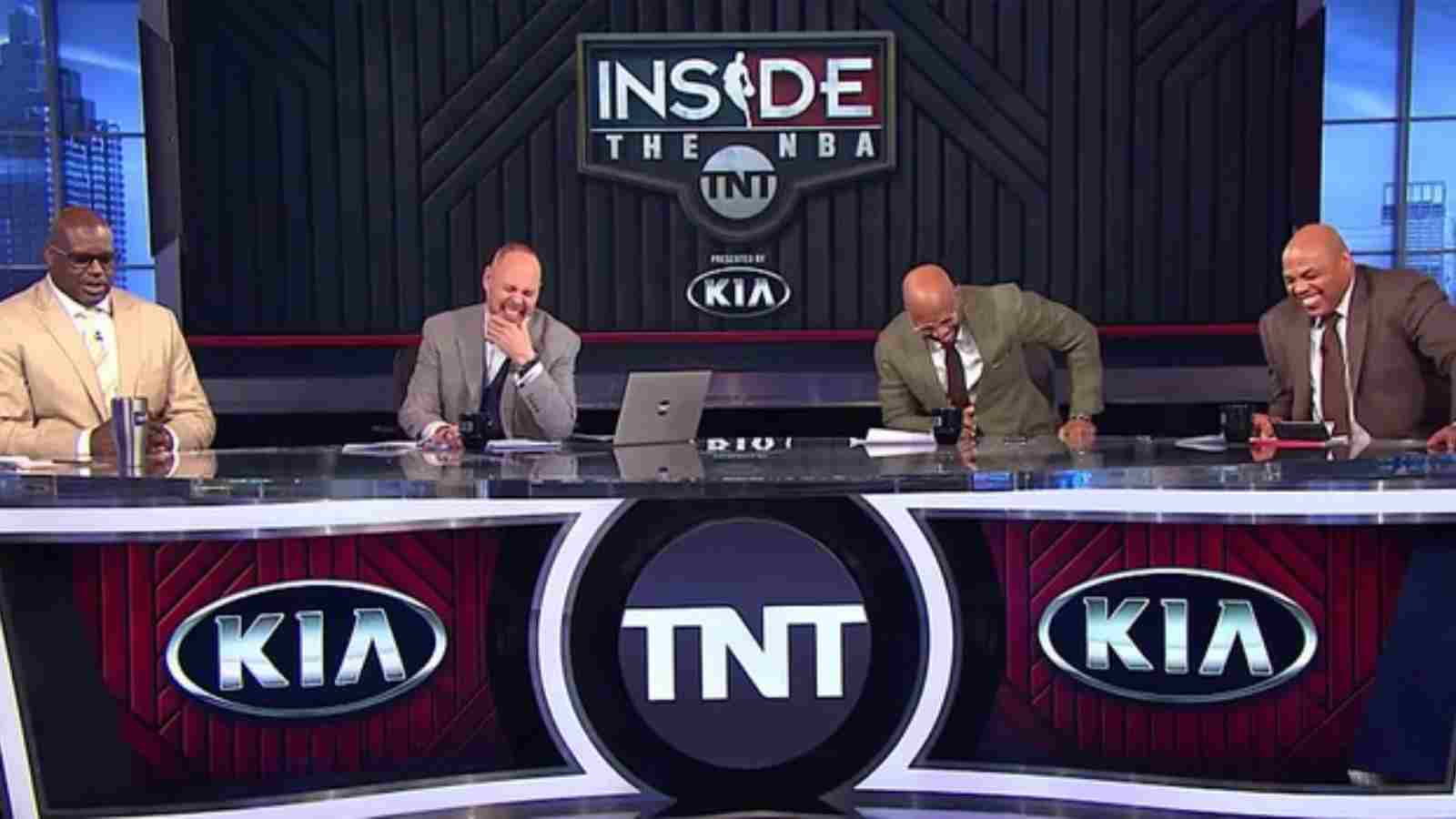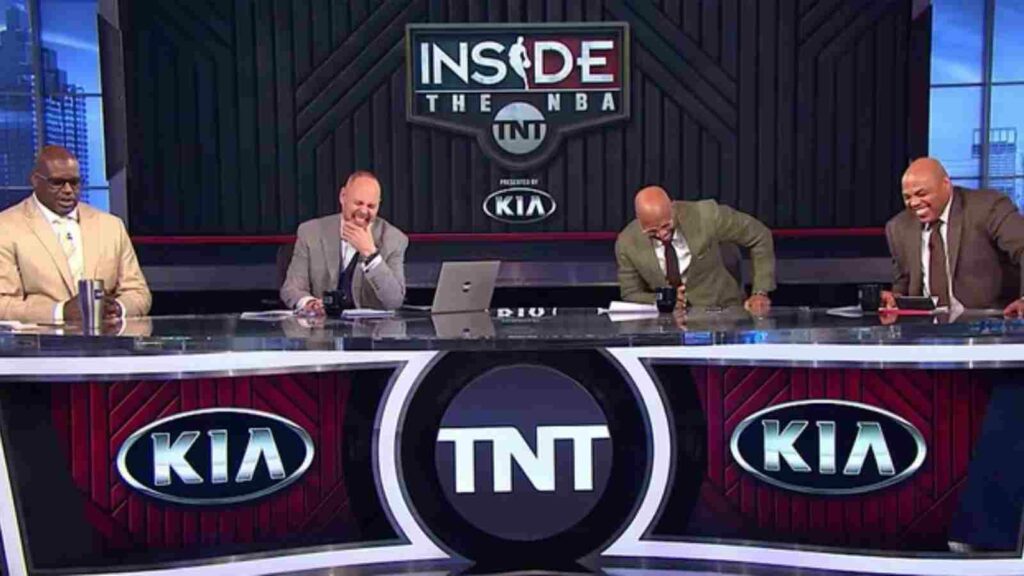 That being said, it only goes onto showcase how badly the former Phoenix Suns MVP was burnt by his NBA on TNT-co-host. But that only goes onto highlight the banters Chuck likes getting himself involved in, time and again.
Also Read: "Gimme a f**king break"- 11-Time NBA All-Star Charles Barkley once threw shade at Tiger Woods for not having amusing fellowship
Also Read: "I thought everything he said was PATHETIC" Skip Bayless rips apart Kevin Durant for his comments made on supporting cast