When it comes to doing magical things with the basketball, NBA fans trust no one more than Stephen Curry. They have seen and expect the Warriors' legend to do things on the court that does not seem possible. We often have seen Steph throwing sky floaters when he is fouled before the play and weirdly so, it always goes in. There is a reason he is called the Greatest Shooter in Basketball history, he can do unimaginable things with the ball.
Back in 2020, one of the videos that got viral all on the internet was Chef Curry making 105 straight corner three-point shots in the Warriors' practice facility. If it was anyone else from the league, each one of us would have had a hard time believing that it was real, but since it was Steph, we knew it was real and possible. With his talent of this level, the 4-time NBA champion seems like an alien sometimes. 
There is a reason Curry is considered by far the greatest shooter in NBA history. He did not only revolutionize the game of basketball but above all gave the young generation of players like the Trae Young type, the non-big men, the power to dream life on the basketball court. But many still believe that Curry has spoiled basketball, for good or for bad is a question for another day. 
Recently, a viral video posted by Sports Illustrated on social media shows Curry making 5 straight full-court shots. The video was put out on Sunday night. Even for Steph making 5 straight full-court shots is a bit too much, an impossible feat. The video was made by the magician editor, Ari Fararooy. Even Ja Morant took to social media to share his thoughts on the shot. Earlier many thought the video to be real and now when there are claims of it being fake many around the globe are confused.
Also Read: "My God he's actually back" – NBA Fans in utter disbelief as Anthony Davis single-handedly bullies 3 Wizard players
Fans are confused as viral video of Stephen Curry making 5 straight full-court shots is fake and edited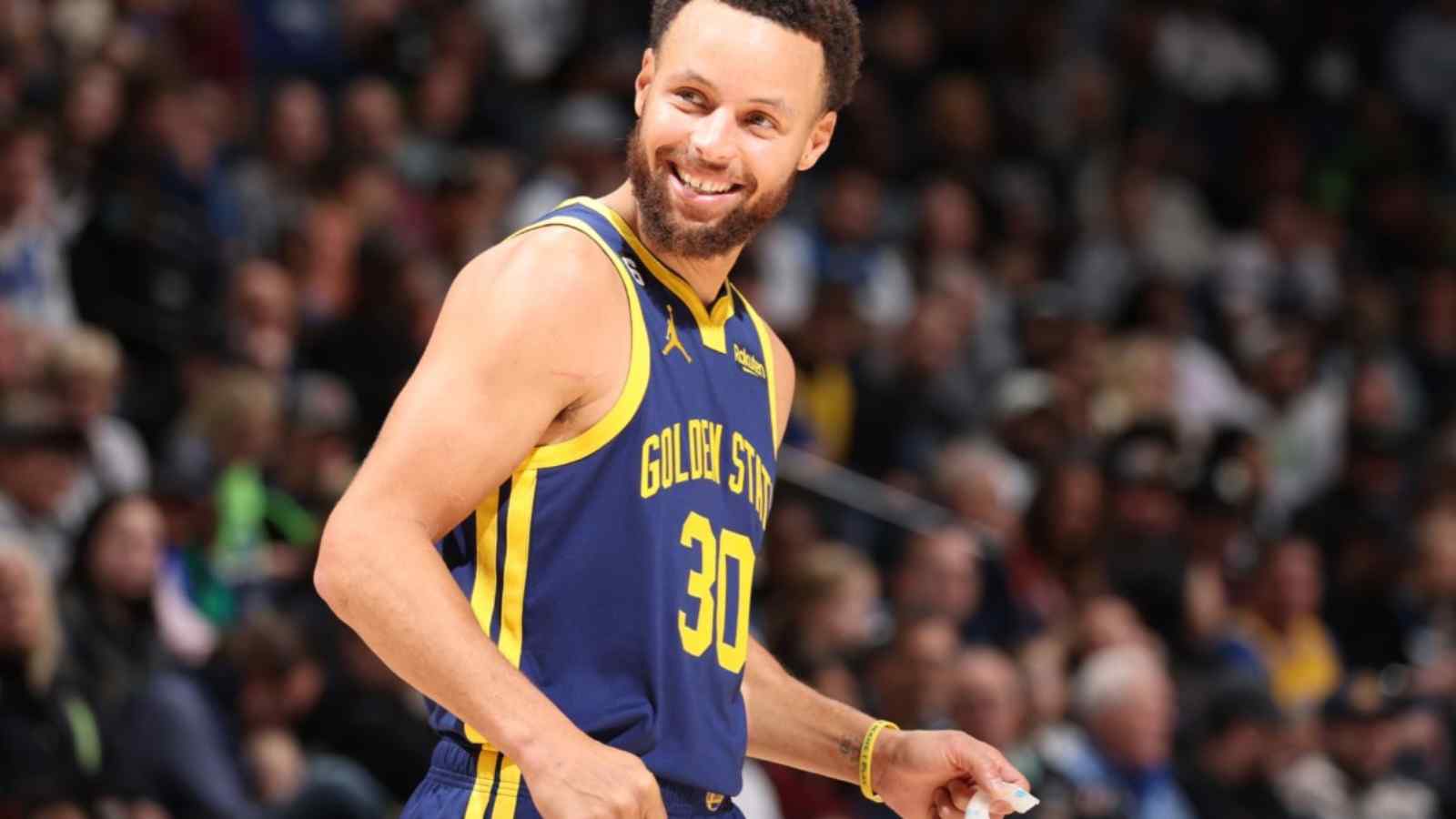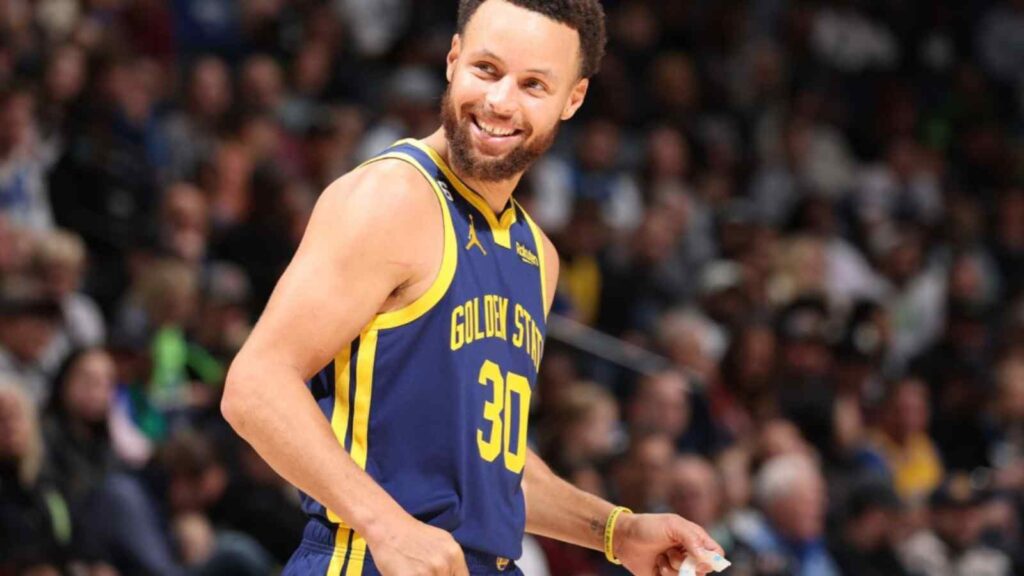 Fans were on social media going wild thinking that the video was real. However, upon knowing that the video was edited some realized that Curry was so great with the ball that most of them trusted him to make those shots. One of the fans said, "This hurts my brain. He hit five from ten miles out of town. I just cannot fathom it." Another said, "Fact that we thought it was real proved this mf greatness on the court" Here are some fans' reactions;
This truly speaks of Steph's greatness on the court, since he has shown on the court that he is well capable to make ridiculous shots. If it was someone else from the NBA making those shots we would have definitely cross-checked or doubted the authenticity of the video. Since it was Curry it did not seem unbelievable at all and now even though when the fans know the video is edited and fake. They are confused and don't want to believe in it. That is Stephen Curry for you!
Also Read: WATCH: Michael Malone shouts 'F*CK YOU' to lady ref only to get himself ejected against Pelicans
Also Read: Former Hawks player Tom Payne went from making history at the University of Kentucky to becoming a SERIAL RAPIST
Do follow us on Google News | Facebook | Instagram | Twitter