Josh Green did something that hasn't been done many times on the basketball court. In a game between Los Angeles Clippers and Dallas Mavericks, he faked a move so well that his defender Norman Powell fell on the court badly. Perhaps, the move was just the first part of the embarrassment. No defender, who has been faked and is on the ground wants the player to make the shot. To Powell's nightmare, Green drilled the shot from beyond the perimeter. 
With almost seven minutes remaining on the clock in the second quarter, Spencer Dinwiddie came from the right side of the court. He scanned the court and passed the ball across to Dāvis Bertāns. Dāvis rose up to shoot the ball but faked his defender mid-air and passed the ball to Green, who was standing in the left-hand corner. Green faked going to his left and made a dribble move to the right which caught Powell by surprise. He spun and fell on the ground as if he was doing push-ups.
If the move from the Mavericks player did the Clippers guard badly, the three-point shot over him while on the ground made it even worse for him. The move was so clean that not even Powell appealed for the offensive foul on the play. The Clippers were facing their rival Mavericks and defeated them 112-98. It was their 25th win in 49 matches, and now stand in the 6th position in the Western Conference. But unfortunately, Powell was lying on the ground for some good seconds as Josh Green clowned him.
Related: Paul George leads the Clippers to a historic comeback against the Detroit Pistons
Fan troll Norman Powell as Josh Green had him lying on the ground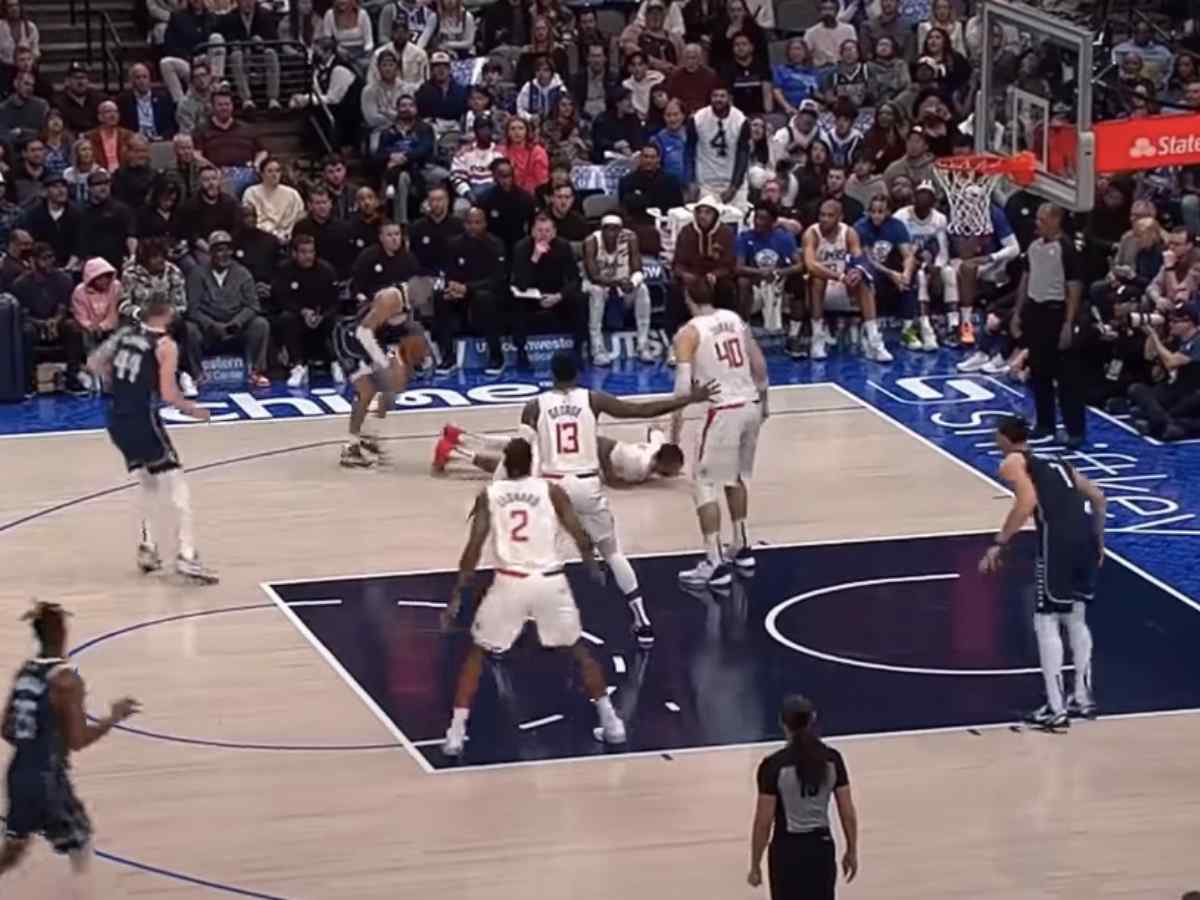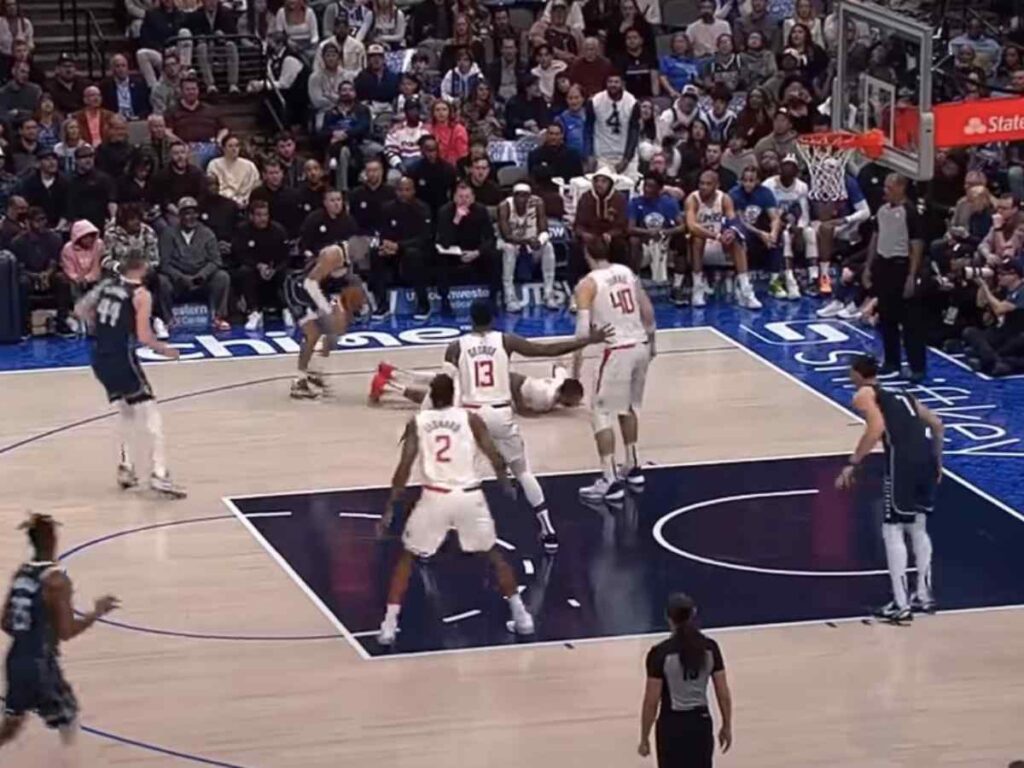 The move from Green was so amazing that fans on the internet loved it. Reacting to Powell's condition while lying on the ground one fan wrote, "Made him do a burpee." Another fan wrote, "Josh green with the green light for the green release for the three geeze." Here are some more reactions from fans on the internet;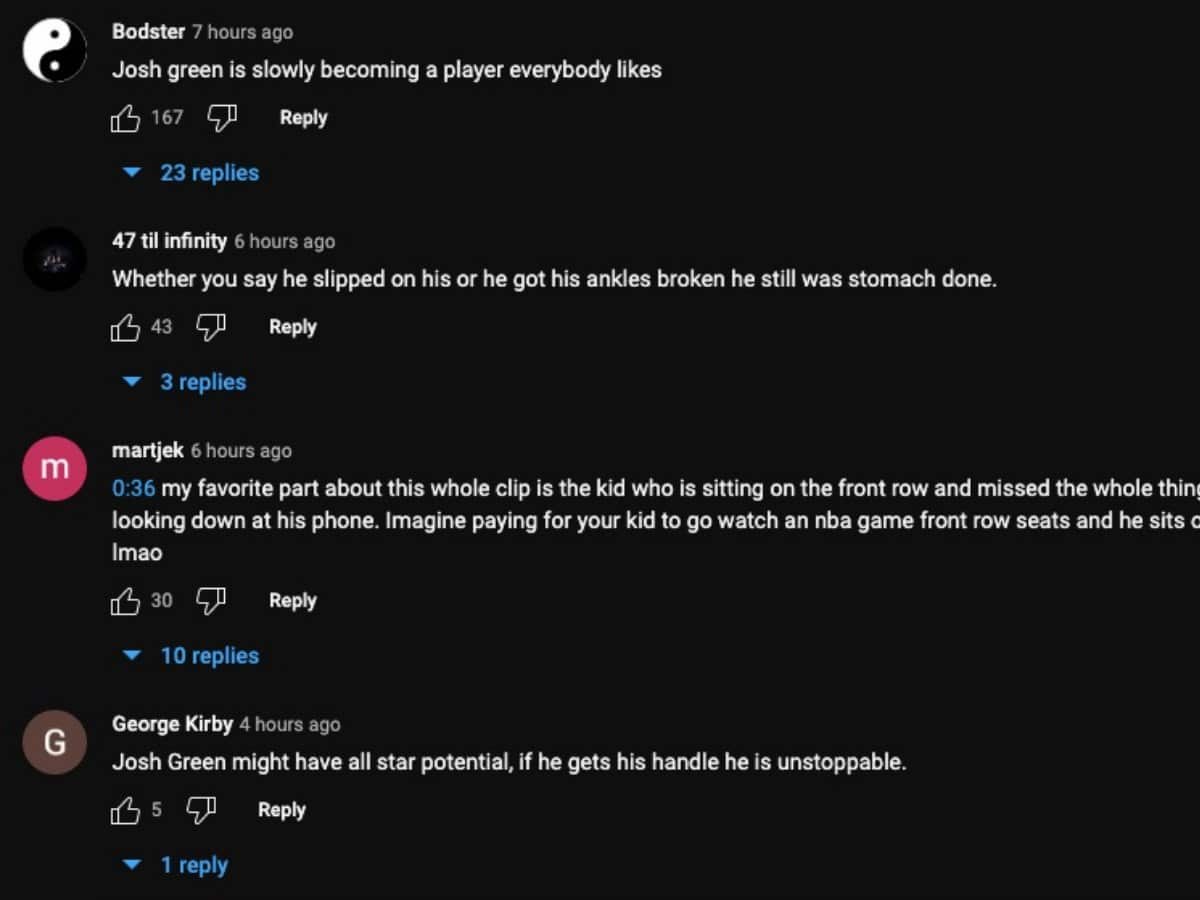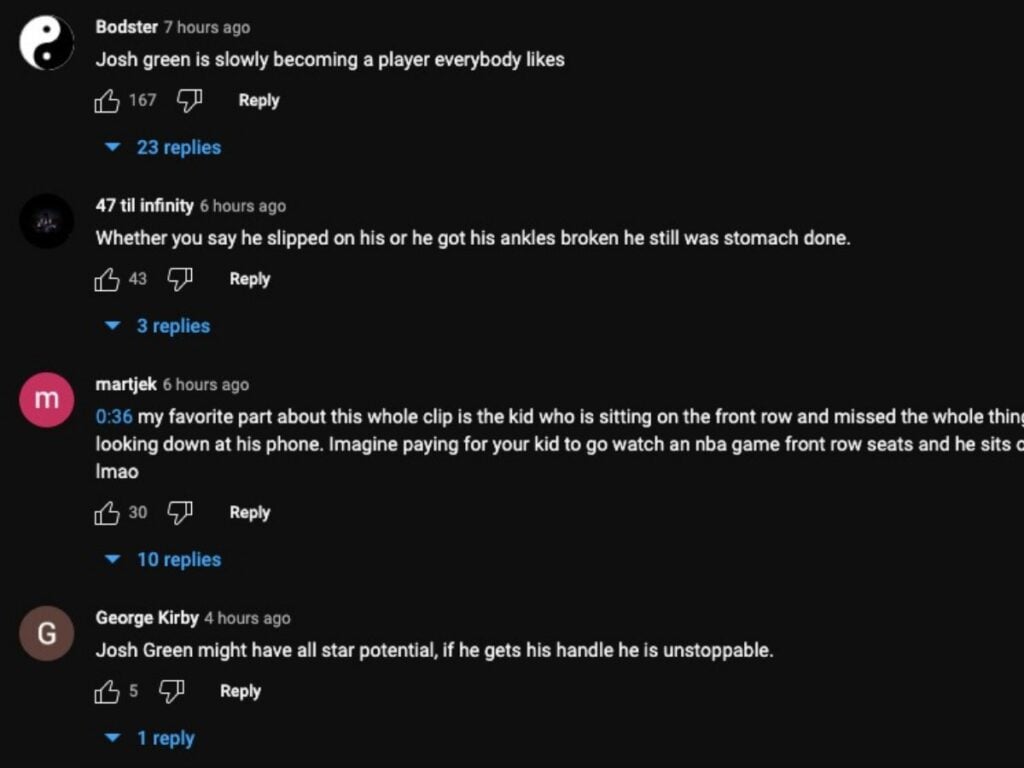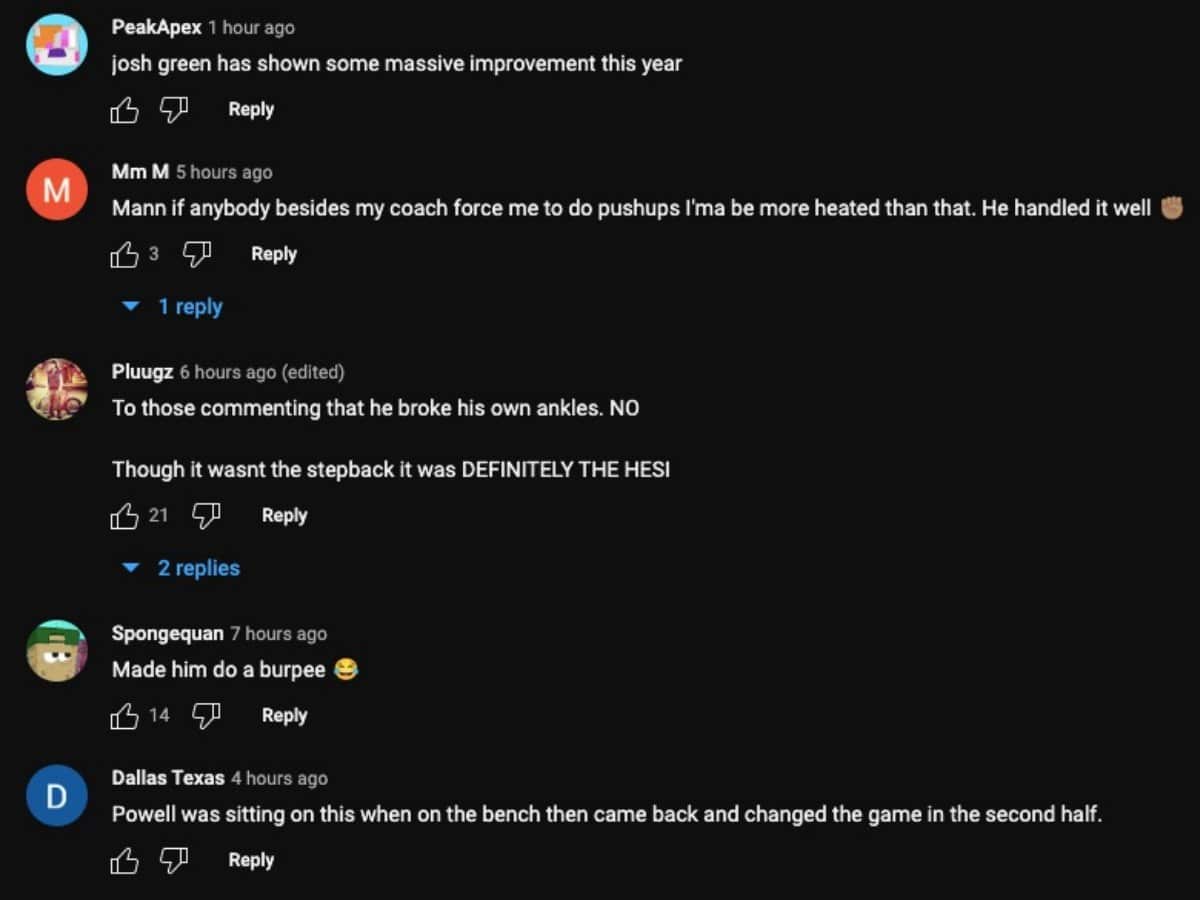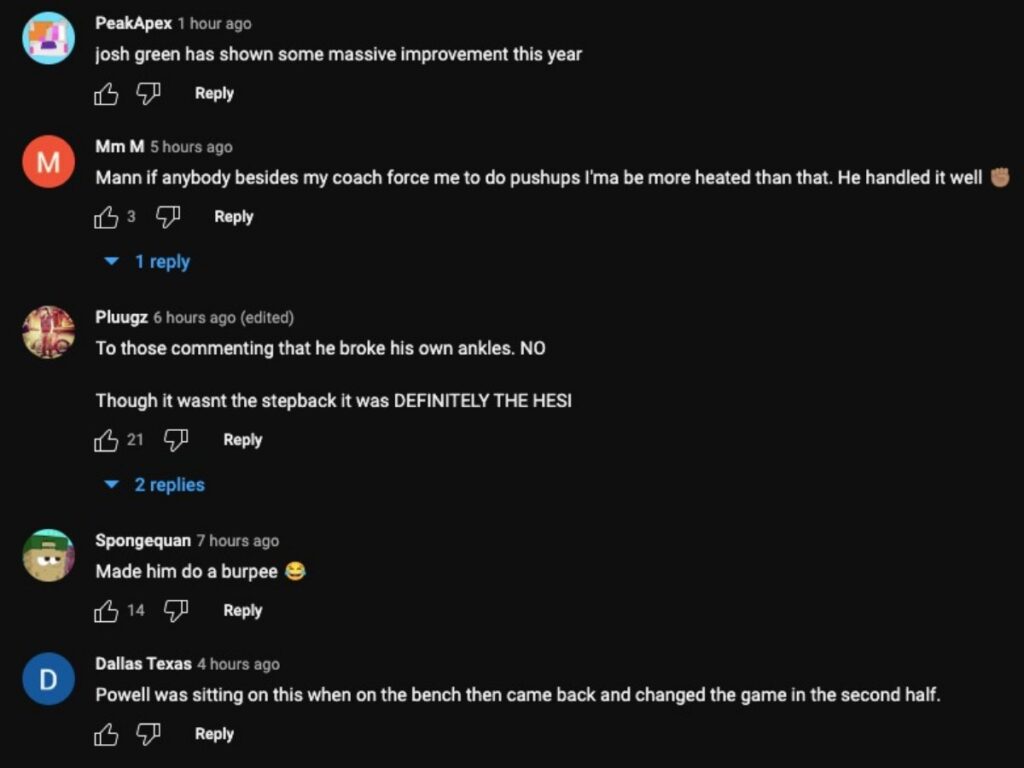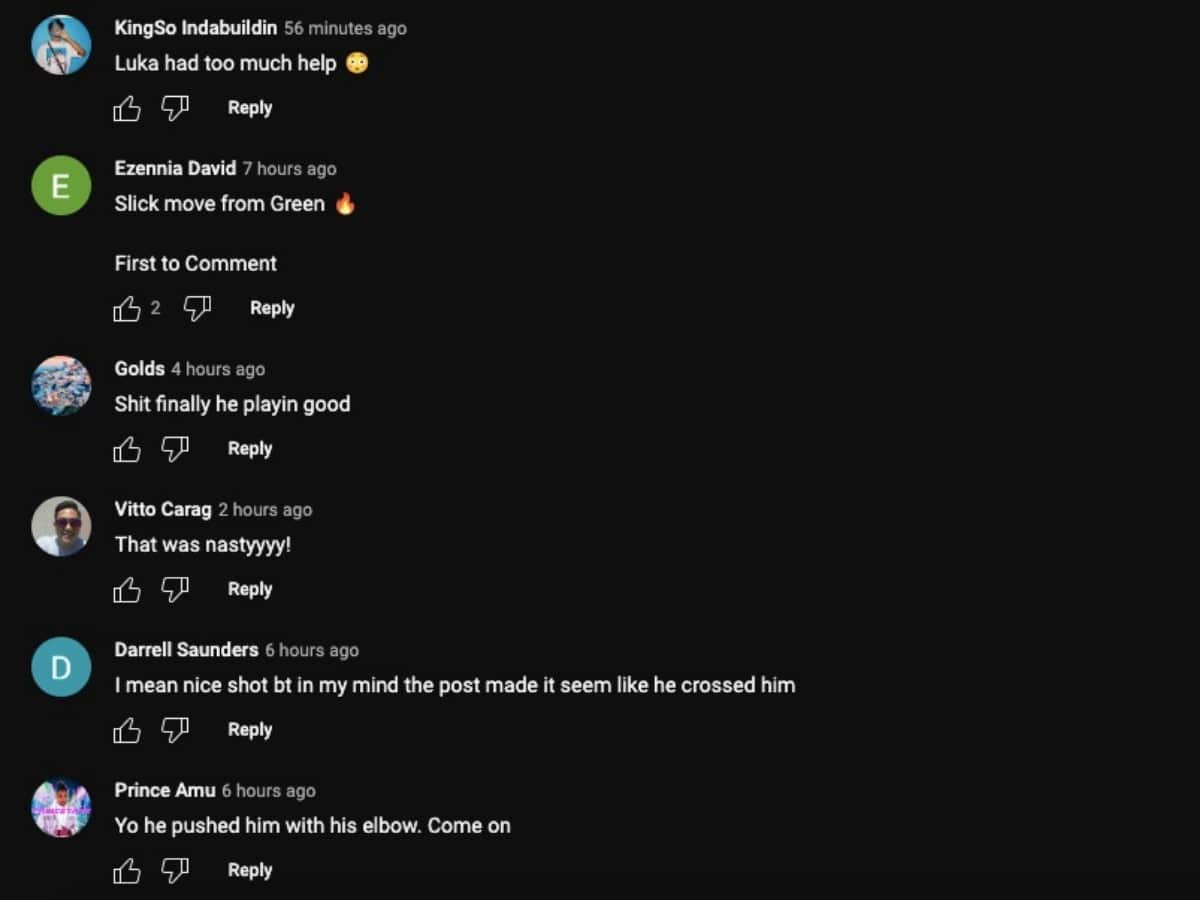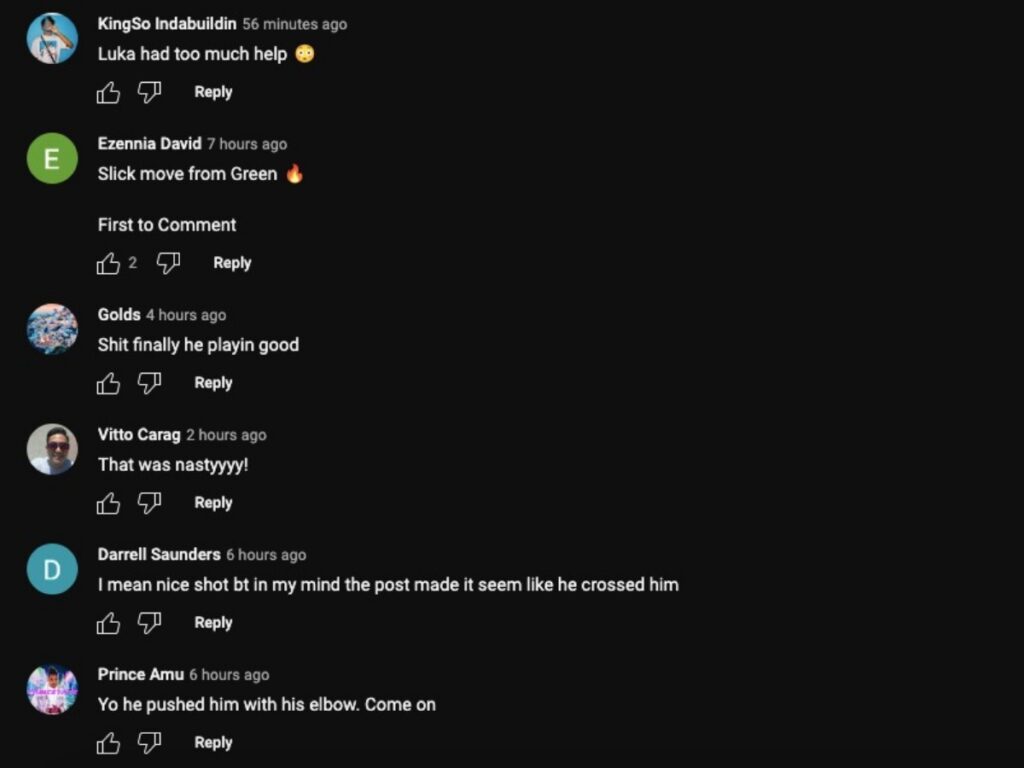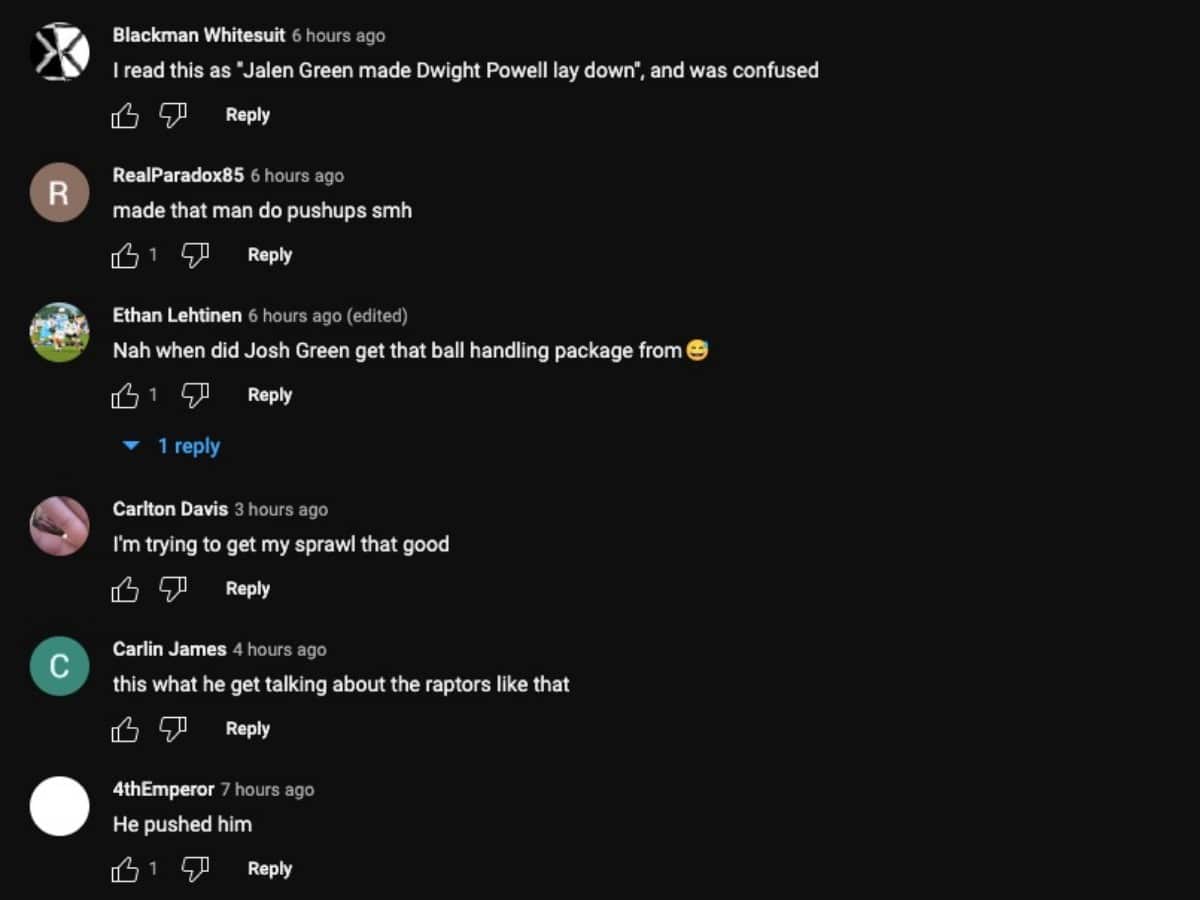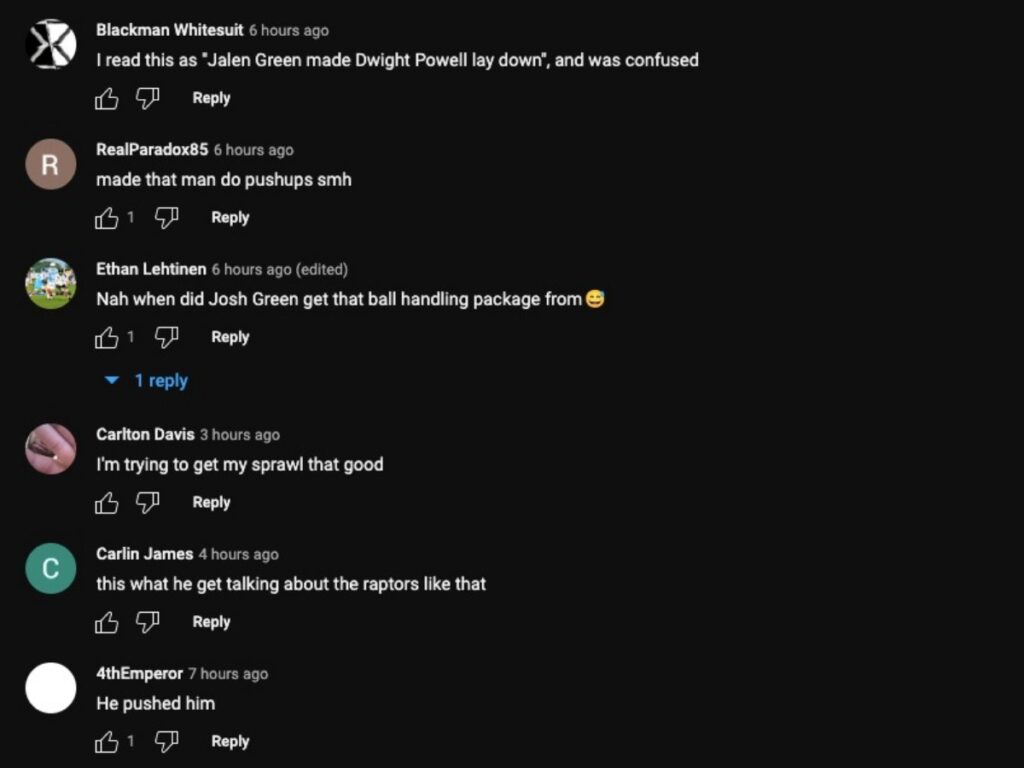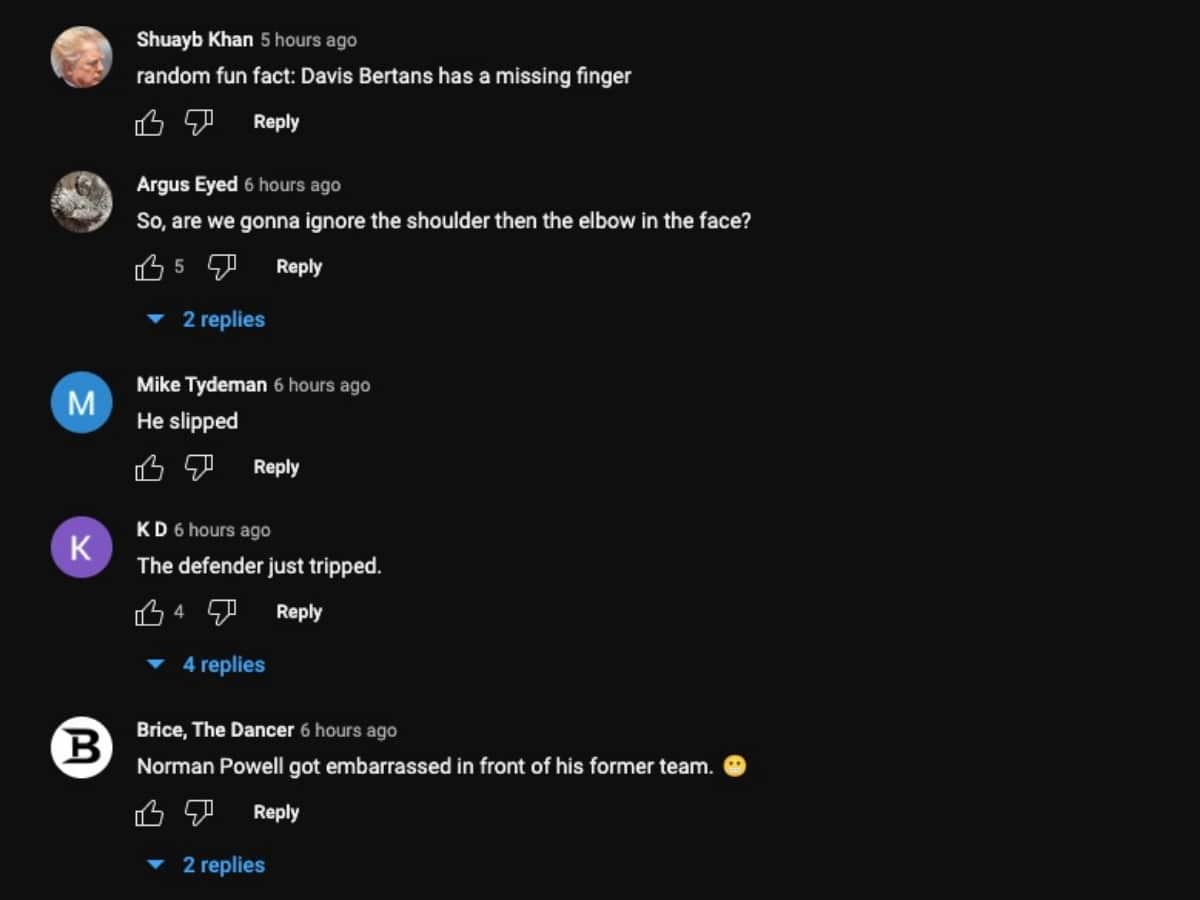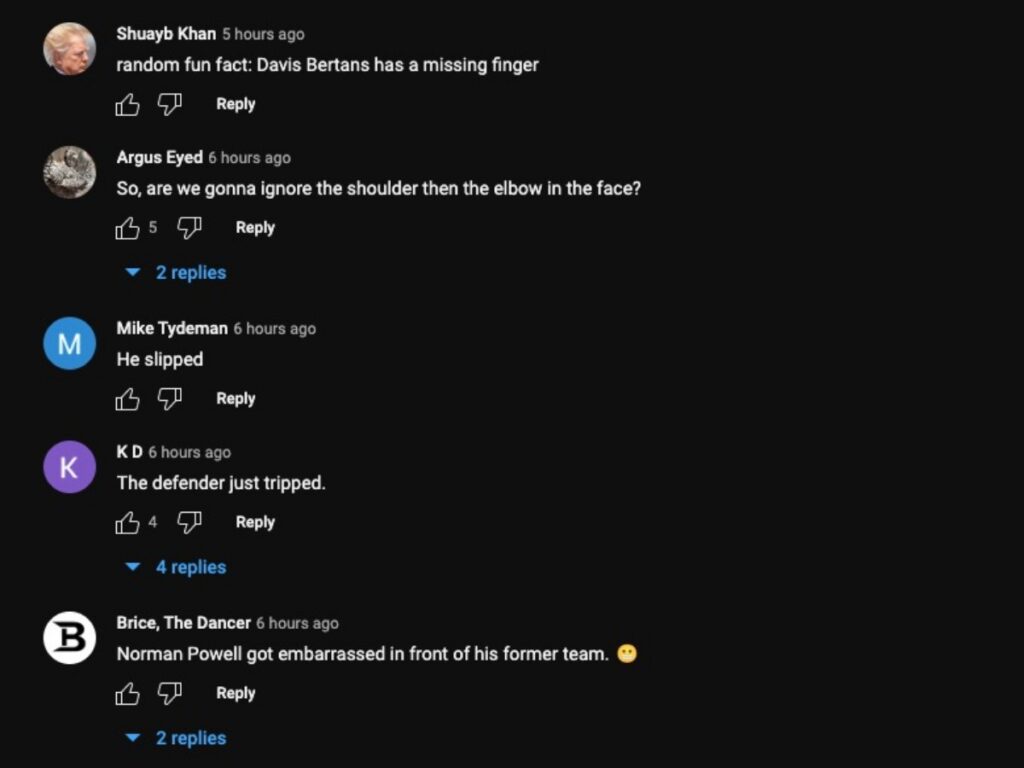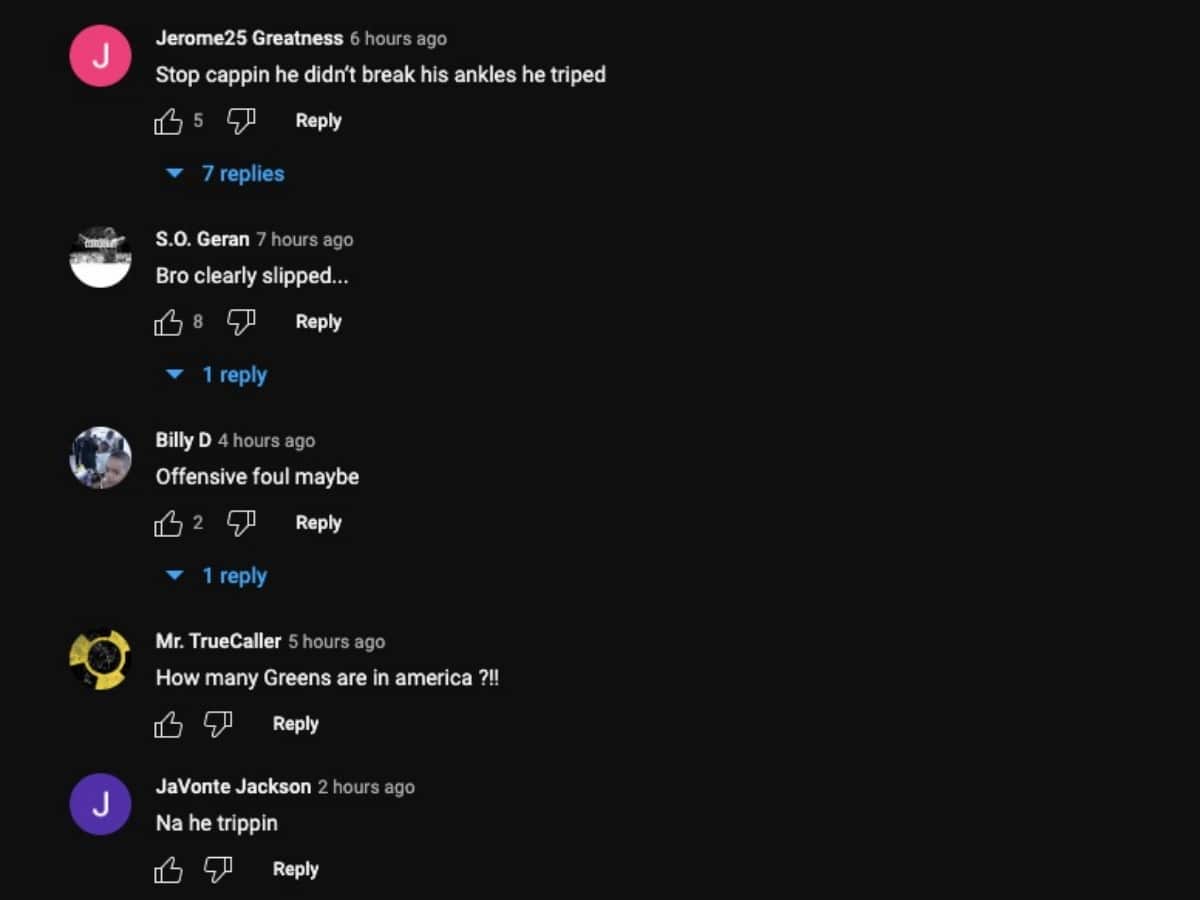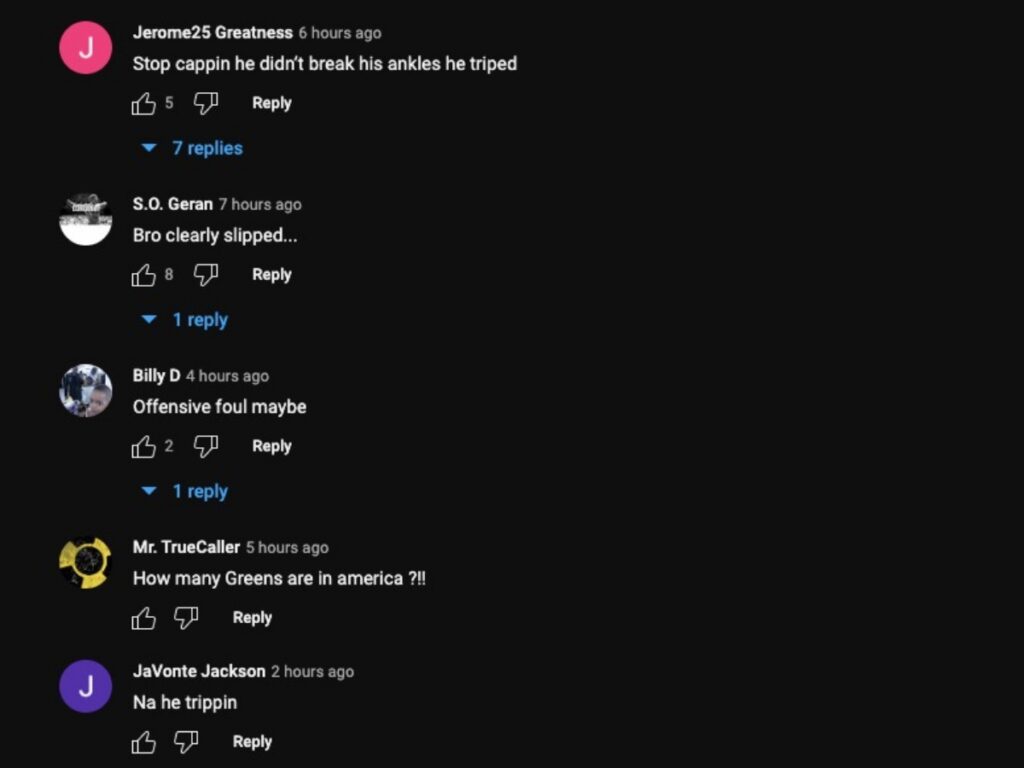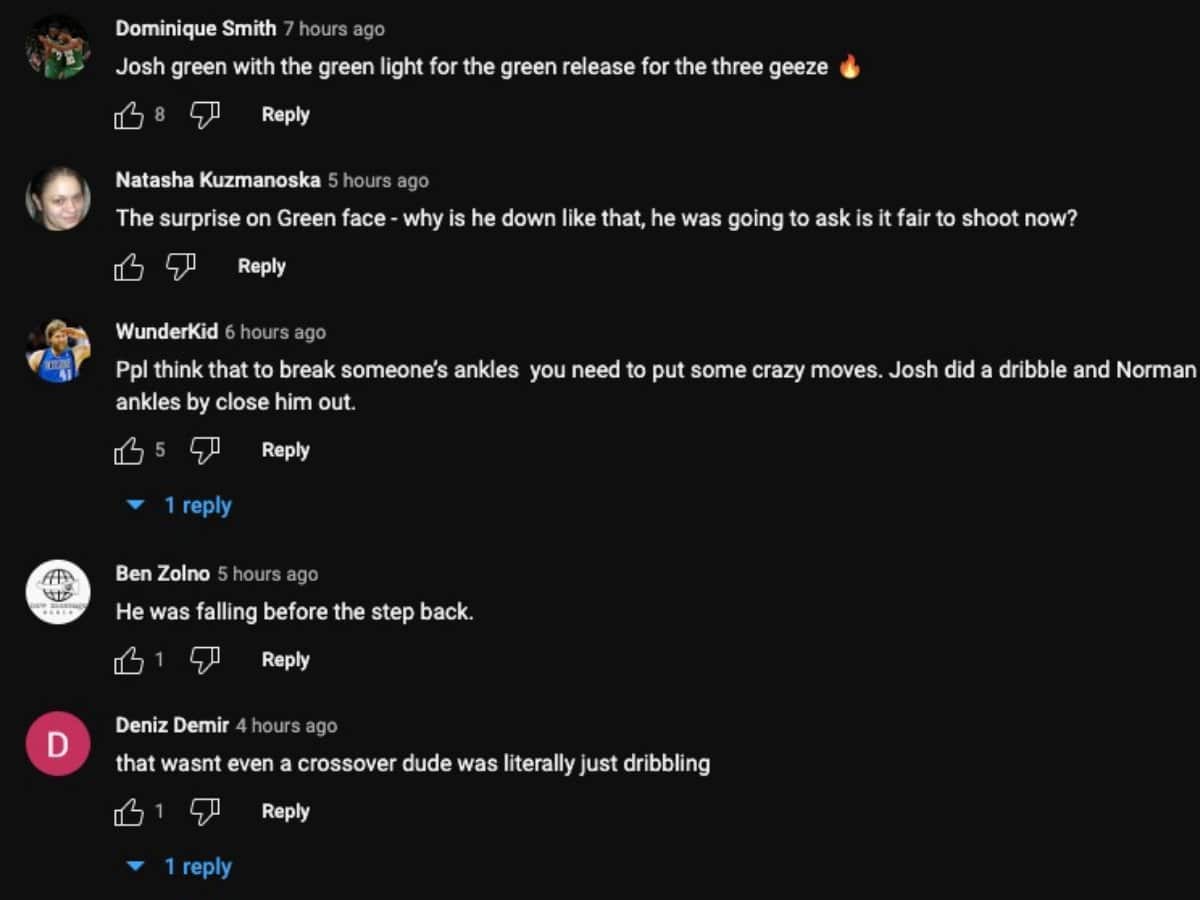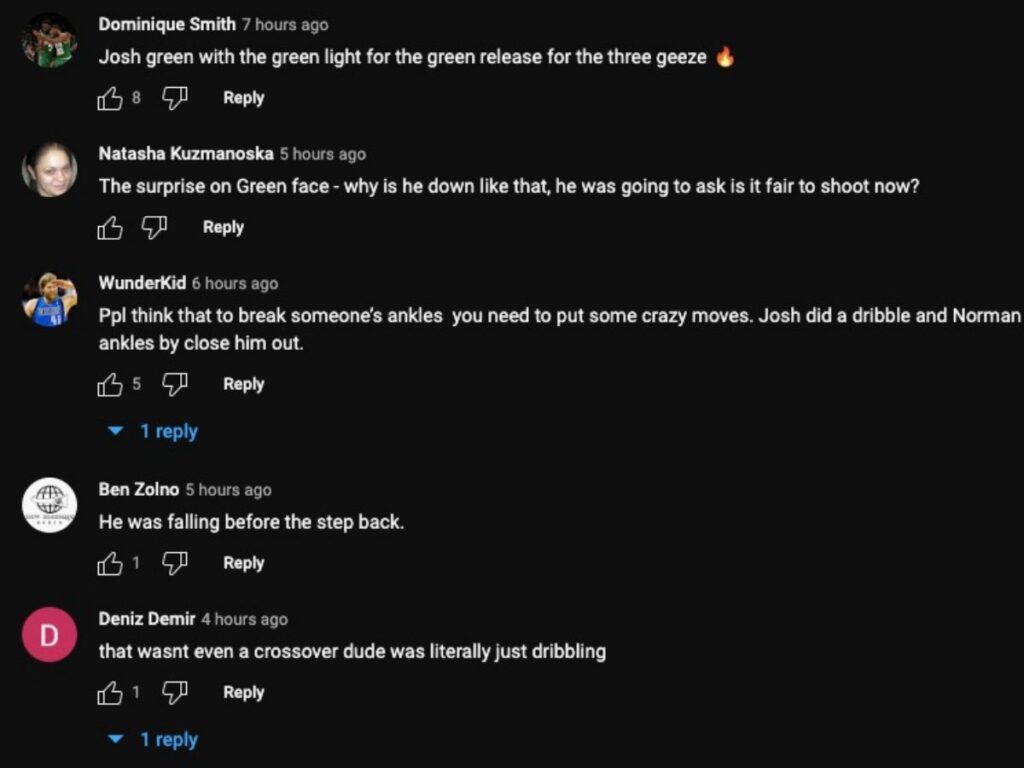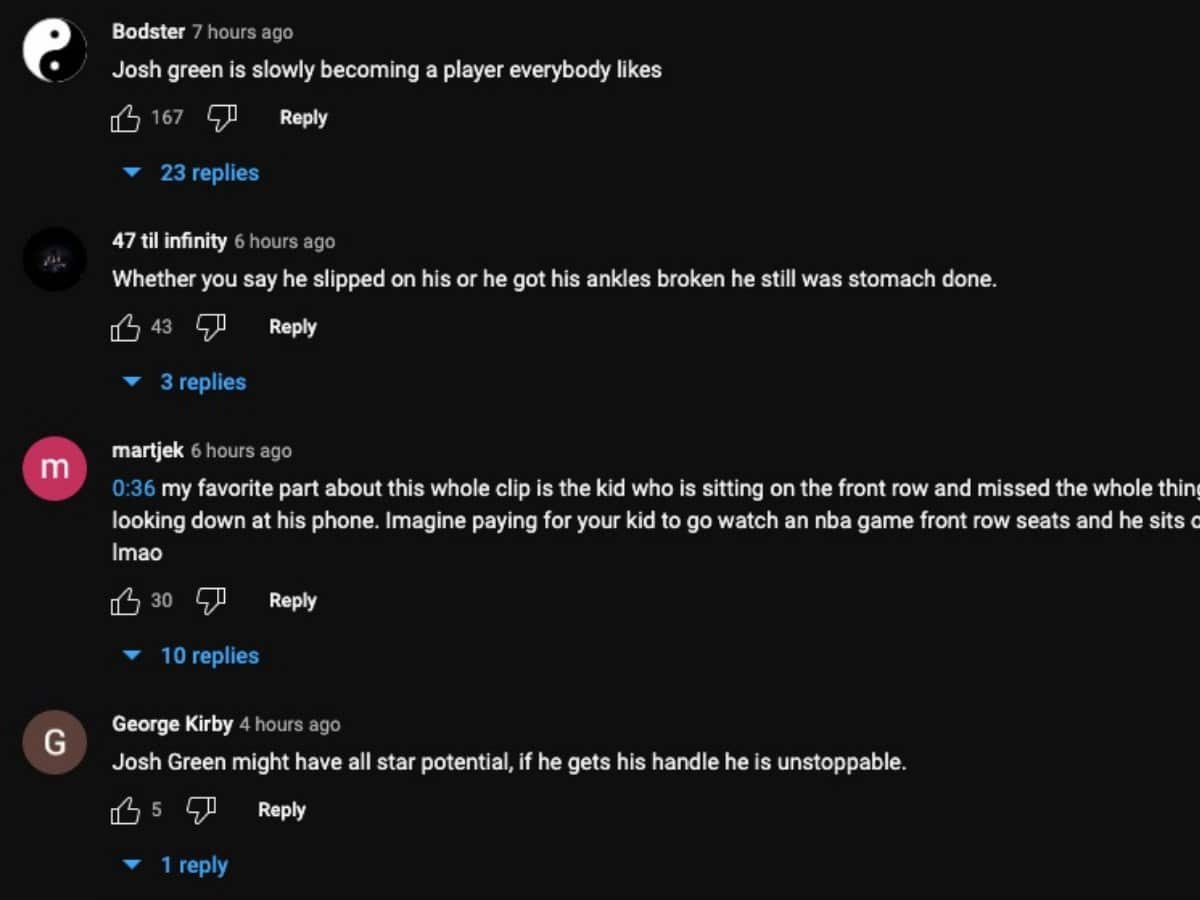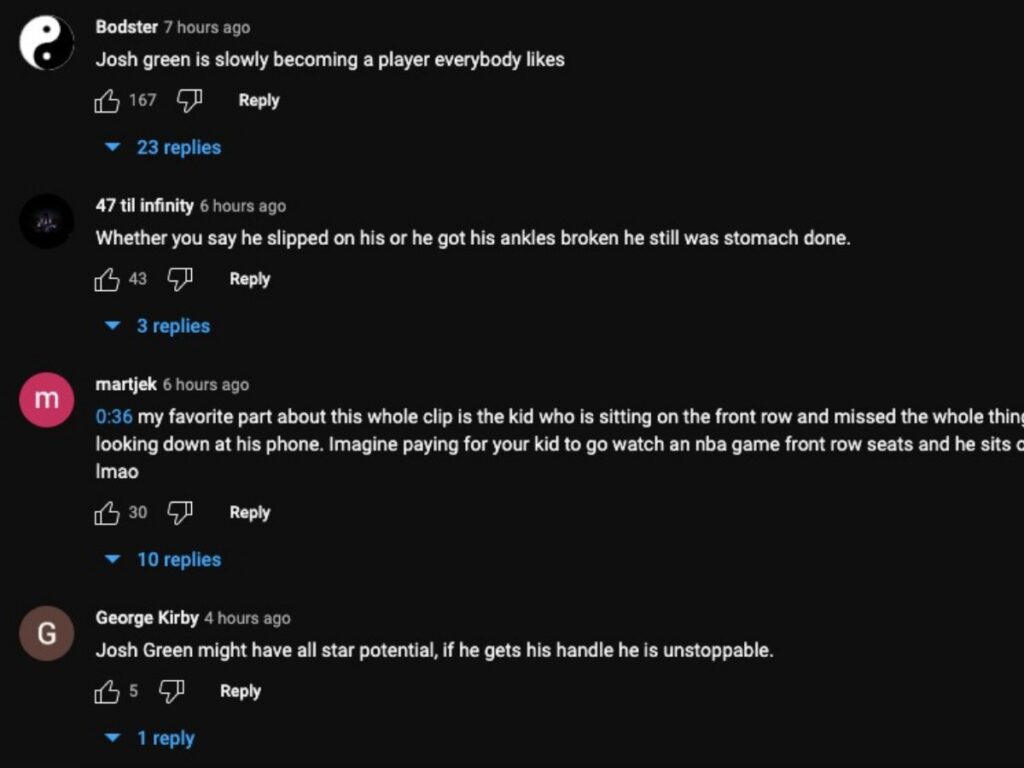 It was a low-scoring game for both teams, as only 3 players from Dallas and 4 from the Clippers scored in two digits. Kawhi Leonard scored game-high 31 points from the Clippers. Paul George and Norman Powell scored 22 and 19 points respectively. Reggie Jackson also contributed with 10 points. Luka Doncic from the Mavericks scored team-high 29 points.
Spencer Dinwiddie and Tim Hardaway Jr. scored 21 and 22 points respectively. The Clippers are still in playoff contention at the 6th spot. They are a pretty strong team but Kawhi's and George's injury have largely been the reason for their slump this season. With both back on the team, they will try to bounce back on track. The Mavericks are just above them in the 5th spot with a 25-23 record.
In case You Missed:
"He owns that poverty franchise" – Fans in AWE of Luka Doncic as he drops 43 against Clippers
"They are going to find themselves on the outside looking in," Kendrick Perkins rips apart Los Angeles Clippers for 'load management BS' around Kawhi Leonard and Paul George
Do follow us on Google News | Facebook | Instagram | Twitter