Kanye West has broken the internet by claiming in a deleted tweet that he caught Phoenix Suns' star Chris Paul sleeping with his ex-wife Kim Kardashian.
NBA players must be praying that controversial rapper Kanye West does not mention their names! Any NBA player that "Ye" has mentioned in recent times has been in hot waters. Kyrie Irving, Shaquille O'Neal, and Kareem Abdul-Jabbar can attest to that. Being an NBA star as such is a headache to deal with because of all the bad publicity one might be a victim of. It does not help when the most-controversial rapper on earth decides to put you on blast for cheating.
Phoenix Suns star, Chris Paul, who has managed to avoid controversy recently woke up to the news of Kanye West claiming he caught the point guard having a sexual relationship with his ex-wife Kim Kardashian. Paul is still a married man and West's tweet has the entire world questioning the NBA star's loyalty to his wife, Jada Crawley.
West, the rapper from Chicago in a deleted tweet wrote, "Let's break one last window before we get outta here I caught this guy with Kim Good night." The rapper posted this message with a picture of the Phoenix star and deleted the tweet later. Fans were quick to take notice of this tweet and have been passing comments on this "hot news" all over the internet.
Pra quem ainda tá por fora

O Kanye West soltou do nada um tweet dizendo

"Vamos destruir mais uma última janela antes de sairmos daqui. Eu flagrei esse cara com a Kim (Kardashian, ex do West)"

E o cara da foto que ele postou no tweet é simplesmente o CHRIS PAUL pic.twitter.com/1YCj7rB6sD

— NBA do Povo 🏀🇧🇷 (@NBAdoPovo) December 2, 2022
Read more: Suns star Chris Paul becomes the first NBA player to ever invest in an IPL franchise
NBA fans ruthlessly react to Kanye West claiming Chris Paul slept with Kim Kardashian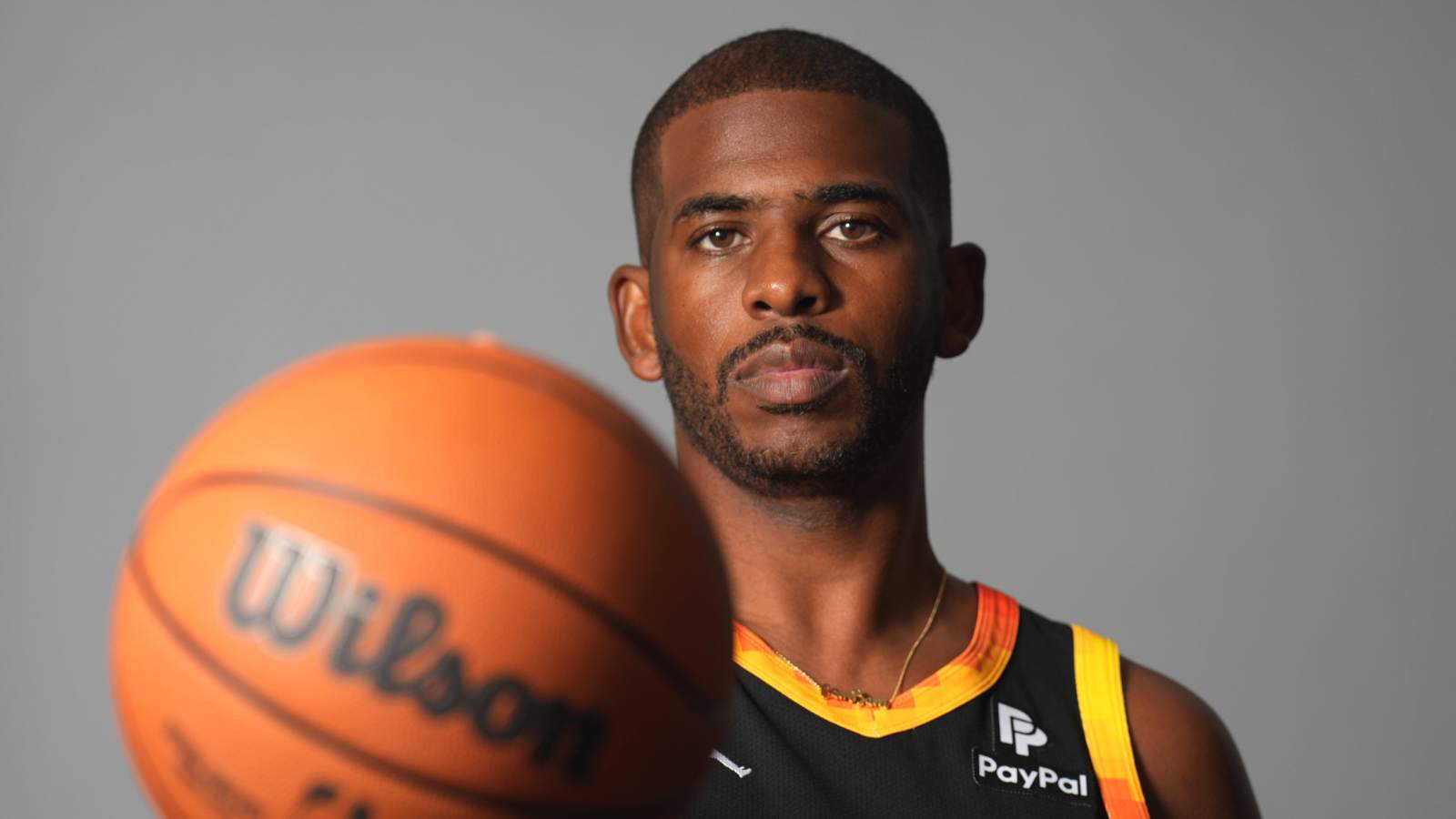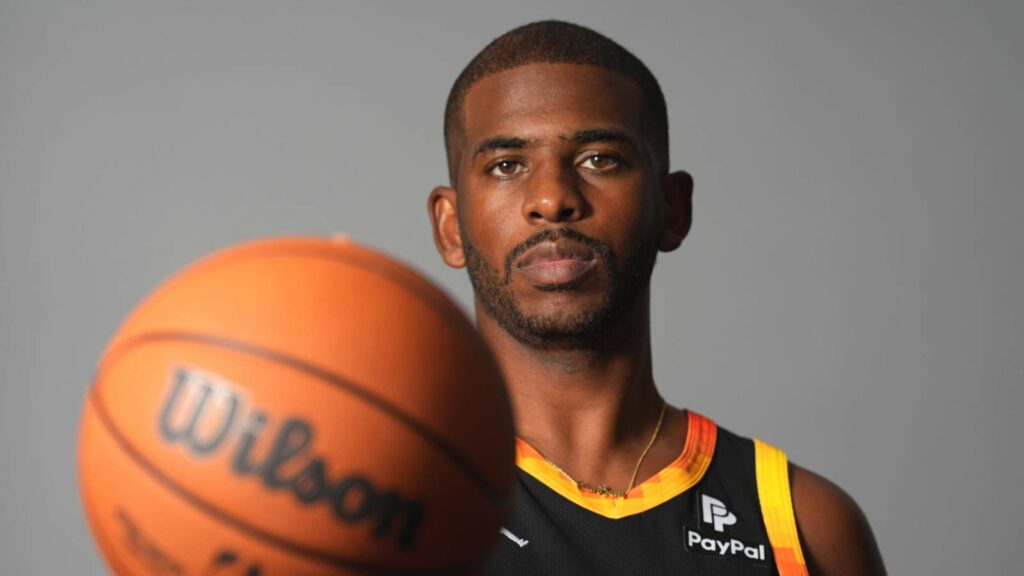 Chris Paul despite being one of the finest players in NBA history, is often trolled for not having won the championship. The "no ring" jokes have resurfaced on the internet as fans troll Paul for allegedly cheating on his wife, Jada Crawley based on the deleted Kanye West tweet. Check out some of the reactions from NBA fans to Ye's tweet.
Chris Paul at the crib right now pic.twitter.com/SVxDz7uSSV

— DKing (@Coach_Dking) December 2, 2022
chris paul really boutta lose his only ring pic.twitter.com/axWVIE6oc5

— Corn ✧⍣ (@upblissed) December 2, 2022
"Nah babe that wasn't me. It was Cliff" pic.twitter.com/6KtY0bDUVP

— Barstool Sports (@barstoolsports) December 2, 2022
Dawg I'm in tears pic.twitter.com/vSYUIhACV6

— Per Sources (@PerSources) December 2, 2022
Also read: "More like CP0 Championships" Fans troll Chris Paul despite achieving 21,000 career points milestone in win against T-Wolves
Chris Paul to Kanye West when he sees why he's trending: pic.twitter.com/4dTsXcJkIe

— Joshua Gale (@joshuagale75) December 2, 2022
Chris Paul to Kanye West when he sees that tweet about Kim Kardashian tomorrow morning: pic.twitter.com/6u7Msn1sxB

— Real Deacon Milly ✝️ Wakanda Baptist Church (@MillyBeamen) December 2, 2022
THIS IS LITERALLY THE CHRIS PAUL/KANYE WEST DRAMA RN LMAOOOO pic.twitter.com/cFHHZDlYcw

— ☀️Luck☀️(Ochoa ily) (@Bookflyhigh1) December 2, 2022
Devin Booker in the locker room with Chris Paul after the game pic.twitter.com/MqIyJwhhtf

— phoenix (@theranchgod) December 2, 2022
West recently got Kyrie Irving into more than trouble after he commended the basketball player for standing his opinion on the "anti-semite" controversy. However, the Brooklyn Nets star took some time and came out to apologize for his past doings. Devin Booker, who is Paul's teammate on the Phoenix Suns, is dating one of the Kardashians, Kendall Jenner. This has added more fuel to Ye's claims of the NBA star's scandal with Kim Kardashian.
Also read: "He is going Benjamin Button" Skip Bayless reckons Chris Paul turning…