NBA superstar Chris Paul investing in the Indian franchise cricket is surely a remarkable moment. For the inaugural winners, Rajasthan Royals, it is a sign of how much potential the team and franchise holds. Moreover for cricket lovers all over the world, it is indeed applauding to witness the increasing interest of NBA superstars in their franchise and ventures.
Chris Paul, Larry Fitzgerald and Kelvin Beachum invest in IPL Franchise, Rajasthan Royals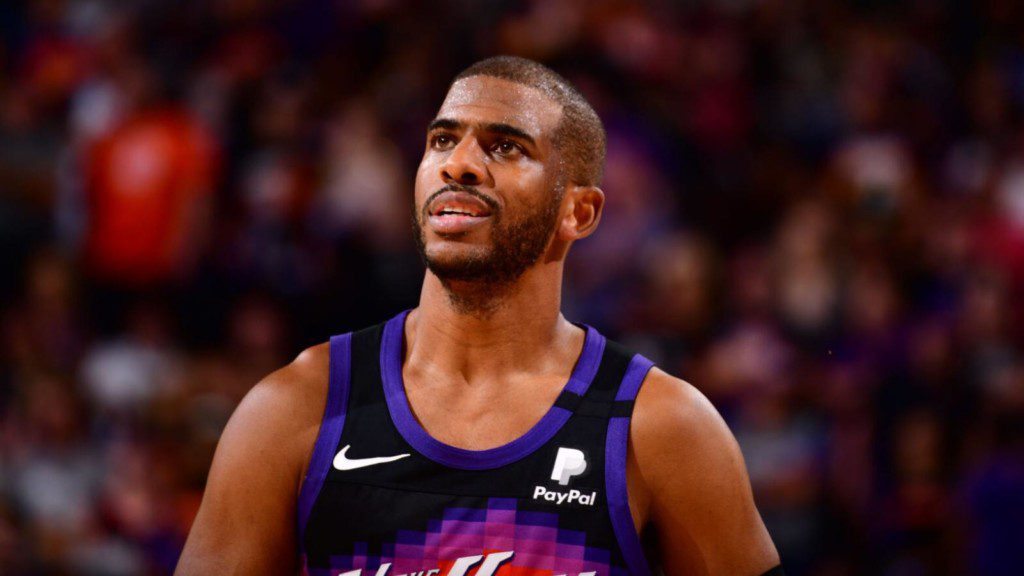 IPL undoubtedly is one of the biggest leagues when it comes to franchise cricket. Over the years, the league has grown to become one of the biggest stages in cricket. This can be justified when we observe that two teams of IPL were sold for a cumulative of about 1.7 billion dollars. Thereby it comes by no surprise that the league is quite has quite the magnet for investors, especially from the sport world.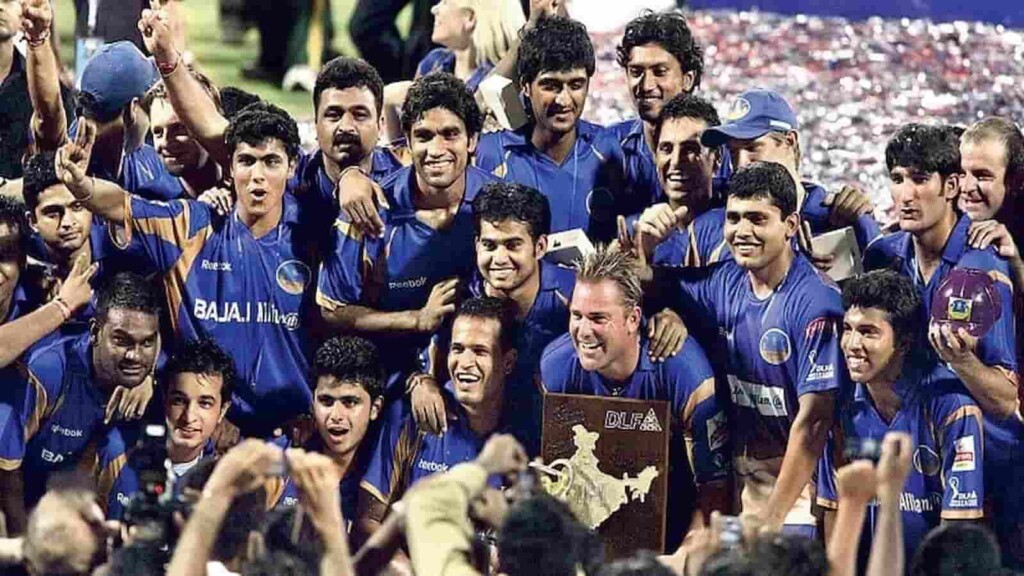 Players investing in other sports has been around for quite some while now. Greats like Michael Jordan and LeBron James have had invested in multiple sports leagues around the world. Chris Paul too has taken the same path and seen a promising opportunity with the men in pink.
Read More: Chris Paul embarks upon Wilt Chamberlain's legacy whilst leading Suns past…
Chris Paul is not the only player investing with the Royals. The 11 time All-star is accompanied by NFL's legendary wide receiver Larry Fitzgerald and 10-year NFL veteran Kelvin Beachum.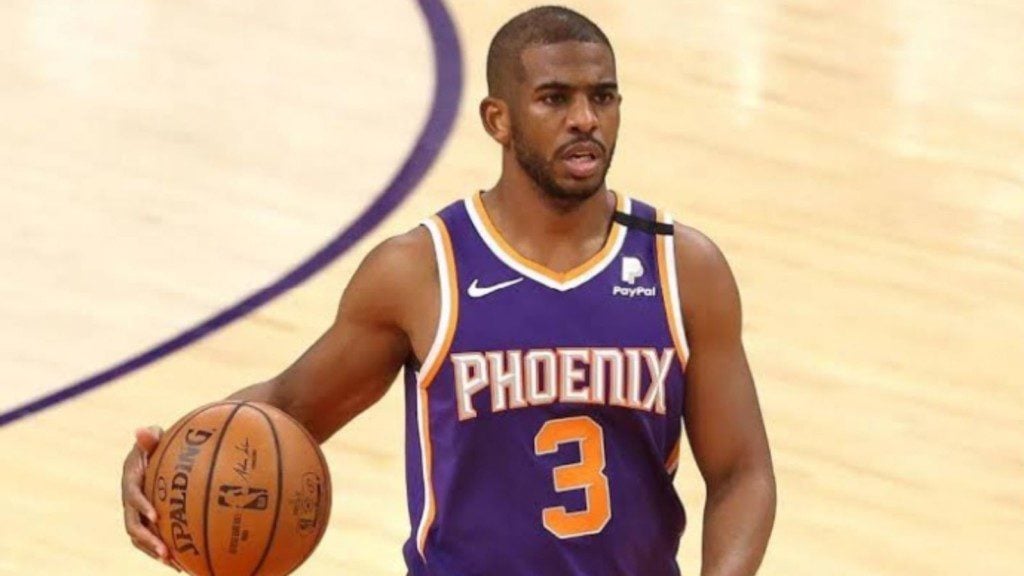 The 36 year old NBA superstar mentioned, "I am excited to have become one of the first US athletes to see the value and scope for growth in the IPL. With a variety of components, including stadium experience and fan engagement still left to fulfill their course, I see myself contributing world-class experience through this strategic investment".
Chris is widely regarded as one of the greatest point guard in the history of the game and also one of the smartest players on the court. The 2 time Olympic gold medalist has previously served as the President of the National Basketball Players Association.
As for NFL star Larry Fitzgerald, he feels his position gives him an unique perception that aligns with the Rajasthan Royal's vision oof expansion. 'I love the idea of building a professional franchise with a clear social purpose and look forward to working with this team to challenge the realms of possibility by expanding to new horizons as a franchise. India has a passionate sports culture and I'm excited to invest in one of the most sought-after teams in the country', expressed Fitzgerald.
Kevin too expressed himself in similar terms,'I am keenly aware of the popularity of cricket internationally and am thrilled to join the Rajasthan Royals franchise as an investor. I respect the global reach of the IPL and am committed to supporting the Royals'.
Also Read: "He is going Benjamin Button" Skip Bayless reckons Chris Paul turning…
Also Read: "For Warnie the First Royal"- Rajasthan Royals to wear special jersey…