The decision of Stephen Curry to keep the Golden State Warriors' current core has caused frustration among a large number of fans. The Warriors were faced with challenging decisions after winning the championship in the 2021–22 season during their offseason. However, Curry's wishes to retain the team's lineup have sparked a heated debate among loyal supporters.
While Curry's exceptional performance led to his well-deserved NBA Finals MVP award, Jordan Poole's disappointing playoff run and the Warriors' road struggles this season have left fans frustrated. Social media platforms have since become a battleground for disgruntled fans, who are now ruthlessly advocating for Poole's trade to China.
Fans have taken to Twitter, expressing their discontent and trolling Poole mercilessly. The intensity of their reactions reflects a deep-seated passion for the team's success, as they believe that shaking up the roster is necessary for continued dominance.
The Warriors organization must navigate this contentious issue while keeping their devoted fanbase appeased as the offseason progresses.
Here are some best reactions:
A Promising Start: Warriors' Playoff Upset Against the Sacramento Kings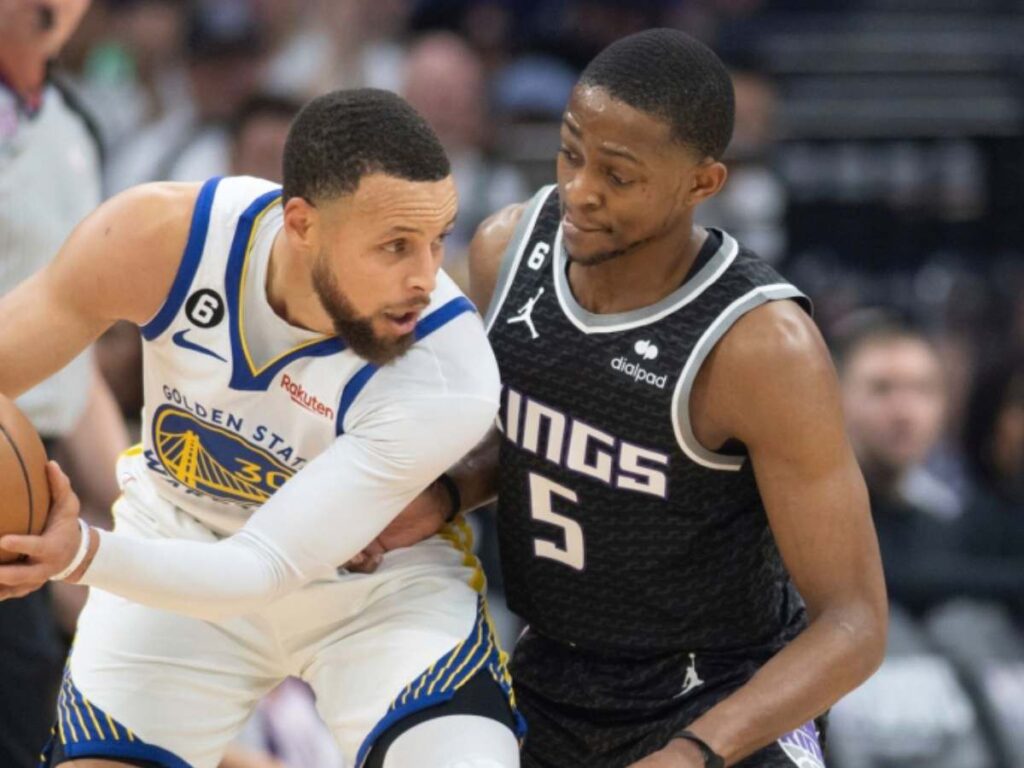 Against all odds and predictions, the Warriors managed to eliminate the third-seeded Sacramento Kings from playoffs after a nail-biting seven-game series. Despite entering as the lower seed.
The Warriors showcased their resilience and determination, led by Stephen Curry's outstanding performances. The achievement is evidence of the team's ability to triumph through tough times.
Disappointing Exit: Lakers End Warriors' Postseason Journey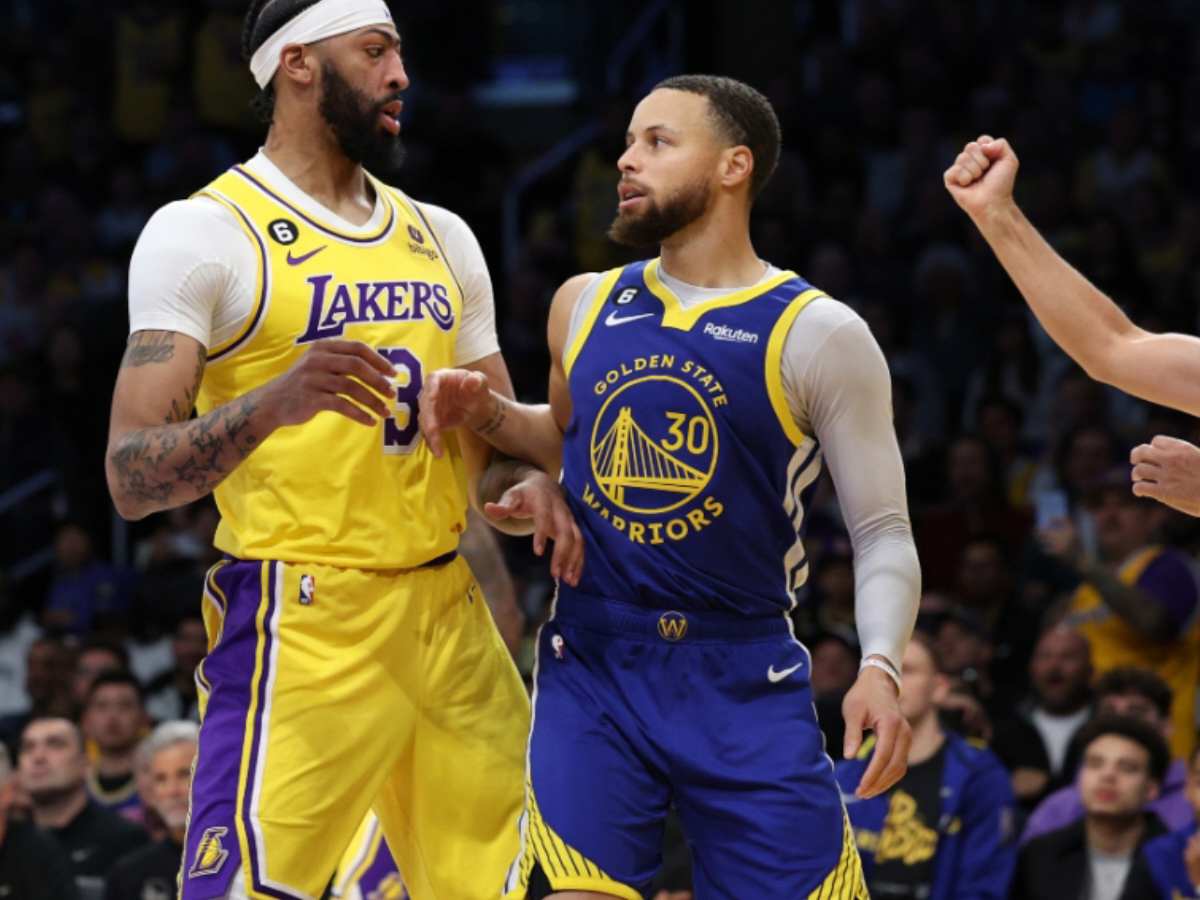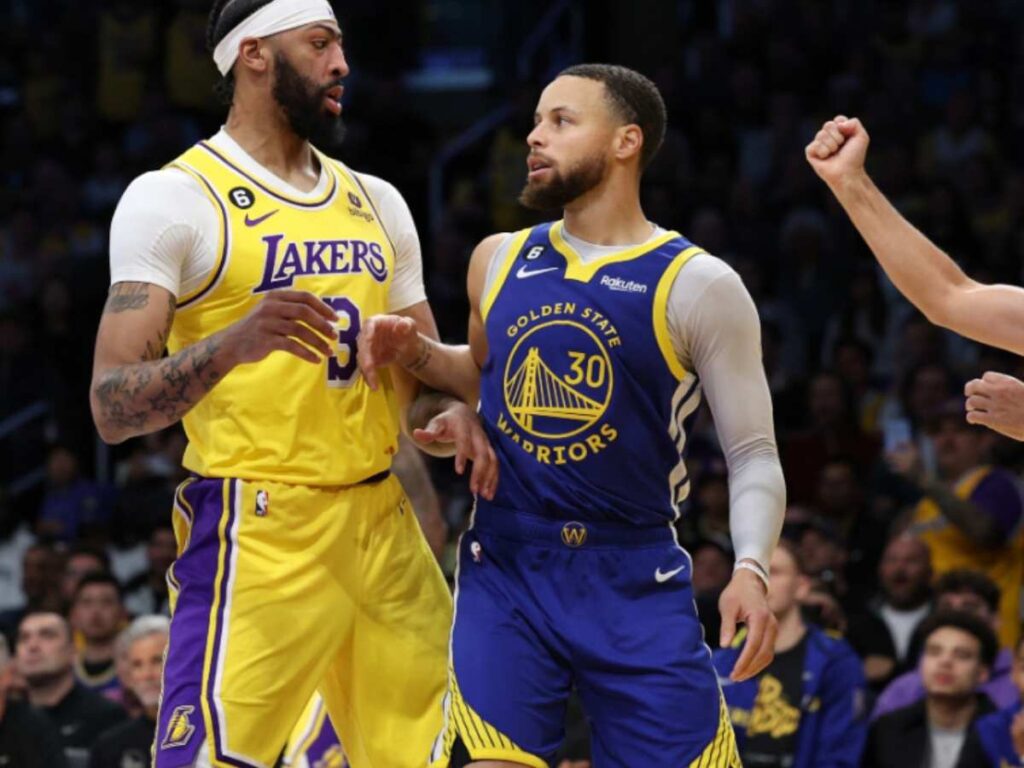 During their faceoff against one another in round two of playoffs,the Golden State Warrior's playoff hopes were dashed by the powerful and daunting LA Lakers. Despite giving their best shot. Despite the early exit, Stephen Curry remains steadfast in his belief that the current core has the potential to reach championship heights once again.
As one of the league's elite players, Curry's optimism stems from his own unwavering commitment and the resilience displayed by his teammates throughout their shared journey. The trio of Curry, Klay Thompson, and Draymond Green have weathered various challenges and tasted success together, capturing four NBA titles since the 2014-15 season.
Curry seeks consistent role-player contributions, while the Warriors prioritize retaining Green to maintain championship aspirations.
In case you missed it: