Alexis Morris has been making the headlines in the WNBA for quite the wrong reasons now. Having won the NCAA Championship with LSU, Morris had been spectacular throughout her college career. But did you know that Alexis Morris was once arrested and even suspended from her team? 
Despite being drafted in the 2023 WNBA draft by the Connecticut Sun, Alexis Morris was waived shortly after her comments on veteran professionals. She insinuated that veteran players over the age of 35 should retire and make room for younger players on the team.
Her tweets received huge backlash as fans and professionals of the sport were appalled by her lack of respect for veteran players. Although she did apologize for her insensitive comments, the former LSU star has been waived by the Sun. But exactly why and when had Alexis Morris been arrested?
Also Read: Who is Brea Beal's boyfriend, Jaycee Horn? Everything you need to know about WNBA star's love life
Why was Alexis Morris arrested?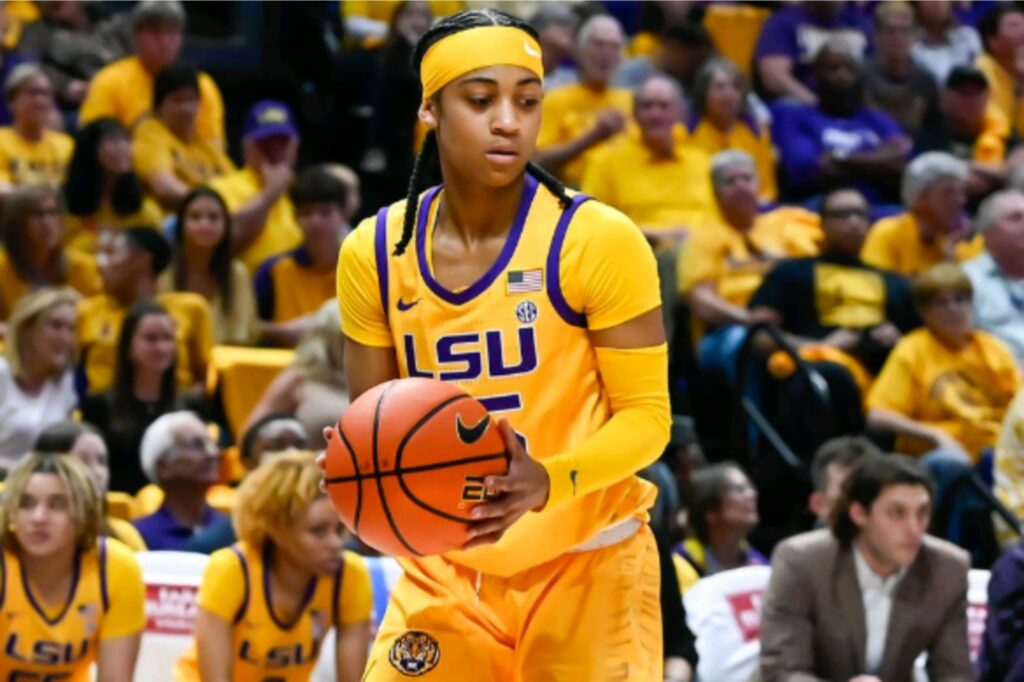 In 2018, when Alexis Morris was playing for the Baylor Bears, she had been allegedly charged with assaulting another woman in a dorm on the San Marcos campus. This incident saw Morris being arrested by the Texas State University Police.
Although the charges against her were soon dropped, Baylor would dismiss her shortly. But destiny did shine on the player when she joined LSU. Her final year of college would eventually see her lift the Championship as one of the best players on the team.
Has Alexis Morris been waived?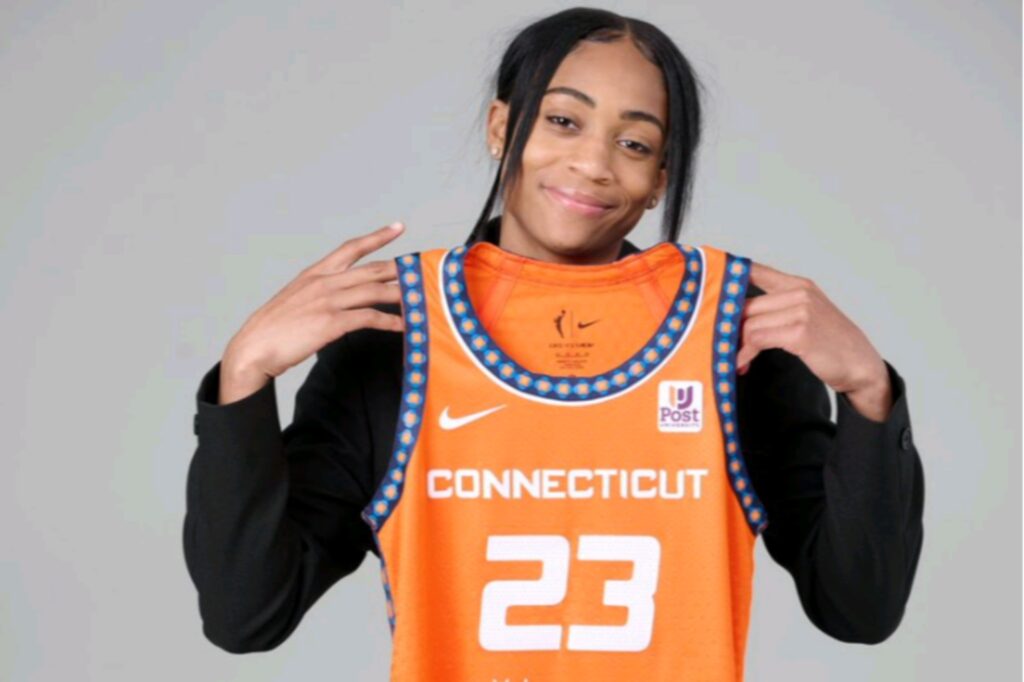 Alexis Morris has been subject to wide controversy once more. This time it was because of her insensitive comments directed at veteran players in the WNBA. Just weeks after being drafted by the Connecticut Sun, Morris tweeted that WNBA veterans should know when to retire to make room for new talents in the league.
"The vets gotta know when to cut the net, and pass the torch bro," she tweeted. "If you knocking at 35, hang it up and I mean WIRED HANGER 'Hang it up.'"
Her insensitive comments drew wide controversy, and the player was waived shortly after by the Connecticut Sun. Morris would later apologize to the veterans of the sport.
"To the veterans of the WNBA, please accept my sincerest apologies," she wrote on Twitter. "I never thought joining the W family would be easy, but now I understand just how hard it is to do that."
"My energy would have been better served directed toward league executives who have a say in expansion and other logistics", she added. "I look forward to celebrating your individual and collective careers and giving you all the flowers you deserve. Hope you can empathize and find it in your hearts to forgive me. I will continue to work hard in hopes of joining you all one day soon."
FAQs
Was Alexis Morris arrested?
Alexis Morris was arrested in 2018 for allegedly assaulting another woman in College.
Has Alexis Morris been drafted in the WNBA?
Alexis Morris was drafted by the Connecticut Sun by waived shortly after.
Has Alexis Morris been waived from the WNBA?
Alexis Morris was waived by the Sun following her controversial comments on veteran WNBA players.
In case you missed: