Luka Doncic made a strong comeback after missing the previous two games due to a sprained right ankle. He scored 53 points in the Dallas Mavericks' 111-105 victory over the Detroit Pistons. Doncic got things going by destroying the Pistons for 24 points in the opening frame. During the game's opening 12 minutes, he made plays, scored goals, and exchanged foul language with the Detroit bench
When asked after the game what was the commotion about, this is what the Mavericks player had to say. He said, "It was their [Pistons] assistant coach, he started chirping in the first quarter. They didn't like when I chirped back now they say, 'Play basketball.' If they gonna chirp at me, I'm gonna chirp back. I ain't scared."
The assistant coach whom Luka Doncic yelled at and insulted the most was Jerome Allen. Detroit's strategy appeared to be successful because, despite the superstar's hot start, the Pistons managed to stay in the contest.
The tenacious Pistons ultimately took the lead, eventually expanding it to 11, before Dallas reduced it to 84-83 entering the fourth quarter. The Slovenian added 18 more points in the third quarter to his 24 in the first. The Pistons threw everything at Doncic, but his tenacity kept them on their heels. He went to the line for free throws 18 times and made 14 of them.
Related: "I'm surprised he didn't try to argue with the ref for a free throw" – NBA Fans react to Luka Doncic getting his shoulder slapped by a fan from behind
Luka Doncic alone will not be able to lead the Mavericks to a title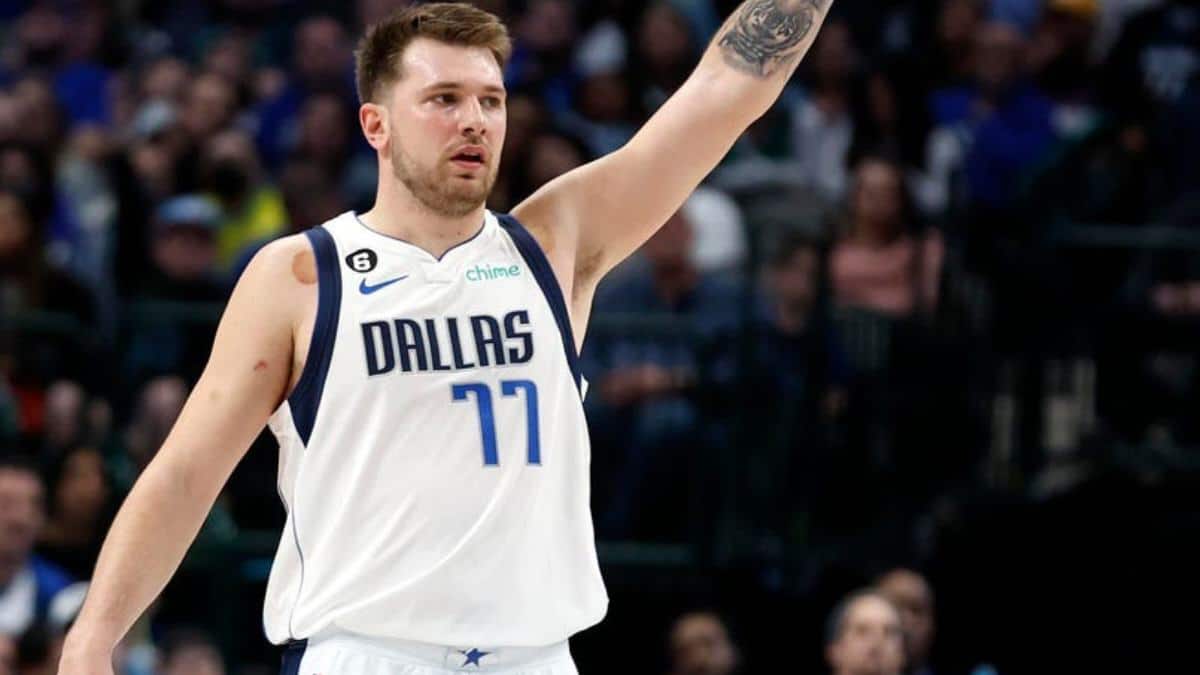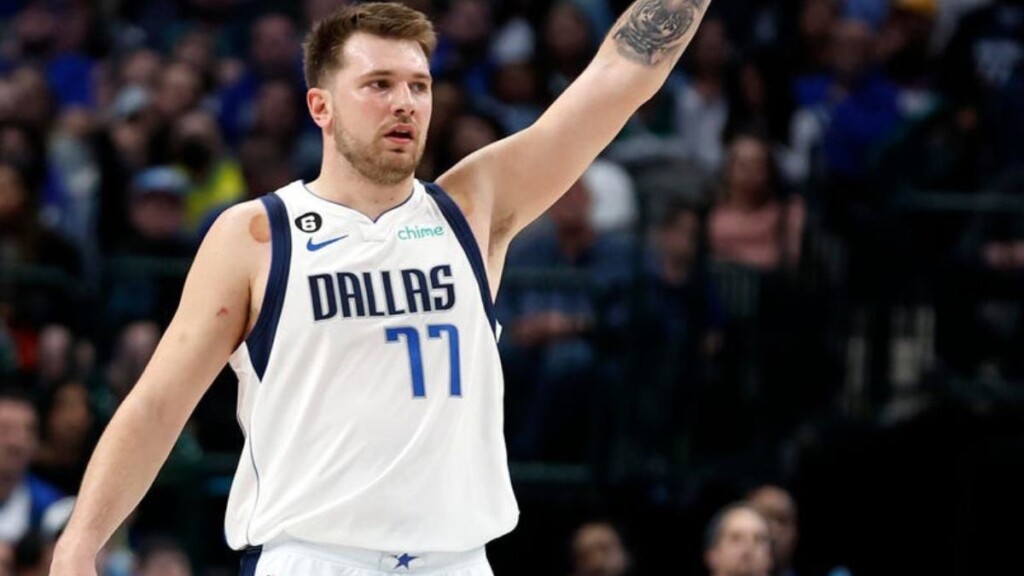 It's a well-established fact that without Luka Doncic the Dallas Mavericks are as good as one of the bottom-seeded teams this season. Doncic is the team's leader in points, rebounds, assists, steals, and playing time. Trying to get the squad back into the playoffs is a herculean assignment he is carrying out. Without him, Dallas has lost all six of its games this year.
He appears to need to exert himself in order to push the Mavericks into the postseason. He accomplished all the virtually impossible feats to help them win the game on December 27 against the New York Knicks during his historic 60-point triple-double. Fans have continuously voiced their concerns regarding a secondary player playing alongside Luka. However, that advice has seemed to fall on deaf ears.
Dallas is only 27-25, which ranks sixth in the Western Conference, despite Luka Doncic's heroics. If they maintain that position, they won't need to participate in the play-in competition. However, it feels like they demand too much of him each and every night. Once the postseason begins, Doncic alone might not be sufficient to lead them to a title.
In Case You Missed:
NBA Officials throw Ben Simmons out for arguing during Nets vs. Suns showdown
Joel Embiid gives Ben Simmons a revengeful STARE DOWN in first meeting since last season's trade
Do follow us on Google News | Facebook | Instagram