Michael Jordan is universally regarded as one of the most exceptional basketball talents in history. While Jordan predominantly excelled in scoring close to the basket and from midrange, his unyielding competitive nature drove him to frustration following below-par performances. Michael Jordan's unwavering drive to win on the basketball court was truly remarkable in the NBA. 
The six-time NBA champion solidified his status as one of the all-time greats through his unparalleled dominance with the Chicago Bulls during the 1990s. Nevertheless, Jordan's desire to pursue other aspects of life and the sacrifices required for his consistent court supremacy often left him feeling disconnected from the game. In 1990, after years of championship disappointments, Jordan reached a breaking point, feeling as though he had been exploited by the league and the Bulls franchise long before the pinnacle of his basketball career.
The prevailing belief has been that Michael Jordan retired from basketball following his father's passing. His move to pursue a baseball career, amid a highly successful basketball stint where the Bulls clinched three consecutive titles, caught many off guard. After the three-point disastrous contest; Jordan stated "Five more years and I'm out of here. I'm marking these days on a calendar like I'm in jail. I'm tired of being used by this organization, by the league, by the writers, by everyone."
In 1990, Michael Jordan's frustration was growing as he continuously faced playoff eliminations, a stark contrast to his promising rookie season. The 14-time All-Star attributed the Chicago Bulls' lack of championship success to what he perceived as a passive approach by the team's management in making deals.
Also Read: Teyana Taylor BREAKS SILENCE about divorce to LeBron James' ex-teammate Iman Shumpert, addresses cheating reports
Michael Jordan's Critique Sparks Bulls' Championship Era: A Decade of Dominance
Jordan went to the extent of suggesting that the Bulls lacked a genuine hunger for victory, openly criticizing his own team while grappling with his role in the league amidst the absence of championship wins. Nevertheless, the narrative swiftly shifted in 1991 when the Bulls clinched their first championship, followed by five more throughout the ensuing decade.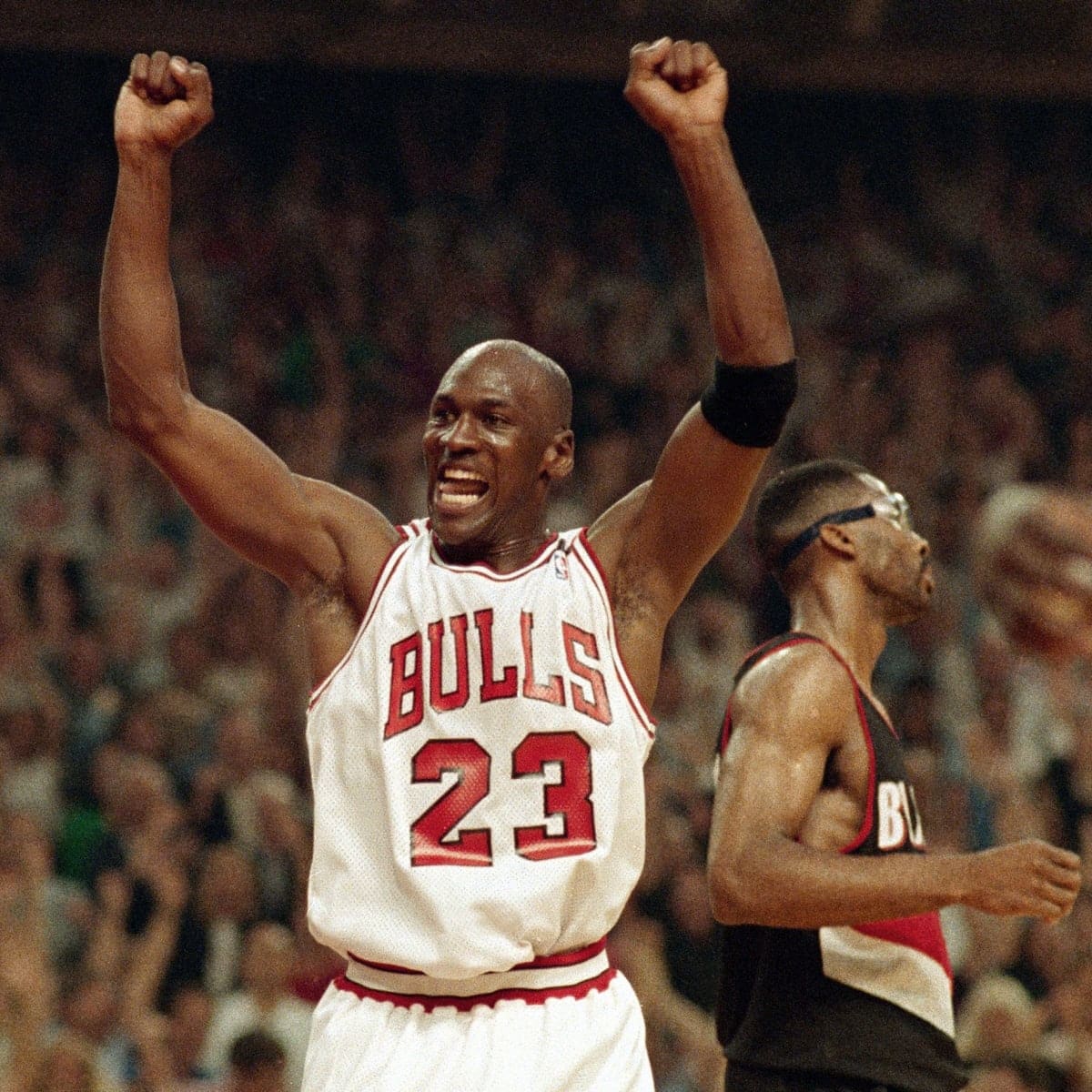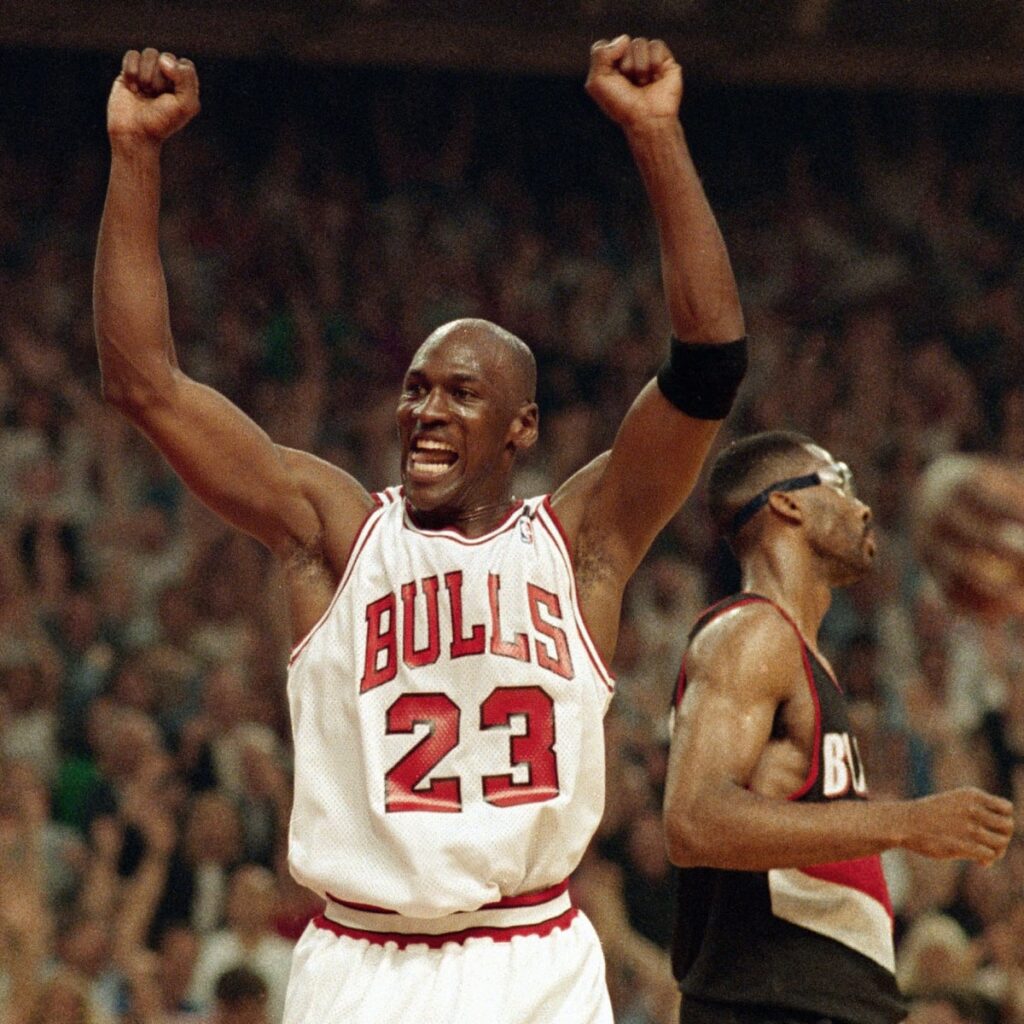 This transformative period not only marked a pivotal juncture in Michael Jordan's career but also cemented his status as one of the greatest basketball players in history.
The Bulls' newfound success served as a testament to Jordan's unparalleled commitment and leadership, both on and off the court, propelling the team into an era of unparalleled supremacy. His steadfast dedication to excellence ultimately dispelled any doubts about the Bulls' determination to win, culminating in a remarkable decade filled with championship triumphs.
In Case You Missed: