Russell Westbrook is finding it difficult to settle in the LA team. His move to the Lakers was considered to be a very bold move by the franchise as they traded most of their future picks and even a host of role players from their championship-winning team. But his 1st season with the Lakers was more of a disappointment, and Westbrook was heavily criticized for his performances. Los Angeles Lakers also looked to part ways with the superstar guard after just 1 season of the collab. In the VladTV show though, former NBA star guard Gilbert Arenas pushed back on the narrative surrounding Russell Westbrook of the Los Angeles Lakers that he's more athletic.
While most analysts have been critical of Westbrook's 2022 season and his subsequent worth, former NBA player Gilbert Arenas still has faith in the guard. He said, "He's a triple-double bucket. Yes, he's worth it. More athletic than skilled, as of right now, yes. (Michael) Jordan was, too, right? LeBron was, too. You know, eventually, when their athleticism starts to wind down – that's when they start working on, you know, skilled stuff."
While Arena's take on Westbrook might be correct, a comparison with Jordan (probably the most skilled NBA player yet) and LeBron (ever upgrading on his game) would be a bit far-fetched comments.
Los Angeles Lakers are still trying to move Russell Westbrook.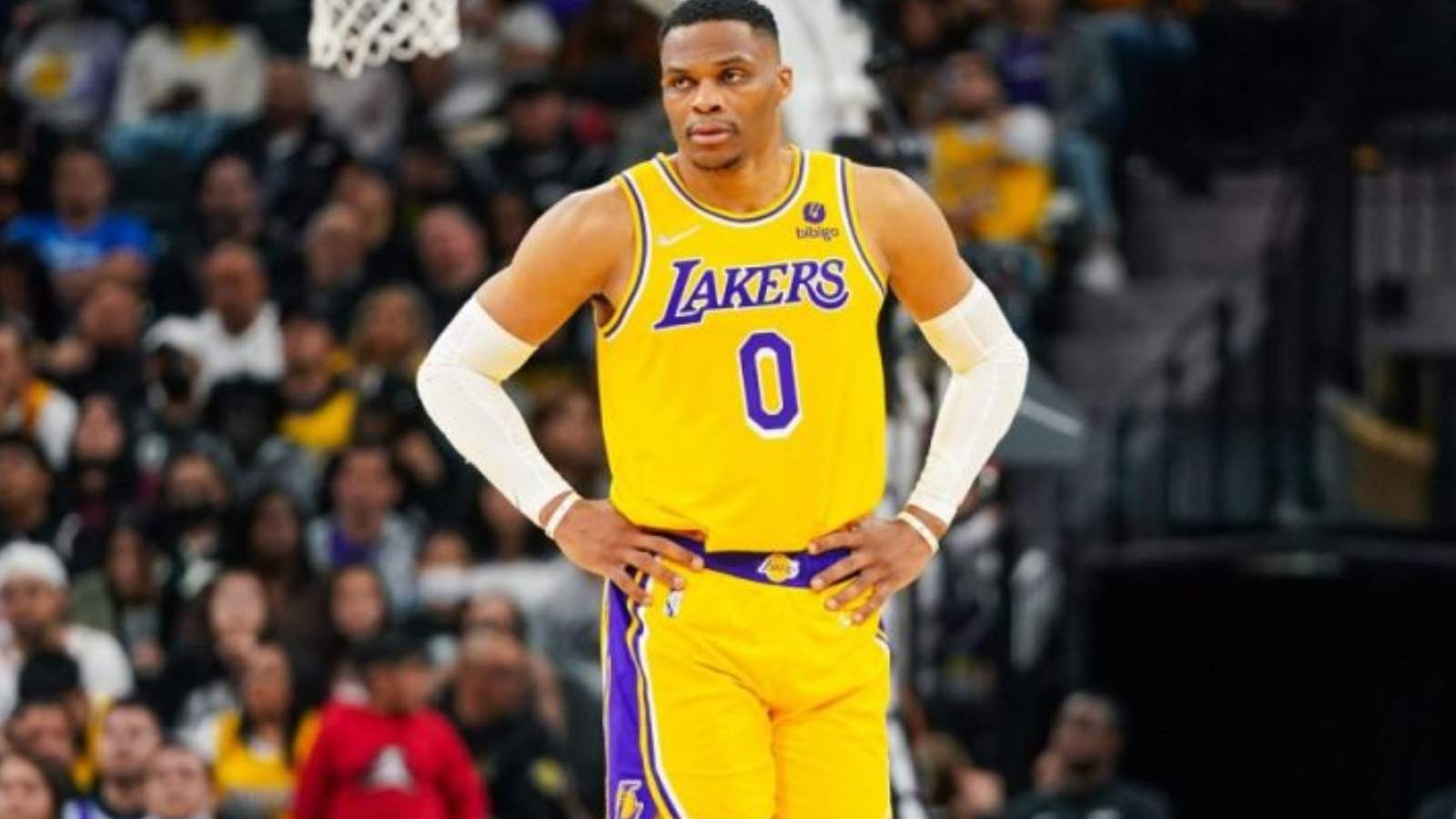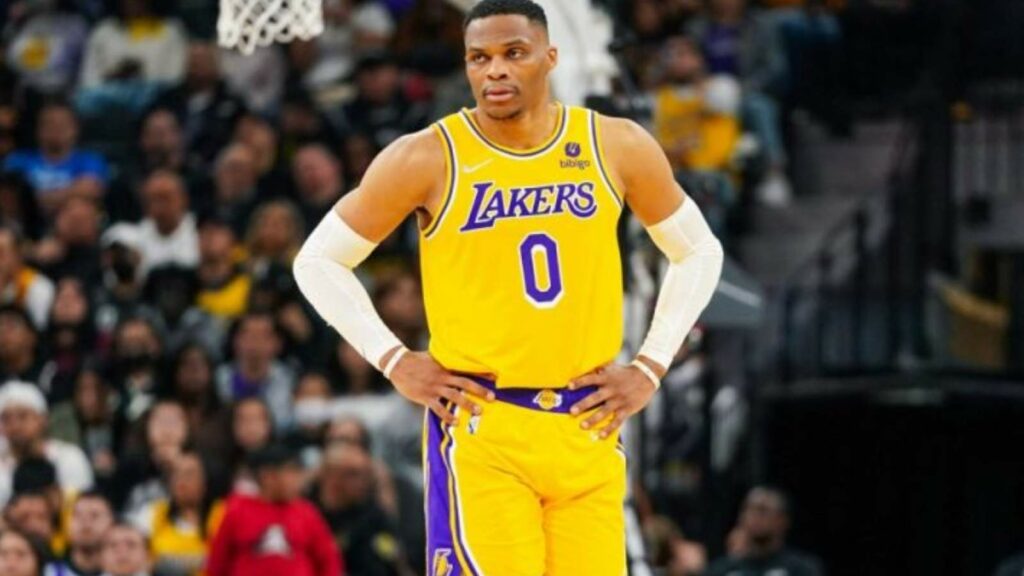 Russell Westbrook received much of the blame for the Lakers' subpar performance last season. The triple-double king managed an average of 19 points, 7 rebounds, and 7 assists per game for them, still that wasn't enough to hand a playoff spot to the Lakers. Westbrook's first season with the Lakers was also plagued by many problems, including his inconsistent shot-making and poor defense. But new coach Darvin Ham claimed that he is determined to best utilize the nine-time All-Star, maybe in a different system.
Also Read: "They have made it personal" NBA analyst believes Barkley and Shaq have unfairly turned Kevin Durant into America's favorite punching bag
The Lakers paid a huge price for Russ with the hope of easing some of LeBron James' playmaking duties, and also power-up their offense in absence of AD and LBJ. But things rather went in opposite directions and the chemistry issue was clearly visible on the court. With Anthony Davis' limited availability for the franchise, the Lakers looked very vulnerable in many games despite playing 2 MVPs at the same time.
From the start of the off-season, the Lakers and Coach Darvin Ham insisted that they are willing to give Westbrook another chance to prove himself. However, the recent arrival of Patrick Beverley from the Utah Jazz has re-established a cloud over Westbrook's status for the upcoming season. Both players play in similar position and do not have a friendly rapport. A Hostile situation for Westbrook would be a concerning factor in his stay with the franchise.
Also Read: "Bald is Beautiful" Charles Barkley sounds off on LeBron James' FAKE hairline
Also Read: "Give me my $15,000" Michael Jordan had no shame in demanding money from a $50 Million rapper
Do follow us on Google News | Facebook | Instagram | Twitter