LeBron James and Michael Jordan faced each other many times – not on the court but surely in the GIAT debate and Jordan came up victorious most of the time in those match-ups. As per Gilbert Arenas, referees of those match-ups are from the Michael Jordan era and hence favor him more than the current era megastar.
Comparisons between two inter-era mega stars are not new in any sports media. New ones are always compared with the history setters, while mostly it's the retired or experienced ones getting more wins against upcoming stars in those comparisons, over the periods some young stars surpass the iconic player or at least reach that level. We have seen it in F1, Tennis, Cricket, NFL, WWE, and many other games, where newcomers finally managed to overcome iconic figures in their respective fields. But Basketball may be the only sport where Michael Jordan is still undisputed and long-reigning king of the game, while LeBron James is the closest one in many comparisons.
No two players have had as much impact on the game of basketball as Michael Jordan and LeBron James. While the former revolutionized and popularized basketball across the world, the latter is known as the king of the modern-day game. Both players have dominated their eras and have obviously drawn into comparisons on many occasions. But it's mostly MJ who won pundit's vote in the GOAT debate as there can only be one GOAT. Gilbert Arenas sheds some light on this with his own theory, which might give some reasoning for the consistent result.
Gilbert Arenas sees the Era of NBA Analysts impact the Michael Jordan vs LeBron James comparisons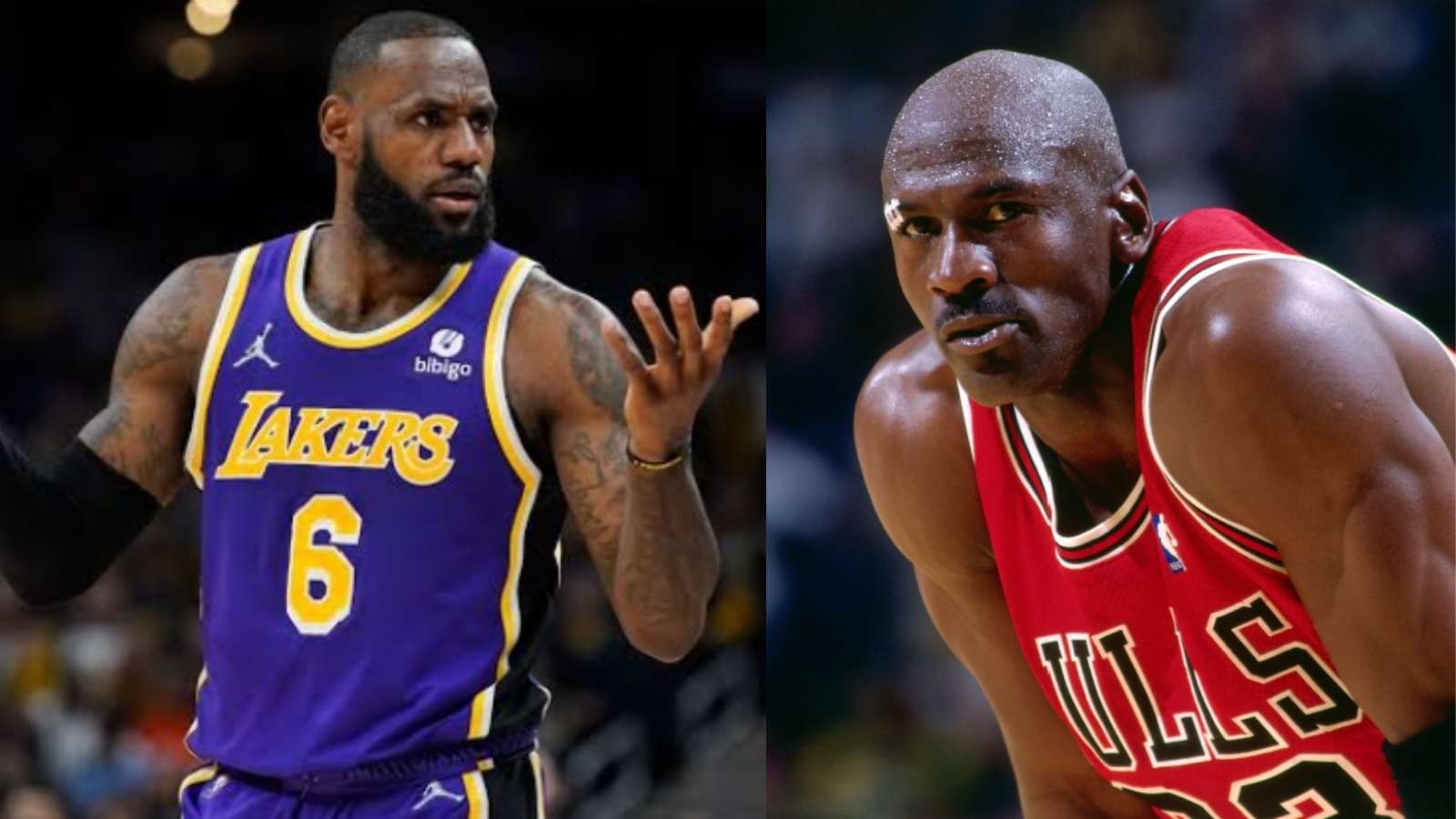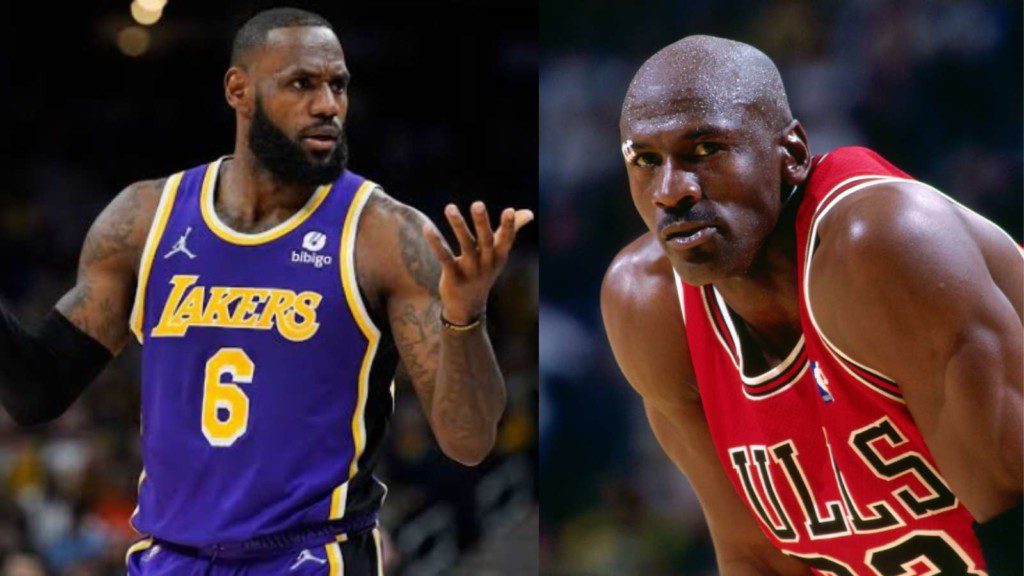 There are very few questions about the impact of Akron-born LeBron James and Brooklyn-born Michael Jordan on the game. Nearly every analyst, pundit, and statistician agree on the terms that both megastars lead most of the stats and even hold multiple records even in the current scenario.
Also Read: "What every basketball coach at every level is looking for" Colin Cowherd believes a player like Stephen Curry is every coach's desire
Jordan, who spent a total of 15 seasons in the NBA in 3 different phases, had a huge impact on the game. He was a 6-time NBA Champion, 6-time NBA Finals MVP, 5-time regular Season MVP, 10-time Scoring Champion, 14-time All-star, 3-time All-star game's MVP, defensive player of the year, and selected in many NBA 1st teams. The accolades are just physical confirmations of his greatness for those who have never seen him play and reminders of his legacy.
Many NBA Superstars never won so many accolades even playing for more seasons than MJ. His aggression, commitment, and killer instinct set him apart from players of his era and may be of this era too. That's why he is regarded as the GOAT of the NBA.
LeBron James also has a very impressive resume. He played for 19 straight seasons in the league and is still showing no sign of tiring. He won 4 NBA titles, 4-NAB Finals MVP, 4-regular season MVPs, 18-time All-Star, 3-time All-star game MVP, and like MJ he was also selected in many seasons NBA 1st teams, – except for defensive teams. If we compare the recognitions LBJ won in "modern NBA", he would be the closest athlete to Michael Jordan for sure. But never managed to dethrone MJ for the GOAT title.
3-time All-star and Washington Wizards point guard Gilbert Arenas knows the importance of those stats and also believes that Jordan is miles ahead of James. He is also of the opinion that it is impossible for the Lakers forward to get ahead of MJ. But he argued that present-day writers are all of Jordan's era and will never accept the narrative that LeBron James is better than Michael Jordan.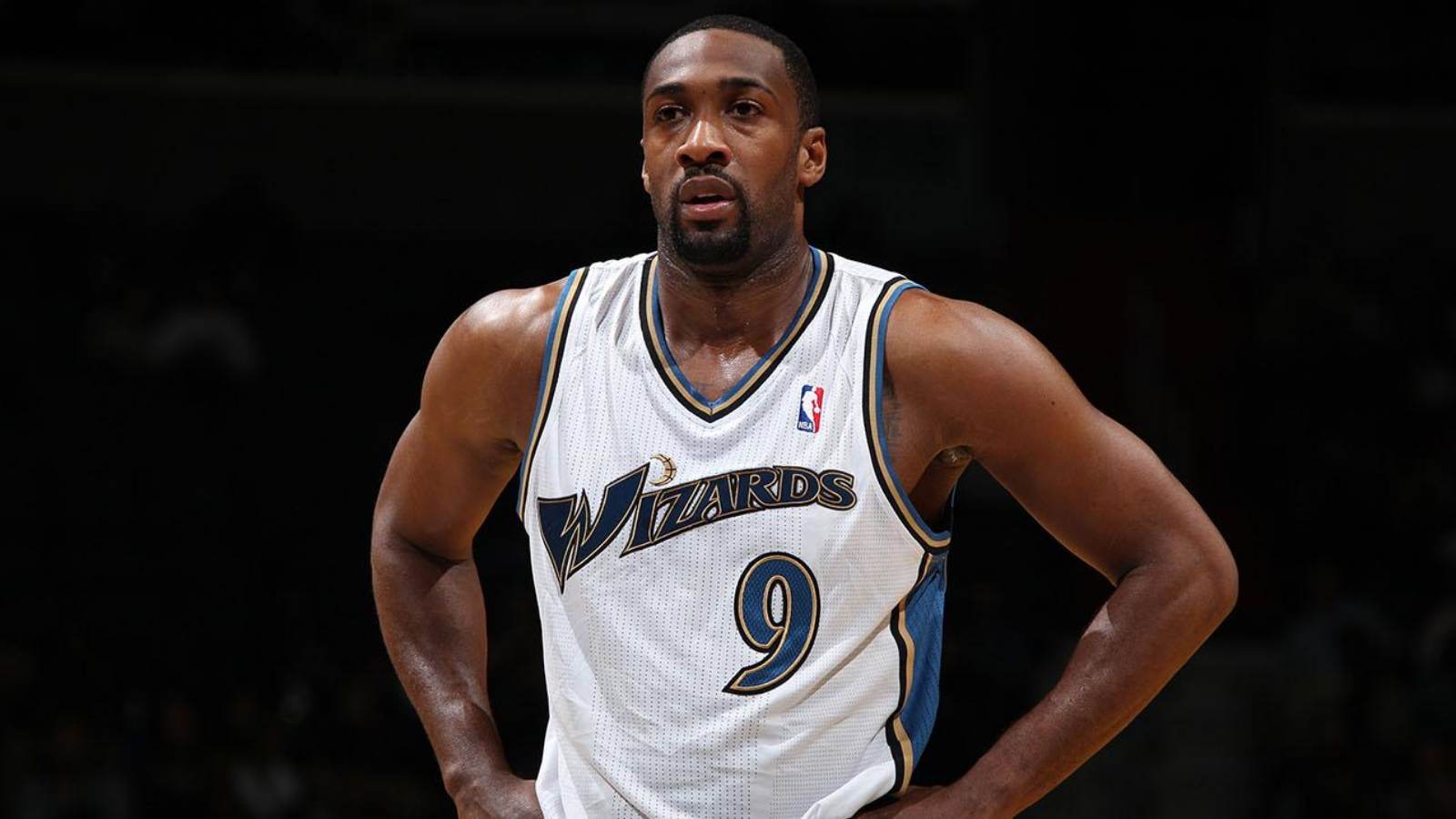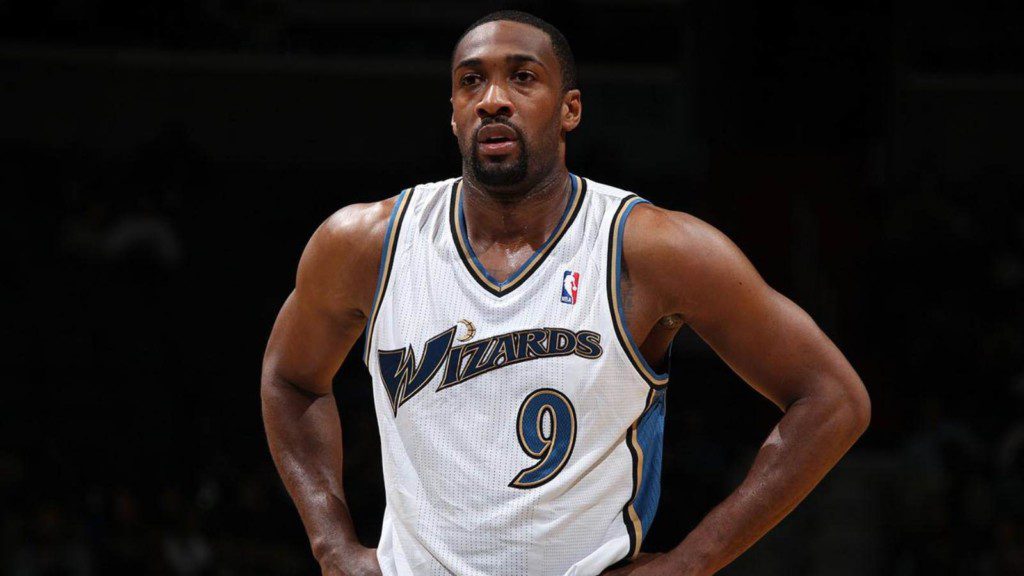 He said, "The narrative that pushes, is all Jordan era writers, the Skip Bayless, are never going to allow it, the era of LeBron is not really in the field yet; we're not deep in it. All those guys are Jordan's. If you ask Skip Bayless why he doesn't like LeBron, he can't give you a real reason."
70-years old Skip Bayless is one of the regular critics of King Jams and he hardly gives any reasons for his "so-called hatred". But he never misses a chance to devalue LeBron James, on or off the court. Arenas claims and views may be right but stats never lie and statistically also MJ surpasses LBJ in any debate.
Also Read: "F**k You CLOWN" Kyrie Irving rips apart Stephen A. Smith and ESPN for ridiculous and bitter disrespect thrown at him during the 2022 season
Also Read: "This is so painful for me" Charles Barkley reveals utter pain to claim Stephen Curry surpassed Isiah Thomas on all-time list