In a recent episode of his podcast, "Gil's Arena," former NBA star Gilbert Arenas sparked a debate by questioning the impact of coaching on the legacies of basketball legends. Arenas argued that while players like Michael Jordan and Kobe Bryant had the privilege of being guided by seasoned and accomplished coaches, LeBron James has had to rely on inexperienced and unproven mentors throughout his career.
Arenas pointed out that the basketball knowledge and strategies passed by renowned coaches like Phil Jackson, who coached both Jordan and Bryant, played a significant role in shaping their careers. In contrast, James has had to rely primarily on self-learning and personal experience, with rookie coaches by his side
"I'm wondering how come the greats from the other eras get these great coaches but the superstars today get a whole bunch of newbies and a whole bunch of try-ins and a bunch of coaches that's just running around. What I'm saying is you, we're sitting here talking about legacies and top fives, and we do all this back and forth. What team is this? And you're not factoring in coaches. The greats are being coached by greats, while their comparisons have been coached by nobodies. So the reference of information is not here."
Arenas added:
"LeBron's reference of basketball knowledge is him learning himself, not Phil Jackson. He has rookie coaches every step of the way. So what we're seeing is his greatness by himself. That has to be factored in when we argue, even with Kobe. Kobe, you have Phil Jackson who had Michael Jordan, who, like, that's an advantage for you versus someone who's sitting there looking at playbooks himself, looking. That's different."
The former Washington Wizards guard emphasized that James' greatness should be viewed in the context of his lack of elite coaching support. He highlighted that James has been primarily self-taught, immersing himself in the game and acquiring basketball knowledge through personal exploration rather than benefiting from the guidance of renowned mentors.
Related: Gilbert Arenas asks Warriors to DECLINE Klay Thompson's contract extension
Gilbert Arenas picks Michael Jordan over LeBron James as the NBA G.O.A.T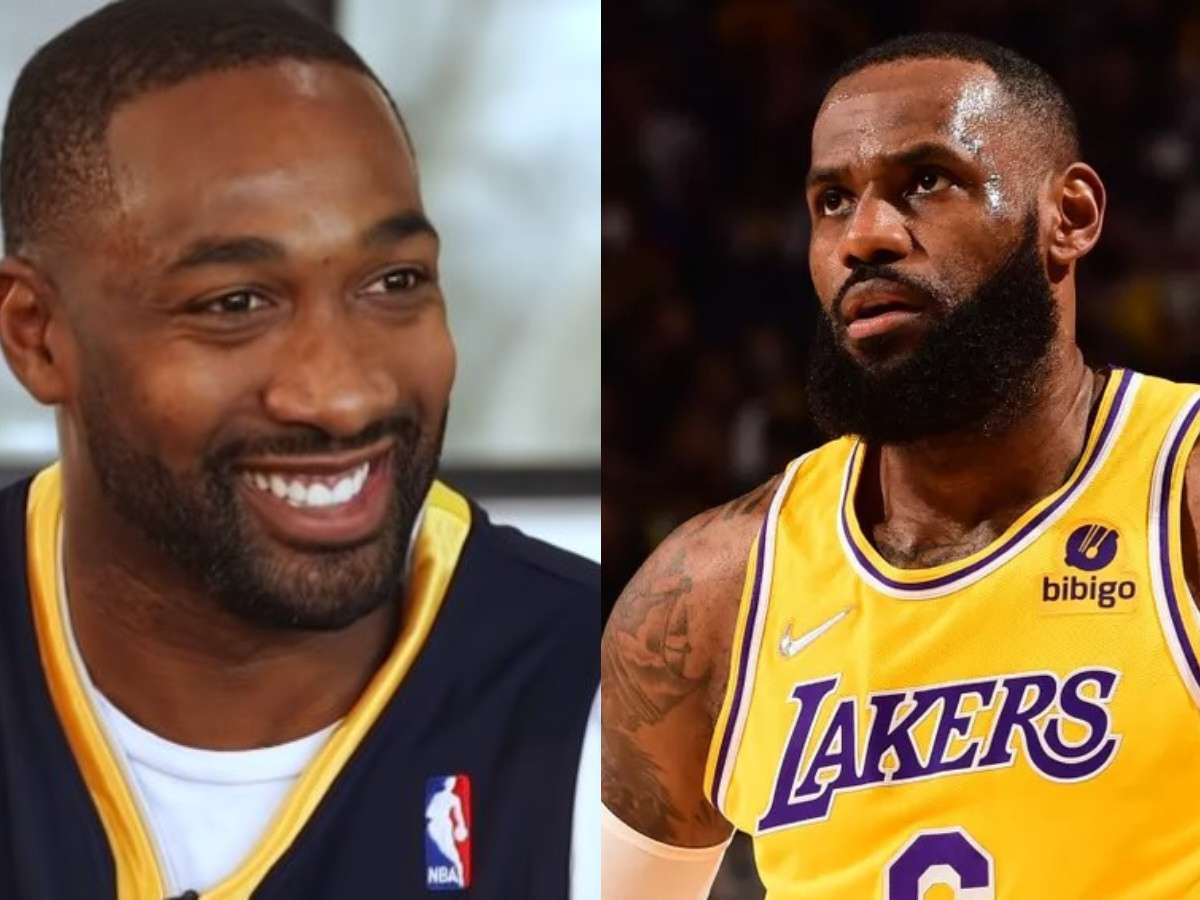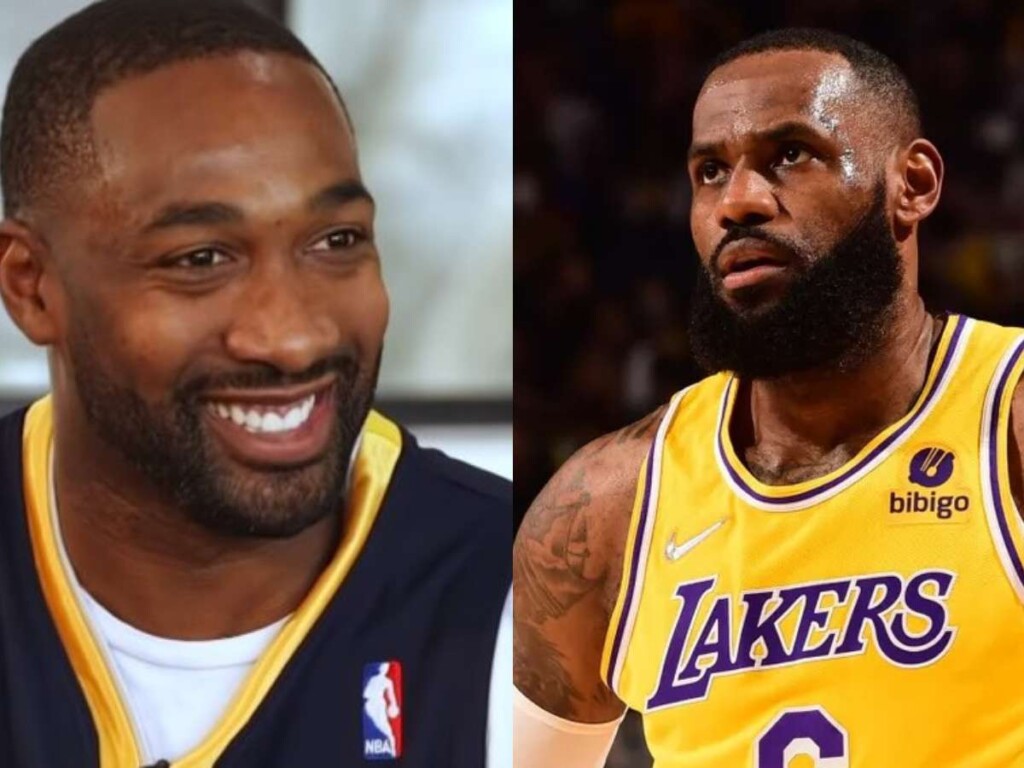 In another recent episode of his podcast, Arenas weighed in on the age-old debate of who is the greatest basketball player of all time. While acknowledging LeBron James' exceptional skills and versatility, Arenas made a valid case for Michael Jordan.
Arenas argued that Jordan's competitive nature and relentless work ethic set him apart. He suggested that if Jordan had known LeBron would play as long as he has, he would not have retired when he did. Arenas pointed out Jordan's remarkable durability, having played 82 games in nine seasons and consistently performed at a high level despite the physicality of the era.
"Out of the seven years he played, nine he played 82 games, 82 games in nine seasons, 81, and then he has an 80. We're talking about during the years when you can clothesline. 82 games. So when you're talking about durability, now I get him for 20 years, knowing that this kid played for 20 years. Now he's going to take the challenge" Arenas said.
"While LeBron has every tool you'd look for in a player, what made Jordan Jordan was that he had no reference to follow. He was considered the best player ever by his second championship, so from there, he's just f—ing around."
Furthermore, Arenas highlighted how Jordan was already considered the best player ever after winning just two championships and continuing to dominate the league.
In case you missed it: