Ja Morant has been one of the most exciting and explosive players in the NBA this season. But Morant's off-court behavior has also been making headlines for the wrong reasons. The latest incident involved him showing off a handgun on Instagram live, which could land him in hot water with the NBA.
Stephen A. Smith, the outspoken ESPN analyst and host of First Take, said that he is not only concerned about Morant's basketball future but also his life. Smith said that he has talked to people in the NBA who are worried about Morant's safety and well-being.
Smith said that Morant often hangs out with the wrong crowd and visits the wrong places. He said that Morant feels the need to have a gun with him at all times, which could put him in danger.
"A lot of players I know are from the streets, period. And I can tell you that people within the NBA community are not just concerned about Ja Morant playing basketball. They're concerned about whether or not he's gonna be alive in 5 years," Smith said.
Smith also said that Morant is young and naive and that he needs guidance and education from the NBA and his team. He said that Morant does not understand the consequences of his actions and the impact they have on his career and reputation.
Also Read: "I will raise holy hell" – Suspending Ja Morant for ENTIRE SEASON too harsh, claims Stephen A. Smith
The new rule that could cost Ja Morant millions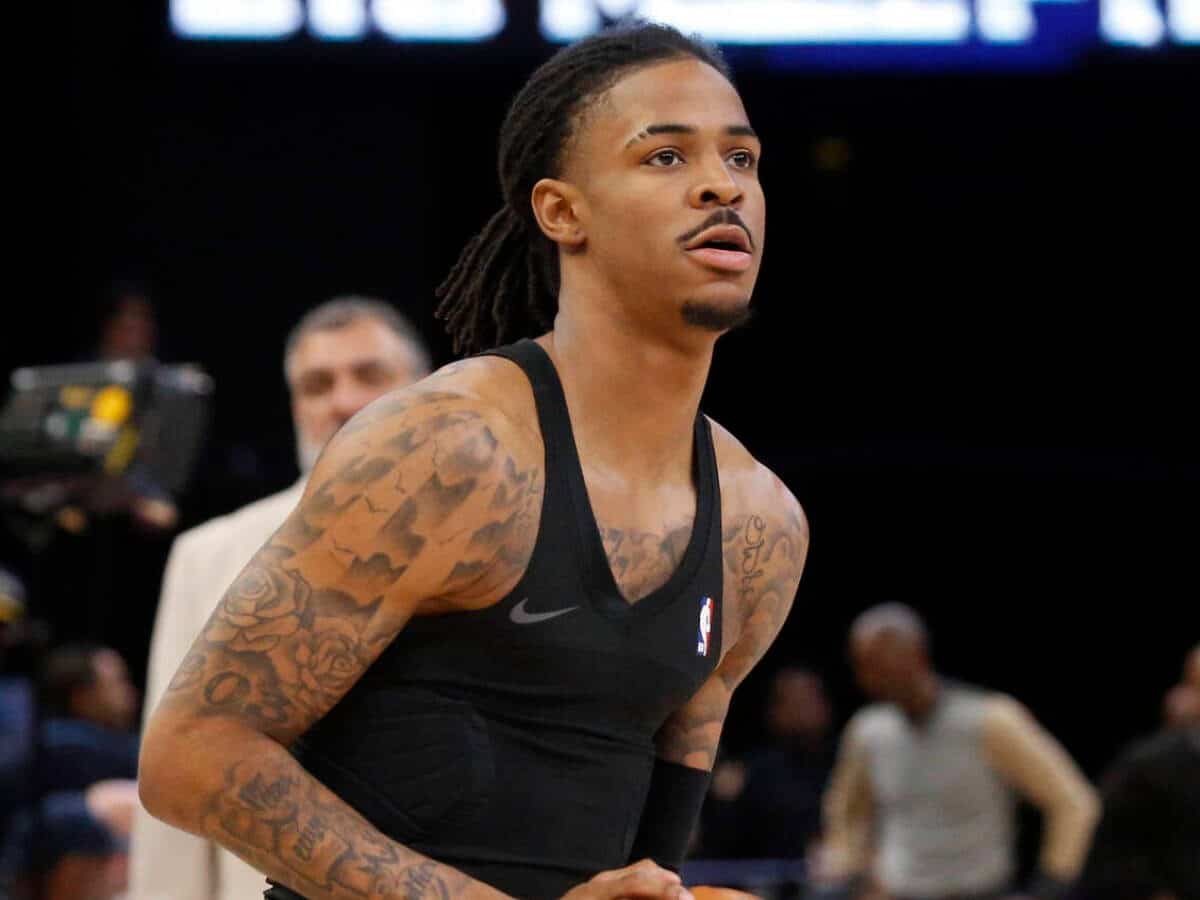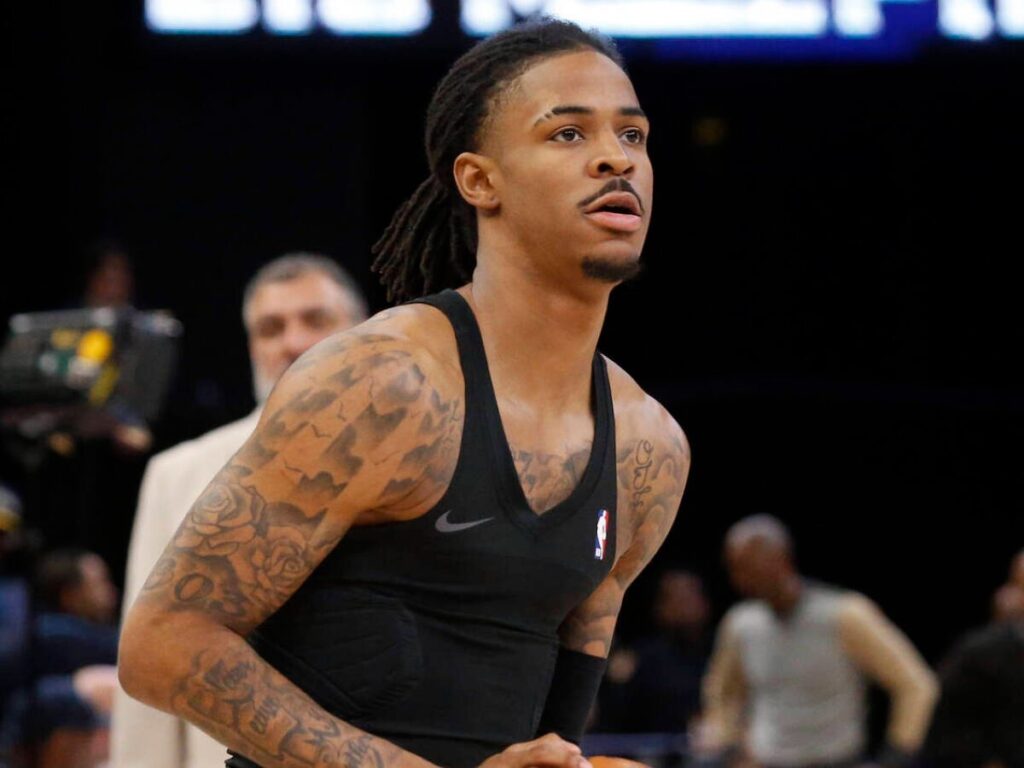 Smith thinks Morant deserves a lighter punishment for his reckless act. He proposed a 25-game ban instead of a season-long suspension for the Grizzlies star. He argued that this would still hold Morant accountable and hurt his chances of winning any individual awards.
Smith's idea is based on a new rule that the NBA introduced this season. As reported by ESPN's Adrian Wojnarowski, the rule requires a player to play at least 65 games in the regular season to qualify for postseason honors. This means that Morant would be ineligible for the MVP, the scoring title, or any other accolade if he misses more than 17 games.
It's unclear how Adam Silver will decide on Morant's fate. But one thing is certain: Smith and many others will be outraged if Morant is out for the whole season. They hope that Morant will grow from his error and avoid any trouble in the future. They also hope that he will stay safe and healthy for many more years.
In Case You Missed: