The Los Angeles Lakers are always in pursuit of another championship, especially after falling short of their goal this season. They lost to the Denver Nuggets in a four-game sweep in the Western Conference finals, exposing some of their weaknesses and flaws.
The most likely possibility could be that they look to upgrade their frontcourt. One of the players that could be available on the trade market is Myles Turner, the Indiana Pacers' center. Turner is a versatile big man who can protect the rim, stretch the floor and switch on defense. He averaged 18 points, 7.5 rebounds, and 3.4 blocks per game this season while shooting 37.3 percent from three-point range.
According to Jovan Buha of The Athletic, Turner is one of the players that the Lakers could target using their No. 17 pick in the 2023 NBA Draft. Buha writes that Turner would be a "starting-level upgrade" for the Lakers, who struggled with injuries and inconsistency at the center position this season.
Turner would also fulfill Anthony Davis' wish of playing more at the power forward spot, rather than at center. Davis has expressed his preference for playing the four multiple times throughout his career, most recently during the preseason when he said he wanted head coach Darvin Ham to know where he stands.
Also Read: "I will raise holy hell" – Suspending Ja Morant for ENTIRE SEASON too harsh, claims Stephen A. Smith
Lakers eye Kyrie Irving to pair with LeBron James and Anthony Davis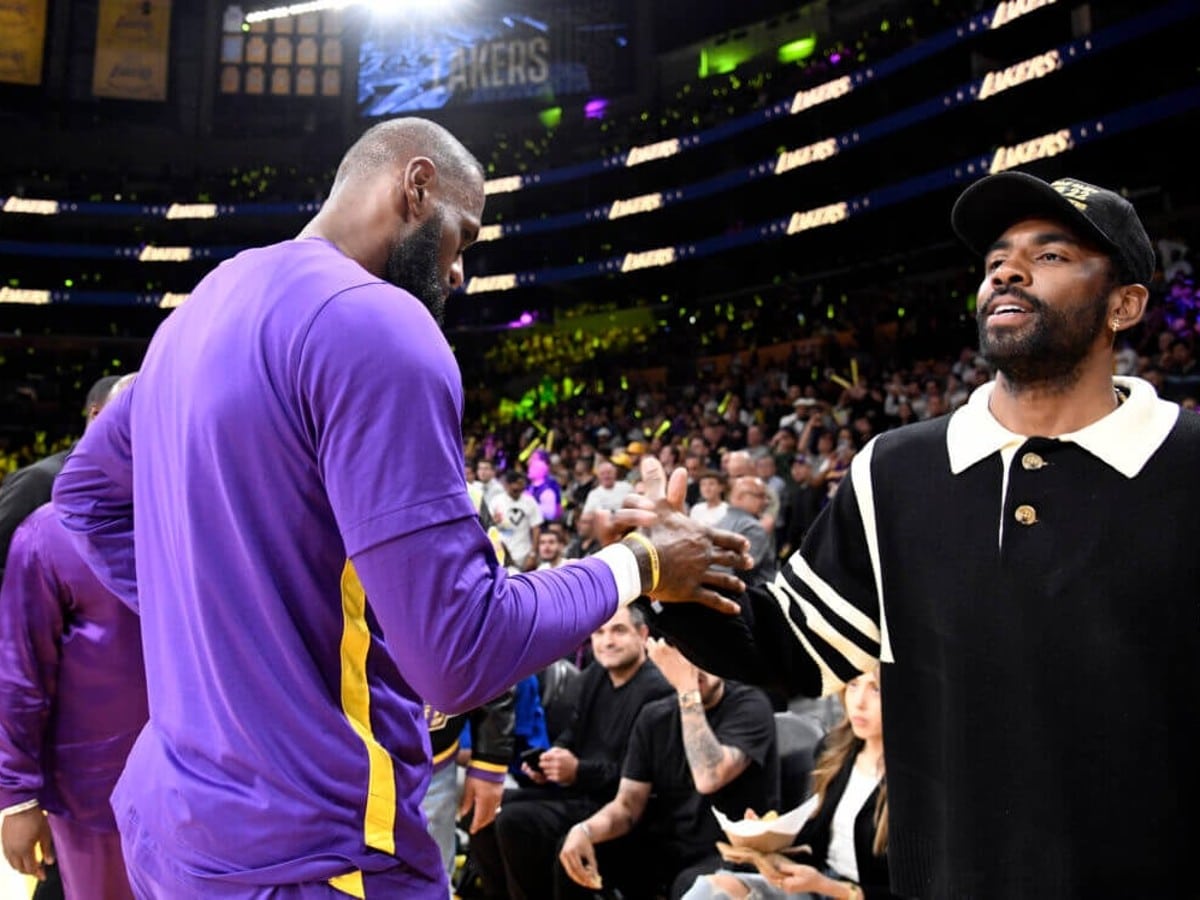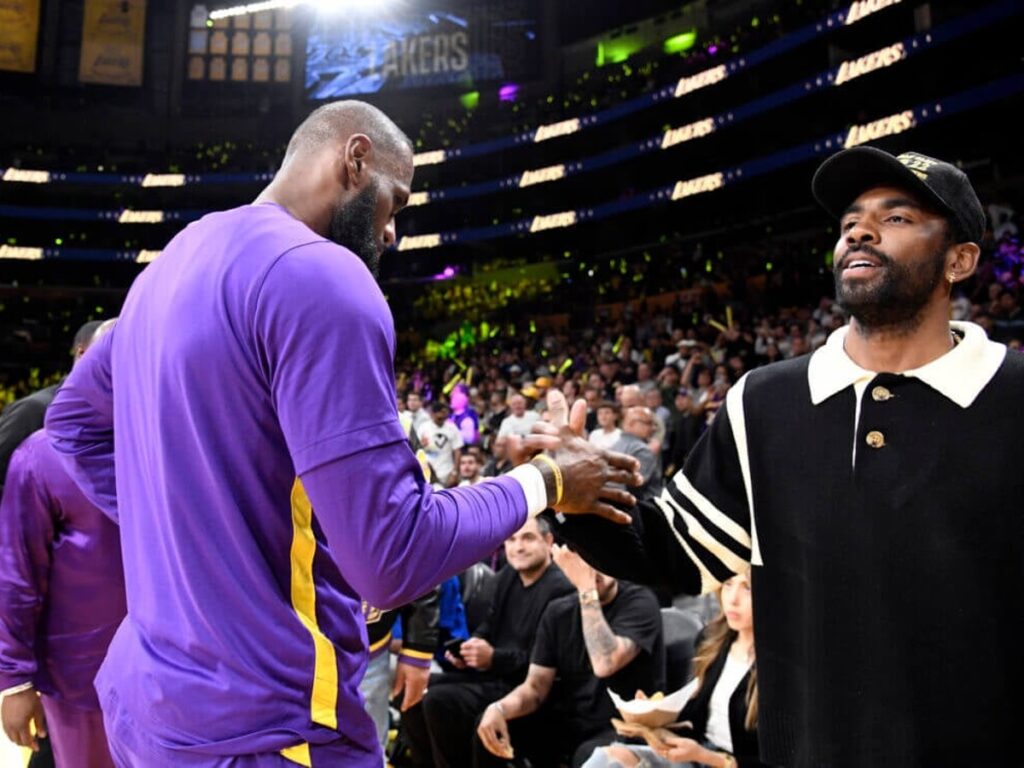 While LeBron James and Davis are still the pillars of the franchise, the Lakers could use some more help from either a third star or a reliable supporting cast. One of the names that has been mentioned in recent trade rumors is Kyrie Irving, the Dallas Mavericks' star point guard who will be a free agent this summer.
Irving is one of the best scorers and playmakers in the league, and he has a history with James from their time together in Cleveland. They won a championship in 2016, overcoming a 3-1 deficit against the Golden State Warriors.
However, according to many sources, the Mavericks are not interested in a sign-and-trade deal with the Lakers that would involve D'Angelo Russell, the Lakers' young guard who had a breakout season. The Mavericks are intent on re-signing Irving, who averaged 27.1 points and 5.5 assists per game this season.
The Lakers could still pursue Irving in free agency, but they would have to create enough cap space to offer him a max contract, which would be difficult given their current payroll. The Lakers also have other free agents to consider, such as Dennis Schröder, Lonnie Walker IV, and Rui Hachimura, who all played key roles for them this season.
In Case You Missed: