Brittney Griner is back in the WNBA after a year-long ordeal in a Russian prison. The Phoenix Mercury center and two-time Olympic champion was freed in December 2022 as part of a prisoner exchange with the U.S. government. She rejoined the Mercury this season and has been dominating the league with her scoring, rebounding, and blocking.
However, not everyone is thrilled to see Griner back on the hardwood. A'ja Wilson, the reigning WNBA MVP and champion with the Las Vegas Aces admitted that she is not looking forward to facing Griner on the court. Wilson spoke candidly about Griner's return on Podcast P with Paul George.
"It's amazing, it truly is something special," Wilson said of Griner's comeback. "It's only 144 of us, 12 teams, 12 players. And with BG out, it was tough. We didn't feel the same. It's like your sister, so for her to come back and to play the sport that she loves and still smilin' and stuff like that, it's a joy to see.
Wilson further made her thoughts clear on facing Griner saying, "I'm dreading playing against her because I'm like dang, I am playing the five this year. So I have to guard her. Long as she doesn't dunk on me, I'm good."
Also Read: "My only regret" – Shaquille O'Neal UNSATISFIED with early investment in $1.35 trillion Google company
A'ja Wilson vs. Brittney Griner: A battle of the best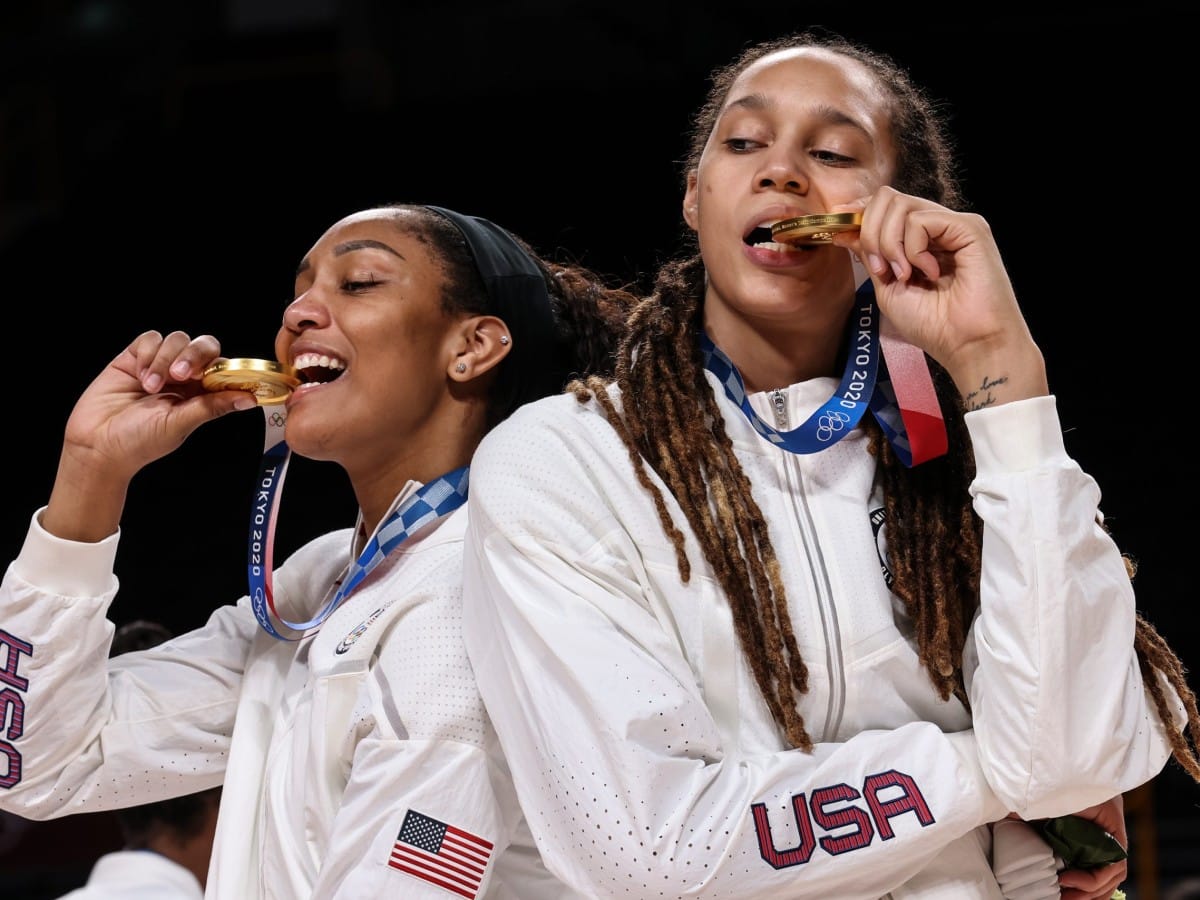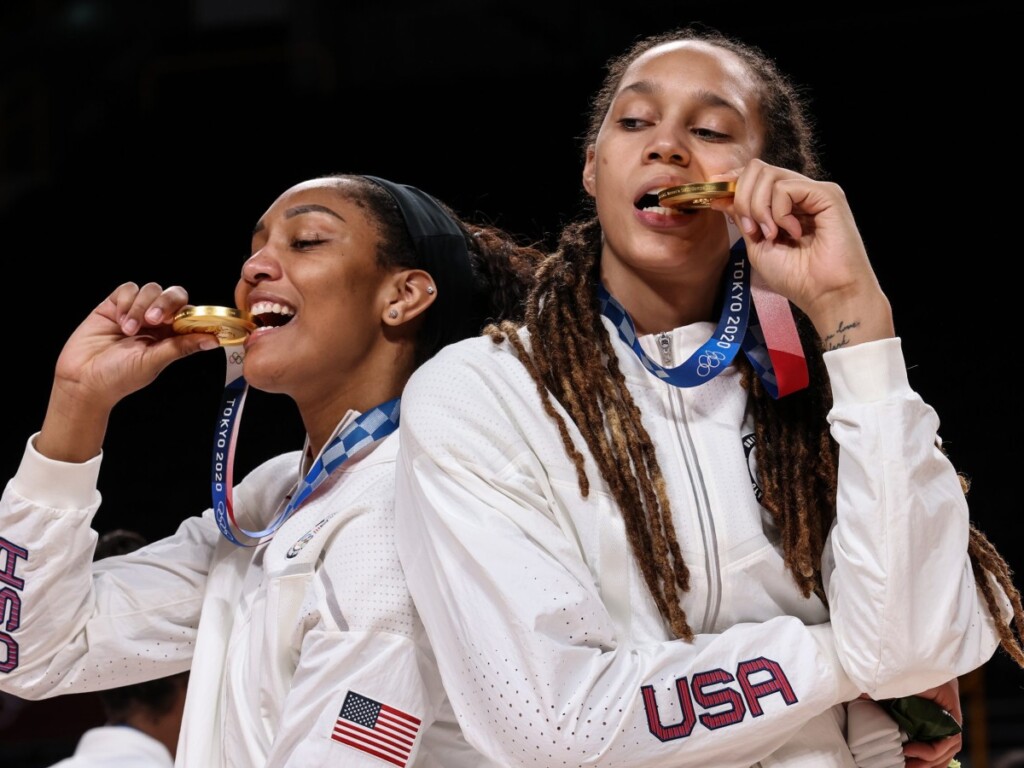 Wilson and the Aces are off to a hot start this season, winning their first four games and leading the league standings. The Mercury, on the other hand, are struggling with a 1-2 record and trying to find their rhythm.
But Griner is not the problem. The 6-foot-9 center is averaging 21.3 points per game on a remarkable 74.2 percent shooting from the field. She is also pulling down 8.0 rebounds and swatting away 3.7 shots per game. She is a force to be reckoned with in the paint and beyond.
Wilson is not far behind. The 6-foot-4 forward is putting up 19 points per game on 54.2 percent shooting from the field. She is also grabbing 9.3 rebounds and blocking 1.8 shots per game. She is one of the most versatile and skilled players in the league and has shown her leadership and clutch ability.
Wilson and the Aces will face Griner and the Mercury in Phoenix on June 22nd in a matchup that will showcase two of the best players in the WNBA. Both players will be hungry to prove themselves against each other and help their teams win.
Will Wilson be able to prevent Griner from dunking on her? Will Griner be able to contain Wilson's scoring? These are some of the questions that fans will be eager to see answered on the court.
In Case You Missed: