Shaquille O'Neal holds many regrets about his professional basketball career and his private life with his loved ones. But the story isn't the same for him as a businessman and investor. Shaquille O'Neal is one of the few athletes who have found more success and wealth after retiring from the league. He was undoubtedly the greatest force ever seen in the league's history. And, now the man of many talents is trying to achieve generational wealth by being a wise investor.
Shaquille O'Neal didn't just limit his domination to the court. He is also one of the few men who are capable of running the market and he still is chasing the bag by doing anything and everything possible, which also sits right with him and the society. Shaquille O'Neal has invested in Papa John's, Elvis Presley, JC Penney, Reebok, NRG eSports, Pepsi, Forever 21, and many other brands. He also owns 40 24-Hour Fitness, 155+ Five Guys, and 150+ car washes. He's also been around the new technology and owns stakes in a sports betting application too.
But his only financial regrets comes with the early investment of his in Google. Shaquille O'Neal invested in Google in the 90s. He got into it by accident and now regrets not buying more shares. As he told Zack O'Malley Greenburg the author of the book, "A List Angels: How a Band of Actors, Artists and Athletes Hacked Silicon Valley." Shaq said: "My only regret is that I wish I would have bought more."
Shaquille O'Neal has surely made bags out of his investment in the now trillion-dollar company. So regretting not buying more shares is understandable as the company has just grown and improved throughput the time while spreading around the globe.
Related: Who is Shaquille O'Neal's Girlfriend? Know All about Annie Ilonzeh
How did Shaquille O'Neal get into investing in Google?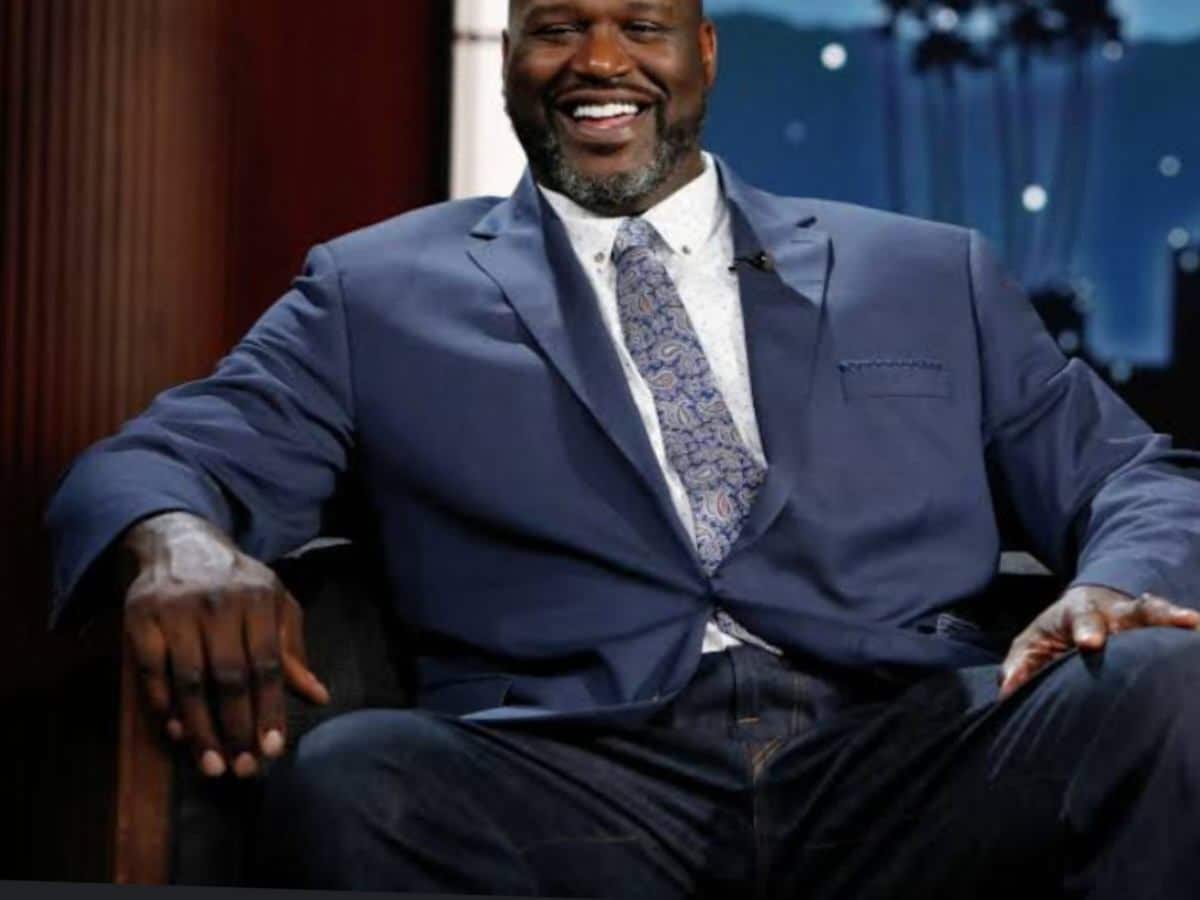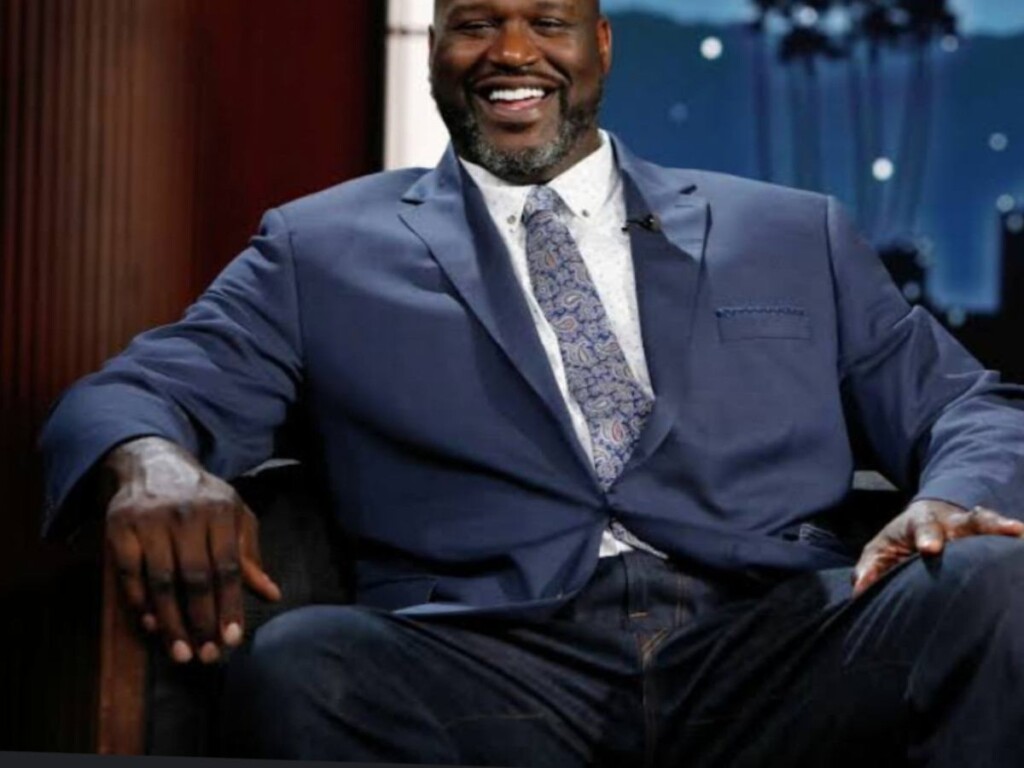 Shaquille O'Neal invested in Google Series A in 1999 by placing a $100 million valuation on the table. But it was all by accident when kindness paid back to Big Diesel. Sitting down with Ellen DeGeneres on "The Ellen DeGeneres Show," Shaq revealed how babysitting some kids got him into investing in Google.
Shaquille O'Neal reflecting on that moment quoted: "I'm actually babysitting the guy's kids while he's in a meeting. So after the meeting, he says, 'You know what? You're good with kids, I like you, I'm going to bring you in on this investment.' And it was called Google. He said, 'You know, in the future, you're going to be able to type on your phone, search engine this, do this, boom, boom, boom, you should invest.' I invested, and then a couple of years later, I got a really big return."
Shaquille O'Neal follows Jeff Bezos' investing strategy and isn't quitting on this run anytime soon. His chase to be the brightest is still alive and he is trying to get the bag out there every day.
In Case You Missed It: