Ja Morant has been a constant topic of discussion in the NBA for the past month. The Memphis Grizzlies guard has come under heavy fire after he was seen flashing a gun on an Instagram live stream. This incident occurred for the second time in three months. Morant was first seen flashing a gun on a live stream from his Instagram account at a nightclub in Denver. Following his first offense, he was suspended for eight games.
However, following the second incident of Morant flashing a gun, the NBA is looking at a stronger penalty for the guard. To staff, the Memphis Grizzlies suspended the young star from all team activities indefinitely. Moreover, ahead of the investigation, NBA Commissioner, Adam Silver, mentioned he was assuming the worst-case scenario. He recently made a statement on the status of the investigation.
"So in assessing what discipline is appropriate, if that's the case, we look at both history of prior acts but then we look at the individual player's history as well and the seriousness of the conduct. So those are all the things that get factored. It's not an exact science, it comes down judgment at the end of the day on the part of me and my colleagues at the league office." Silver said.
He added, "In terms of the timing. We've uncovered a fair amount of additional information since I was asked about this situation. I would say we probably could've brought it ahead now. But we made the decision and I believe the player's association agrees with us that it would be unfair to these players and these teams (Denver Nuggets and Miami Heat) in the middle of this series to announce the results of that investigation. Given that of course of the off-season, he has now been suspended by the Memphis Grizzlies indefinitely, and so nothing would've changed anyway in the next few weeks, it seemed better to park that at the moment." Silver then said, "My sense now is that shortly after the conclusion of the Finals, we will announce the outcome of that investigation."
Related: Repeat offender Ja Morant to get NO MERCY from NBA, suggests Commissioner Adam Silver
NBA Twitter reacts to Adam Silver's revelation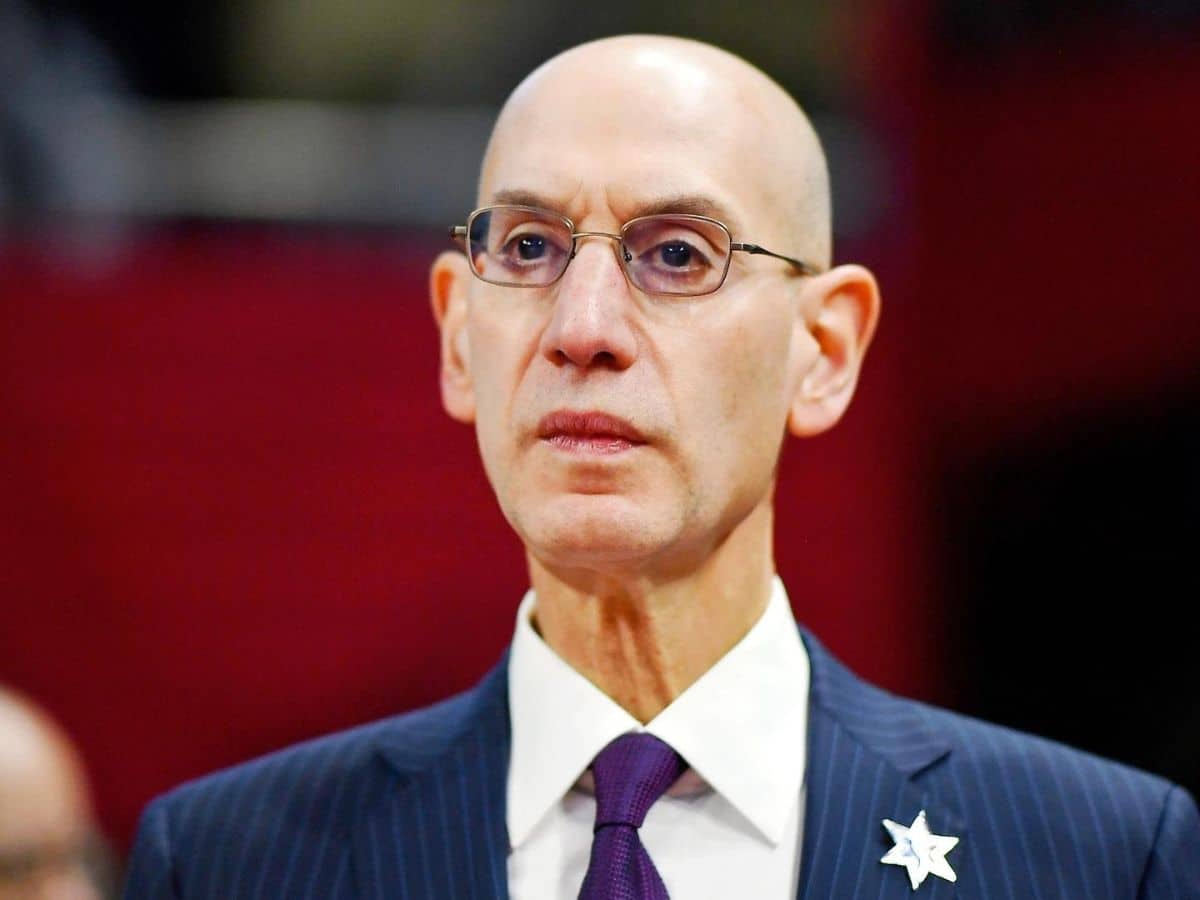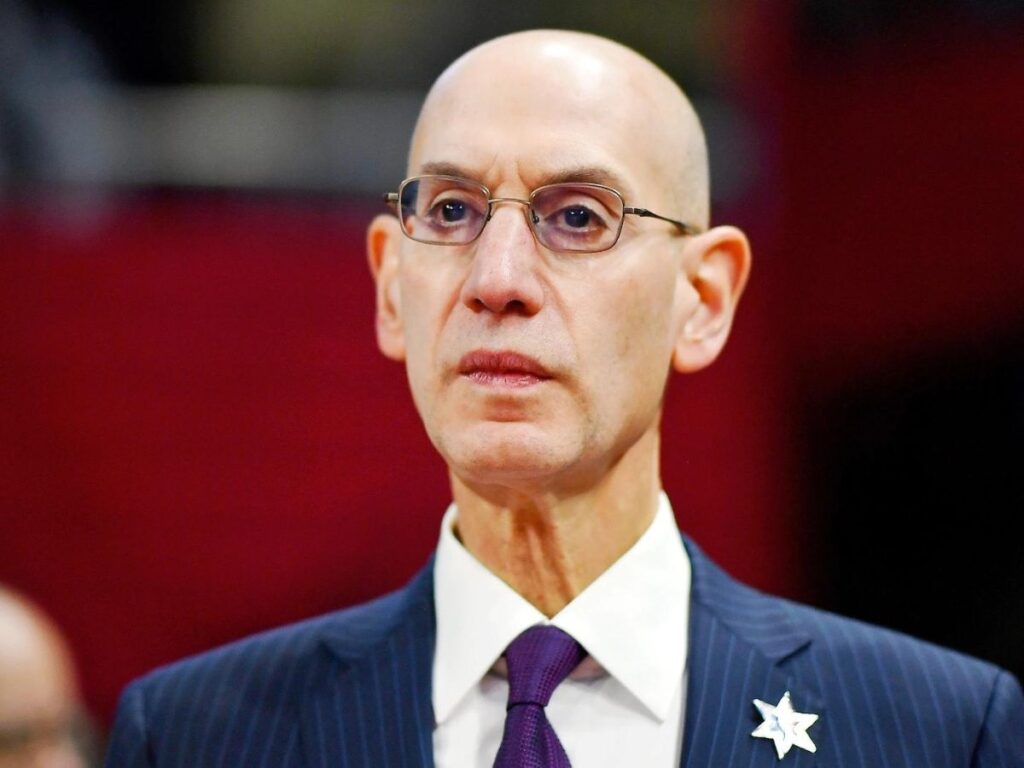 After Adam Silver issues his statement, NBA fans on Twitter all huddled to call out Ja Morant. Many are calling for the strictest of actions, while others are mocking him. There are also quite a few fans who are joking about Morant's behavior saying it has led him to being kicked out of the NBA. Here are a few reactions from Twitter:
Although it is still unclear as to what information the league has uncovered, people are making many assumptions and connections by themselves. It remains to be seen what the NBA announces after the conclusions of the Finals.
In case you missed it:
"Miami isn't the sad Lakers" – Jay Williams TROLLED for claiming Jimmy Butler's Heat is getting swept in NBA Finals
Allen Iverson reveals ONE REGRET in his NBA career that later carried him "from a good player to an MVP"