NBA Commissioner Adam Silver made some remarks about Memphis Grizzlies star Ja Morant during his press conference prior to Game 1 of the NBA Finals. The young guard was seen holding a gun in an Instagram live of his friend. This was the second time that Morant's video with possession of a gun had surfaced online. He was handed an eight-game suspension in the first instance. However, this time around, Morant is expected to be suspended for a longer time, as per the remarks made by the league's Commissioner.
Ja Morant was having a terrific season with the Memphis Grizzlies, but his off-the-court antics have been a problem for him and the franchise. He has publically apologized for his actions and also posted some cryptic photos of his family. The Tennessee police visited his house for a welfare check after seeing his posts, they confirmed that he was fine and was only taking a break from social media.
Speaking about Ja Morant and the repercussions he could face, the NBA Commissioner said, "We've uncovered a fair amount of additional information. We probably could have brought it to a head now, but we've made the decision that it would be unfair to these players and these teams to announce that decision in the middle of this series."
The NBA has always been a strong advocate against gun violence. However, when a star player like Ja Morant is seen holding a gun, it sets a wrong precedent and the Commissioner's comments further indicate that the league plans to take serious action against this repeated offense.
Ja Morant's NBA career seems in trouble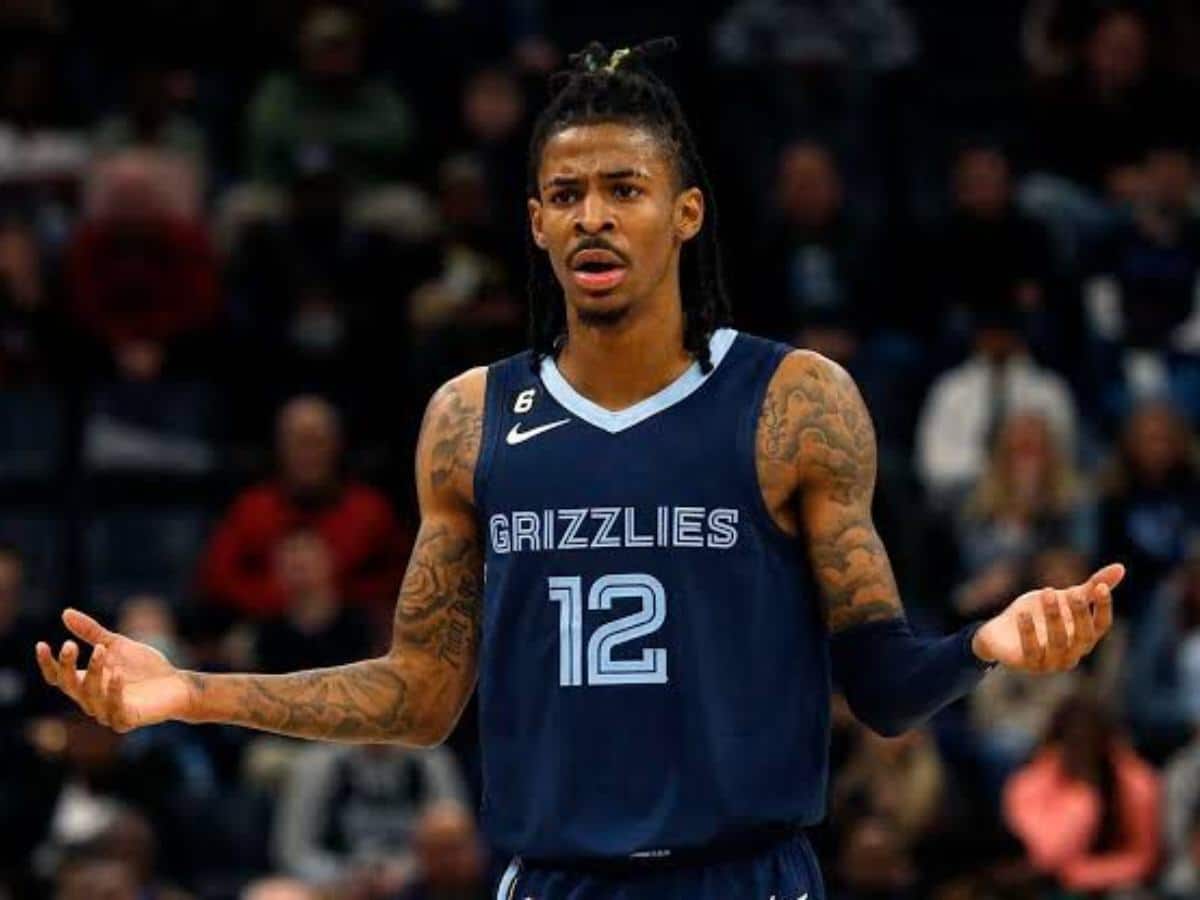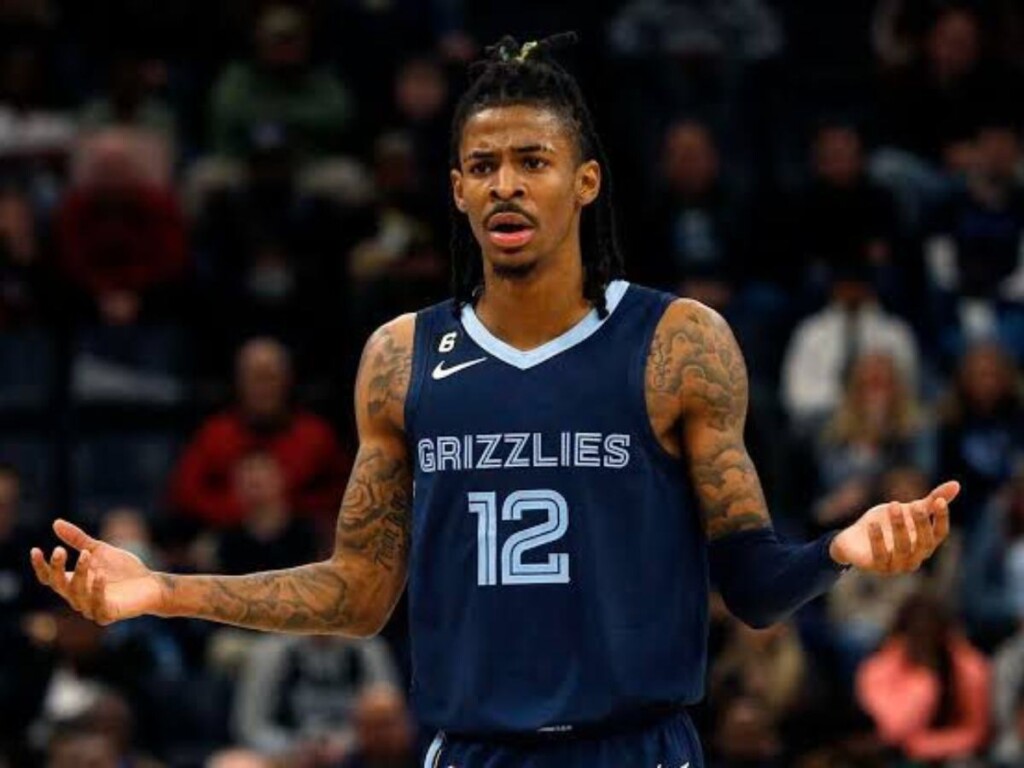 Since being drafted, Morant has proven to be one of the most athletic and talented point guards in the league. He has helped the Grizzlies become a force to be reckoned with in the NBA. The young sensation signed some great endorsement deals with Nike and Powerade, aside from the big-money max extension with the Grizzlies. He looked destined to be the next face of the league, but his recent issues off the court have raised questions about that possibility.
NBA superstars have a huge fan following and they are expected to carry themselves in a certain manner. Adam Silver's comments made it clear that the league was disappointed in Morant and a lengthy suspension looks imminent. Despite all the talent Ja Morant has, if he is unable to turn things around, the 2020 Rookie of the Year could see his promising career crumble.
In case you missed it:
Tyler Herro injury update: NBA insider gives CRUCIAL NEWS on Heat star's NBA Finals availability
Retaining $100M Austin Reaves is a NO-BRAINER for Lakers, ready to pay a hefty price for their 'third best player'