Former NBA player, Jay Williams gave an outrageous take on @GetUpEspn saying that the Miami Heat are getting swept in the Finals saying: "I think the Miami Heat are gonna get swept, and I'm not being disrespectful to the Heat, I have all the respect in the world for the heat."
The Heat have entered the Playoffs as the underdog 8th seed and have been the underdog all throughout the postseason but still scraped through the playoffs to get to the Finals beating the likes of the Boston Celtics, Milwaukee Bucks and the Knicks. Calling a sweep on them might be a little disrespectful as the Heat features one of the best playoffs performers in history in Jimmy Butler who is currently averaging 28.5 points, 7.0 rebounds and 5.7 assists in 17 games in the 2023 playoffs and have several burst including the 56 points masterclass in Game 4 vs the Bucks.
The Nuggets on the other hand have dominated the Western Conference sweeping the red-hot Los Angeles Lakers in the Conference Finals led by the MVP Nikola Jokic and Jamal Murray combining for a whooping 52.7 points per game in this year's playoffs. A sweep might not be a possibility but Denver is ranked heavily to win this series.
Jay Williams did have high praises for Jimmy and is ready to place him in the Hall of Fame if anyhow the Heat pulls off an upset: "If Jimmy Butler and Erik Spoelstra – the Miami Heat can find a way to win this series like I'm going to start talking about Jimmy Butler as one of the God-like people in the game of basketball."
Although the Heat might be an underdog in this series, one thing you can never do is count out a team that has Himmy Buckets in the lineup.
Related: Coco Gauff discloses Jimmy Butler's epic offer for her family as he takes the Miami Heat to NBA Finals with only 3% chance of making it
NBA fans on Twitter trolled Jay Williams for his outrageous take on the NBA Finals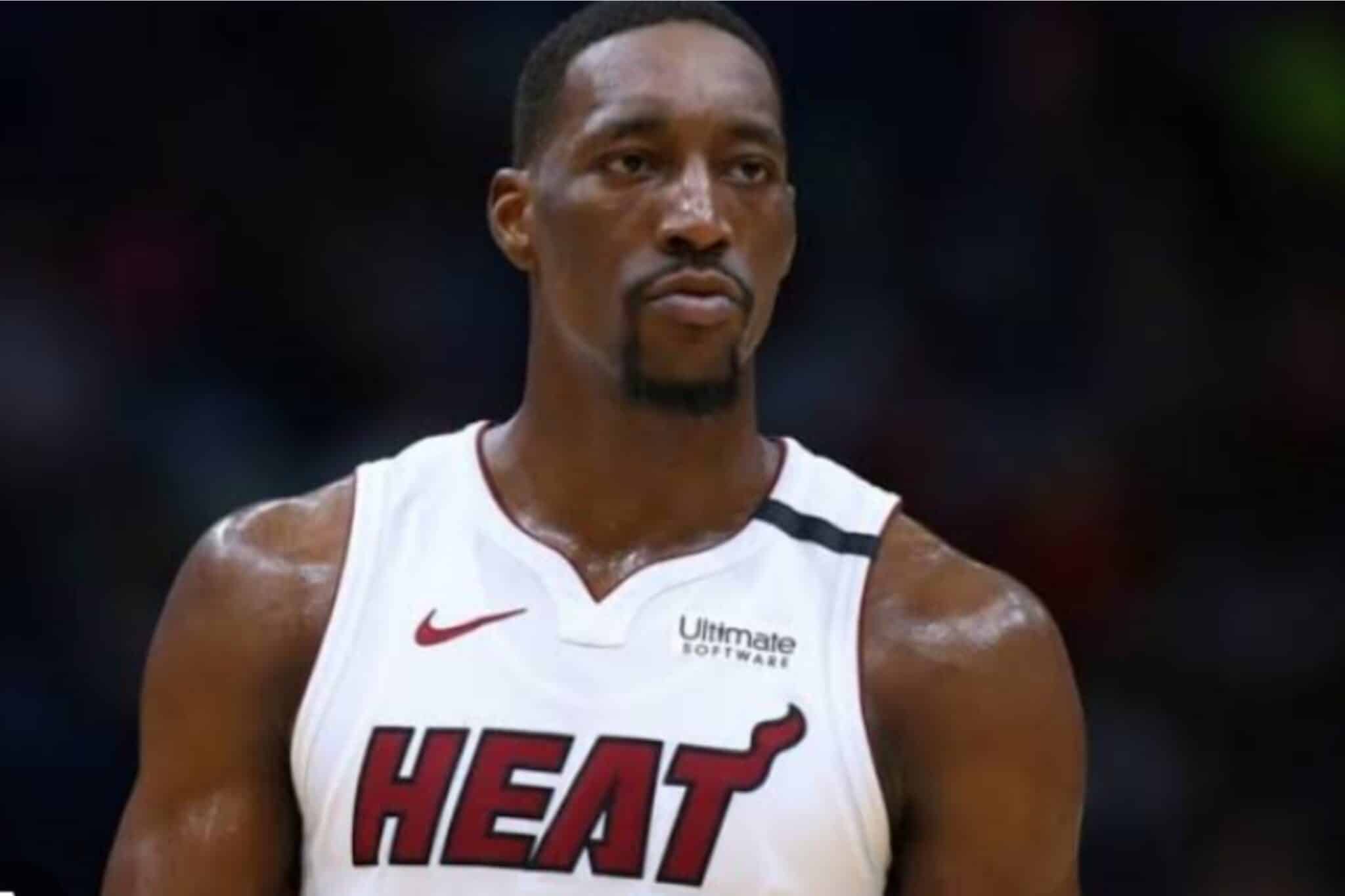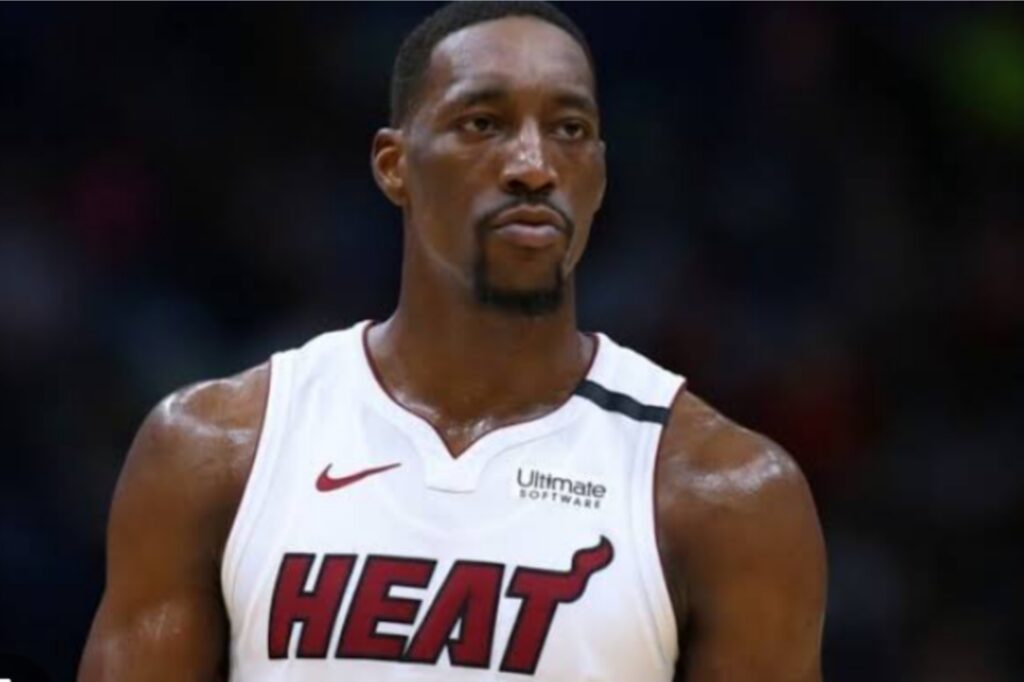 The fans are riding high on the Miami Heat train and everyone is rooting for the team full of undrafted players, well it doesn't get that more inspiring than this. So, when Jay Williams called for a sweep on the Heat, the fans didn't take it lightly calling out Jay Williams with some thinking it is just a comment to stay trending or just a really bad take.
Twitter now is on the Heats' back and will do everything to defend Jimmy Buckets. You can check the reactions below:
The Miami Heat is yet the underdog again against the Nuggets and if somehow the Heat is able to pull off yet another upset, this will mark the first time in NBA history an 8th seed will win an NBA Championship.
In Case You Missed It:
Do Follow Us On: Google | Facebook | Twitter | Instagram